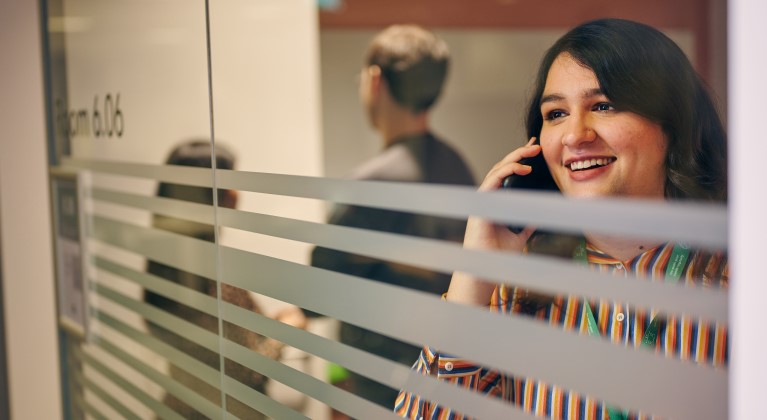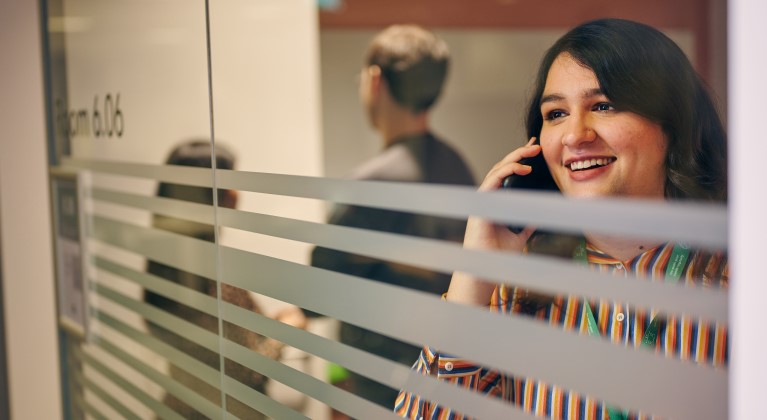 The fintech ecosystem is one of the most exciting and dynamic industries in the UK. Our Fintech Investment team is helping to bring the benefits that these innovative companies provide to the Group and our customers and clients, while supporting the sector to grow.
Why fintech investments?
Fintech (financial technology) is revolutionising the ways we think about and interact with our money. Recent years have seen the arrival of contactless payments, blockchain and Open Banking. With over 2,500 fintech companies in the UK, the industry is a real success story for British business. 
An important part of the Group's strategy is to target investments in companies and technologies that create value. We want to harness the dynamism and creativity in the sector, and bring it into what we do every day to support our customers and clients.
Our approach
We want to build the bridge between the needs of our business and personal customers, and the fintech community. Our team looks to take minority equity stakes in early-stage fintechs – from Seed to Series B – to help accelerate the Group's pace of change, and help us look further forward than we have before. This represents a cultural step-change for the Group, as we look to emulate the speed and energy of the fintech sector.
Enigio
Enigio is a tech company offering solutions to ensure consistency, integrity, traceability, and possession of digital information making data available only to those who should have access to it while protecting it from manipulation. Freely transferable digital original documents is at the core of what Enigio does and their bespoke trace:original solution can be used for multiple types of commercial documents required in global trade.
Find out more about the deal
CoBa
CoBa is transforming the way businesses and banks collaborate. A cloud hosted platform through which information and services are shared. CoBa works with banks, enabling them to provide the best suited products to clients, supported with real-time information. CoBa is an eco-system that brings businesses and banks together.
Find out more about the deal
Fennech
Fennech uses AI, machine learning and business rules with cloud-based technology, to automate businesses' finance, treasury and payments processes in real-time. Its autonomous platform acts as a bridge between businesses and the banking industry, giving customers access to a single, seamless platform that automates and manage their accounts, payments, funding, and liquidity across numerous banking partners.  
Find out more about the deal
Opens in new tab.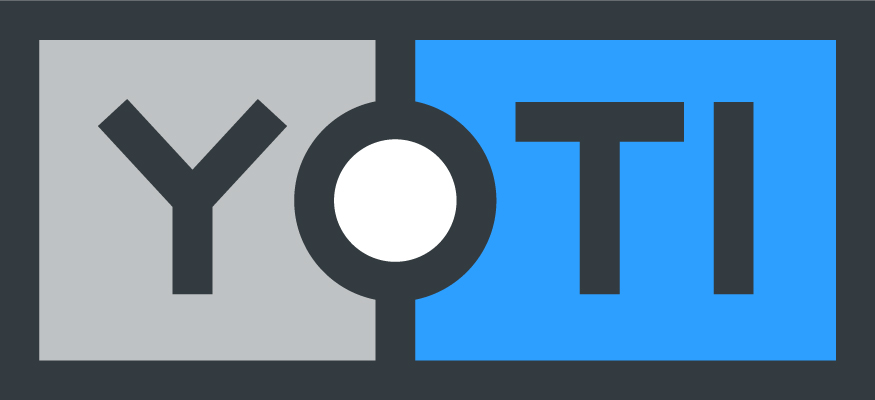 Yoti

Yoti is a digital identity technology company that makes it safer and easier for people to prove who they are, verifying identities and trusted credentials online and in-person. We are thrilled to support Yoti in developing and growing digital identity solutions. This investment represents another step forward in our plans to strengthen the UK's crucial ecosystem and is a crucial part of how we help Britain prosper.
Find out more about the deal
Opens in new tab.

Ocula technologies

Ocula technologies' team of digital and data science experts are driving change at leading brands. And its platform has been built to level the playing field and overcome the barriers that exists to delivering the key insights that business owners need. Ocula's proposition integrates well with our existing technology capabilities, and helps the Group continue to meet customer demands for a more personalised service.
Find out more about the deal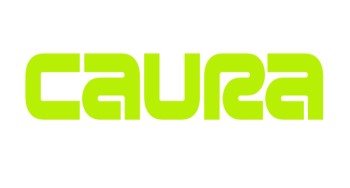 Caura
Caura brings all driving related payments together into one place, to simplify car admin for UK drivers. This significant investment will be used to develop new features for iOS and Android apps. This is our third fintech investment as part of the Group's latest strategy and led by the new fintech investment team.
Find out more about the deal
Opens in new tab.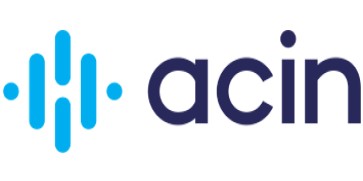 Acin
Our investment in Acin, a leader in risk and control management, demonstrates our commitment through our new Fintech investment team to invest in companies that will enhance the Group's data and technology capabilities. Working together, we will be able to use the Acin platform to benchmark our control frameworks and deliver greater data-led risk management across the Group.
Find out more about the deal
Opens in new tab.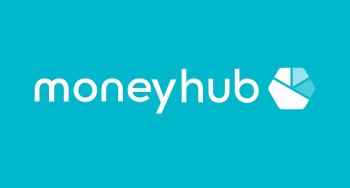 Moneyhub
The first investment by our Fintech Investment team, this deal saw us take a minority stake in Moneyhub, a market leading open finance, open data, and payments platform. Working with Moneyhub will help us build new and innovative ways to make our products more relevant to our customers, and our channels simpler and more personalised to use.
Find out more about the deal
Opens in new tab
Our existing fintech investments
Working with us
We're constantly on the look-out for new and exciting investment opportunities or partnerships that can deliver substantive change for our business and our customers. If you're interested in investment, please email us. Or if you're interested in partnership opportunities, find out more about how we work with fintechs.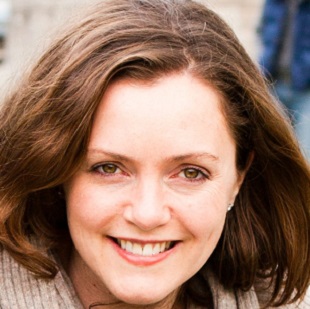 19 January 2023
7 min read
What's next for fintech in 2023?
Find out what Kirsty Rutter, the Group Strategic Investment Director thinks will be the top fintech trends in 2023, and what organisations should prioritise.
Read Kirsty's article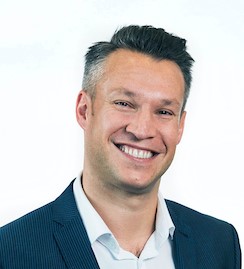 Working together with fintech SMEs
We started our Launch Innovation Programme alongside Fintech Scotland to work in partnership with, and learn from, some of the best fintech SMEs in the country.
Read Jon's article