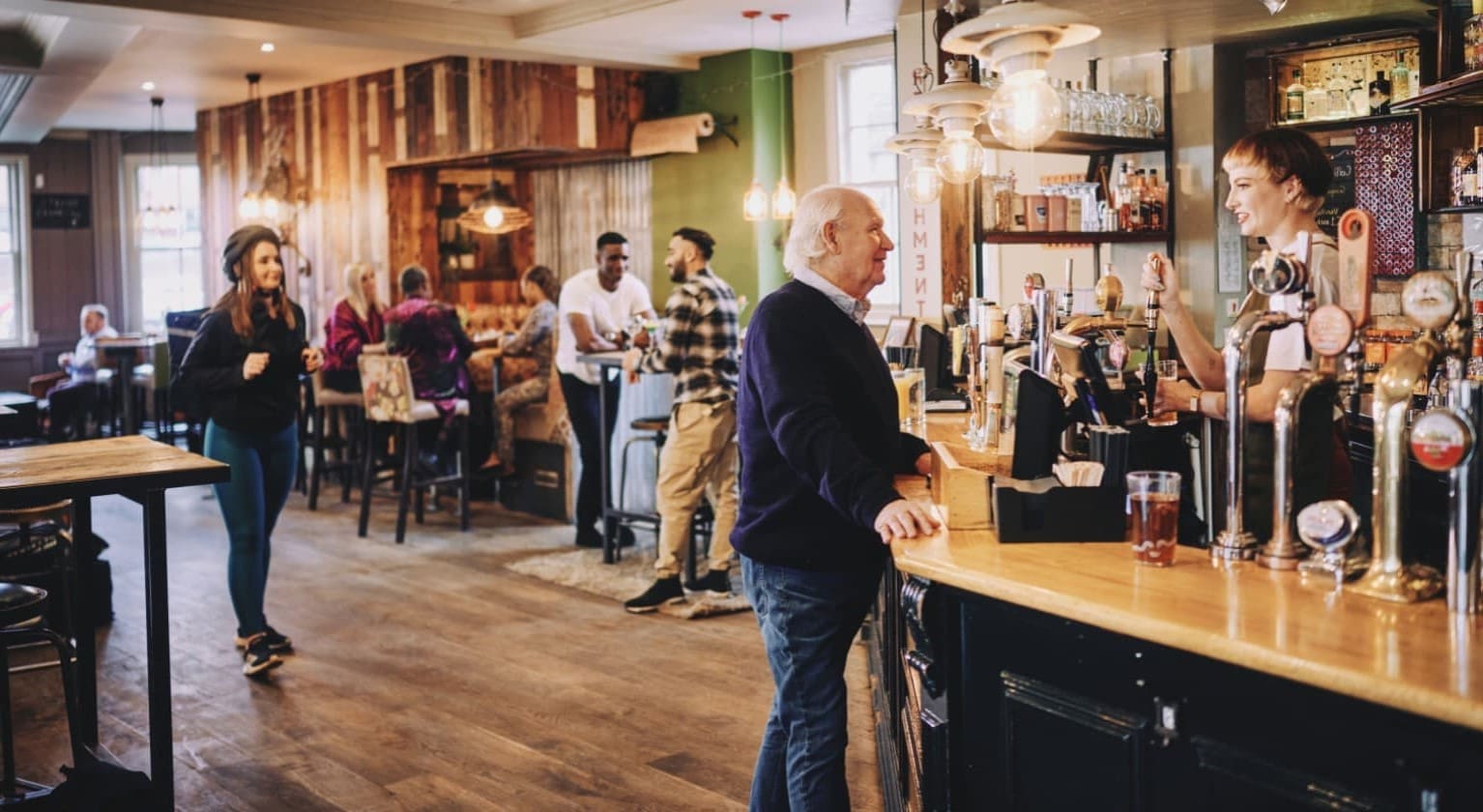 How we're supporting businesses in the UK to grow and prosper.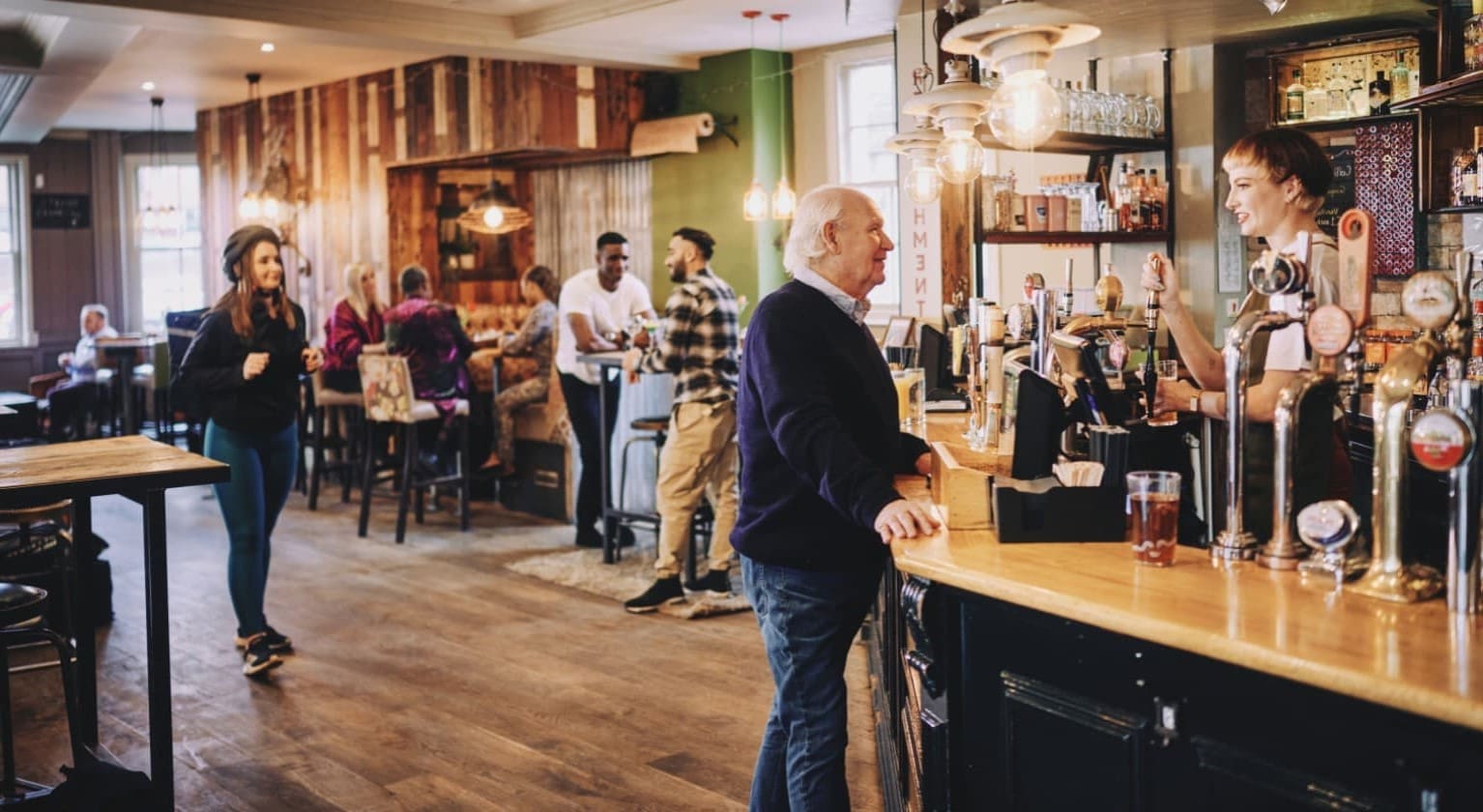 As 2022 progressed, businesses faced new challenges created by high inflation and increased energy prices, having spent the last two years managing the impact of the coronavirus pandemic. Our role, as it was in prior years, has been to be by the side of our business customers to support their ambitions and to help them seize opportunities for growth wherever possible.
£7.9 billion

Green/ESG-related financing in 2022
£13 billion

CBILS and BBLS provided to help our clients through the impact of COVID-19 to date
In recognition that 2022 was a challenging year, we have ensured our business customers had the necessary tools, insight and guidance to navigate the economic environment.
Businesses had access to our regular economic updates and insight, helping them to understand changing business sentiment. We also provided over 1 million emails to businesses with advice and guidance.
350,000

businesses supported via Government lending schemes, the Recovery Loan Scheme and our own support schemes
95,000

small businesses and charities helped with new banking in 2022
£15 billion

of new funding in the social housing sector over the past five years, of which £3.4 billion is new ESG-linked financing
To further support our business customers to adapt, recover and grow we have provided them with ongoing help and guidance.

At the beginning of 2021 we launched the Business Recovery Hub which provides support to businesses if they want to improve cash flow, obtain guidance on delaying their payments, or if they want to make changes to their business.
During 2022, we sent 250,000 SMS messages to customers with bounceback loans who had not used the Pay As You Grow to let them know it remained available to them.
As well as providing support and guidance to our business customers, we have also provided new tools to our Relationship Managers. This includes the Financial Wellbeing Tool, which utilises data to help them identify business customers who may need additional support earlier than was previously possible.
Our support across different sectors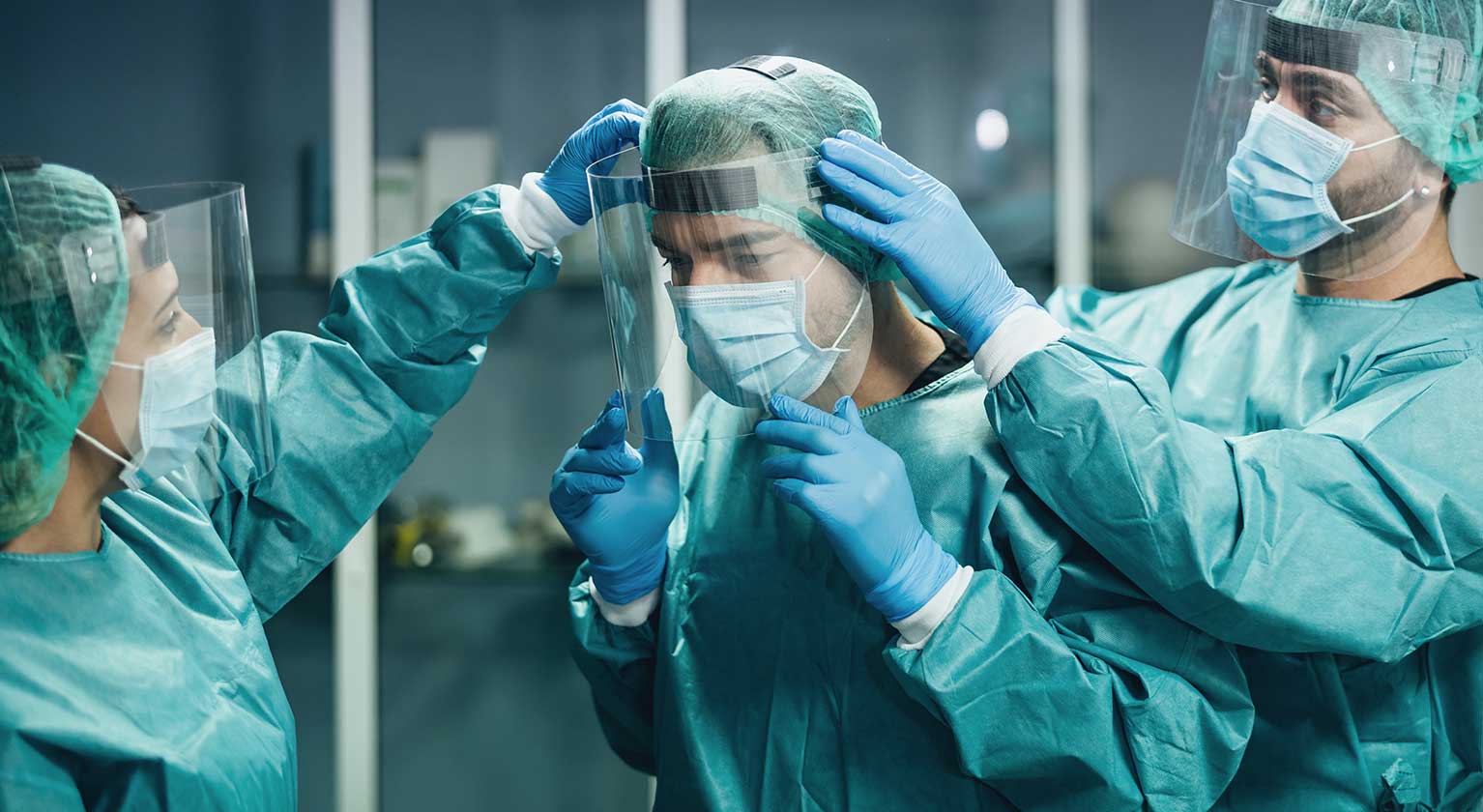 Healthcare
The Healthcare sector has shown continued resilience and strength in 2022. We have seen continued growth in the GP sector with greater interest in new purpose-built premises and practice developments.
In 2022, we have supported the sector with £350 million of funding, an increase on 2021, and remain committed to support the sector in 2023.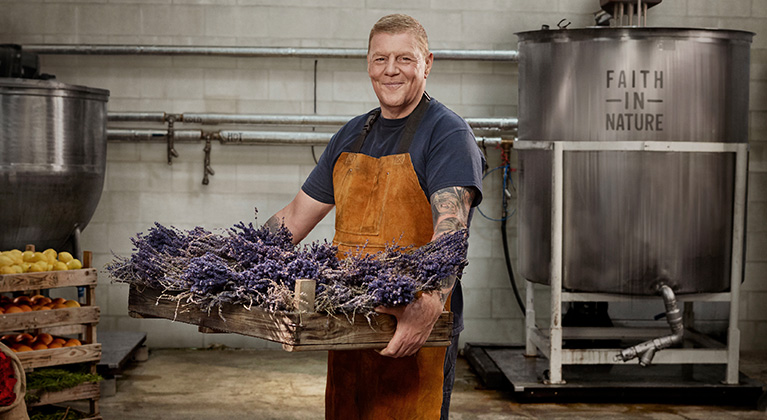 Manufacturing
We have extended our £1 million a year sponsorship, taking our commitment to £15 million through to 2030, of the Lloyds Bank Advanced Manufacturing Training Centre at the Manufacturing Technology Centre (MTC) in the Midlands to. This will support the training and upskilling of graduates, apprentices and engineers in the sector, supporting the biggest issue manufacturers tell us they face into: skills shortage.
Through our sponsorship we have now supported the training & upskilling more than 3,000 apprentices, graduates & engineers with more than 600 in the final quarter of 2022 alone and remain on track to support in excess of 5,000 by 2030.
Infrastructure and lending
In 2022, we supported more than 25 infrastructure initiatives across the UK, with a cumulative project value in excess of £35 billion, including supporting the acquisition financing for a 50% stake in the world's largest operational offshore wind farm, the 1,386MW Hornsea Two offshore project located in the North Sea.
In addition, we notably supported the financings of two major new UK-linked interconnectors, Greenlink and NeuConnect, and supported InstaVolt as a lender as they raised debt financing to continue building a nationwide network of rapid EV chargers.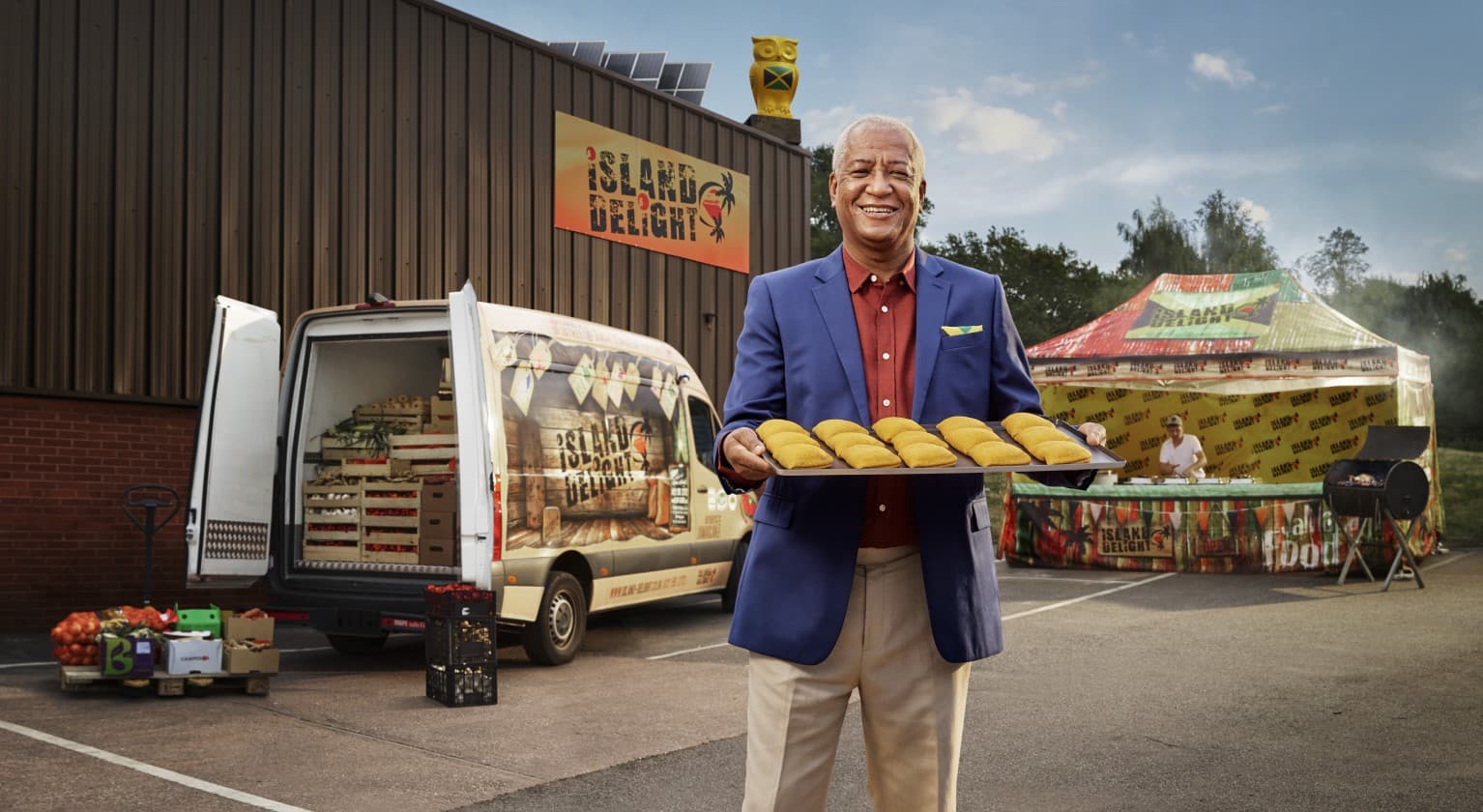 Black-led businesses
In 2022, we continued our commitment to support Black Entrepreneurs. We established relationships with local, grassroots organisations to deliver further national and regional initiatives with Mentor Black Business, Jamii, UK Black Business Show, She Leads For Legacy and BOB Expo. These are partners who share our collective mission to make the UK entrepreneurial experience more inclusive and enable Black-owned businesses to grow and thrive.
We continue to drive forward our multi-year commitment to support Black-owned businesses as part of our Race Action Plan. This has included working with key partners such as our Black Business Advisory Committee, chaired by Claudine Reid MBE, the Black Business Network and Foundervine to respond to the ten recommendations from the 2021 Black. British. In Business & Proud report.
In September, in partnership with Black Business Network, we released the second Black. British. In Business & Proud report. We listened to almost 1,000 members of Black business communities for this year's report, which is the only study in the UK that considers the complete entrepreneurial life cycle for Black business owners in Britain.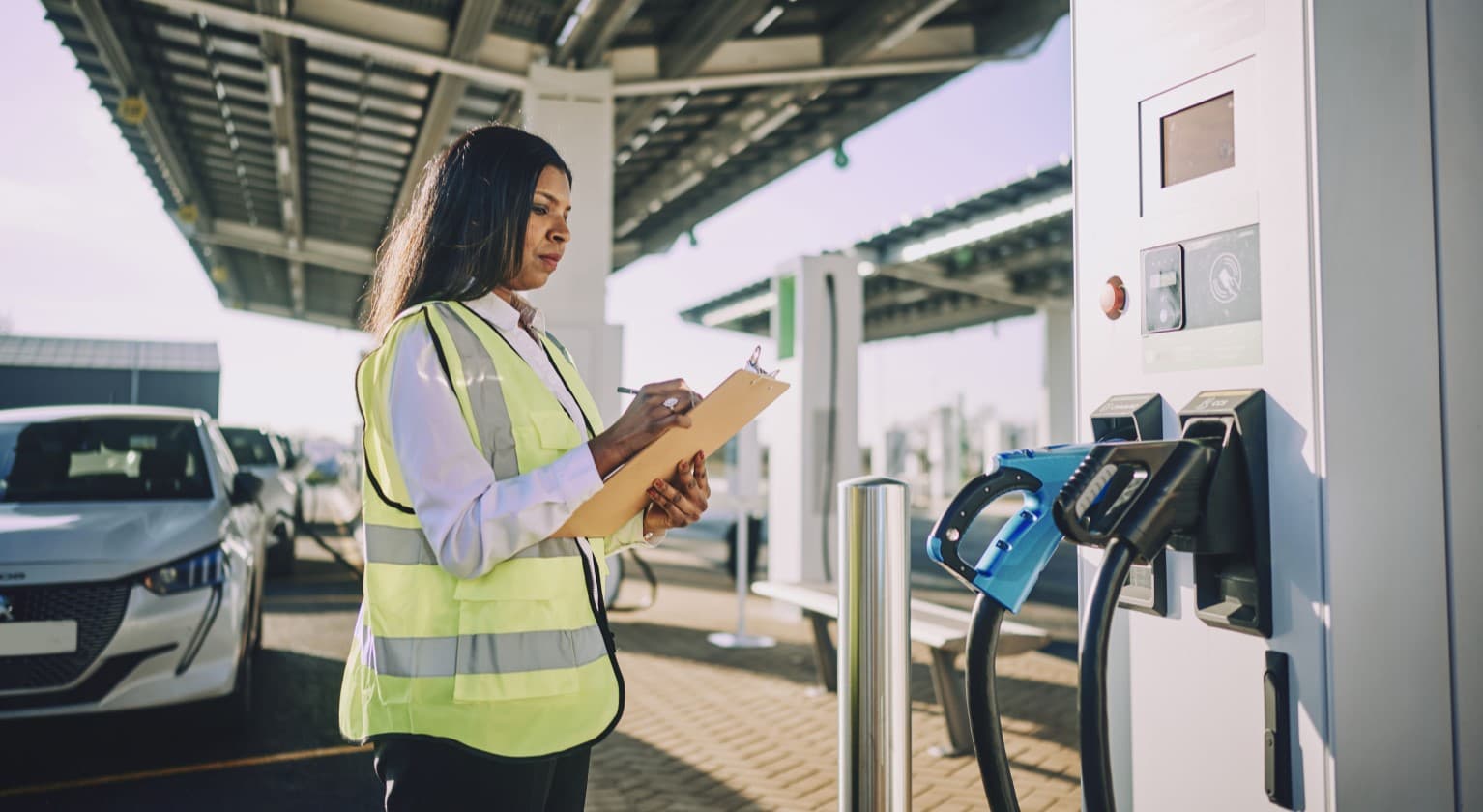 Sustainable businesses
Our Sustainability & ESG Financing team, created in 2021, is supporting our Corporate and Institutional clients with an increasing volume of Sustainability and ESG-linked loan transactions having contributed £7.9 billion of finance in 2022.
To support SMEs, in 2021 we launched our From Now to Net Zero report, outlining a five-step journey for SMEs to reach Net Zero. We developed this insight in 2022 with the release of our Net Zero Monitor. The Monitor revealed that despite other challenges facing businesses, 93 per cent of SMEs say that sustainability challenges are important to them.
By the end of 2022, over 2,600 colleagues had completed the Sustainability Essentials Course accredited by Cambridge Institute of Sustainability Leadership (CISL). Of these colleagues, 1,270 have pursued further training via a bespoke programme developed in collaboration with CISL which specifically focuses on climate and nature-related risks and opportunities and their implications for the finance sector and Commercial clients.
Housing
Through relationships with over 200 Housing Associations, we've provided approximately £15 billion in new financing to the social housing sector over the past five years.
Our partnership with Regeneration Brainery encourages school leavers from socially and economically deprived backgrounds into property, construction and regeneration. In 2022, Regeneration Brainery reached over 4,000 students and won the Social Impact Award at the EG Awards.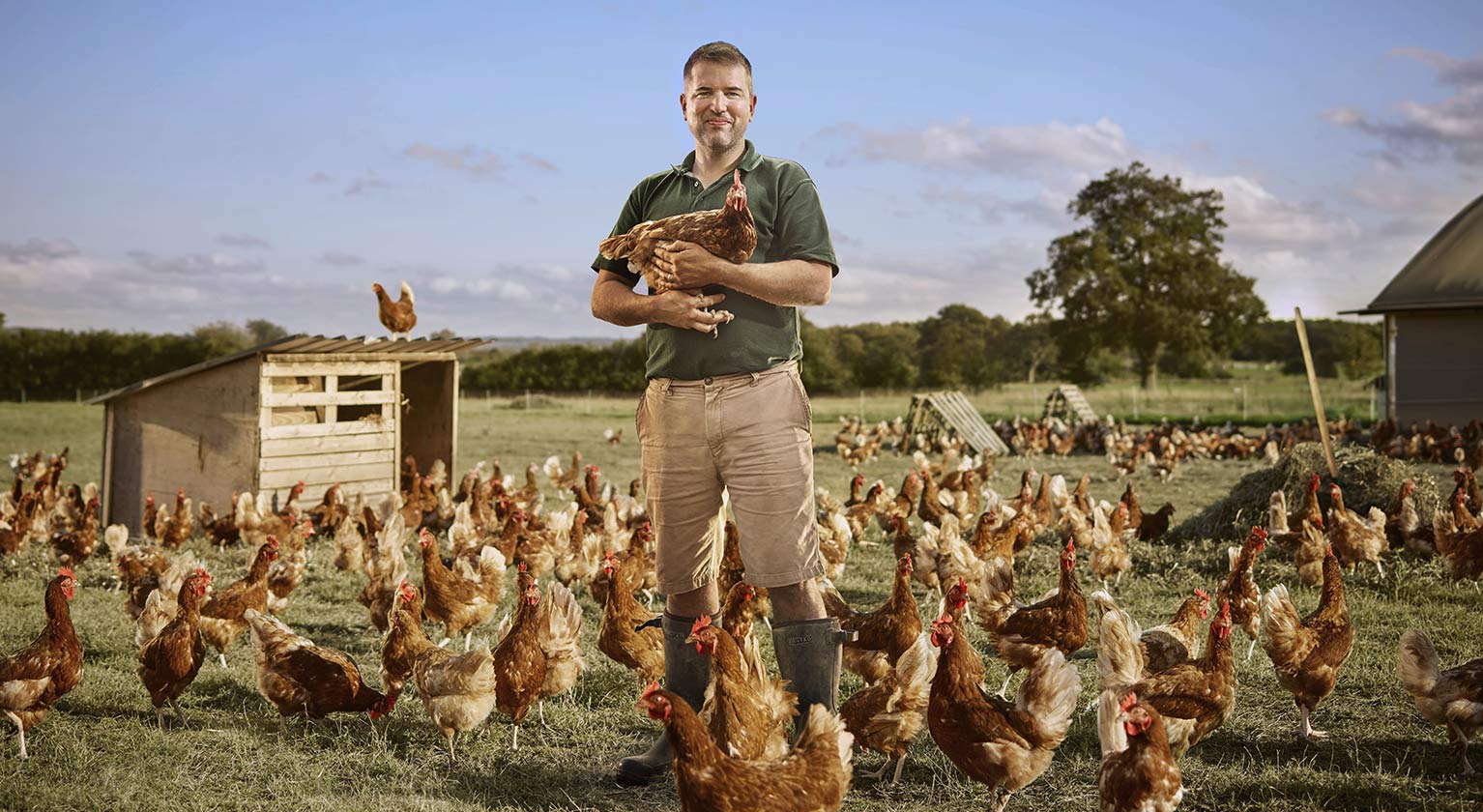 Agriculture
Across our three brands, Lloyds Bank, Bank of Scotland & AMC we lent over £550 million to farming businesses in 2022. And as part of our commitment to help British farmers accelerate their transition to Net Zero, we announced that Lloyds Bank will fund a three-year programme of bespoke on-farm consultancy for up to 1,000 British farms, working with Soil Association Exchange to help farmers build a roadmap to improve the ecological footprint and overall sustainability of their operations.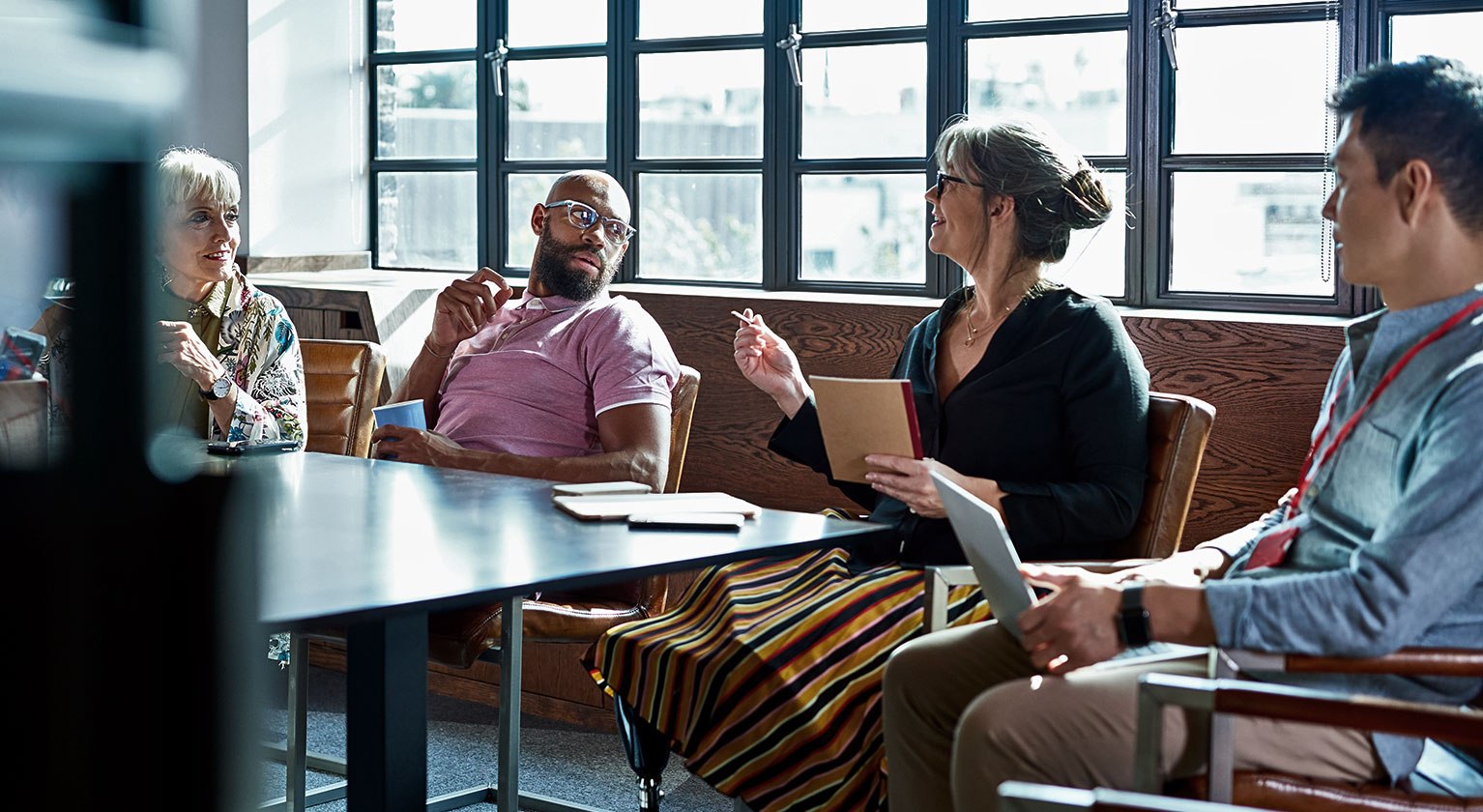 Education
Since the start of 2020, we have committed over £600 million of lending to Higher Education institutions, to support them through the impacts of coronavirus and the current economic environment.
Business Banking Financial Assistance Team (BBFA)
We often hear that small businesses are the lifeblood of the UK economy, but the last couple of years were the most traumatic that most of them will ever experience.
Throughout the pandemic we played a central role in providing financial support through the Government schemes in order to tide small businesses over.
And now we've been considering how we can best help our customers to recover.
​​​​​​​To address these changing customer needs, we've formed a Business Banking Financial Assistance Team (BBFA). The team was set up initially to support business customers who were facing into the storm, and now it plays a crucial part in our role of supporting the UK's recovery.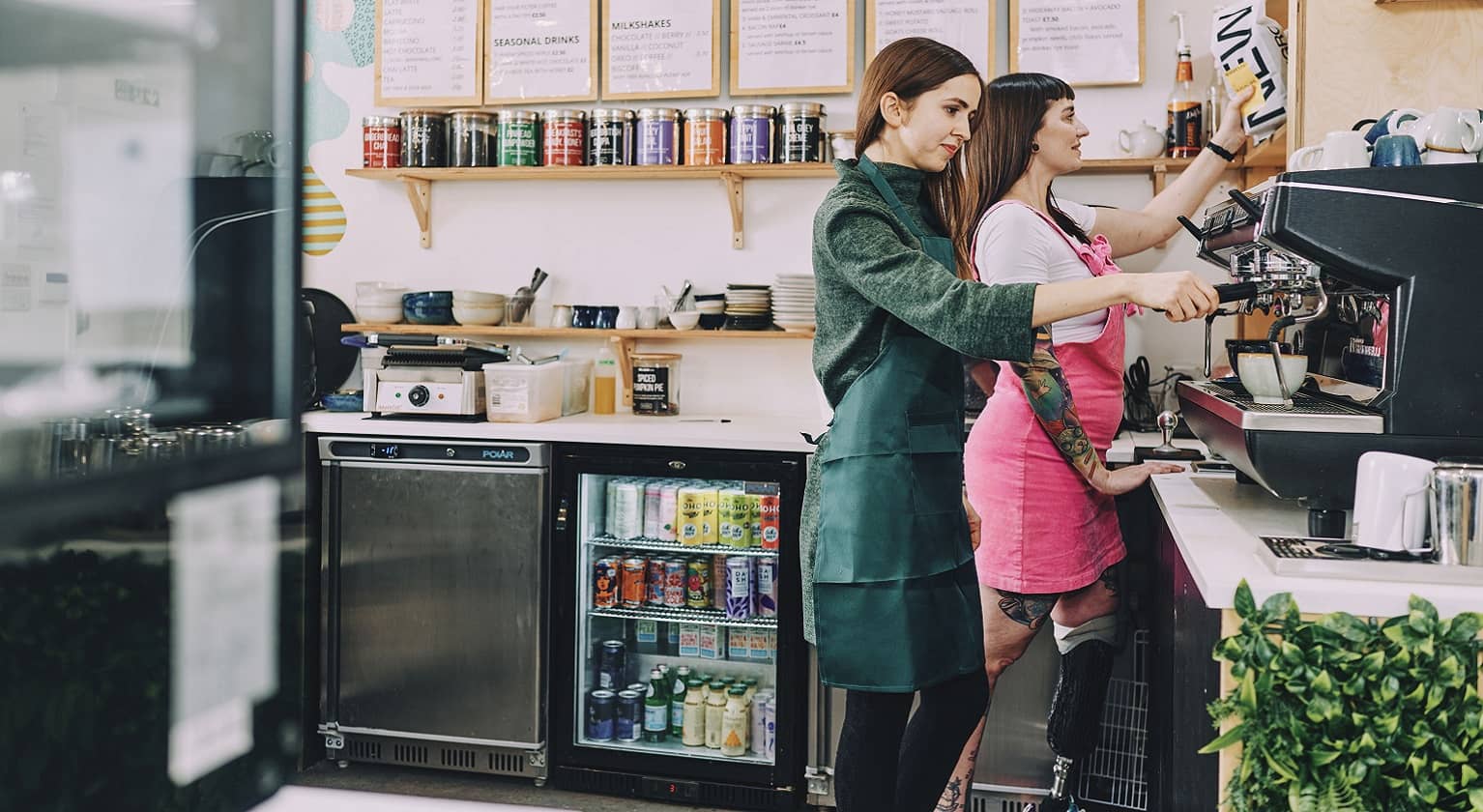 Business recovery hub
The Lloyds Bank business recovery hub provides information on improving your cash flow, what to do if your business is falling behind on payments, and making changes in your business.