Charlotte and Amy
Job sharing

Charlotte and Amy both wanted to reduce their hours for a better work/life balance. Together with their managers, they put together a plan to make it work.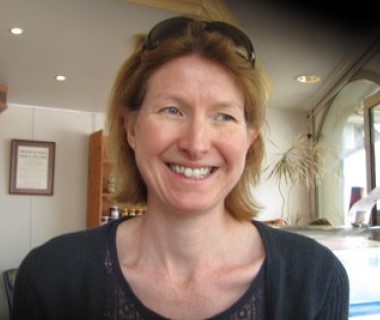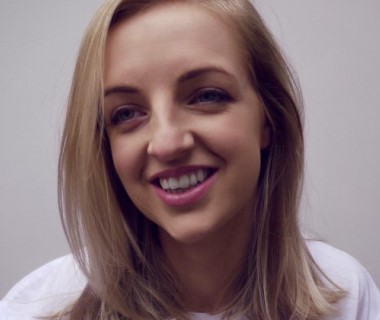 We've been job-sharing for almost five years now. We've both had long, separate careers at Lloyds Banking Group, but we have very similar skills and situations at home. We both wanted to reduce our hours for a better work/life balance after having kids, but we didn't want to give up our careers in tech either. Now, we share one role together in digital development and insight.
Neither of us had ever heard of job-sharing before. It was our managers who came up with the idea – they realised that the hours we each wanted to do made up a full-time role. We both already knew each other and we just thought, wow, that sounds perfect.
So far, it's worked really well. We're really similar in our working styles and we've worked the same kind of role before, so we can put our heads together on problems and share the load easily. It runs so smoothly.
We're lucky to have so much support and flexibility. There's always been a lot of that here, but this was a really forward-thinking idea which showed just how much they cared and understood us. We haven't had to sacrifice our career, and we can still be working mum role models for our kids.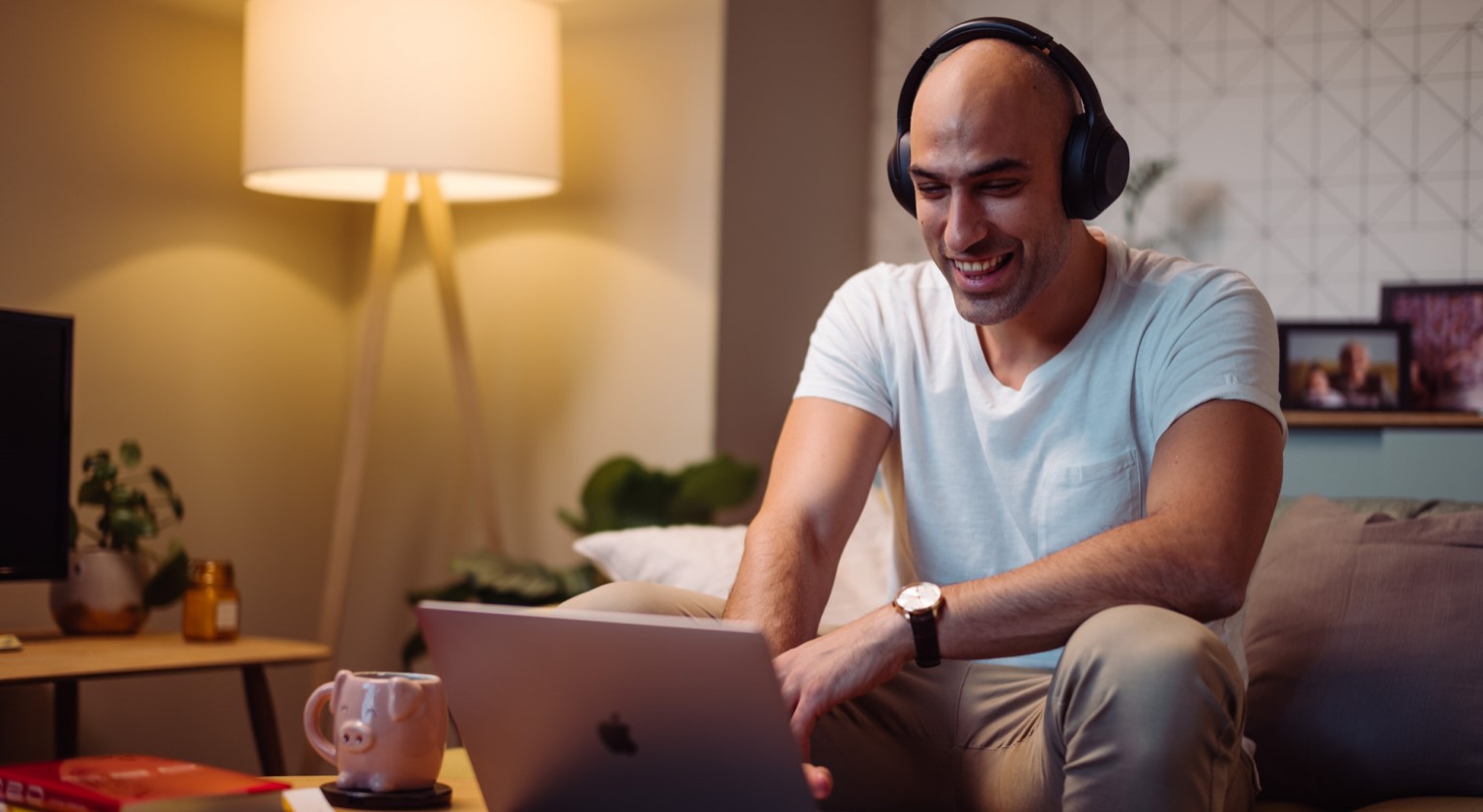 Flexible working
Everything you need to know about how we make flexibility work for our business, our teams and you.
Flexible working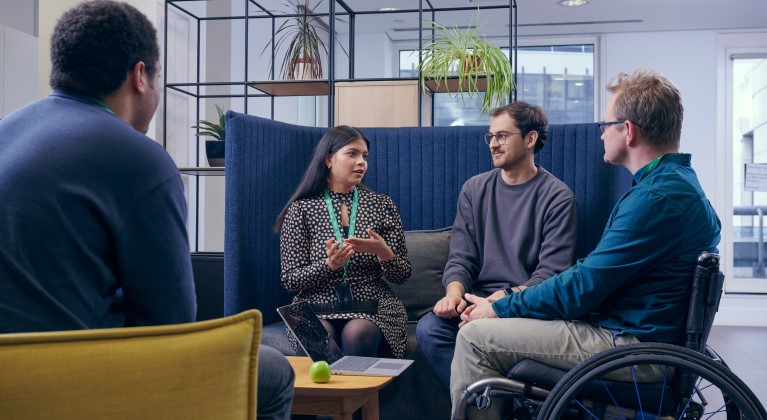 Culture and inclusion
We pride ourselves on creating a great environment for colleagues to work in – one which is inclusive, driven by our values, and where everyone can be themselves.
Our culture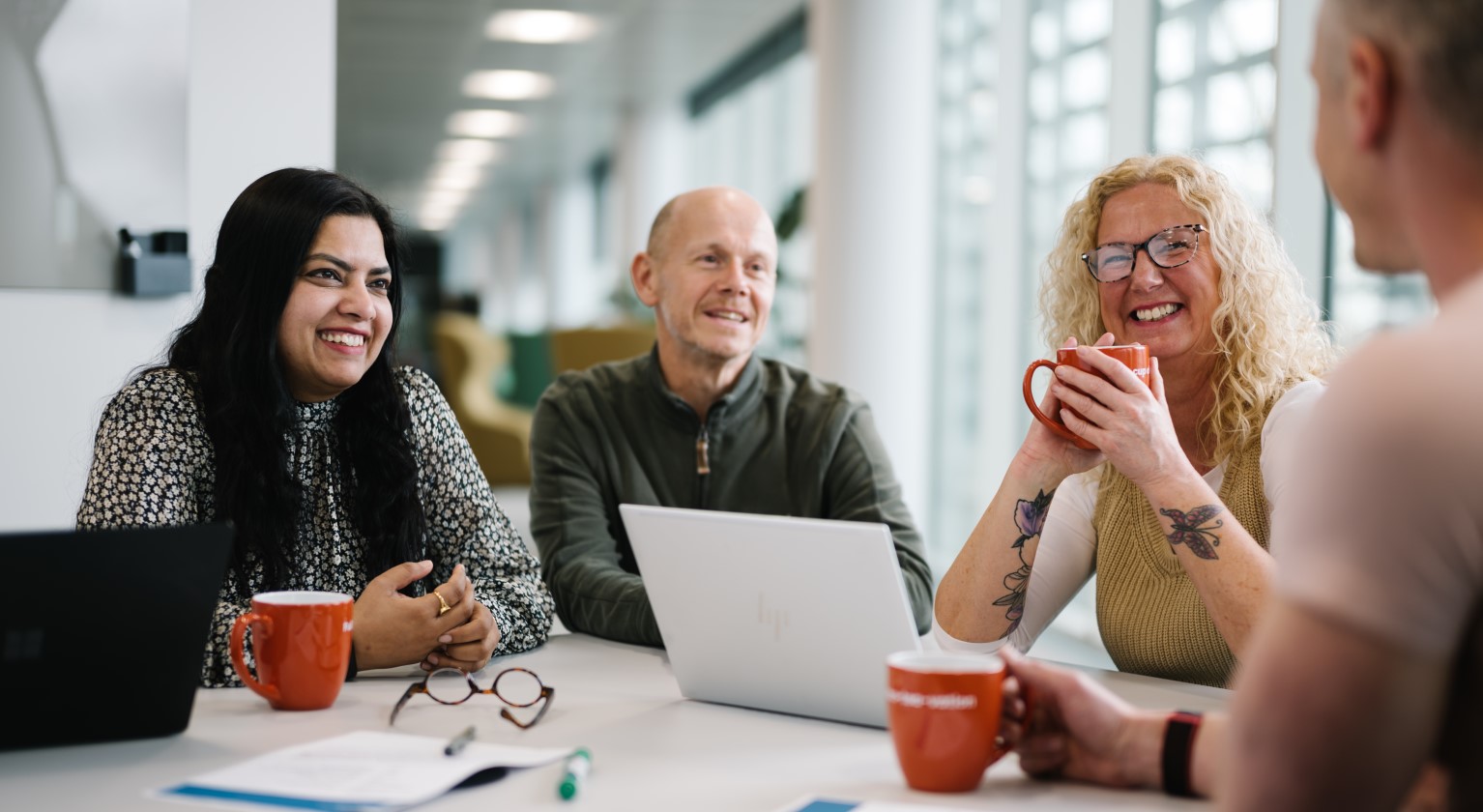 Colleague stories
Hear first-hand from our colleagues across the business about their diverse experiences and why they love working at the Group.
Colleague stories