Gareth Cook
Making a career change

Gareth wanted a new challenge in his career. In his mid 50s, he has no desire to retire and wants to continue learning and stretching himself.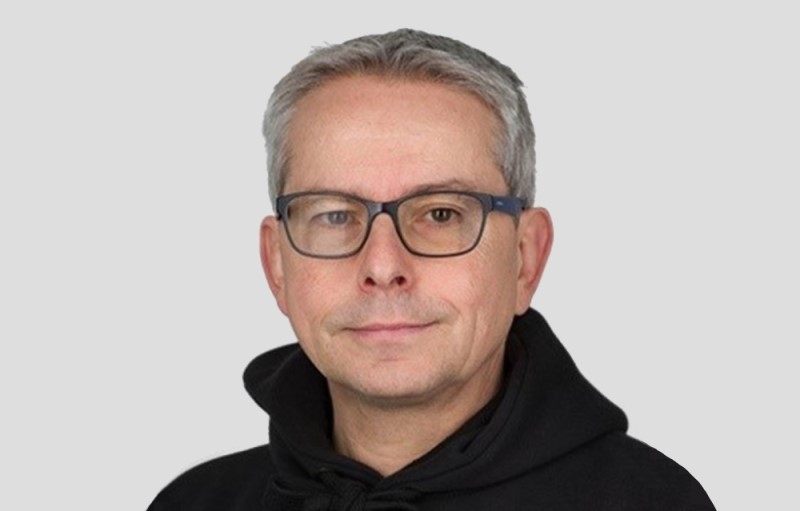 I've been with Lloyds Banking Group for nearly 30 years. I started working in Finance and Change before moving into Technology and People & Learning. Then, towards the end of last year, I decided I needed a new challenge as I have no plans to retire in the next 10 years and want to continue learning and stretching myself. Having considered my transferrable skills and what I've enjoyed most, but perhaps taken for granted during my career, I applied for a role in Data & Analytics and secured a role within our Chief Data & Analytics Office.
Some of my colleagues were a little shocked by the 'jump' and would never have considered a move into what they perceive as quite a technical area. However, by focusing on what I'm good at and using my softer skills, I've been able to make a big impact in a relatively short period of time. I'm now helping thousands of colleagues across the Group to build their skills in using Data & Analytics as part of their everyday working lives and decision making. I'm also inspiring some to consider a career change into this growth area!
I feel so lucky I took the chance and made the move. In recent years, we've been talking a lot about having 'squiggly' career paths in Lloyds Banking Group but it's another thing actually living and experiencing it. I love my work and the team I work with. I'm happy, energised and keen to continue learning as well as enabling others to learn and progress. I'm also well positioned to see how some of the latest technological advancements, for example in AI and large language models, will enable more career movement in the future and even make Data & Analytics a skill area we take for granted.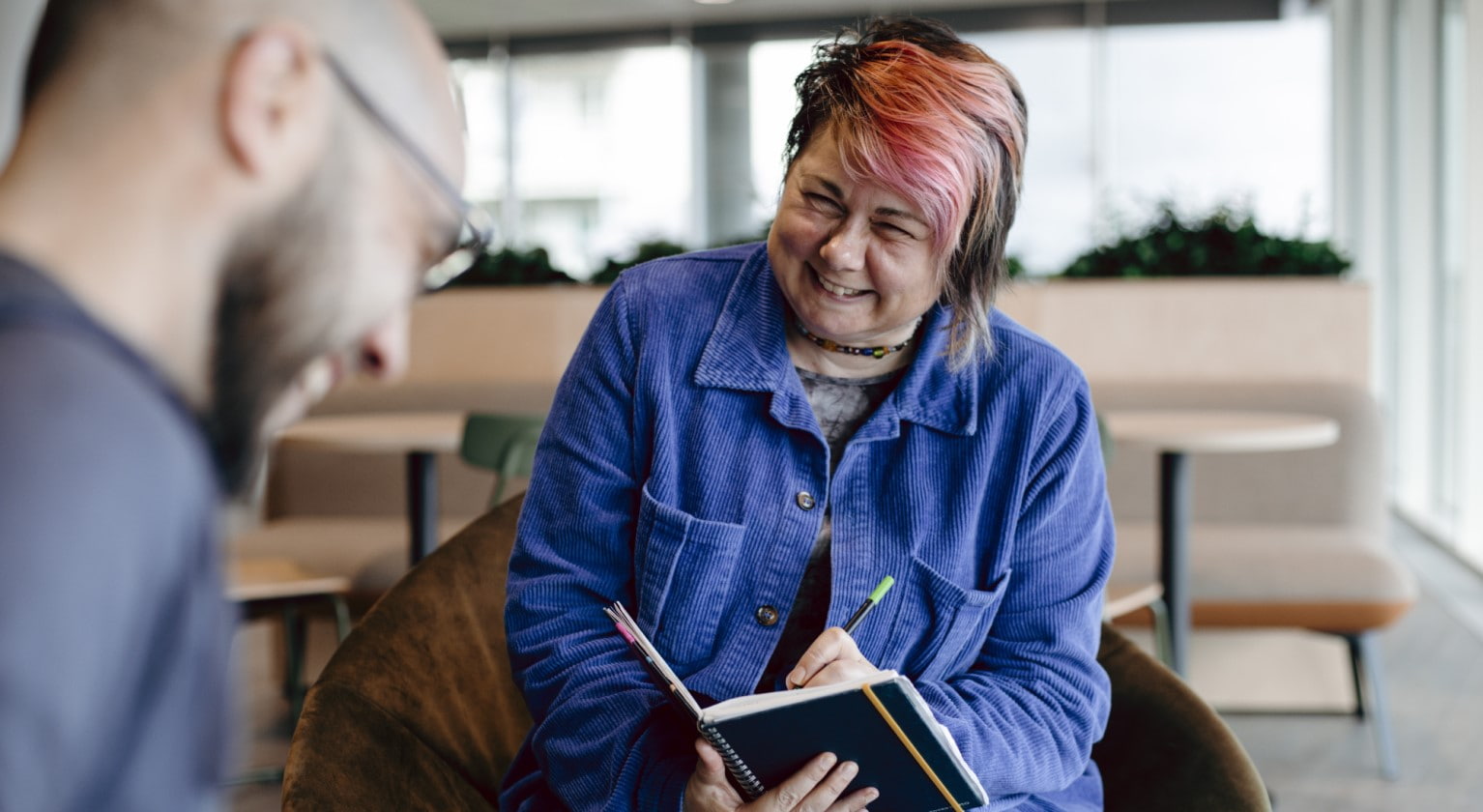 Learning and development
We prioritise personal development, whether that's through professional qualifications, leadership courses or everyday learning. 
Our learning opportunities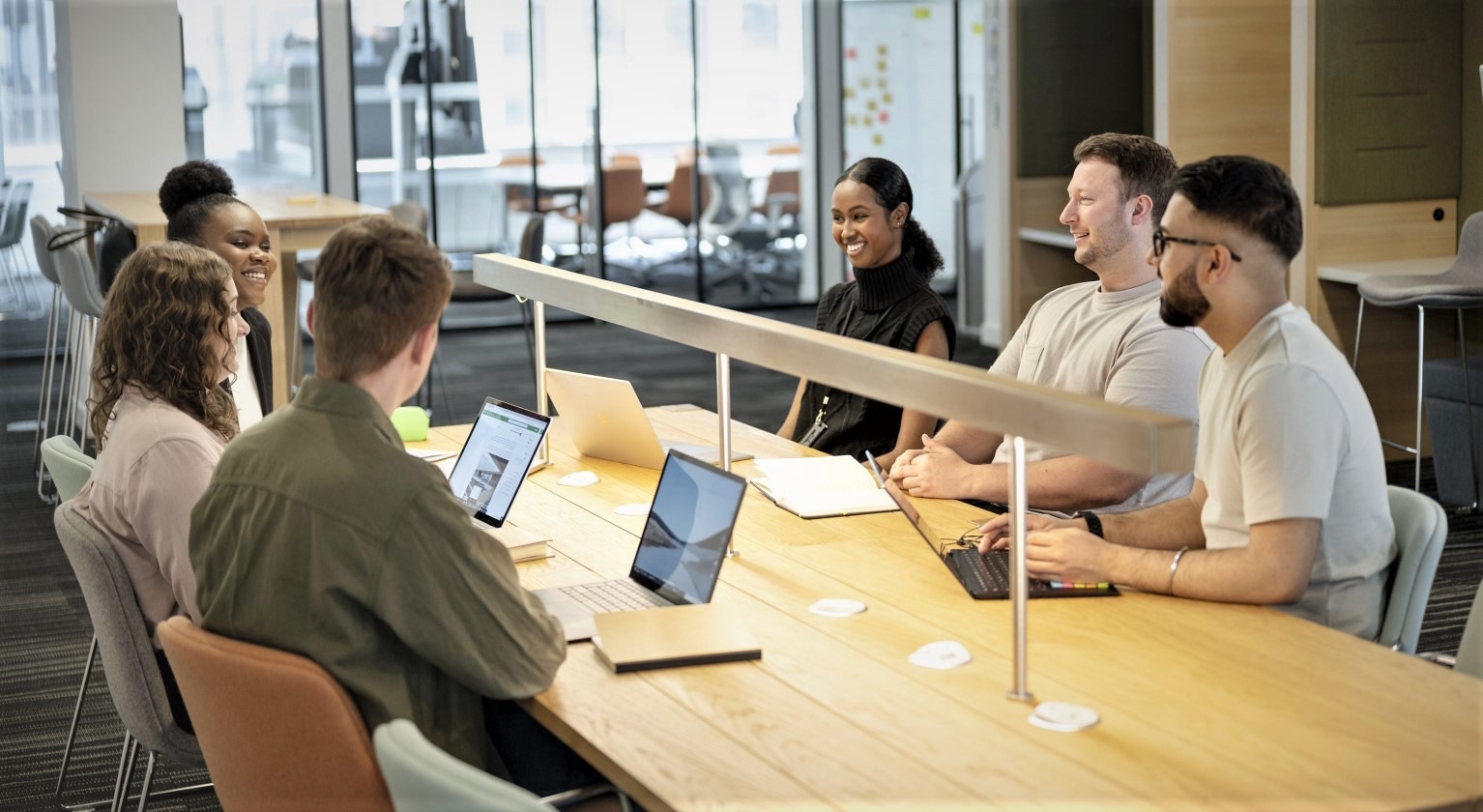 Tech and transformation
From engineers to data scientists, find out more about the wide range of opportunities in our tech and transformation team which are helping us to build the bank of the future.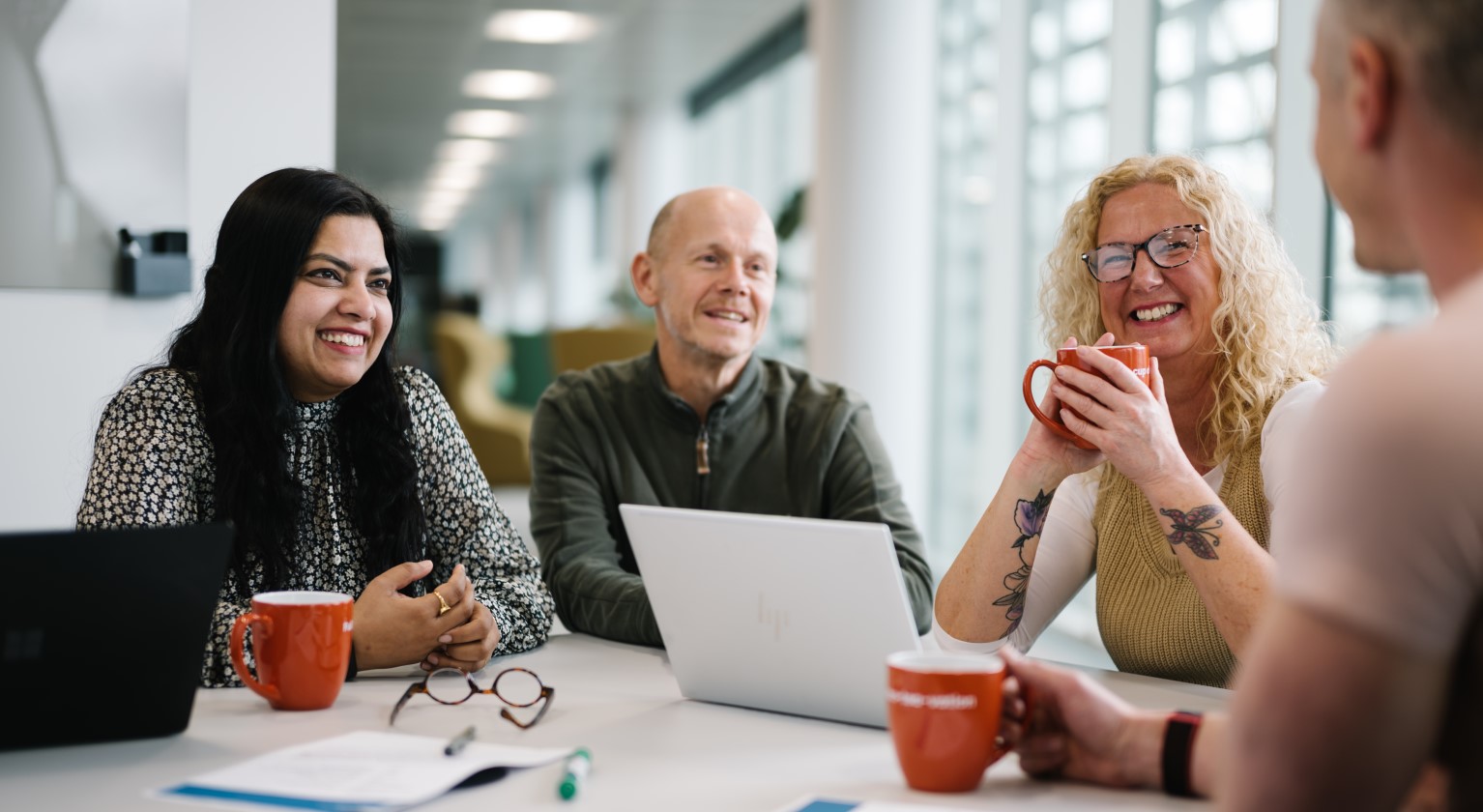 Colleague stories
Hear first-hand from our colleagues across the business about their diverse experiences and why they love working at the Group.
Colleague stories