Kate Bryant
Halifax Mortgage and Protection Advisor

Kate talks about how she's progressing her career while working reduced hours. She's even made time to feature in the latest Halifax advert!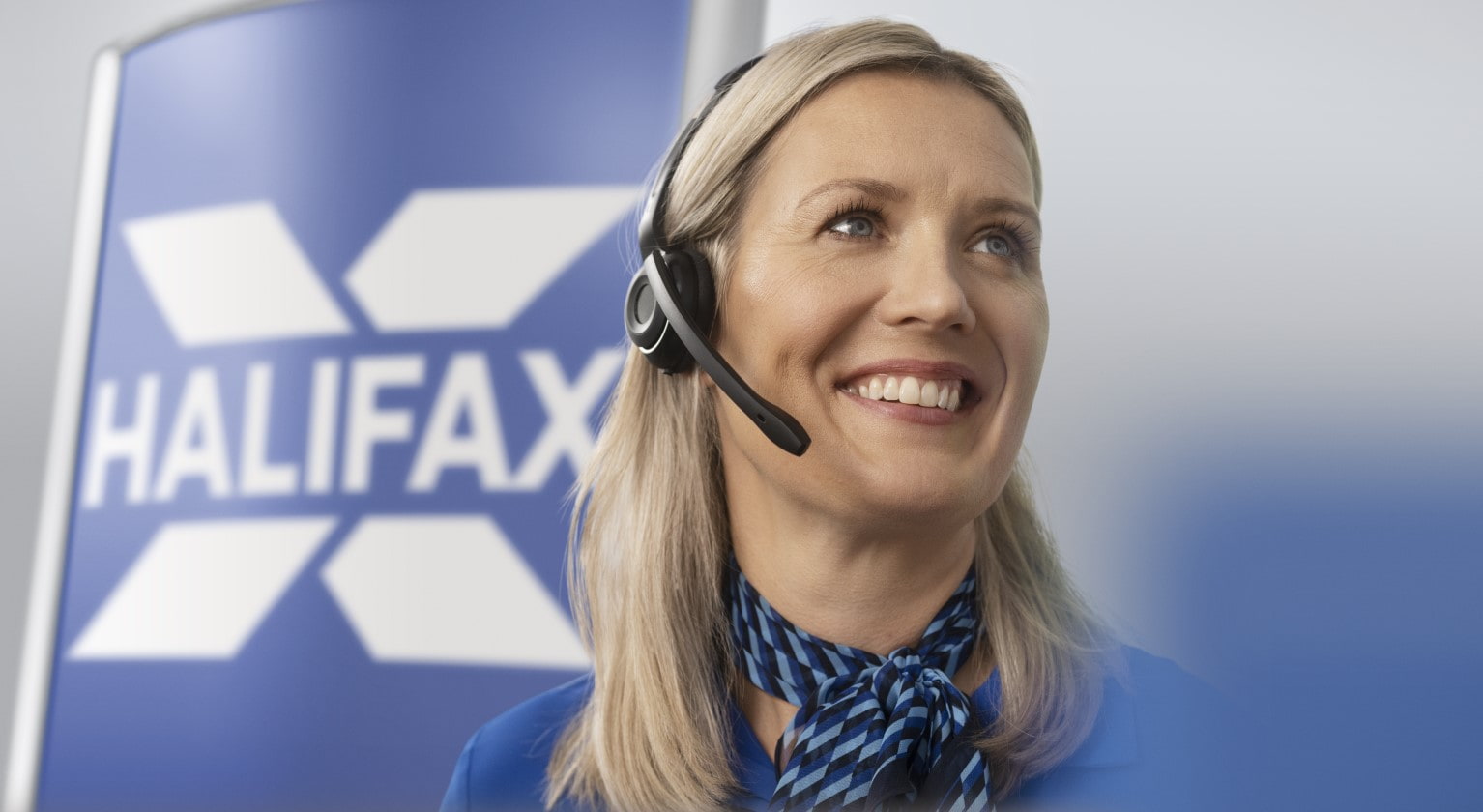 I recently secured a role as a Mortgage and Protection Advisor for my local Halifax branch, having been a Mortgage Consultant for the last 20 months. It's been quite a big change because I'd worked for Lloyds for 22 years.
I've increased my hours slightly to 25 per week, working 9-3 Monday, Tuesday, Thursday, Friday and every other Saturday 9-1.
I started back in branch to do my training, and once I'm fully trained I'll be able to work from home again, and go into branch when there's a business or customer need to do so.
I'm really happy with my working pattern because it accommodates my family. I had a chat with my line manager at the beginning about work/life balance. It means I can take and pick up my eight-year-old boy, Fred, from school, and still be there to see customers when they need me. Having the ability to work from home also lets me check on emails and messages to save worrying until the next day when I go in the office. I have all the info I need 24hrs a day if I want it.
I've had a lot of fun lately, taking part in filming the latest Halifax ad in London. It was a great opportunity and made me value even more how flexible we can be as a bank. I think it's great we get to take part in these kind of things, as well as being there for our customers.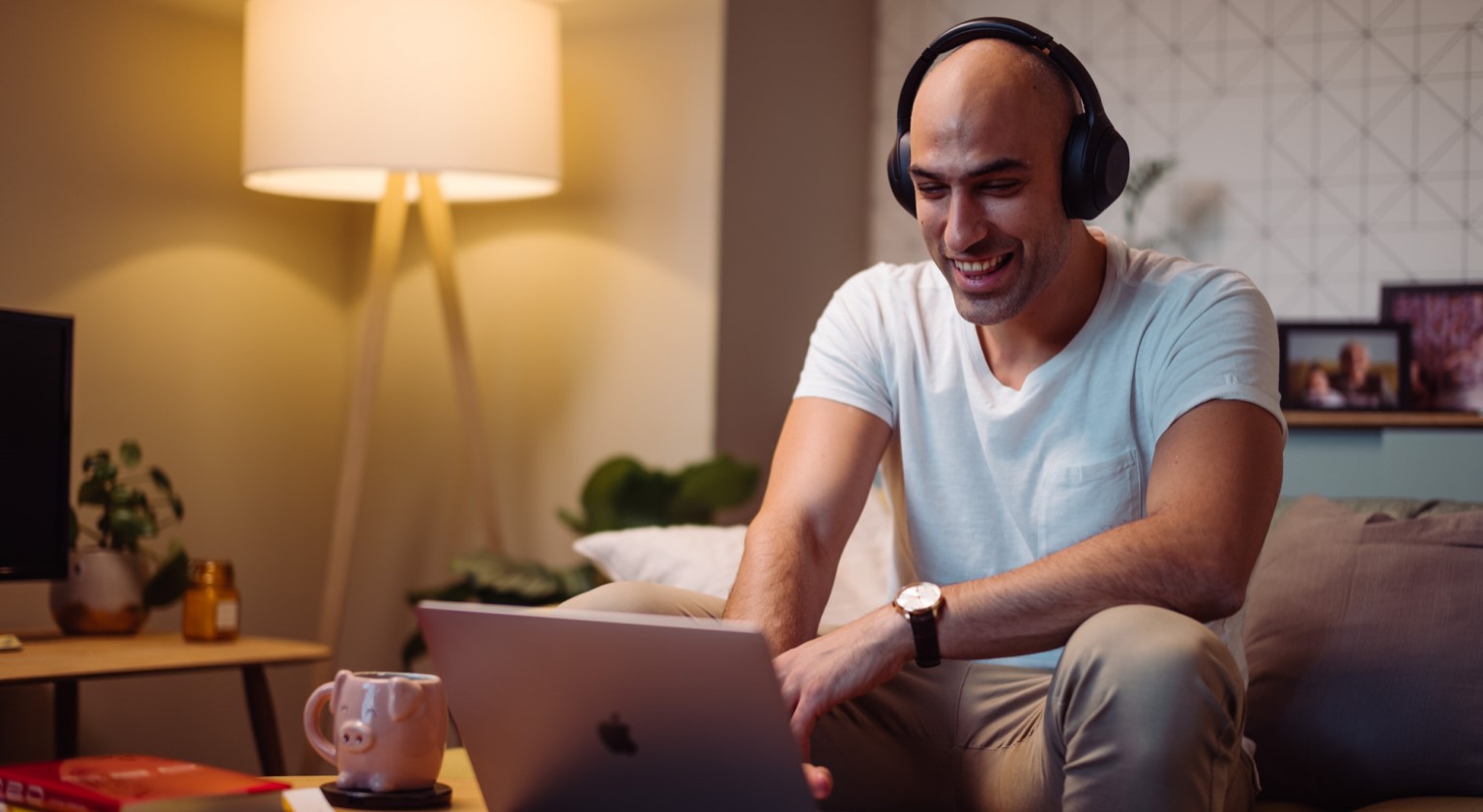 Flexible working
Everything you need to know about how we make flexibility work for our business, our teams and you.
Flexible working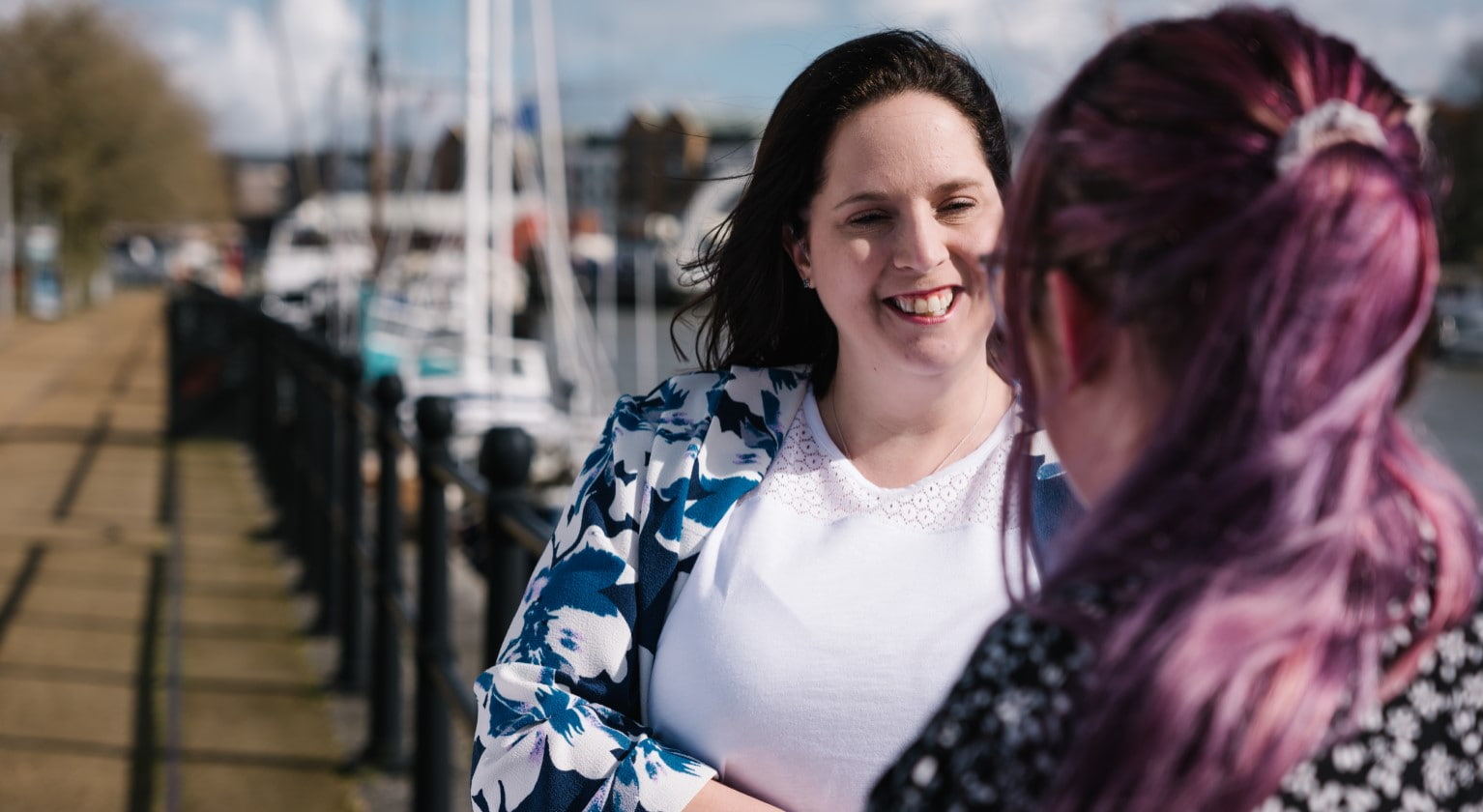 Culture and inclusion
We pride ourselves on creating a great environment for colleagues to work in – one which is inclusive, driven by our values, and where everyone can be themselves.
Our culture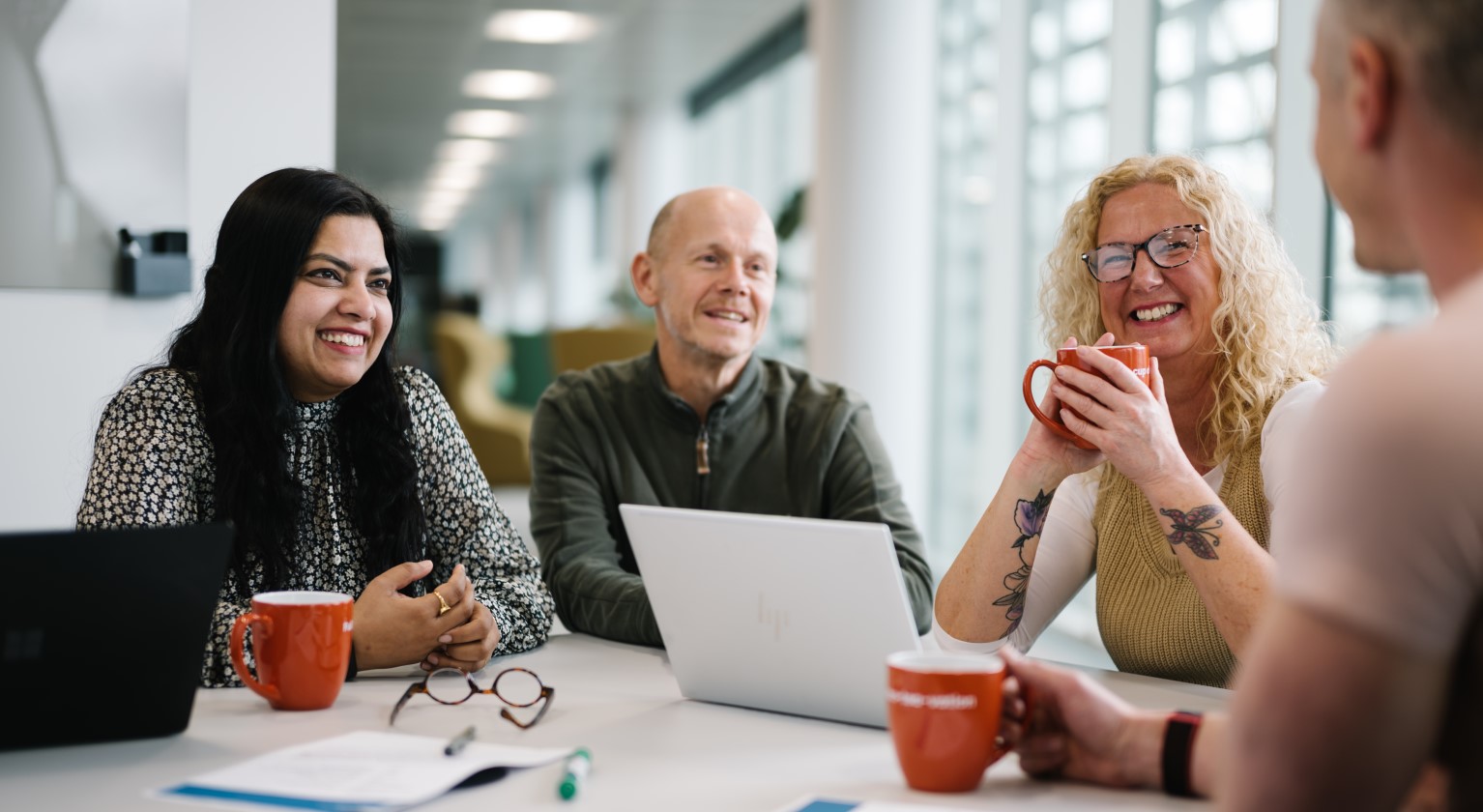 Colleague stories
Hear first-hand from our colleagues across the business about their diverse experiences and why they love working at the Group.
Colleague stories