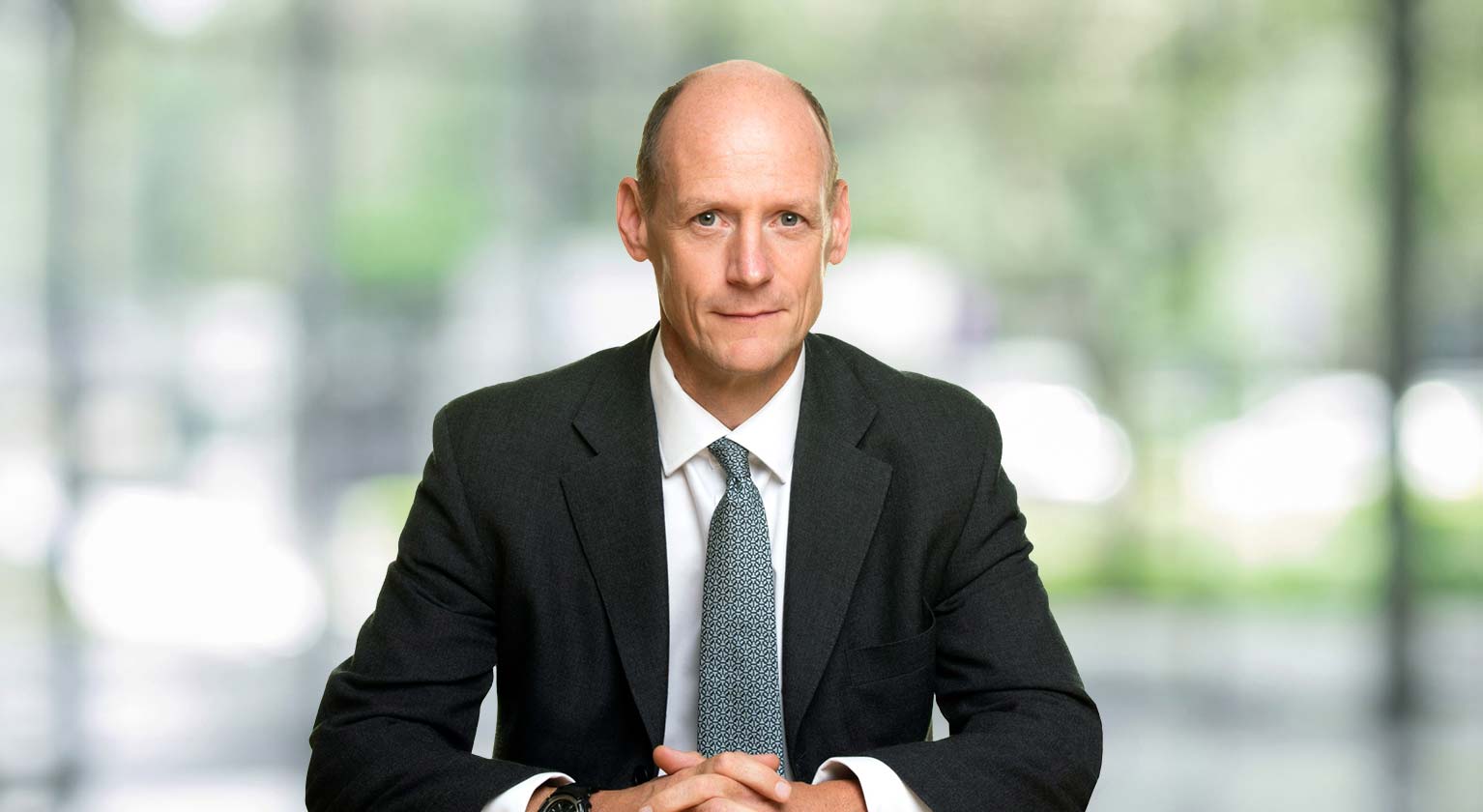 2021 Half Year Results: what does the landscape look like as Britain begins its recovery?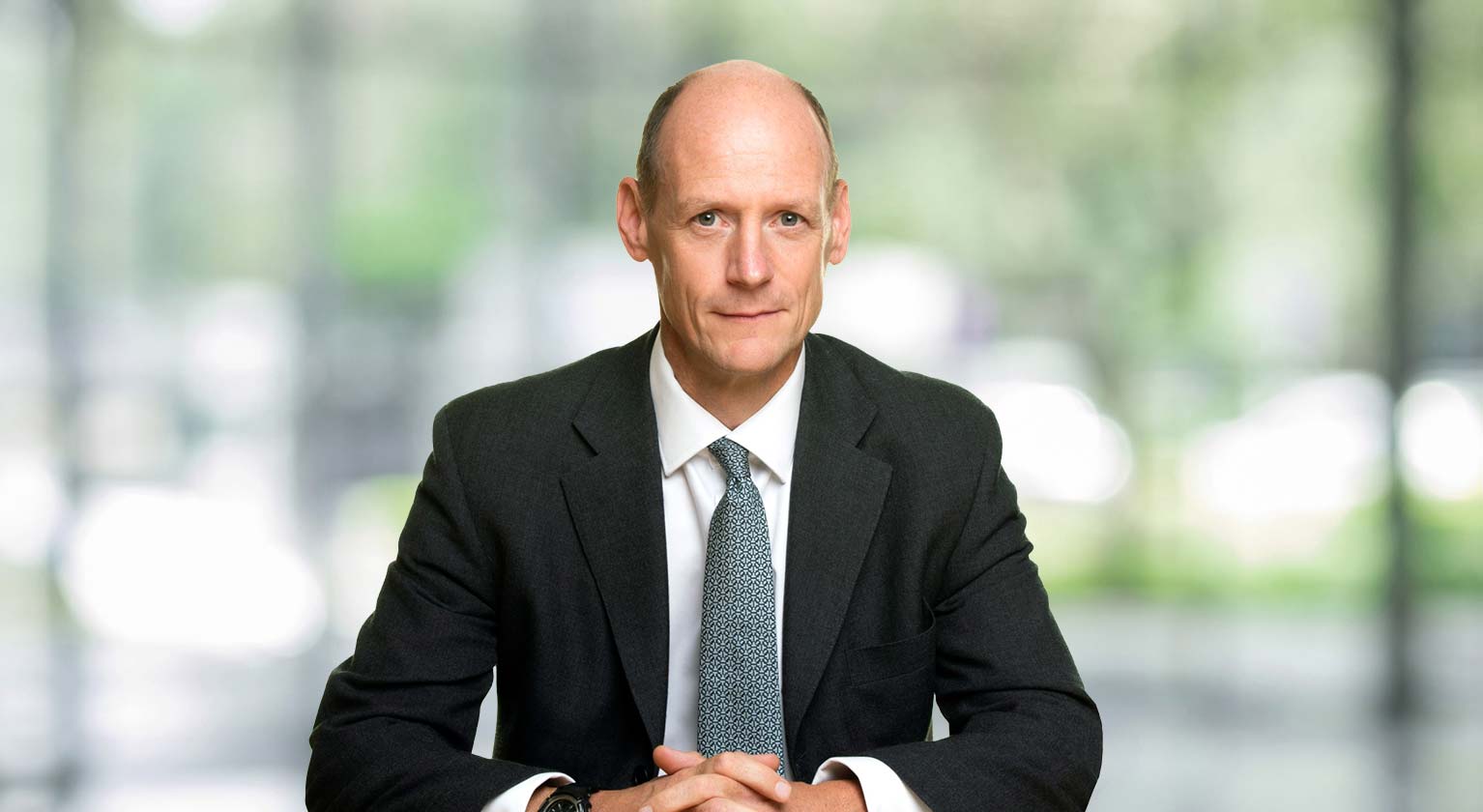 As his tenure as Interim Group Chief Executive draws to a close next month, William Chalmers reflects on Lloyds Banking Group's Half Year Results and our commitment to Help Britain Recover.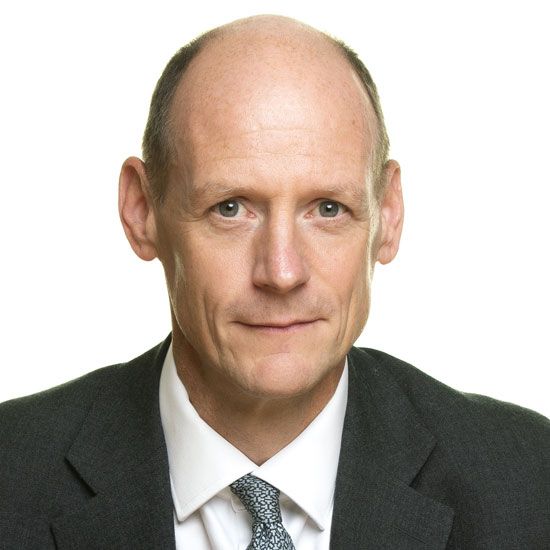 How we're performing against our Helping Britain Recover commitments
It's been a busy start to the year.
We've made good progress on our Strategic Review 2021 priorities, announced in February, and have focused our attention on areas where we think we can make the biggest difference.
This includes continuing to help people buy a home and expanding the availability and quality of affordable homes. We recently announced our move into the private rental sector with the launch of Citra Living. The intention is to work with leading house builders through strategic partnerships to support the building of additional housing and offer high quality rental properties for families across the UK.
So far this year we have lent around £9 billion to first time buyers, and so expect to exceed our £10 billion first time buyer lending commitment for 2021. We have also already exceeding our target of £1.5 billion new funding for the social housing sector in 2021.
In addition, we're making good progress on unlocking our targeted growth opportunities. The number of new commercial banking customers using our merchant services increased by 8%, and we are on track for a threefold increase in the number of corporate clients using our new cash management and payments platform by the end of the year.
Since the start of the crisis, our focus has been on supporting our business and personal customers. We've been delivering for them across a range of areas and are now starting to see early signs of the recovery. As well as ensuring that we continue to best serve our existing business customers, we want to help new ventures drive Britain's recovery and have supported over 48,000 start-up businesses with funding.
In terms of sustainability, we are committed to helping accelerate the transition to a low carbon economy, expanding the funding available under our discounted green finance initiatives from £3 billion to £5 billion in the first half of 2021, with more than £8.6 billion of total green finance delivered since 2016.
Meeting the changing needs of our customers
In the first half of the year, we've seen the trend continue of more and more people turning to online and mobile banking, and our customers have directly benefitted from the Group's significant investment in digital. In total, we now have 17.7 million digital customers, and 13.1 million mobile customers – up 5% since the start of the year.
Alongside this, we continue to adapt and strengthen our other channels to meet our customers' needs. This includes increasing the number of customer appointments available outside normal branch hours through our team of 300 remote video advisers, while keeping 96% of our branches open since the start of the pandemic.
Customer satisfaction is up, with our net promoter scores reaching all-time highs of 80% and 71% across our branch network and digital platforms, reflecting our focus on improving customer experience.
Our multi-channel approach has enabled us to answer 15.9 million customer calls and support over 700,000 customers through our dedicated telephone lines for NHS workers and the over 70s.
For businesses, we're focused on supporting them to recover from the pandemic and to funding their growth, while also boosting the digital capabilities of over 75,000 small businesses through our Lloyds Bank Digital Academy.
In our Insurance and Wealth division, we continue to develop and deepen our services and products to meet the current and future needs of customers. For example, every week we have referred around 1,000 customers who are looking to benefit from financial advance and wealth management to Schroders Personal Wealth.
This morning we are excited to announce the acquisition of Embark, a fast growing, investment and retirement platform business, with assets under administration of around £35 billion, on behalf of circa 410 thousand customers.
This deal completes the Group's Wealth proposition by enhancing our capabilities in the attractive mass market and self-directed Wealth segment, while also significantly strengthening our offering in accumulation and Retirement, an important growth market.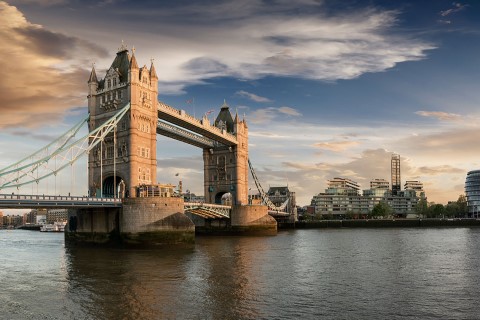 "We are well positioned to deliver for customers and all stakeholders and to help Britain recover from the pandemic."
Half Year Results – what the numbers show
The economic outlook has continued to improve in the second quarter of the year, and we have continued to show good momentum across our businesses as well as a significant reduction in impairment charges.
This has resulted in the Group delivering a solid financial performance with a statutory profit before tax of £3.9 billion. Net income of £7.6 billion is recovering, up 2% on the prior year and up 8% on the second half of 2020.
The Group's balance sheet and capital strength were further enhanced in the first half of the year. Loans and advances at £447.7 billion, are up £7.3 billion on prior year. Mortgage growth and margins have remained strong with our open book mortgage increasing by £12.6 billion in the half, as we have supported customers in their housing preferences in the post-pandemic context.
Customer deposits have increased significantly in the first half of the year – up £23.7 billion, as we have continued to see inflows to our trusted brands. The Group's loan to deposit ratio of 94% provides a strong liquidity position with significant potential to lend into the recovery.
The Group's core equity tier 1 ratio of 16.7% after dividends accruals, is significantly ahead of our ongoing target of c.12.5 % plus a management buffer of c.1 %, representing our very strong capital position.
This has all enabled the Board to announce an interim ordinary dividend of 0.67 pence per share. Our interim dividend reintroduces a progressive and sustainable ordinary dividend policy, with payments to be made twice per year.
The economic landscape for the rest of 2021, as we see it
As mentioned, we are beginning to see signs of an economic recovery, although uncertainties clearly remain.
GDP and growth expectations have both picked-up over the quarter. Business confidence is rising strongly, as are expectations for staffing levels over the coming year. These are key indicators for the SME sector which, of course, is very important to us.
During the quarter, the Coronavirus Job Retention Scheme was extended to the end of September. This provides a significant level of support for people across the UK, although notably fewer people are on furlough than a year ago.
We are also seeing spending recover. Combined credit and debit card spend is now above pre-pandemic levels, although not yet translating into credit card balances, given high repayments.
So, while there is uncertainty around virus development and what will happen when furlough ends, we are nonetheless seeing positive trends.
Although the economic outlook remains uncertain, the Group's financial strength, meaningful strategic progress and unique business model creates a competitive advantage. We are well positioned to deliver for customers and all stakeholders and to help Britain recover from the pandemic.