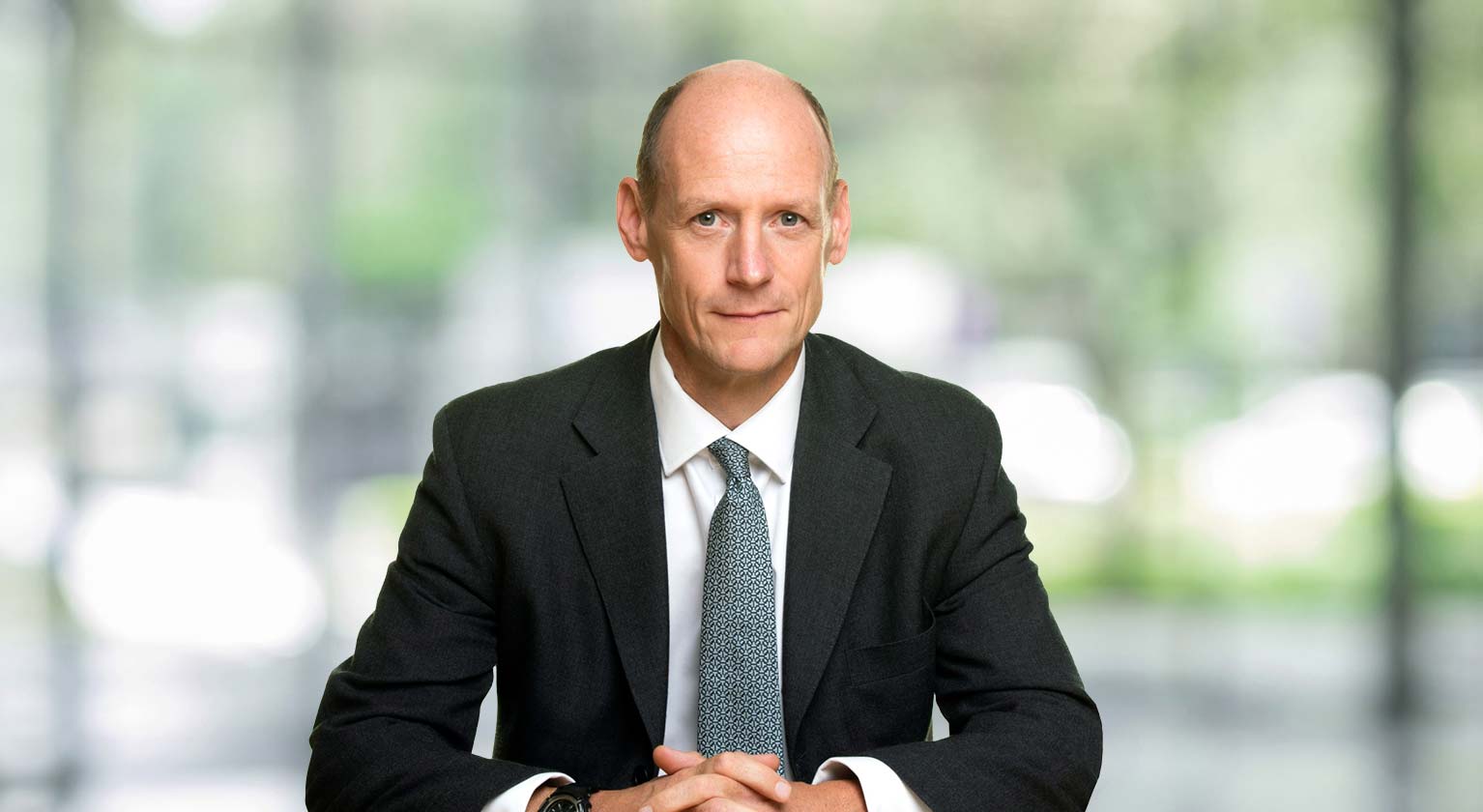 2021 Half Year Results: what does the landscape look like as Britain begins its recovery?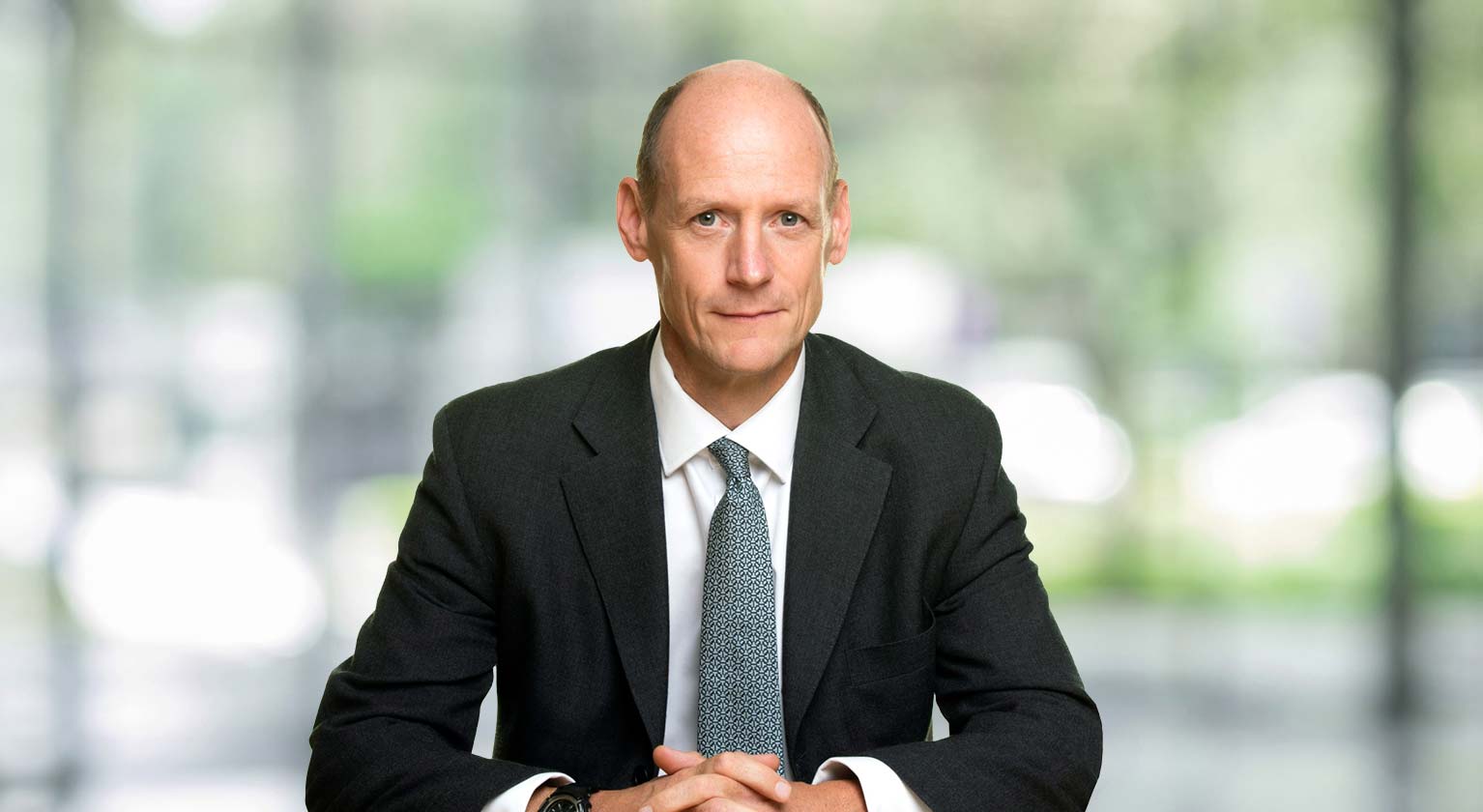 Our CFO William Chalmers reflects on Lloyds Banking Group's Q3 Results and takes stock of our purpose to Help Britain Recover..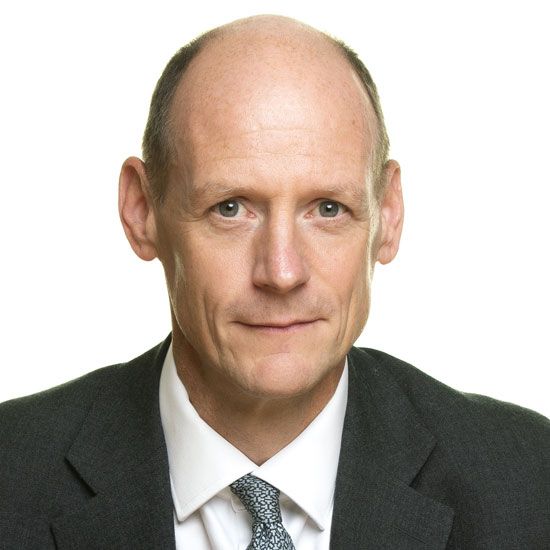 28 October 2021
3 min read
Today we've announced our latest financial results and I'm pleased to say that we've seen strong progress with our strategy. I'd like to highlight some of Lloyds Banking Group's key successes from today's Q3 announcement that demonstrate how we're Helping Britain Recover.

How we're Helping Britain Recover
In the first nine months of 2021 we exceeded our full-year target for lending to first-time buyers, having delivered £12.8 billion of lending against a target of £10 billion. This meant we have supported 62,000 first-time buyers to purchase homes so far this year. We are also expanding the availability of affordable and quality homes by increasing our funding to the Housing Growth Partnership.
We continue to help businesses grow, adapt and recover. We have supported over 70,000 businesses to start-up, and helped more than 130,000 boost their digital capabilities. We also generated £5bn in net new open book assets under administration in insurance and wealth.
In addition, we are delivering an improved merchant services proposition for our commercial clients, which has resulted in 12% growth in new clients so far this year.
We continue to modernise our technology architecture and continue to develop our cloud capabilities.
Setting out sustainability commitments
We recognise the vital role we must play in supporting the UK's transition to net zero, as demonstrated by the action we have taken this year. We have set ourselves the goal of reducing the emissions we finance to net zero by 2050, or sooner, working with our customers, the Government and the market.
To help deliver our ambitions, this year we have expanded the funding available under the Group's green finance initiatives from £3 billion to £5 billion to support businesses transition to a low carbon economy. Alongside this we have committed £500 million in ESG-linked funding, in support of the social housing sector and we finance one in ten electric vehicles on the road.
At the start of 2021 we also committed to make our own operations carbon neutral by 2030, and are fully focused on our longer term commitments in order to play a leading role in tackling climate change.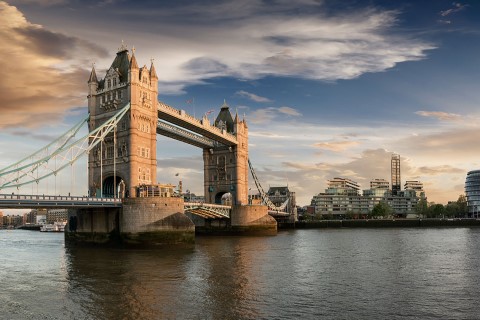 "We are well positioned to deliver for customers and all stakeholders and to help Britain recover from the pandemic."