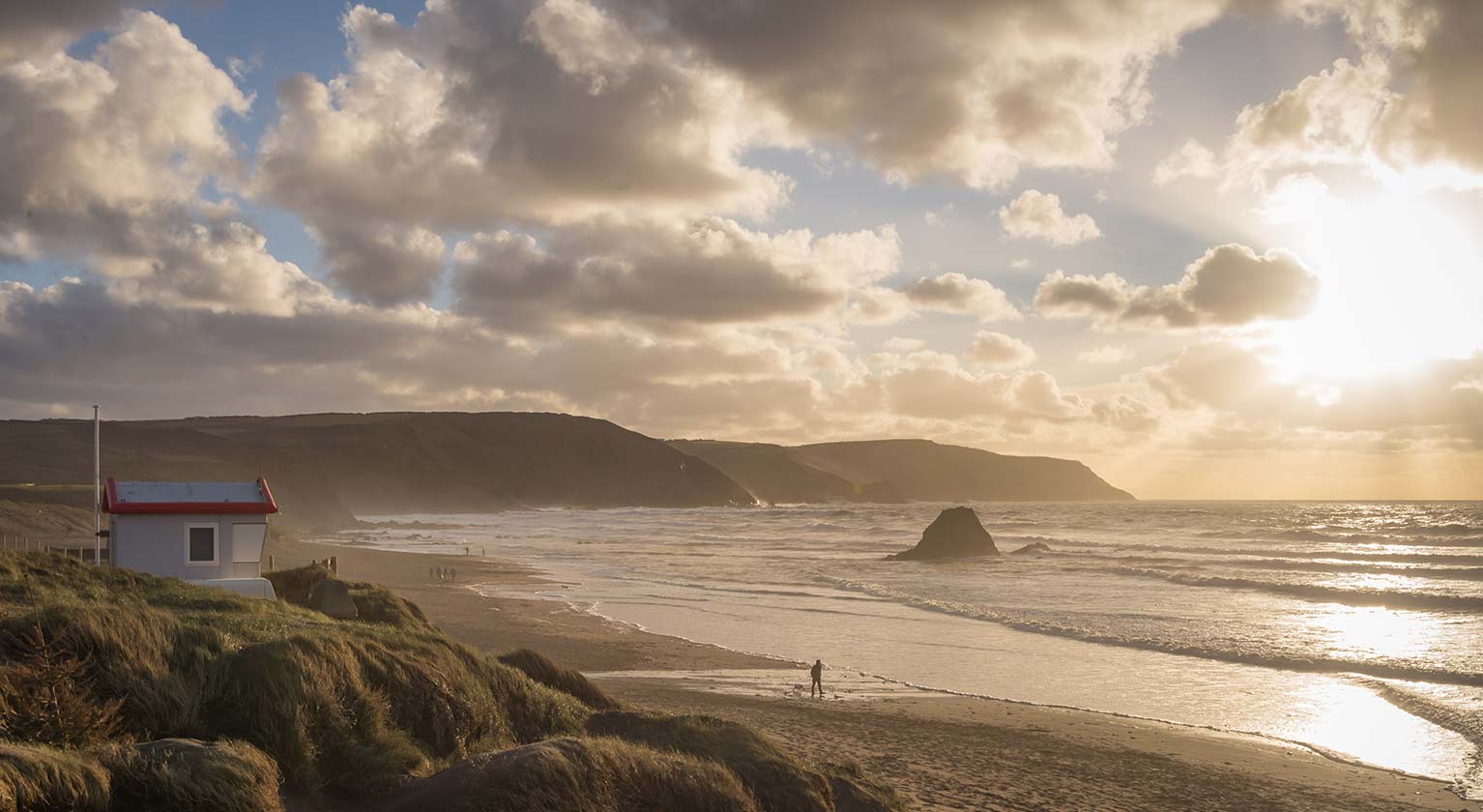 What is responsible investing?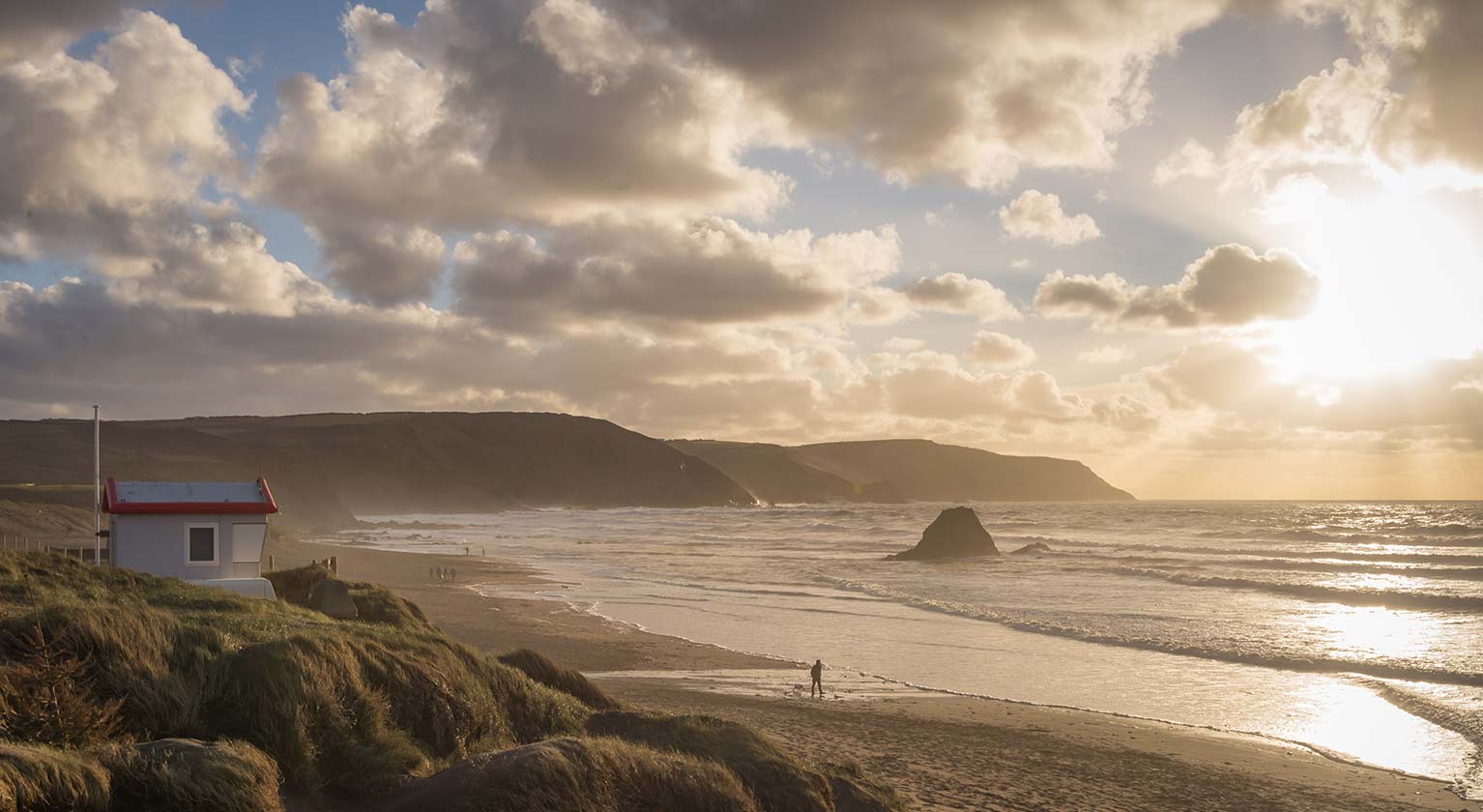 Responsible investing (or 'ESG investing') looks at investments beyond the financials; it's about how we use money responsibly to build a better future.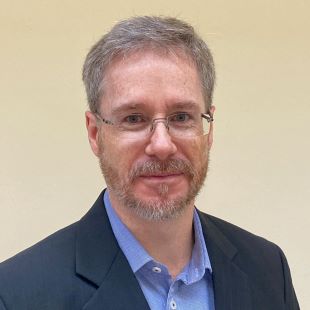 04 August 2021
4 min read
Our number one priority is to protect our customers' money and aim to get them the best possible return on investment, so that they can enjoy the best possible retirement.
Responsible investing, sometimes referred to as ESG investing, helps us to do that. Assessing potential investments beyond the financials, capturing additional information that could affect the future value of an investment. By protecting customers' money from ESG risks we aim to help maximise their financial return and reduce investment risks. Investing their money responsibly will help build a better future.
What does ESG mean?
ESG stands for environmental, social and governance.
E
Environmental
How 'clean' is a company's operations? What is its exposure to changes in policy around carbon pricing/taxation? Is it directly or indirectly responsible for environmental degradation (such as deforestation)? How exposed is the company and its value chain to physical and transition risks of climate change
S
Social
How does a company view and treat its labour force? How does it treat its other stakeholders, such as the local communities where it operates?
G
Governance
What policies and procedures are in place to minimise the risk of corruption? How effective are they? How aggressive is the company in reducing its tax burden? How independent and diverse is the Board?
Integrating ESG into investment analysis and decision-making potentially improves risk adjusted returns, because there's a better understanding of the challenges and opportunities facing the businesses now and in the future.

Conversely, not incorporating ESG into investing leaves potential material risks and opportunities on the table, unaddressed and ignored.
As responsible investors offering market-leading, sustainable investment choices, we are influencing and benefiting from the global economic transition towards a zero-carbon future.
And at the same time, we help people save more for their retirement and improve the world around them.
While all three aspects of ESG can be financially material, here we're going to focus on the E of ESG.
Net zero: right for customers and right for the planet
Earlier this year, Scottish Widows became the first major pensions and insurance provider to target halving the carbon footprint of all our £170 billion investments by 2030 on our path to net zero by 2050. We also committed to increasing our investments in climate solutions.
The targets are consistent with the Paris Agreement goal to keep global warming to below 1.5C and have been set first and foremost because the evidence supports the investment case.
I'm delighted to see others come out with their own targets – only by working collectively and in partnership can we make a real change and advance the march towards net zero.
But what do we mean by 'net zero'?
Put simply, it's removing as many emissions (greenhouse gases that cause the earth to warm up) as are produced. So we're aiming for our entire portfolio of investments to be 'net zero' by 2050.
Delving a bit deeper, some of our investments will reduce emissions faster than others – and we will monitor these to arrive at a portfolio-wide view. And over time, some parts of the portfolio may be responsible for removing carbon from the atmosphere, which can 'net out' other investments for which getting to zero is technologically very challenging or even impossible within the timeframe.
"Responsible investing is a philosophy, an approach; it isn't a product."
Dr Stephen Porter

Walking the talk on responsible investing

Setting targets is a step, but it's important we monitor progress and ensure we're on track to make good on our promise.
We've seen some companies and organisations being accused of 'greenwashing', where their plans lack substance and aren't ambitious enough, and that's an issue both Scottish Widows and Lloyds Banking Group take very seriously.
It's important that our customers and society more broadly can trust that we're doing as we said we would. Thankfully we have the scale and ambition, backed up with concrete actions and a clear plan, to ensure we make strong progress towards our net zero targets and take others along with us.
We've committed to using the Net Zero Framework we helped develop with other investors that comprise the IIGCC (the Institutional Investors Group on Climate Change – an investor organisation representing over 300 global asset owners and asset managers with about €40 trillion of assets under management).
This framework sets out guidelines on portfolio decarbonisation, and how to measure and monitor progress. It also sets out an expectation to develop a strategic climate action plan and publicly disclose progress on our targets each year. We aim to have our baseline starting point and targets specified before COP26 this November, with the action plan published in Q1 2022.
Externally, regulators are also trying to stay ahead of the game on this important issue. Specific examples include the EU's Taxonomy of sustainable activities, and the 'enhanced focus' of the U.S. SEC on climate change issues (such as the creation of a 'climate and ESG task force' to 'pro-actively identify ESG-related misconduct').
Climate change: A fight we've no option but to win

Climate change is here, now. It's already being felt by some parts of the global community – usually people who are least able to combat or adapt to the changes. It's so complex to solve, yet affects so much of our global systems - it has been referred to by the UN as a 'threat multiplier'.
Because of its complexity, climate change can seem overwhelming – that we can't do anything that will make a meaningful difference. Individually, this may be true. But collectively, each of us trying to 'do enough' will move the dial and alter the pathway.
By 'us', I refer to individuals making changes to their behaviours, but perhaps more importantly 'us' includes corporations, governments, and other stakeholders in the global economy and environment.
Change how we do things, change what we produce, think about our place in the world and our impact upon it – both positive and negative.
And as responsible investors, it's our obligation to help and encourage companies to think about these things, and then to ensure they act upon them.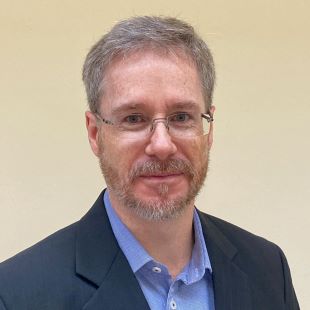 About the author
Dr Stephen Porter
Dr Stephen Porter is the Responsible Investment Lead at Scottish Widows. He is a CFA charterholder and has over twenty years' experience in investment management with large, global firms, together with a decade within academia, earning an MSc and PhD related to carbon and sustainable business.
Stephen currently lectures and supervises research at the University of Edinburgh, and is a trustee of the Plan Vivo Foundation, a Scottish charity that seeks to aid communities vulnerable to climate change through carbon projects that build resiliency and capacity, as well as tradable credits.
Stephen's background
Read less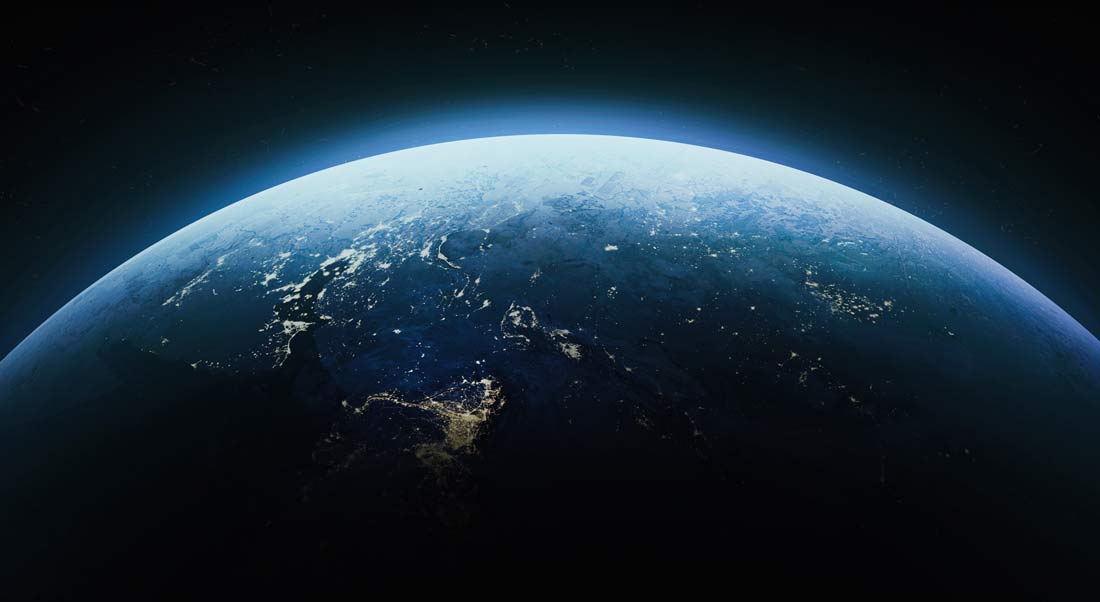 Supporting the transition to a greener economy
The next decade will be crucial for protecting the planet for future generations, and financial services has a critical role to play by helping to incentivise the financing of the changes required.
Read more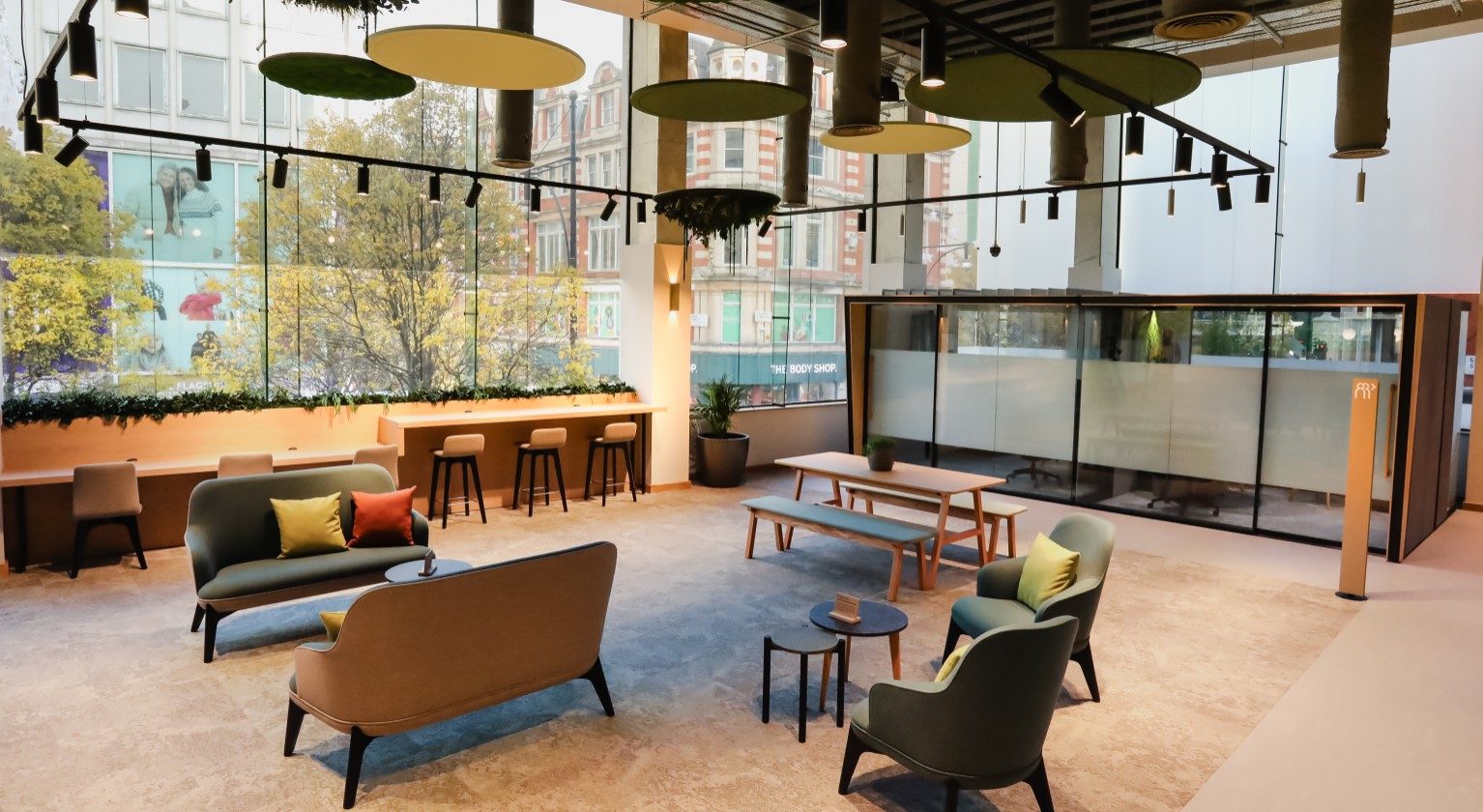 Our operational emissions
Reducing the carbon footprint of our own operations is a key part of our sustainability strategy and we're working towards an ambitious set of commitments.
Operational emissions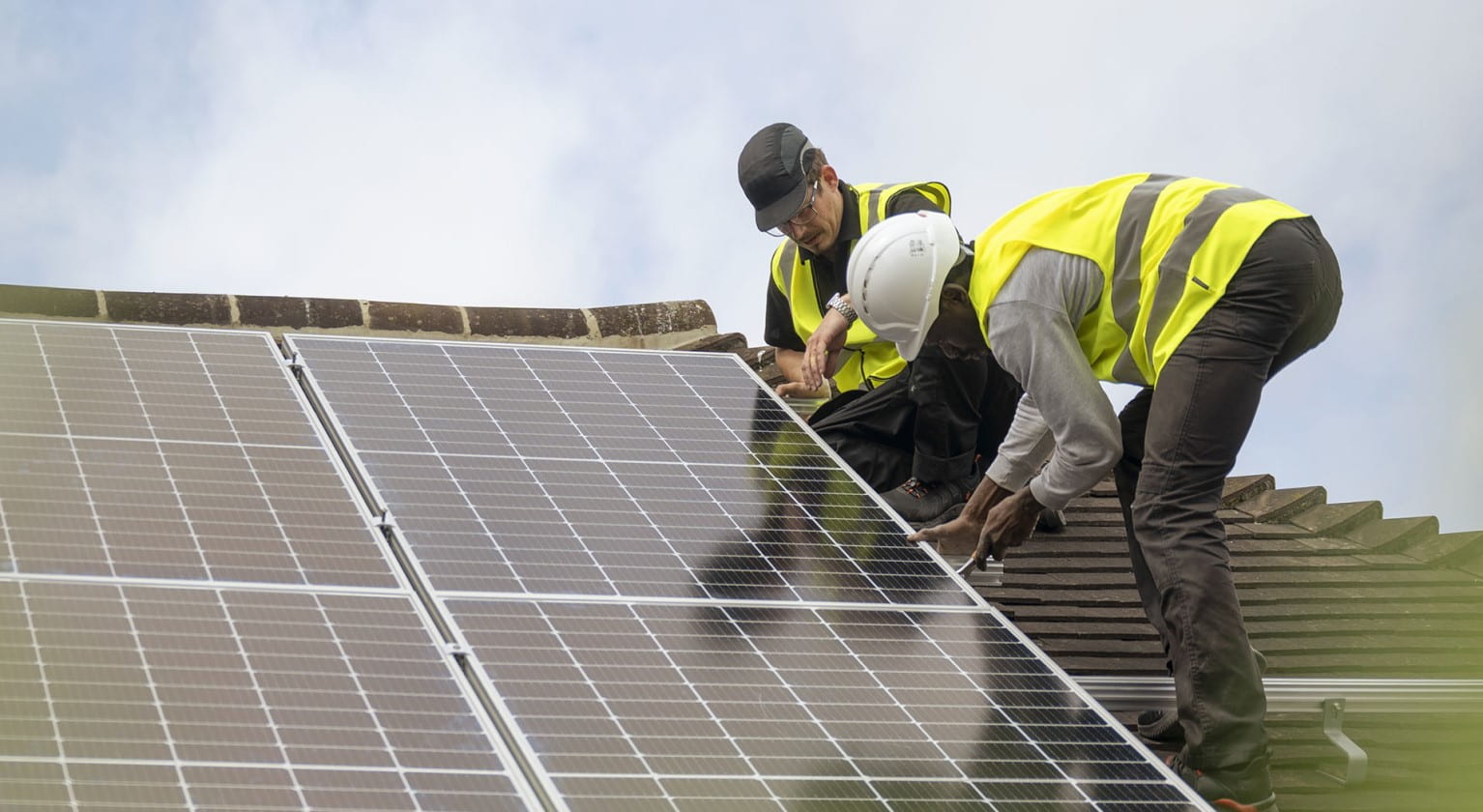 Sustainable finance
Enabling the transition to a low carbon, more sustainable and inclusive future for people and businesses is key to delivering on our purpose.
Sustainability at the Group