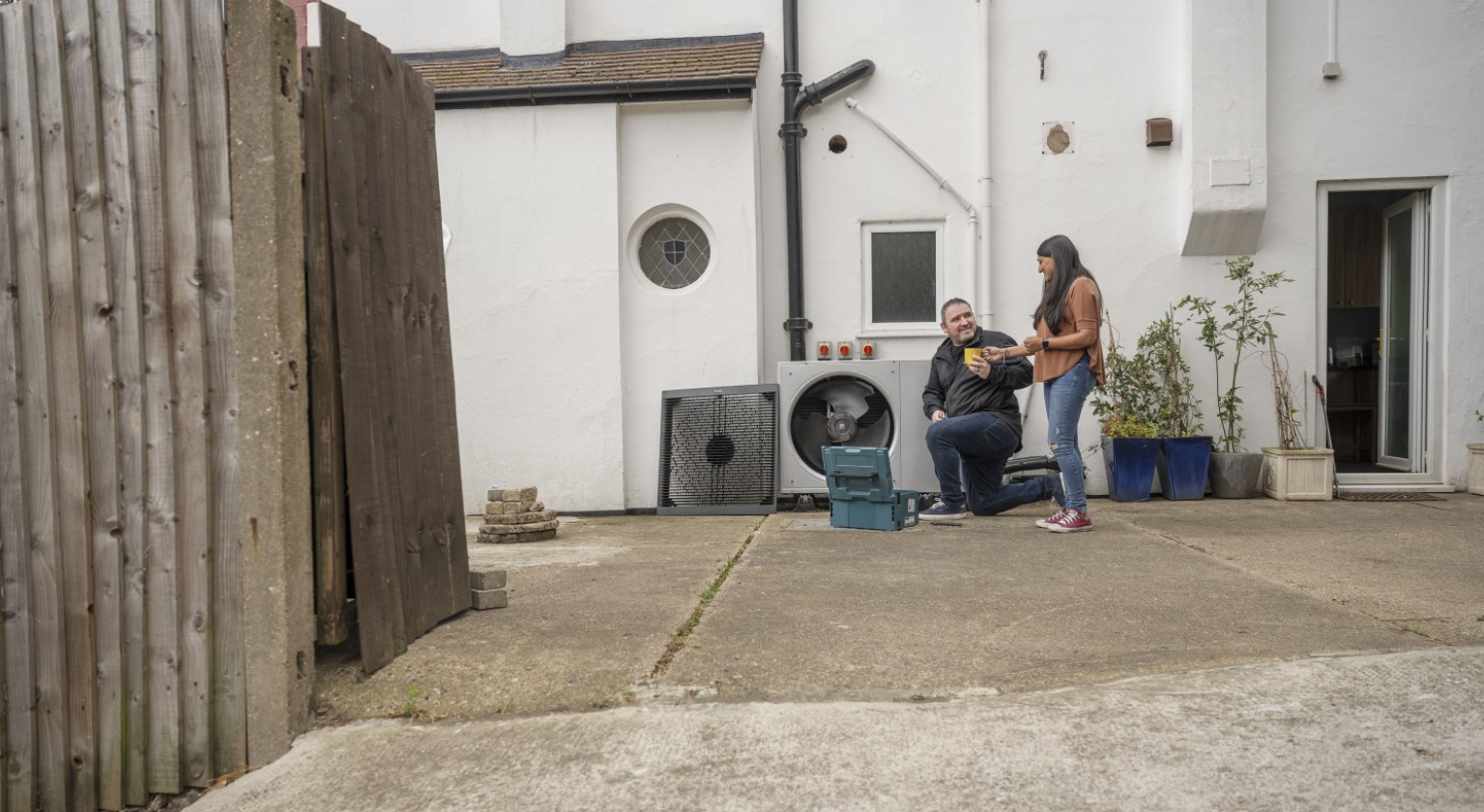 Five actions we need to help make UK homes more energy efficient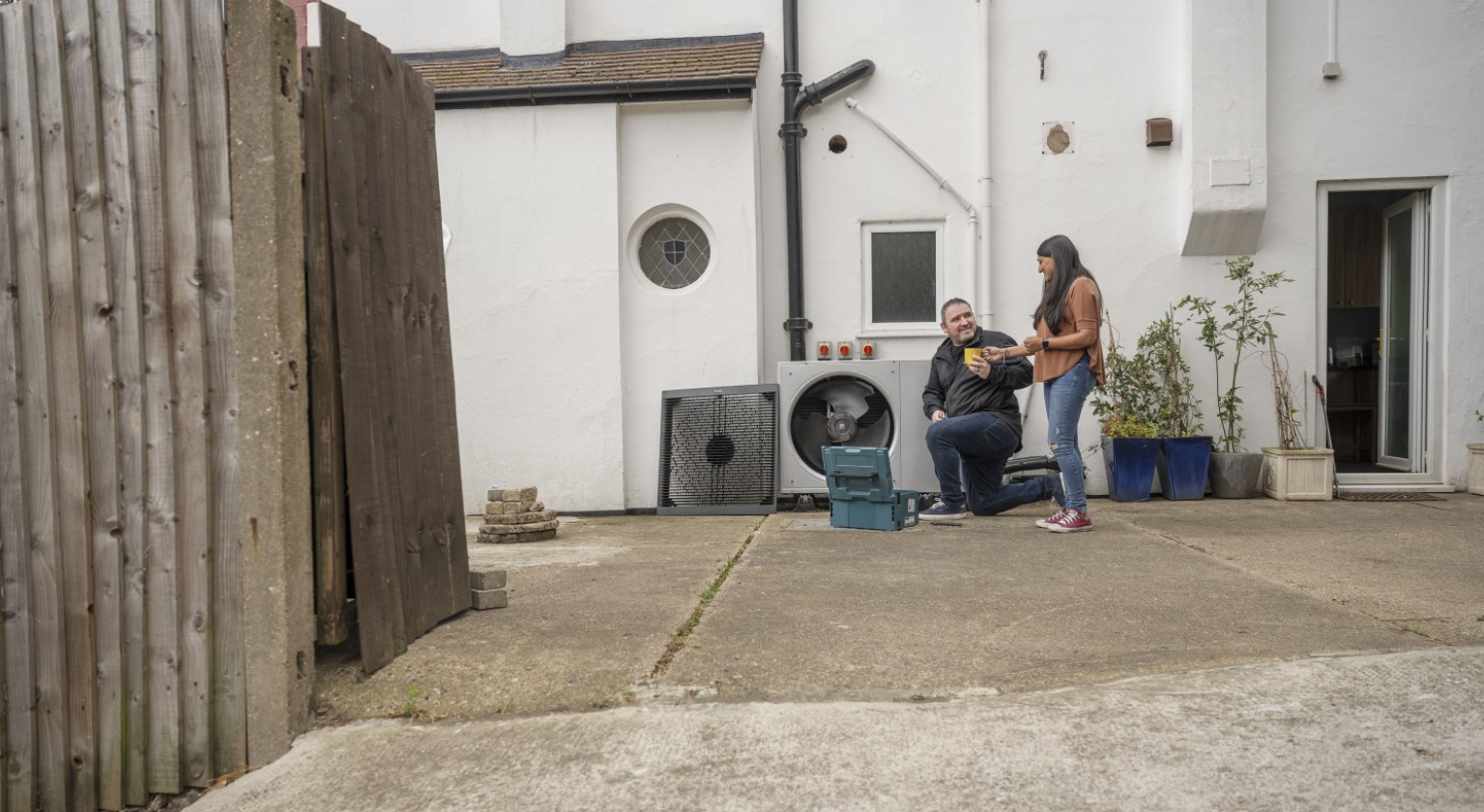 The UK housing market accounts for 16% of the UK's carbon output – we need five crucial actions from the Government to help make homes more sustainable.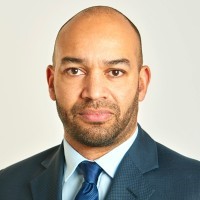 One of our main priorities at Lloyds Banking Group is to help make the UK housing market more sustainable. We're the UK's largest mortgage lender, financing around one in five mortgages and lending £14.3 billion to first time buyers in 2022 alone. Over the same period, we've helped increase access to quality housing by supporting £2.1 billion of funding to the social housing sector.
Residential housing currently accounts for 16%1 of the UK's total carbon emissions. While new-build homes are built to much greener standards, if we're going to reduce those figures by 2050 and meet the Government's net-zero target, a concerted effort needs to be made by the Government, the private sector and homeowners to address the energy efficiency of older homes.
The UK's housing stock is diverse, and the vast majority of homes will require a combination of energy efficiency improvements and low carbon heating systems. A wide variety of home retrofitting measures can be undertaken to help with this, such as double glazing, cavity wall and loft insulation, and draught proofing – all of which can reduce heating bills for homeowners. However, some of these improvements can be expensive, and can require green technology installers with specialist skill sets. There's also the huge issue that many homeowners are simply unaware of their home's carbon footprint and thus not inclined to make any changes.
These issues present significant barriers to bringing about sustainable change within the UK's existing housing stock. Although at Lloyds Banking Group we will continue to innovate to support our customers on their retrofit journey, given that housing accounts for 16% of the UK's total carbon emissions, we can't achieve this alone. The private sector and homeowners need leadership and support from the UK Government by way of policy, regulation and incentivisation in key areas in order to address these issues and bring about the required change.
"We're the UK's largest mortgage lender, financing around one in five mortgages and lending £14.3 billion to first time buyers in 2022 alone."

What needs to change to help make housing more sustainable?
We are calling on the UK Government to make retrofitting the UK's homes a national mission. We have five critical asks of the UK Government to help bring about the necessary change:

1. Long-term policy certainty on sustainable homes
First and foremost, the UK Government needs to provide more certainty around retrofitting policy. Putting in place a long-term package of incentives and regulations would not only provide this certainty, but it would also send homeowners and housebuilders (and the general public) a clear signal that bringing down energy costs and increasing energy security by making homes more energy efficient is a government mission.

2. Energy Performance Certificates (EPCs)
EPCs are an increasingly important instrument in the broader toolkit of measures to drive the decarbonisation of our housing stock. Consumers will need to have confidence that changes to their home which improve EPC ratings will have a measurable effect on energy use. For that, EPC reliability needs to be improved so that they accurately measure the energy use of a home.
It is also important that EPCs capture real-time updates on retrofit activities without the need for a full, physical EPC assessment at an additional cost to the consumer. The principles of the 'Building Renovation Passport' from the Green Finance Institute and Coalition for Energy Efficient Buildings could help deliver this.
Finally, we think that every home should have an EPC. Only around 50% of homes in the UK have an EPC rating today, which means millions are in the dark about their own homes' carbon footprint, the changes they could make to improve it and the benefits of doing so. This lack of UK wide coverage also acts as a major obstacle to the accurate targeting of grants, subsidies and product innovation.


3. Energy-efficiency linked stamp duty
Stamp duty is well understood among consumers and can drive behavioural change in the housing market. We were among the first of the UK's leading financial services providers to co-sign an open letter to the Chancellor in September 2021 that called for the adjustment of the stamp duty regime to help embed energy efficiency and low carbon heating in the decision-making process of home buyers, and to create an additional incentive for homeowners to retrofit their property.
The incentive of reduced stamp duty would also serve to increase the importance of EPCs as a mechanism to benchmark energy efficiency and raise awareness of them, and could support local supply chains through the growth in demand for home improvements.
An energy saving stamp duty incentive would not provide a 'magic green bullet' however, and would need to be part of a comprehensive policy and funding landscape that manages the consequences of property prices becoming more aligned with energy performance, in addition to investment in the right skills and training of the SME retrofit workforce to match increased consumer demand.

4. Support for employers and employees to make sustainable changes
The trend of employers adopting flexible working practices has been accelerated by the pandemic. However, any reduction in carbon emissions resulting from reduced travel and office use has been offset by the increase in households' carbon emissions caused by working from home more often. There is an untapped opportunity to encourage employers to support their employees in making energy improvement measures with tax incentives, for example through salary sacrifice or benefit in kind schemes.
Breaking down existing tax barriers for employers would enable businesses across the UK to help their employees make green changes to their homes. This would help create an active partnership between employers and employees with the goal of reducing both their personal and business carbon footprint.

5. Addressing the retrofit skills gap
It is essential that there is a labour force of sufficient scale, in the right trades and in the right locations if we're going to reduce the UK's carbon output in line with the Government's targets.
Should our other four asks be implemented, we'd hope to see a significant increase in the number of homeowners wanting to make energy efficiency improvements. It would be a mistake to lose this momentum by undermining the confidence of otherwise engaged homeowners to find tradespeople to carry out work to their home to a high standard, which is why investment in reskilling and retraining will be critical. This presents a significant opportunity to create hundreds of thousands of high-skilled jobs in proven green technologies across the country.
Lloyds Banking Group currently makes a larger apprenticeship levy contribution than any other employer, paying £11.9 million as of 2022. The immediate change we are calling for is to raise the annual transfer cap in the Apprenticeship Levy to allow larger businesses to use more of their levy funds to support SMEs that are unable to access enough levy funding to pay for apprenticeship training themselves. As this is a way for large businesses to support sectors and skills of their choosing, we argue that this could be spent on regulated training and apprenticeships across retrofit trades and technologies.  

At Lloyds Banking Group, tackling the climate crisis goes hand in hand with our purpose of helping Britain prosper. While we welcome the Government's confirmation that the legally binding target to reach net zero by 2050 remains in place, improving the energy efficiency of the UK's homes is an issue that needs to be addressed with urgency.
The UK will not meet its target to become net zero by 2050 without a near complete decarbonisation of its existing housing stock. These five crucial actions would not only result in a reduction in carbon emissions from homes, long-term energy savings for consumers, and would help shape an economy that has the skills ready for the future.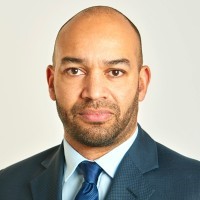 About the author
Andrew Asaam
Mortgage Director, Lloyds Banking Group

Andrew Asaam is a banking professional with over 25 years' experience working in financial services.
During this time he has covered a number of areas including M&A, multi-year change, credit risk and P&L ownership. Andrew is currently the Mortgages Director for LBG covering all brands and channels.
During his career he has held various leadership roles including Director of Mortgage and General Insurance at Virgin Money and as Credit Risk Director at TSB looking after all retail and business banking products.
Andrew's background
Close