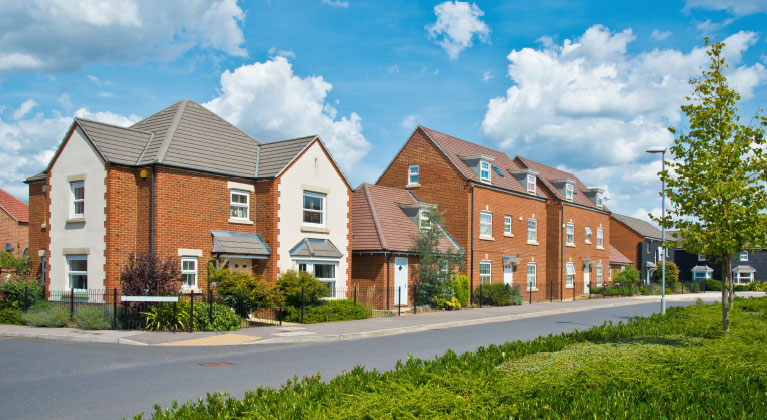 Housing Growth Partnership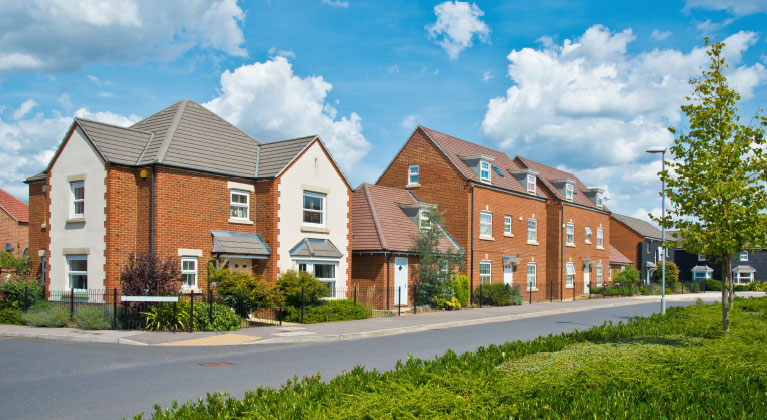 We're working with the Housing Growth Partnership to help address the need for new homes across the UK.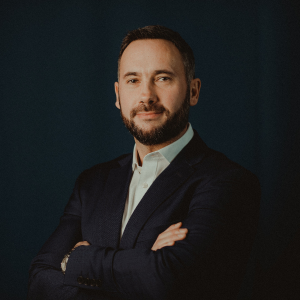 22 September 2021
3 min read
It's fair to say that over the past eighteen months we've all spent more time in our homes than ever and the demand for quality, affordable homes in places people want to live is ever present.
The Housing Growth Partnership (HGP), a joint venture between Lloyds Banking Group and Homes England, recently announced a new £300 million commitment to SME and regional housebuilders in the UK which will help to address that demand. We caught up with Vic Hepburn, CEO and Head of Fund at HGP and Harry Swales, Chief Investment Officer at Homes England, to understand more about the Partnership, it's aims and ambitions, and how it will help to increase housing supply.
Tell us about the Housing Growth Partnership – what does it do and how does it work?
Vic: The Housing Growth Partnership aims to bridge equity funding gaps for housebuilders, allowing them to build more homes across the UK. Since its launch in 2016 we've invested alongside 46 housebuilders to support the delivery of 4,568 new homes, 2,200 of those homes have already been sold to families across the UK.
And what additional benefits will this new £300 million commitment bring?
Vic: The new fund will support a range of housing tenures required to meet the UK's diverse and evolving housing needs. Building on the success of the first HGP fund, the new £300 million commitment is a big step towards our target of supporting the development of 10,000 new homes by 2025.
It will also allow us to broaden in scope and enable investment into larger housebuilding projects with a development value of up to £75 million. We'll be able to support the delivery of a wider range of housing projects including Build to Rent, Regeneration and Retirement Living too.
Harry: We'll also be supporting the growth and development of the most ambitious SME housebuilders in the UK through the new Regional Growth Initiative. Taking a more flexible approach means these SME builders can target larger and more strategic sites for development. Most importantly it will provide partners with the confidence to make long term investment decisions to facilitate growth.

We've invested alongside 46 housebuilders to support the delivery of more than
4,568 new homes
That's really encouraging. Will the Regional Growth Initiative be available in every region of the UK?
Vic: Yes, in fact the first of our regional partnerships are already in four different regions of the UK. In Cumbria, for example, we've partnered with local developer Genesis Homes to support their target of delivering more than 180 new homes per annum by 2026. With this early stage cashflow support Genesis will be able to buy larger sites, driving its growth into a more established builder in the region.
The housing industry can be complex but it's so important to the UK economy. How have you seen the industry and market change since the launch of HGP in 2016?
Vic: Given that our fund has existed through the EU Referendum, Brexit and Covid, I think we have just about seen everything! Some of the challenges we had before these events like construction capacity and supply have become even bigger issues that will continue to constrain the industry for some time.
Of course, people's housing needs and where they want to live is also evolving and it will be important that housebuilders and policy makers are on the front foot with this change. The online shopping revolution had already created a conundrum around how we reinvigorate our town centres and now the Covid pandemic has made the entire UK reassess its housing requirements. Just how much of this change is permanent and what we will need to do to address longer term is very difficult to predict.
And what further changes do you think we can expect to see over the next five years or so?
Vic: I think there's a fantastic opportunity for innovation to support both production capacity and energy efficiency, particularly with the Future Homes Standard in England and similarly ambitious targets being set in devolved administrations. The industry can't simply pass on more build cost to home buyers given the severity of the home buying affordability issue in the UK.
Planning reform will definitely dominate focus over the next five years as well. There is an impressive amount of national ambition in that regard, but if the Bill is passed I suspect it will be very challenging to implement change locally at the pace required, given the capacity issues we know exist.
Harry: The transition towards net zero carbon will undoubtedly be a driving force for change within home building over the coming years. SME homebuilders have a vital role to play here and have an opportunity to show their ingenuity and agility in response.
I am also expecting new partnership models to play an active role in the market, bringing together builders with institutional investors as well as housing associations will mean finding new ways to work together to deliver quality new homes for communities across the country. While we often see these approaches being taken in larger organisations I believe there will increasingly be opportunities for SMEs to play an active role in these partnerships.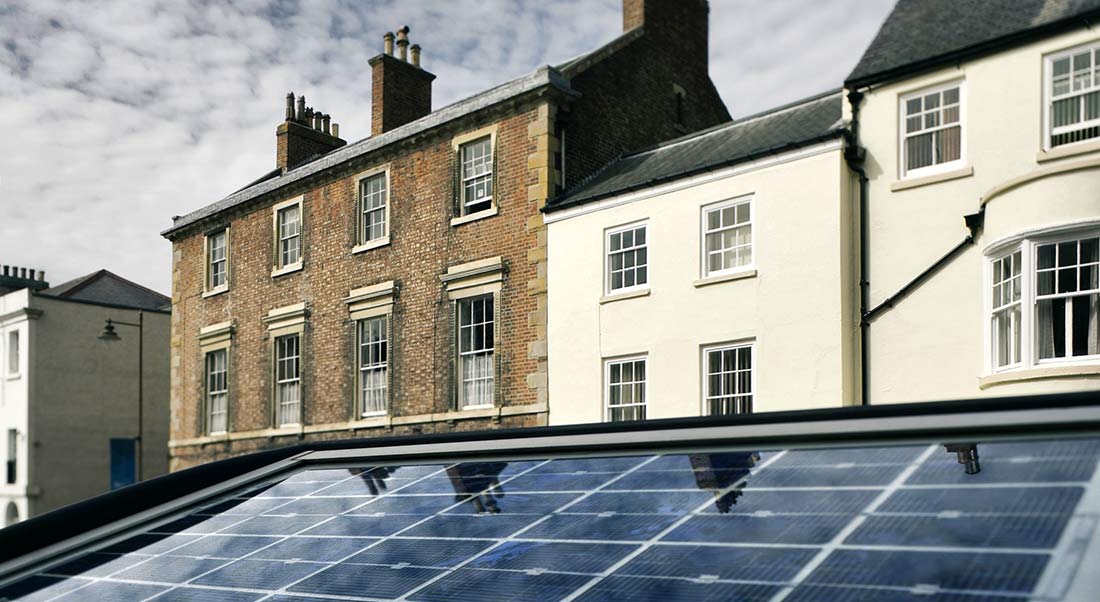 "The transition towards net zero carbon will undoubtedly be a driving force for change within home building over the coming years."
It must make a real difference when you can see families getting onto, or moving up, the housing ladder and enjoying their new homes. How does that impact what you do?
Vic: Absolutely, it's one of my favourite parts of the role. I get a real buzz from seeing new communities build out over the development phase. I like to visit our completed sites after all the homes have sold to see how the character changes as developments mature. I'm always so impressed by how well regional builders deliver developments and the positive contribution they make to their local communities. No-one in the HGP gets near to pouring foundations or laying bricks on the sites we support (homeowners will be very relieved to hear) but we are still very proud of the homes our partners build.
Harry: It's incredibly rewarding to see really the positive outcomes for people and their communities, it's great to see so many families moving into new homes enabled through the partnership. I know it's the human stories that inspire me and my colleagues at Homes England. I'm also motivated by seeing our SME partners grow, creating jobs and taking on new opportunities, that has real impact too.
SME home builders have an incredibly important role in delivering the homes our country needs so I'm really excited about the new homes and communities that HGP's partners will create over the coming years.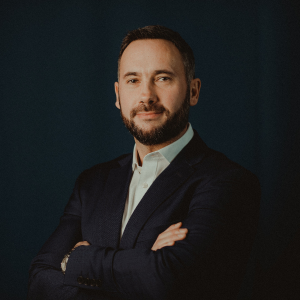 About the author
Vic Hepburn
Vic Hepburn is CEO and Head of Fund for Housing Growth Partnership. With 25 years of investment experience, including time at RBS Infrastructure Investments, BoS Joint Ventures and Lloyds Development Capital, Vic helped set up The Housing Growth Partnership in 2016 and was in Head of Investments for the North Region before stepping up to become Head of Fund in 2019


Vic's background
Read less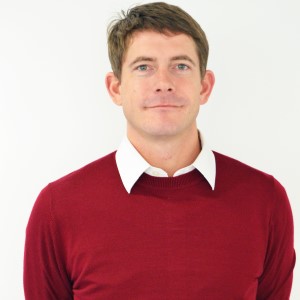 About the author
Harry Swales
Harry is Chief Investments Officer at Homes England. Harry has over 15 years' experience in the real estate industry as a developer, investor and funder. He is a chartered surveyor with a background in delivering projects in both the public and private sector.


Harry's background
Read less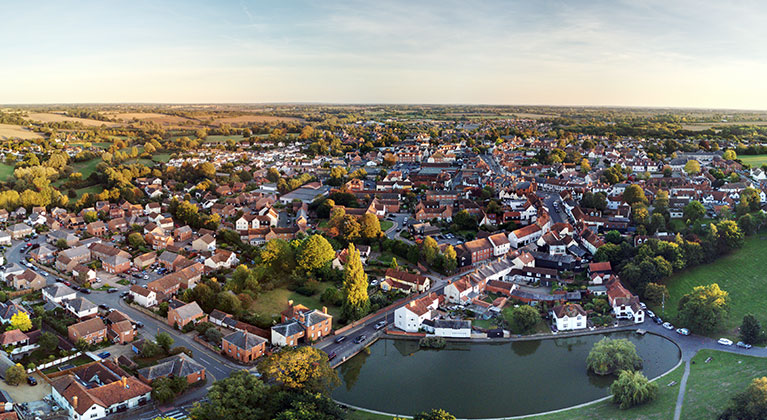 What's happening in the UK housing market?
How has the UK housing market changed since we went into lockdown last year - and what should we expect in 2021?
Read more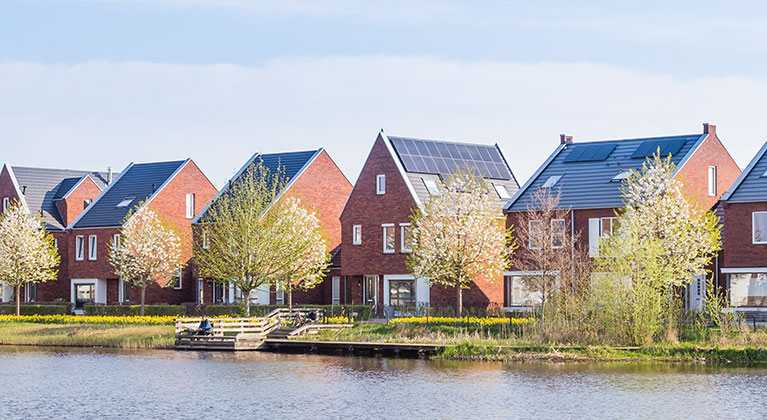 Building a green recovery
One of our core priorities is to enable greater access to high-quality homes, but we must ensure that all homes support the UK's sustainability targets.
Read more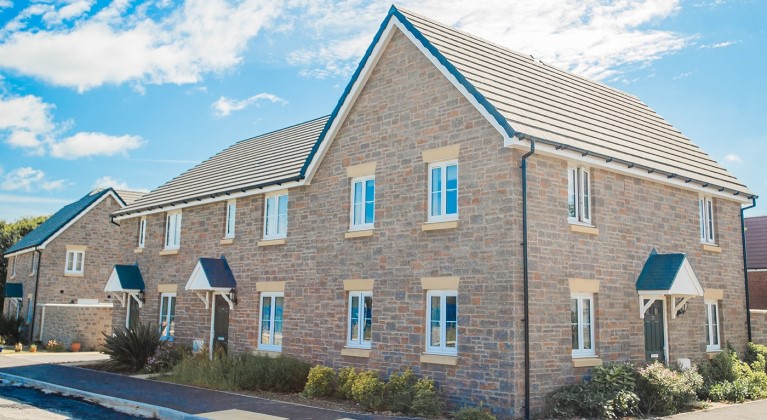 Expanding the availability of affordable and quality homes
As we recover from the pandemic, we aspire to a UK in which all people have access to stable, affordable and safe homes in places they want to live. 
Visit the housing hub