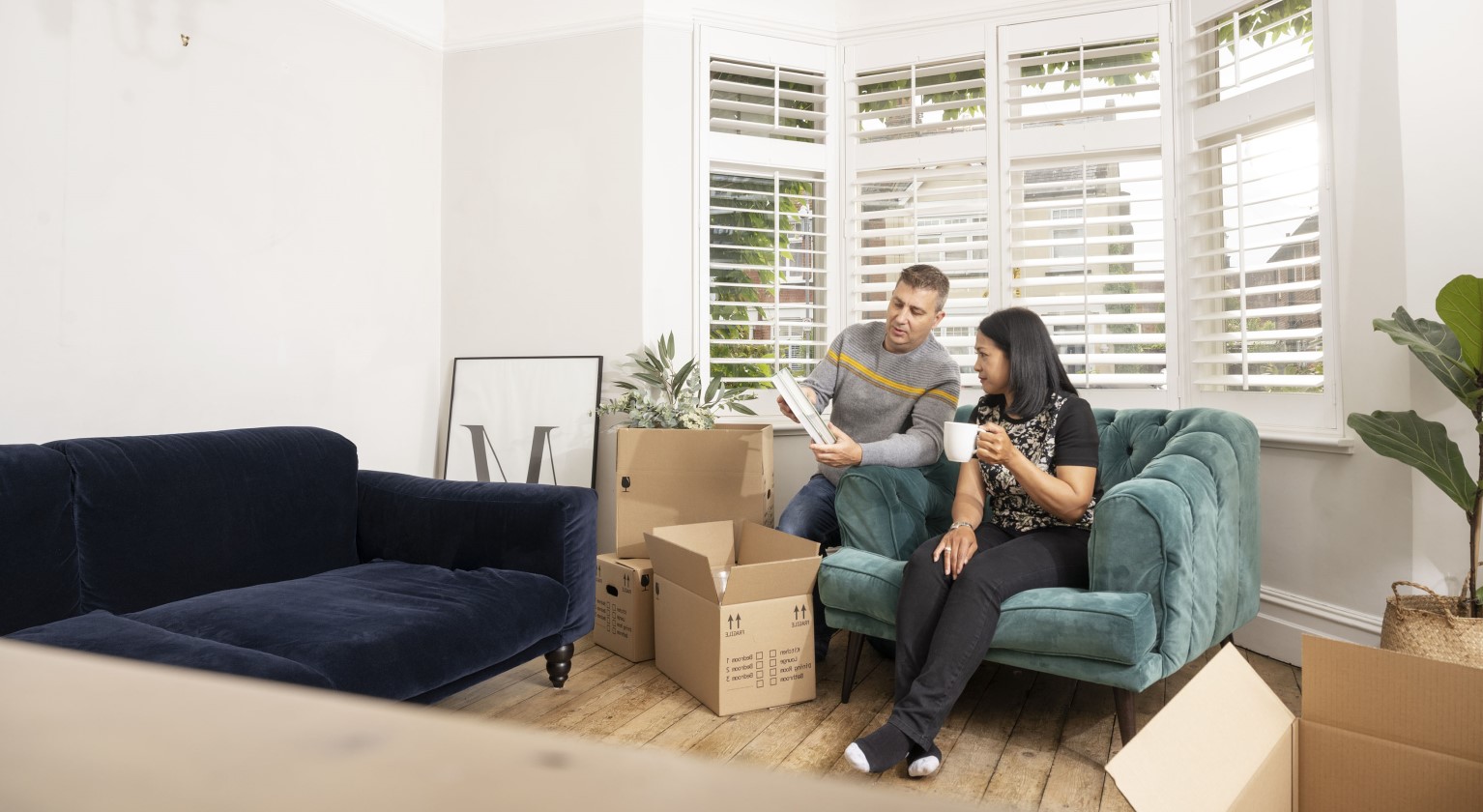 How we're supporting our customers with the increase in mortgage rates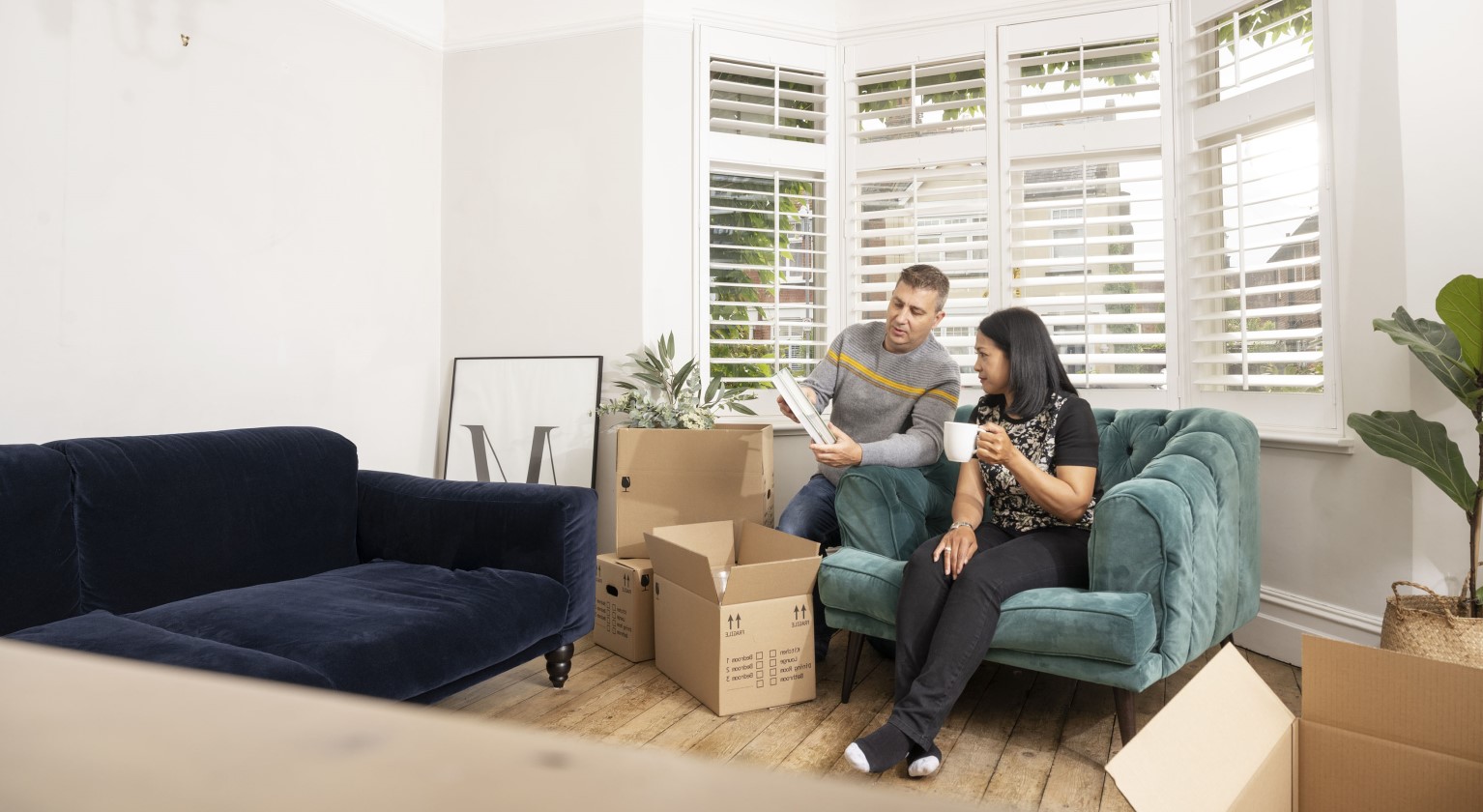 We look at what's causing the mortgage rate increases – and how we're supporting our mortgage customers with rising costs.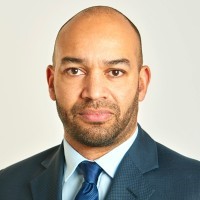 Over recent weeks, market volatility has driven interest rates on mortgages up, leaving homeowners questioning what to do next.
The announcement of the Mortgage Charter helps to deliver consistency across the industry, putting measures in place to support struggling borrowers. At Lloyds Banking Group, we're proud that we already do a huge amount to help customers who are either coming to the end of fixed deals, or who are struggling to keep up with their existing payments. Despite this, it is undoubtedly a worrying time for mortgage holders.
We examine what's behind the recent increases in mortgage rates across the market, as well as what support mortgage holders can expect from lenders.
Why are mortgage rates so high right now?

In June, the Bank of England raised the base rate to 5% - the highest it's been since 2008. This was done because inflation in the UK is currently too high – it's at 8.7%, which is way above the bank's target of 2%.
The consequence of an increasing base rate is most notable for those with a Tracker or Variable Rate mortgage, who are likely to see an increase to their mortgage rate. Variable rates are usually higher than fixed rates, given the flexibility they afford to customers to move, overpay and repay their mortgage.
However, over 80% of our customers have a fixed rate, and are not immediately impacted by any changes to the central bank's rate.
With inflation proving remarkably sticky, causing concern for the markets, fixed rates have also been rising. Swap rates, which essentially represent a cost to the banks, have increased by over 130 basis points (bps) since the start of May, which means it costs significantly more for lenders to secure the money to lend to a borrower than it did two months ago.
Banks therefore have had to react quickly with their pricing to ensure they can continue to lend at a sustainable margin.
Over 80% of our customers have a fixed rate, and are not immediately impacted by any changes to the central bank's rate.
When will mortgage rates go down?
Once market sentiment improves, inflation drops and swaps begin to fall, banks will be able to lower rates as they compete for business.
At the same time, the BoE will likely look to bring down the base rate.
Why does social housing matter?
Charlie Nunn | 2 Nov 2022
How Lloyds Banking Group is helping Britain prosper by supporting the UK's vital social housing sector.
Read Charlie's article
How are we helping our existing mortgage customers facing volatility in the mortgage market?
After the financial crisis in 2008, we introduced more robust affordability checks, which put us and our customers in a good position to weather this period of instability.
This has allowed us to identify those who may need our support, and proactively reach out to them. We already write to 220,000 mortgage customers each year, and have called over 35,000 on our Variable rate products to provide support if they want to reduce the cost of their monthly mortgage payment.
For those coming to the end of fixed deals, we contact customers throughout the final six months to make sure they are considering their options. We offer a range of competitive fixed products at all loan to value ratios (LTVs), and rates can be secured six months before the end of their current deal. If rates drop in those six months, customers can re-fix at the lower rate.
We already write to 220,000 mortgage customers each year, and have called over 35,000 on our Variable rate products to provide support.
Yet, we know that some customers will need more targeted support. On Friday 22 June, lenders met and agreed with the Chancellor a set of standardised expectations and measures banks should take to support their customers. These include (but are not limited to):
Switch to interest-only payments for six months, or

extend their mortgage term to reduce their monthly payments and give customers the option to revert to their original term within 6 months by contacting their lender.
While we work at pace with the industry to ensure these options are ready and available in the coming weeks, we are committed to supporting homeowners.
As of today, we have a number of measures we can take to support mortgage customers facing difficulty. These include:
Reduced payment arrangements – making monthly payments more affordable by agreeing to a repayment plan.
Term extension – lowering monthly payments by extending the terms of the mortgage
Product switch – moving onto a cheaper fixed rate deal​ making payments more manageable. Lloyds Bank and Halifax customers on a variable rate, whether they're up to date with payments or not, can switch to a new fixed rate, and this option is currently saving some customers up to £200 a month.
Temporary hold - regular communications put on hold to allow customers to seek extra support.
While not all options are suitable for every borrower, and each comes with its own affordability and eligibility considerations, our colleagues are there to find the best solution for any given circumstance.
We know that the volatility of the mortgage market is concerning for people across the UK. That's why we are already contacting customers who we think will need our help, and encourage anyone struggling to get in touch – reaching out won't have any impact on your credit score. The earlier that first contact happens, the more tools we have to help.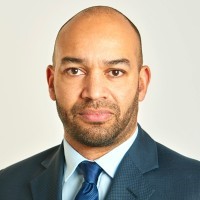 About the author
Andrew Asaam
Mortgage Director, Lloyds Banking Group

Andrew Asaam is a banking professional with over 25 years' experience working in financial services.
During this time he has covered a number of areas including M&A, multi-year change, credit risk and P&L ownership. Andrew is currently the Mortgages Director for LBG covering all brands and channels.
During his career he has held various leadership roles including Director of Mortgage and General Insurance at Virgin Money and as Credit Risk Director at TSB looking after all retail and business banking products.
Andrew's background
Close
Our charity partnership with Crisis
We have partnered with homelessness charity Crisis, a UK national charity for people experiencing homelessness.
Crisis partnership
Opens in same tab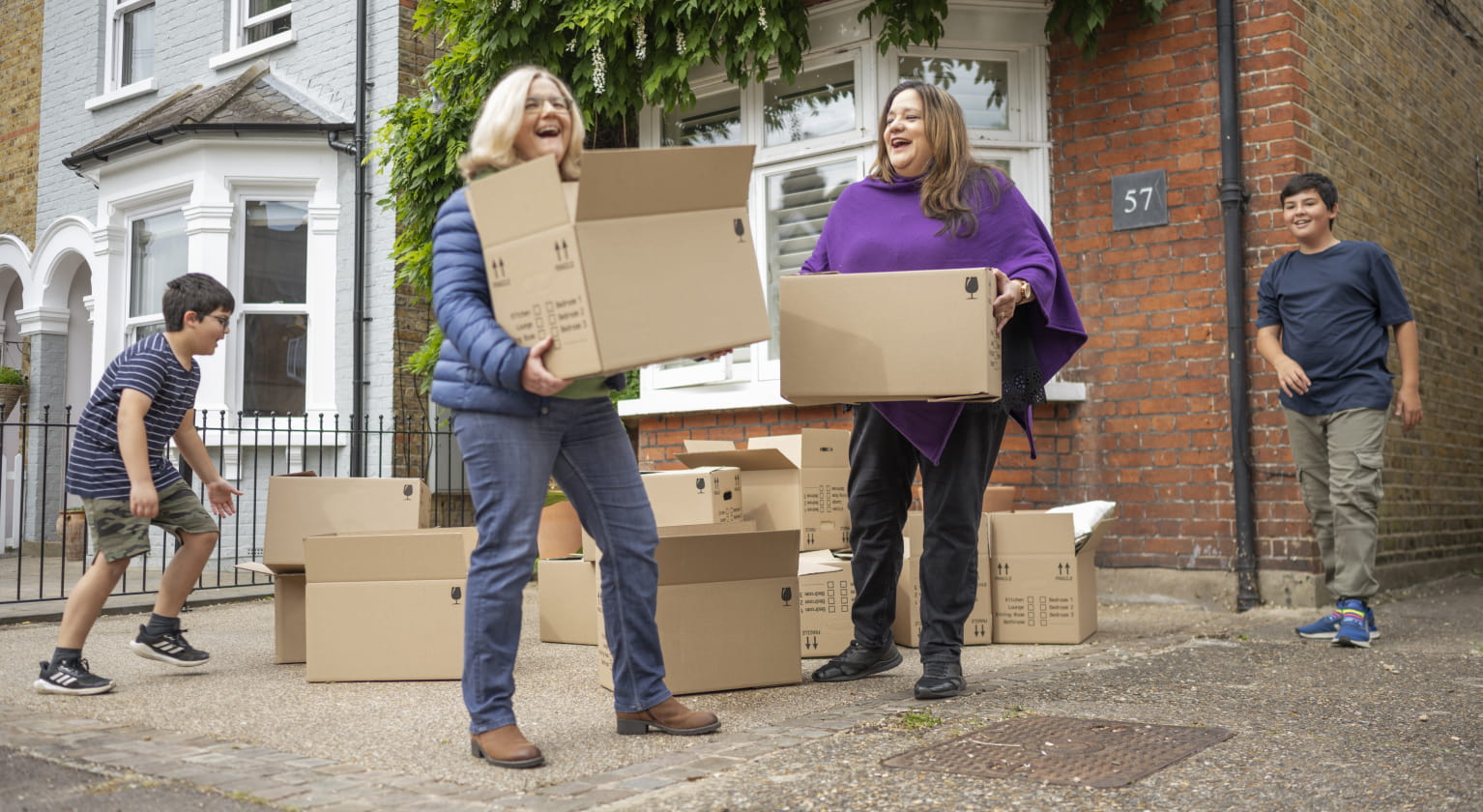 Supporting the UK housing market
At Lloyds Banking Group we're working with businesses to ensure the supply of secure and sustainable homes in locations where people really want to live.
Visit the housing hub
Opens in same tab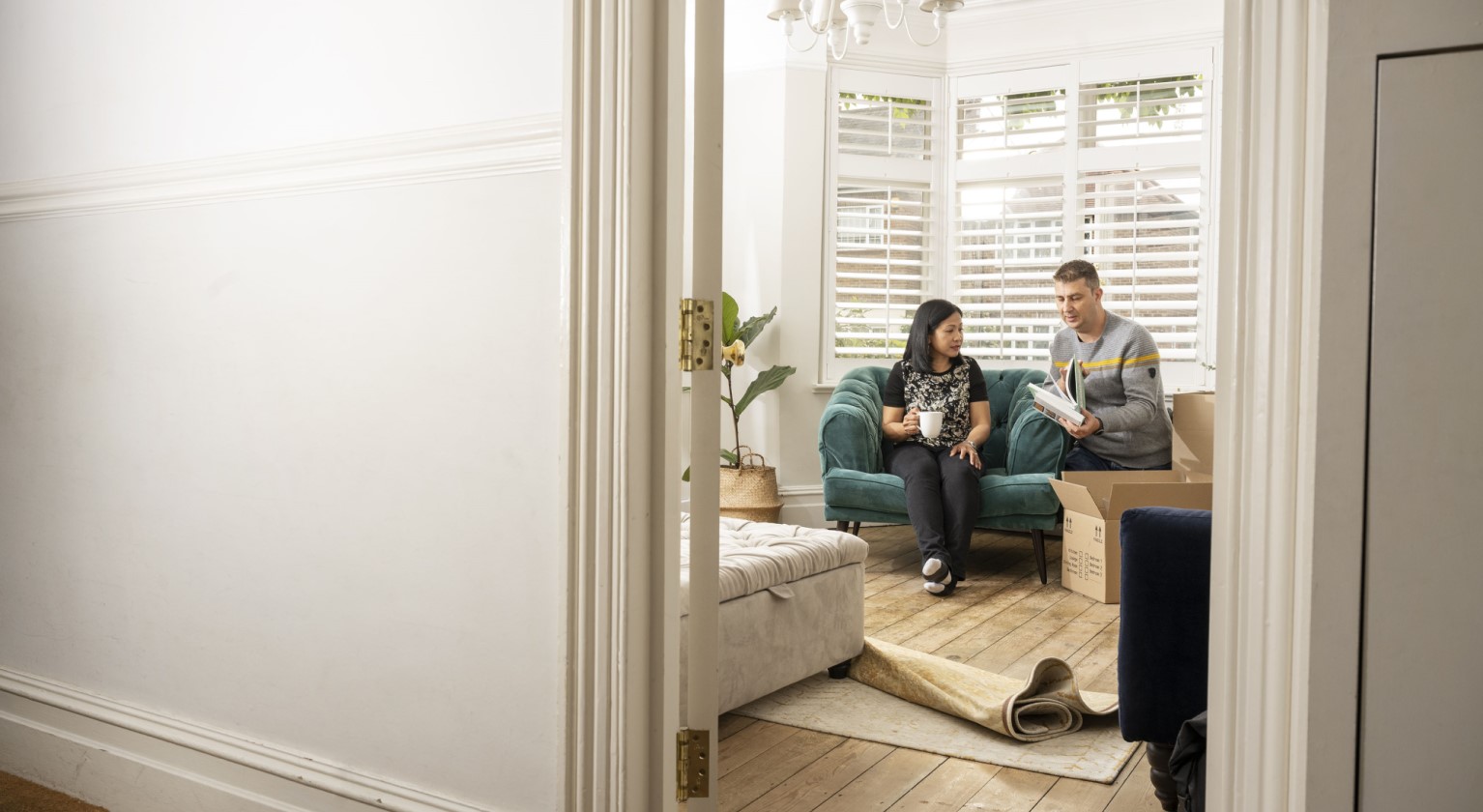 Keeping our homes safe and warm
David Cleary | 13 Dec 2022
As the cost of living continues to rise, it's vital that social housing is well maintained to help support people and families across the UK.
Read David's article