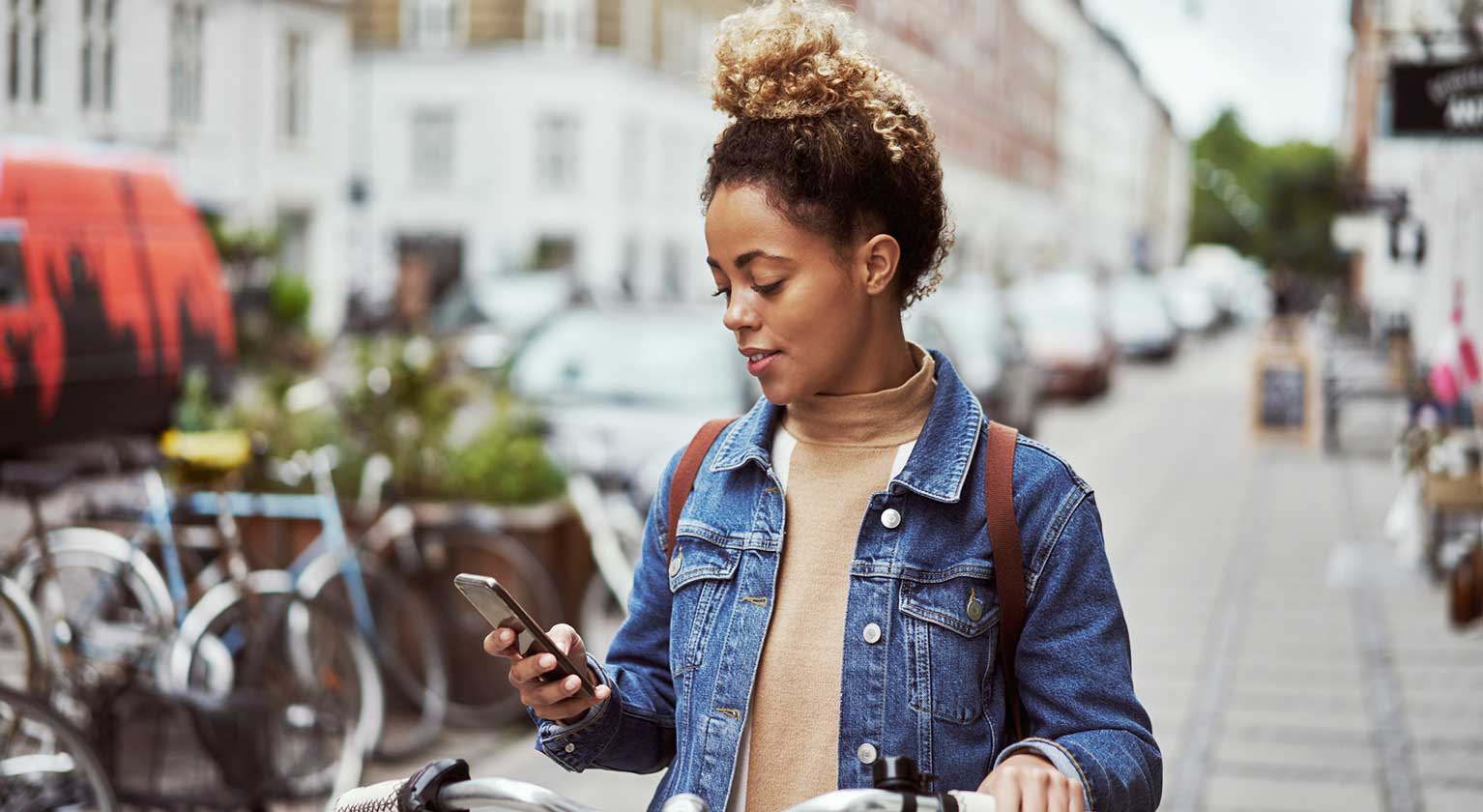 Launching a new digital proposition: Lloyds Bank 360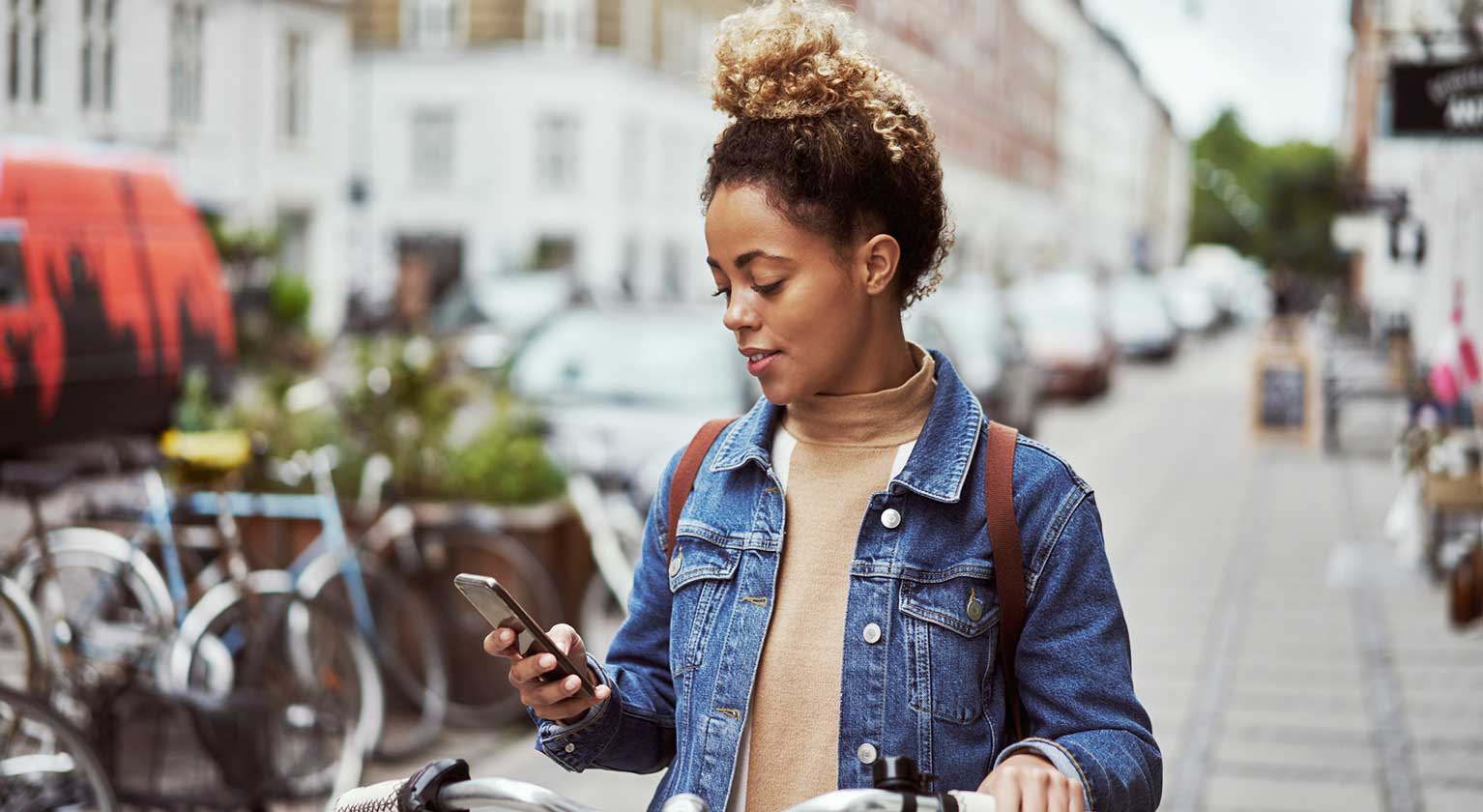 There's no one-size-fits-all solution when it comes to money management – so we've done something about it.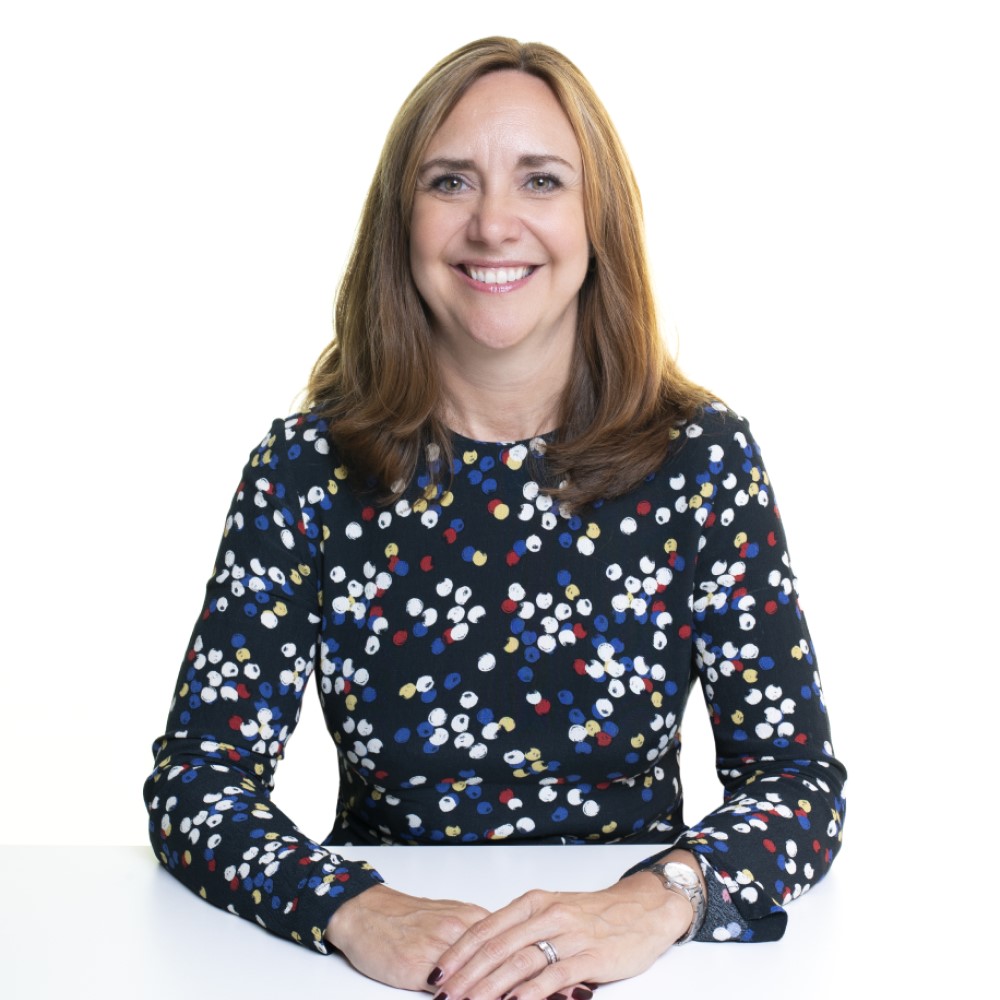 21 September 2023
3 min read
Everybody in the UK has financial needs. Whether that's access to a bank account for day-to-day transactions, saving for a home, or looking to make more of their money by investing or protecting what matters to them.
But there's no 'one-size-fits-all' solution. Of course, some needs are universal – but everyone has different life goals at different stages of their lives. That's why we're building something exciting.
We've created Lloyds Bank 360 – a proposition that will ensure that we can better address the needs of a segment, helping them make more of their money. These customers are known as 'mass affluent'.
"We estimate that roughly one in
seven – or 10 million people – are
'mass affluent' in the UK."
Why do mass affluent customers matter?
We estimate that roughly one in seven – or 10 million people – are 'mass affluent' in the UK. Currently we have just over two million customers in this segment who have a relationship with us – and we want to help them make their money work harder and smarter.
How do we define mass affluent customers? The simplest way is to think about individuals who either receive £75,000 or more in annual income, or they've got the same amount in savings.
They're not what banks would traditionally refer to as 'high net worth' or 'wealth customers.' Many of them are people who have worked their whole lives and built up a savings pot over that time. Or they've grown equity in their homes, or they're in their mid-careers and they're earning above the average income. Generally, they keep higher balances and have more complex financial needs.
But we know finance can be difficult to understand for some – they may not know where to start to understand their full financial picture. They may not know how to invest their money or have the misconception that investing is just too difficult or too stressful.
Closing the pension knowledge gap for adults
Robert Cochran | 23 Mar 2023
There's a shortfall in financial literacy among adults in the UK. But how do we close the pensions knowledge gap?
Why are we the right business to support mass affluent customers?
As a leading UK bank and insurance provider we are best placed to bring together all the products and services this segment needs under one roof: from banking, insurance, investments, right through to retirement and protection.
And by doing this, we want to make their experience with their finances as easy, informative and convenient as we can. Ultimately, we want these customers to have their money work harder for them so they can reach their financial and life goals – as they prosper, so does the UK.
How will Lloyds Bank 360 help customers make the most of their money?
Lloyds Bank 360 puts the money management tools they need directly in their pocket. It's a mobile-first experience and will offer customers – or members – some helpful in-app extras that they may not have sought-out for themselves, such as financial coaching sessions. These can offer clarity and advice around various products and services to help customers to get the most from their money:
The new 'Your Money' feature also allows customers to see all their Lloyds Banking Group accounts and investments in one place. So, by looking at that full view easily, they'll be able to say where money could be invested – for example through our new Ready Made Investments service – or moving balances into savings accounts so they can maximise earning on money that'd normally sit in their current account.
The new Knowledge Hub will also give members access to one-minute videos and articles breaking down confusing financial terms and products, to help enable members make more informed choices when it comes to managing their finances. So, a big part of what we want to do here is help educate our customers on the financial options available to them.
And through our new Financial Coaching service, customers can book a one-to-one video or telephone call to speak to someone experienced about their finances and goals.
"We'll be working closely with the
50,000 customers in our pilot scheme, who'll have a say in how we shape
their banking experience."
This is only the beginning
We'll be working closely with the 50,000 customers in our pilot scheme, and they will have the opportunity to have a say in how we shape their banking experience before Lloyds Bank 360 is rolled out to even more customers.
We are truly designing this proposition around customer needs and customer feedback. It'll change over time and include more features and services well into next year.
It's a really important part of our growth strategy at Lloyds Banking Group. We're an organisation that's striving to do the very best for our customers, and we're confident we're able to better meet the needs of this group of customers, starting with this new proposition.
Over time, we'll grow our balances and assets under administration to help Lloyds Banking Group achieve the strategic aims we've set out and put our purpose into action.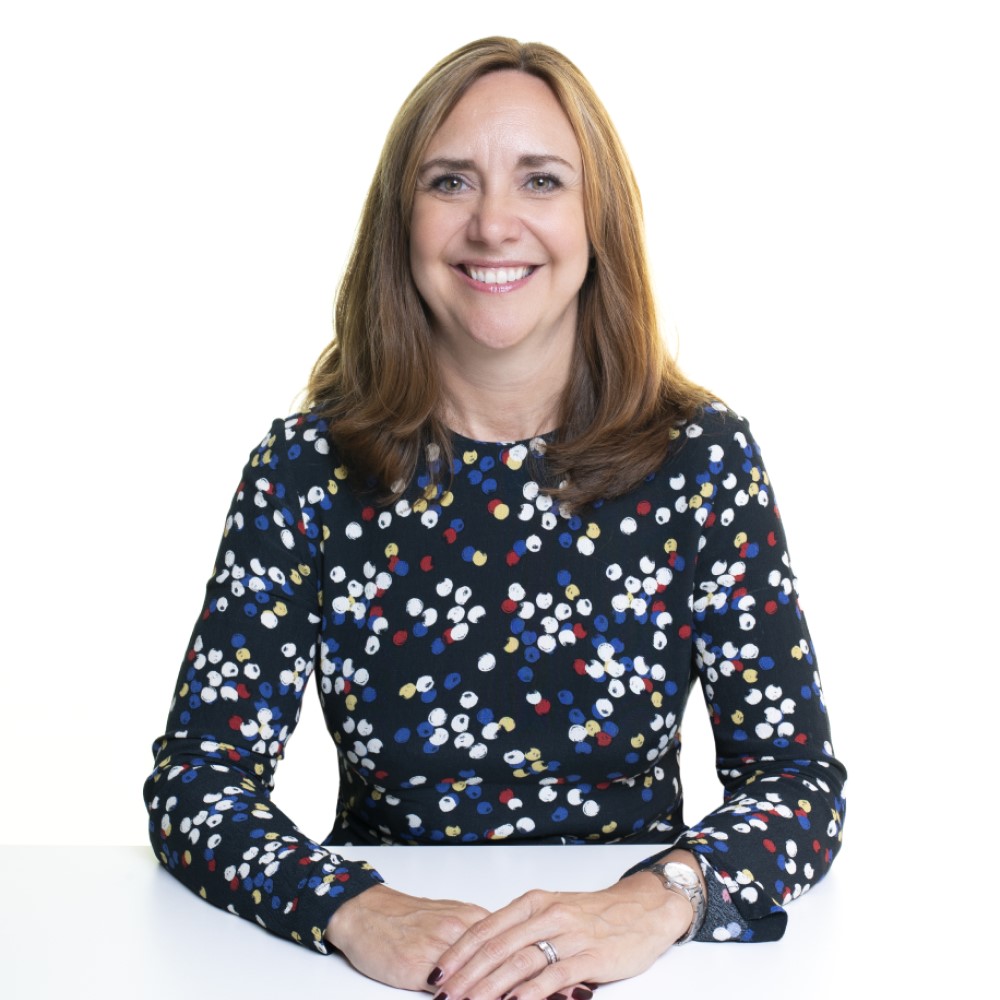 About the author
Jo Harris
Jo Harris
Jo Harris is CEO of Lloyds Banking Group's Mass Affluent business, a role she took up in July 2021.
She is responsible for growing the Group's presence in the UK's mass affluent and wealth market. Her team is focused on creating and delivering a tailored offering to these customers, helping deepen relationships and meet a broader range of their needs.
Since joining Lloyds Banking Group in 2014, Jo has held leadership roles including Managing Director for Business Banking, Group Customer Services Director, and most recently Managing Director of Lloyds Bank and Bank of Scotland Community Banks. Jo previously worked at NatWest Group, where she held roles in retail and wealth banking.
Jo is a Director of the Scottish Widows Schroder Wealth Holdings Limited ('Schroders Personal Wealth') – a joint venture between LBG and Schroders. She is also a Trustee of the Lloyds Bank Foundation for England and Wales and was Chair of Black Horse Board from December 2019 to April 2023.
Jo's background
Close