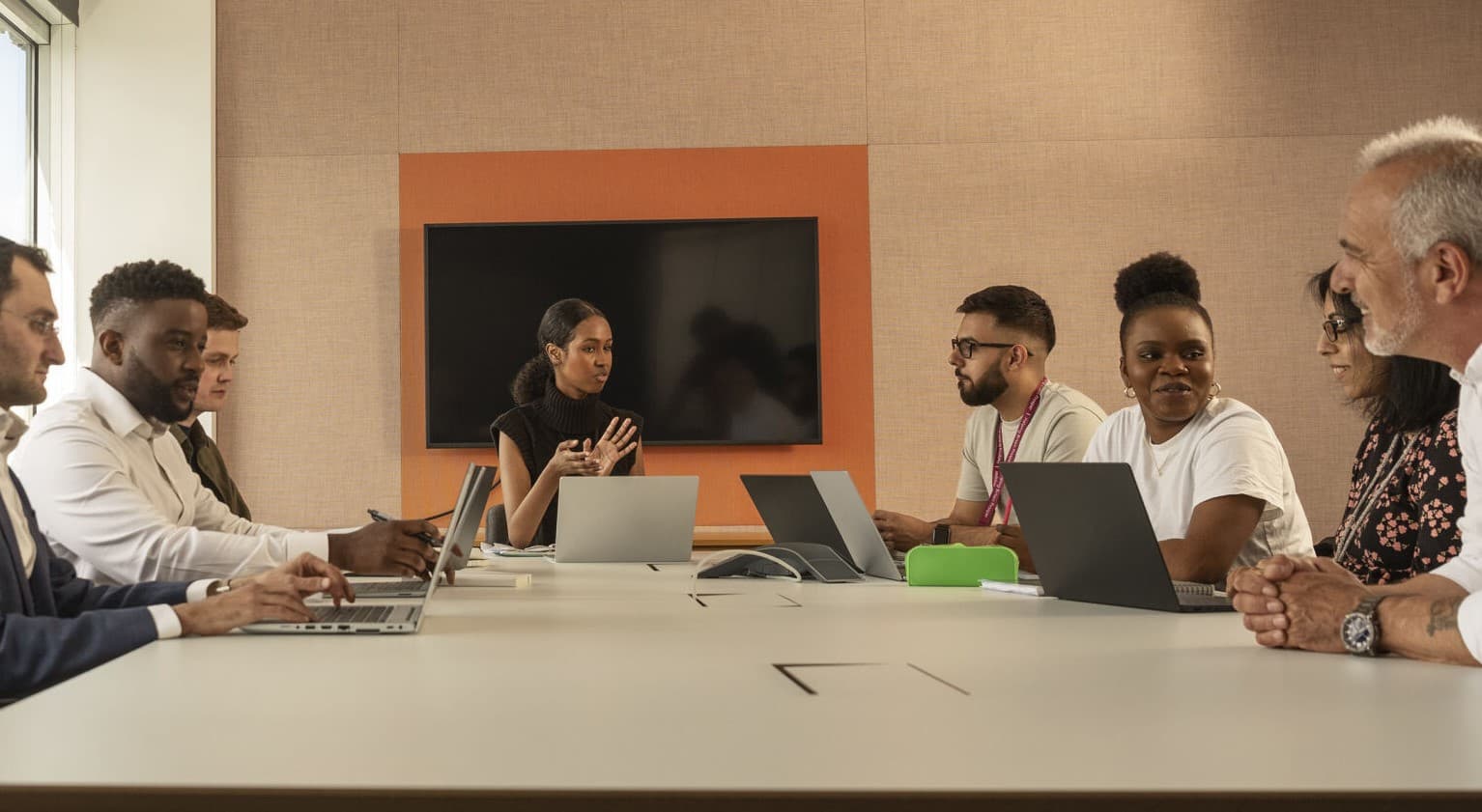 The next step on our open source journey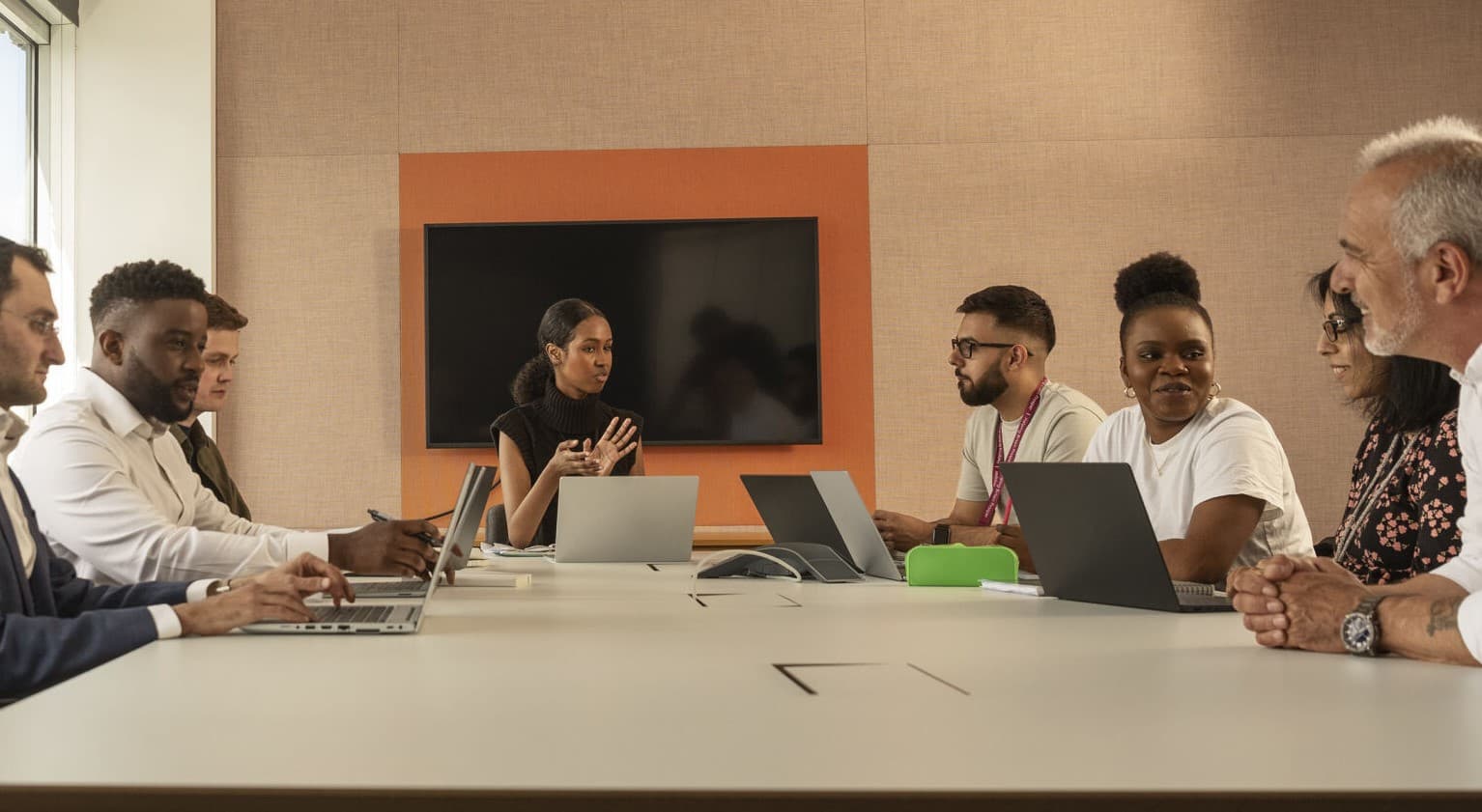 Find out more about our Open Source Program Office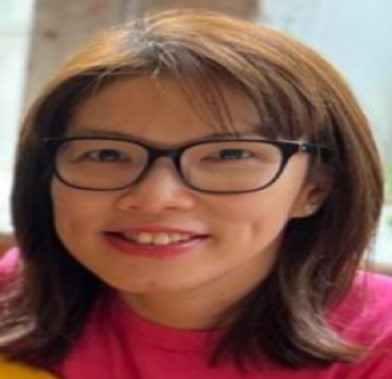 16 August 2023
4 min read
Over the last few years, the digital landscape has transformed rapidly – with new digital tools, platforms and products available to suit the needs of millions of people, right across the country.
A major factor in this rapid transformation – and a vital part of our own digital strategy over the past few years - has been the increased use of open source software.
Back in 2021 a group of dedicated colleagues here at Lloyds Banking Group set about applying and scaling processes for securely using open source software which, eventually, became the basis of the Group's open source mission. Then, in 2022, the team took part in its first open source trial contribution – the first in the history of Lloyds Banking Group.
A second contribution trial followed shortly after concerning DBT BigQuery, an open source project that enables data analysts and engineers to transform their data using the same practices that software engineers use to build applications.
This year we have taken another important step on our open source journey by setting up a dedicated Open Source Program Office (OSPO) – a team of steadfast colleagues looking to further encourage the use of open source software across the Group.
What is open source software and why is it so important?
Made public by its creators, open source software lets developers build code that can be easily examined, modified, and shared by other coders from around the world in order to spot bugs and improve digital products and services.
The benefits of such a collaborative process are vast and include advancing innovation across all areas of business and society, increasing productivity and cutting the product development cycle. This in turn has the potential to reduce the cost of software and means we can get better products and services to customers more quickly.
Open source software also supports the Group's organisational security along with flexibility and resilience through open source communities. It also helps us attract and retain the best talent. After all, the best developers want to work with equally talented colleagues and use the latest open source software.
All of that said, the use of open source software also comes with certain risks, too, which need to be managed including preventing information loss, intellectual property and management issues, software versioning and duplication. It's for these reasons that our team is so vigilant and strives to promote best practices for handling open source software as part of the software development lifecycle at Lloyds Banking Group.

How does the Open Source Program Office help our customers and colleagues?

The OSPO is actively encouraging the use of open source software within Lloyds Banking Group by providing licencing and governance support, interactive learning materials and a collaborative open source community to allow more engineers to use the software in their projects confidently and safely.

We know that passionate and talented engineers use open source software in their daily projects, so we can support them to simplify and demystify the OSS process in a regulated environment – allowing the use of tools they are excited about, and hopefully attracting new engineering talent in the UK to work with us.

This year alone, the team has put on and attended numerous events, including Digital Transformation UK, where we talked about our journey from OSS consumer to contributor. We were also very pleased to be part of the opening panel at this year's Global Accessibility Awareness Hackathon too, which promotes the design of accessible inclusive digital and physical financial assets and tools.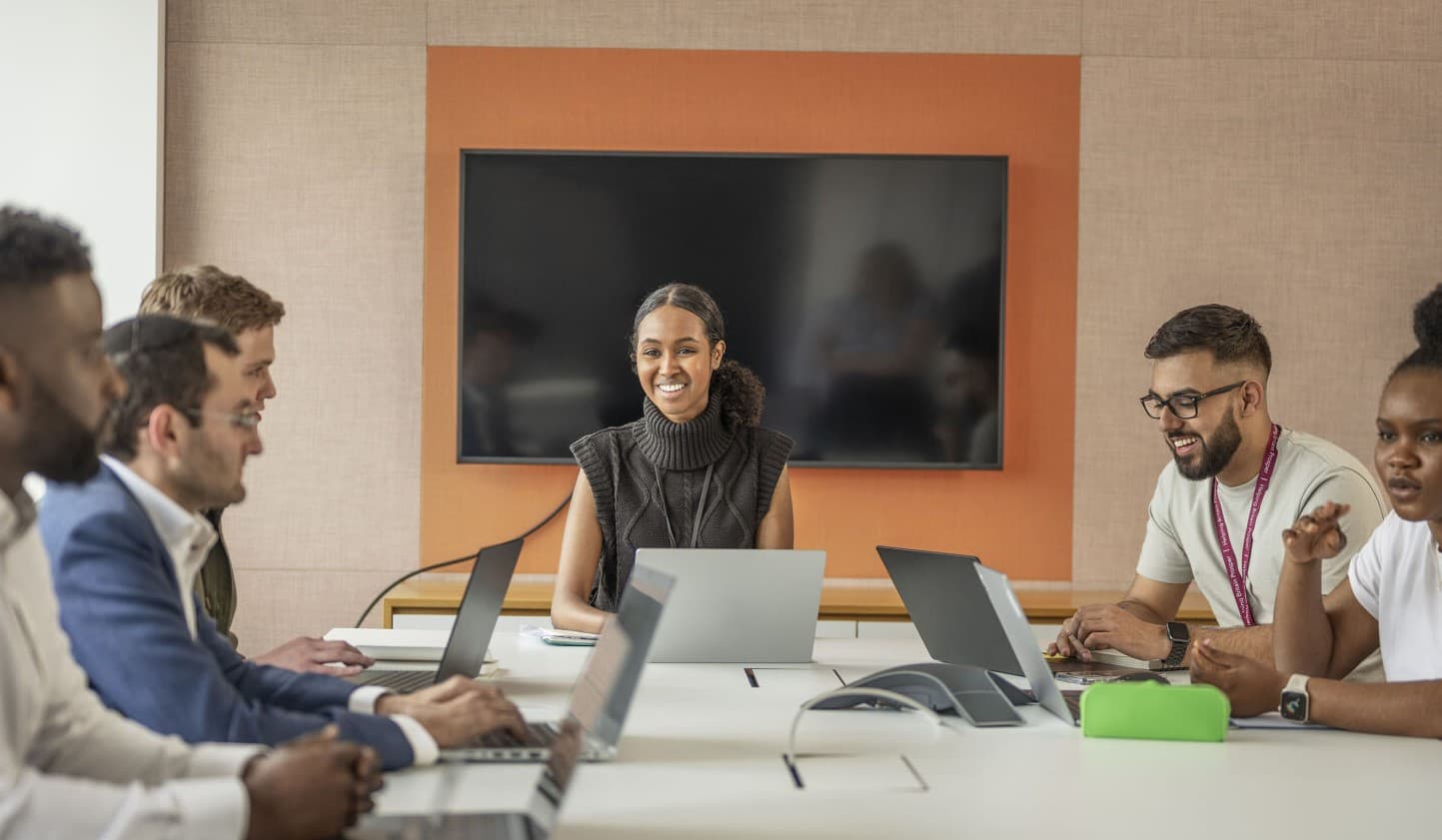 The use of open source software at Lloyds Banking Group
As you can see, we do not take for granted how important open source software is for creating the best products and processes for our customers and, ultimately, fulfilling our overall ambition of helping Britain Prosper.
Just last year we joined FINOS (Fintech Open Source Foundation) – a community of developers and industry leaders from some of the biggest financial institutions in the world including Citi, NatWest, Goldman Sachs UBS and Tech organisations such as RedHat and GitHub who collaborate on a range of open source projects. We are committed and look forward to collaborating with these other organisations through our membership, and look forward to contributing our expertise and learnings to the tech community as well.
Looking ahead, we remain confident in our choice to embrace open source software so we can better deliver on our goals and objectives. We will continue to enthusiastically encourage the publishing of our own open source code and the promotion of open source software right across the Group, with the help of our Open Source Program Office.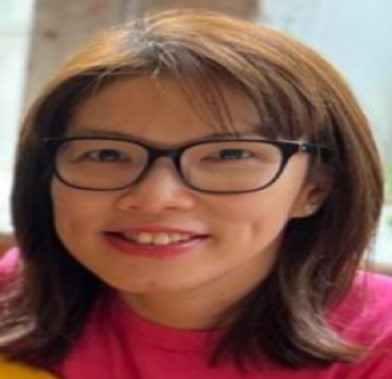 About the author
Pooi Ling Cheong
Pooi Ling Cheong, Head of Open Source Program Office at Lloyds Banking Group
Pooi is the Head of Open Source Program Office at Lloyds Banking Group. She strongly believes that Open Source is the key to unlocking potential to transform the organisation, supporting the Bank's purpose of Helping Britain Proper through creating a collaborative culture, bringing together different expertise and talents to deliver solutions that provides the best experience for its customers.
Pooi's background
Read less
Our latest tech and transformation roles:
---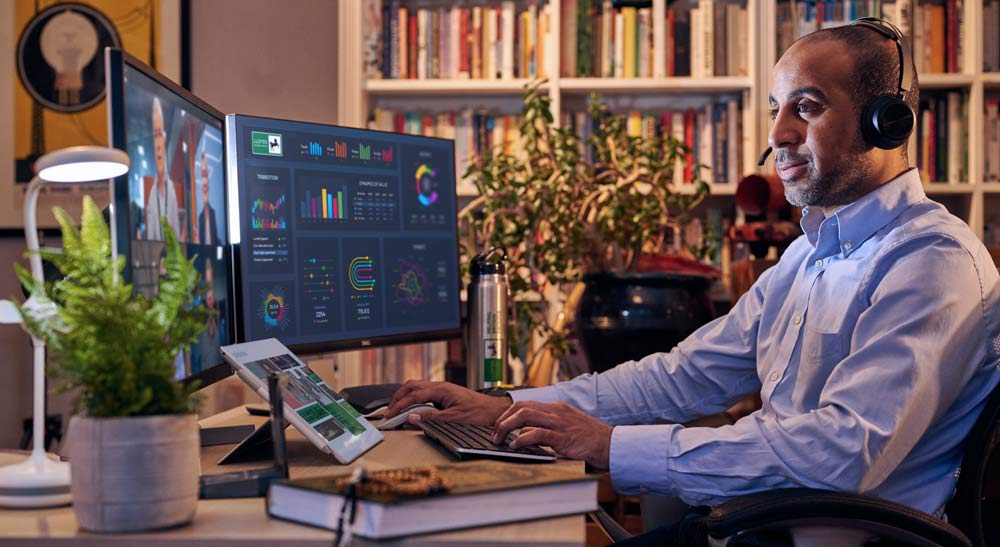 Tech and Transformation
We're the UK's biggest digital bank, with over 18 million online customers. It's taken more than £4bn in investment to get us here. And there's still so much more we want to achieve.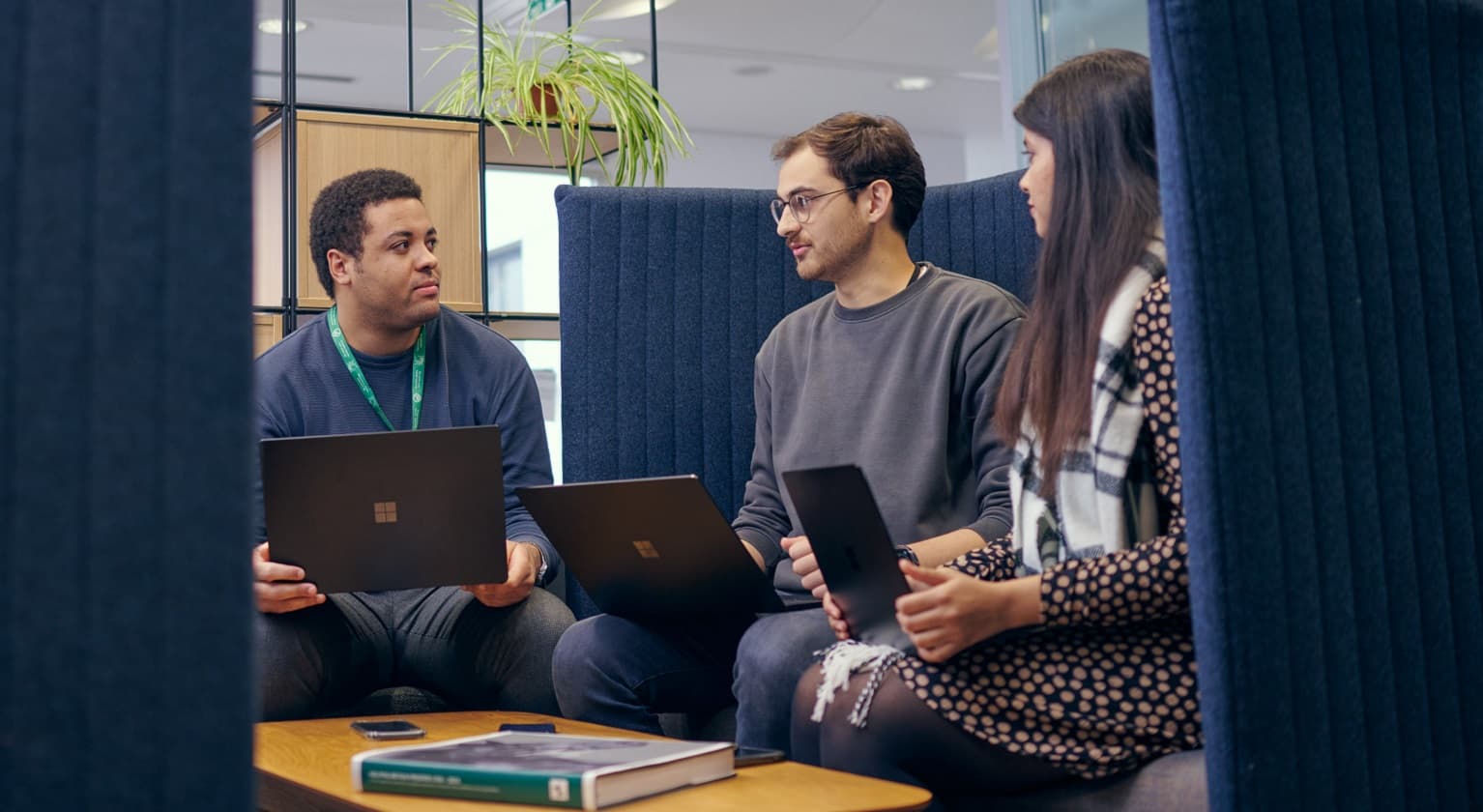 Our Open Source Mission continues
Our latest open source contributions marked significant milestones for Lloyds Banking Group.
Salvatore Novelli | 7 Jul 2022
Read Salvatore's article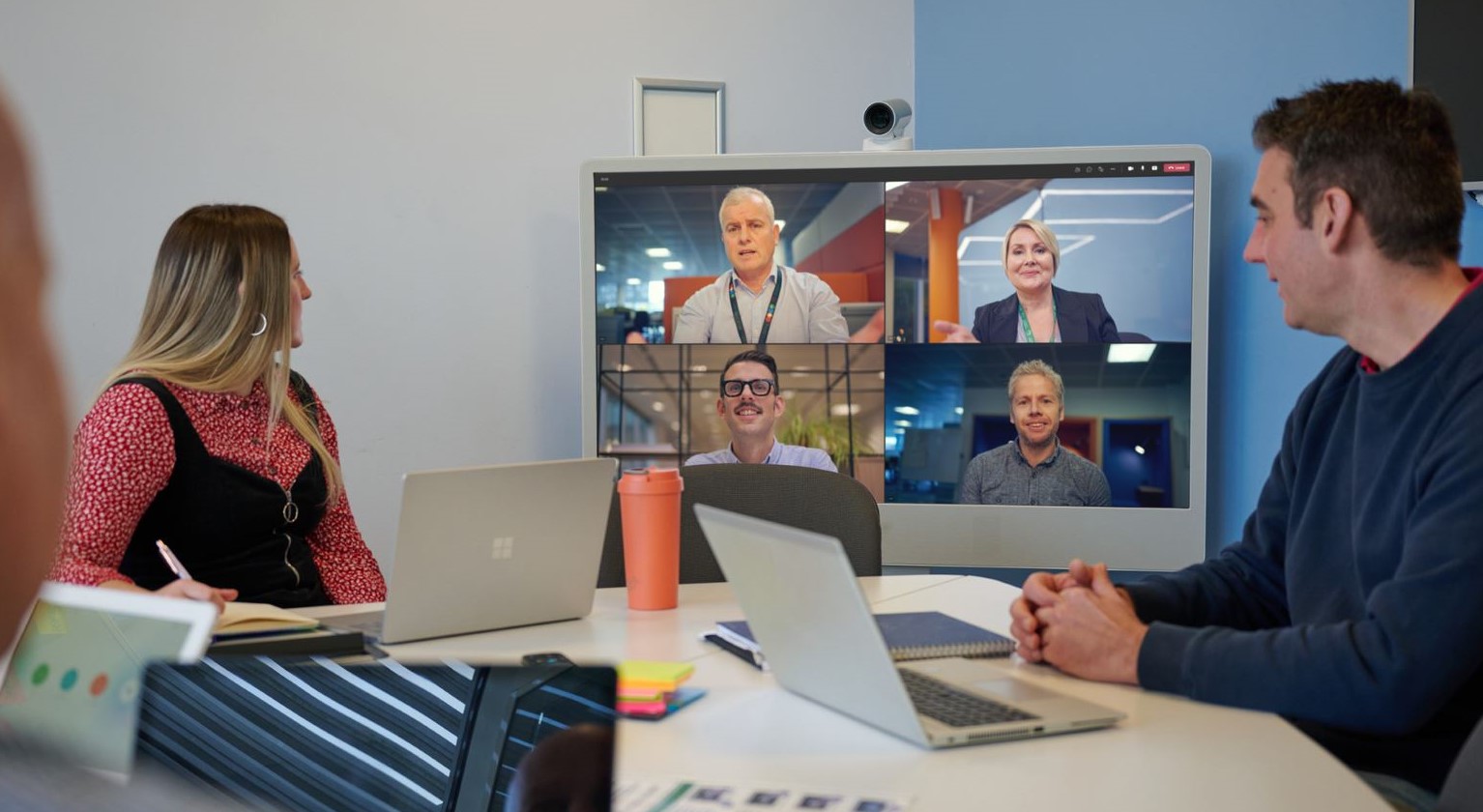 Working together with fintech SMEs
We started our Launch Innovation Programme alongside Fintech Scotland to work in partnership with, and learn from, some of the best fintech SMEs in the country.
Jon Sykes | 6 Jun 2022
Read Jon's article