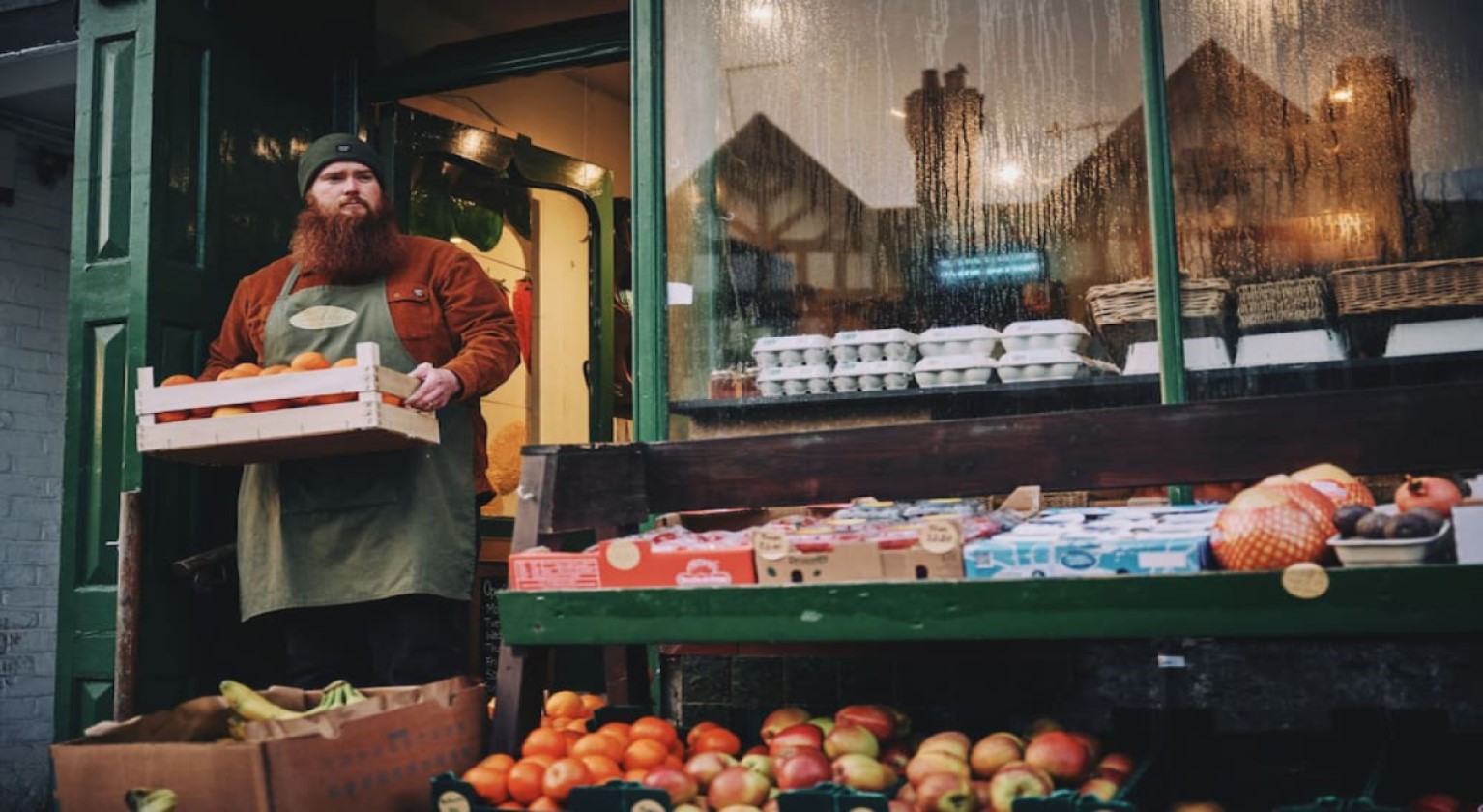 What are the top challenges for businesses right now?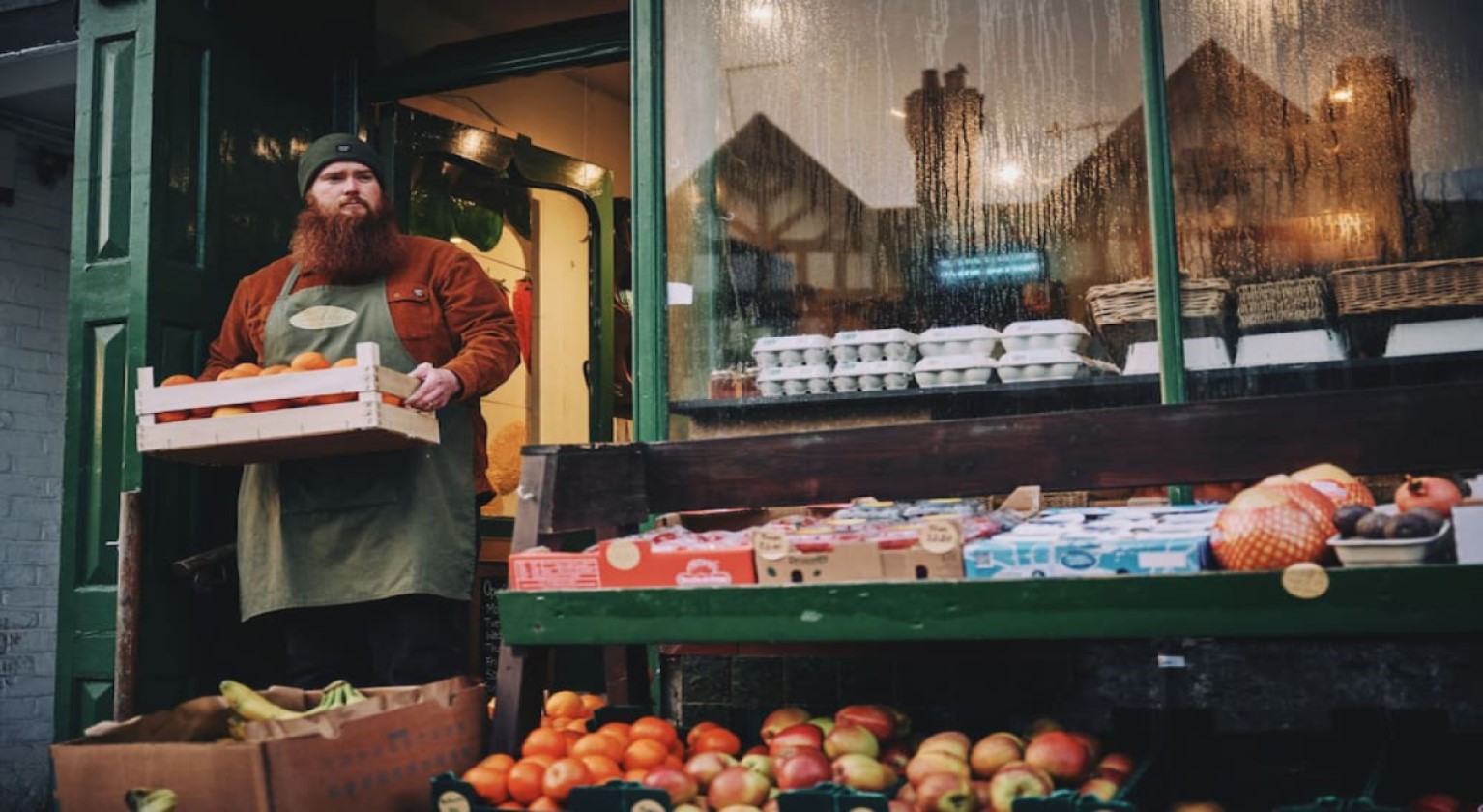 "As the cost of living rises sharply across the country, inflation soars and the war in Ukraine rages on, much remains uncertain for UK businesses. But the resilience and innovation shown during the pandemic inspires hope for the future."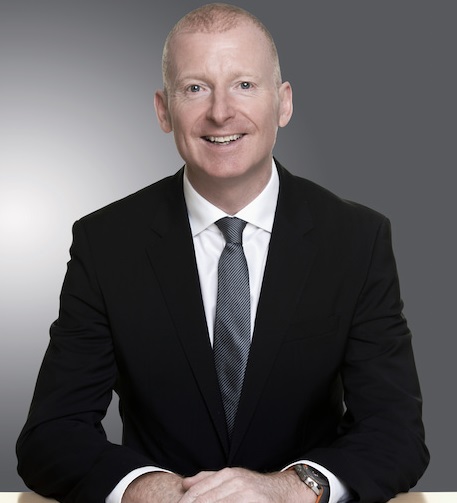 Recently, business owners across the UK have faced a plethora of challenges. And at the time of writing, the rising cost of living has left the majority of consumers concerned, with fuel costs seeing the greatest increase and the prospect of rising energy prices a main source of worry.1

Meanwhile, the war in Ukraine rages on and, coupled with soaring inflation, will mean significantly slower growth for the UK according to the International Monetary Fund (IMF).2
All of this comes just as small businesses begin to recover from the knock-on effects caused by the coronavirus pandemic too, such as supply-chain disruption, limited access to materials and higher transport costs.
With this volatile backdrop in mind, here at Lloyds Banking Group we wanted to know what business owners think are their biggest challenges and priorities, plus highlight some of the ways we can help.
Rising inflation
As you'd expect, the more everyday items and consumer goods cost, the lower consumer spending is likely to be. This, coupled with rising input inflation – an increase in price of materials and fuels bought by UK manufacturers – threatens to have a detrimental effect on small to medium-sized businesses (SMEs) in particular.
And according to recent figures from the Office of National Statistics (ONS), input price inflation recently hit its highest point ever recorded, exceeding 19%.3
Moreover, our recent business Recovery Tracker – which measures variables such as output, new orders, employment and input and output prices – showed that manufacturers across the country have borne the brunt of rises in energy, shipping and raw material costs. In fact, despite some UK sectors seeing strong growth in March, the gap between the manufacturing and service sector output indices is the largest it's been since 2009.4
As Jeavon Lolay, Head of Economics and Market Insight, puts it: "Alongside labour market shortages, the unrelenting pressure from rising costs represents another major challenge for most UK businesses. Both service and manufacturing firms face higher inflation, in part driven by the ongoing war in Ukraine – a factor that is weighing particularly heavily on manufacturing activity."
Covid recovery

Despite the lifting of restrictions, coronavirus still poses a threat to certain business sectors. In fact, according to recent figures, spending on popular pastimes such as going to the cinema and sporting pursuits grew just 3% from December 2021 to February 2022, while spending on clothes stayed flat, and home store spending dropped by 12%.5
Moreover, of the 1,879 businesses who took part in our latest client 360 survey, 30% still cite reduced revenues, suggesting there is still some way to go before we see pre-pandemic income levels return.
That said, it's not all bad news; the vast majority did record some income improvements following the pandemic, signalling businesses are recovering.
Looking ahead, then, an established vaccine rollout and a return to normality should ensure UK businesses continue to recover. But it's difficult to say what kind of impact emerging new variants might have on the economy.
30%
of businesses surveyed cited reducted revenue post-covid.

---
Sustainability
According to our client 360 survey, 13% of businesses still aren't aware of net zero, while 29% were beginning to explore what it means for their businesses. Conversely, 18% were fully aware of net zero, and adopting more sustainable practices.
Following the UK Government's target of net zero emissions by 2050, and the ambitions set out at COP 26 in Glasgow – including accelerating the switch to electric vehicles and further investment in renewable energy – sustainability is undoubtedly one of the key issues of the day. Yet transitioning to a green economy will mean short term challenges for many SMEs.
For example, many may require a major overhaul of infrastructure to offset their carbon footprints. Naturally, this will be a formidable task, especially for those firms at the start of their net zero journeys.
For them, things such as cost, improving supply chain emissions and measuring what impact their business is having on the climate may not be easy, and they will likely require help and guidance along the way.
Elsewhere, 41% of businesses said they would appreciate more information on Net Zero and relevant regulation. That's why our SME: From Now to Net Zero report exists – to detail vital opportunities and challenges for SMEs, and includes a practical and simple five-step guide to help businesses kick-start and progress their journeys to net zero.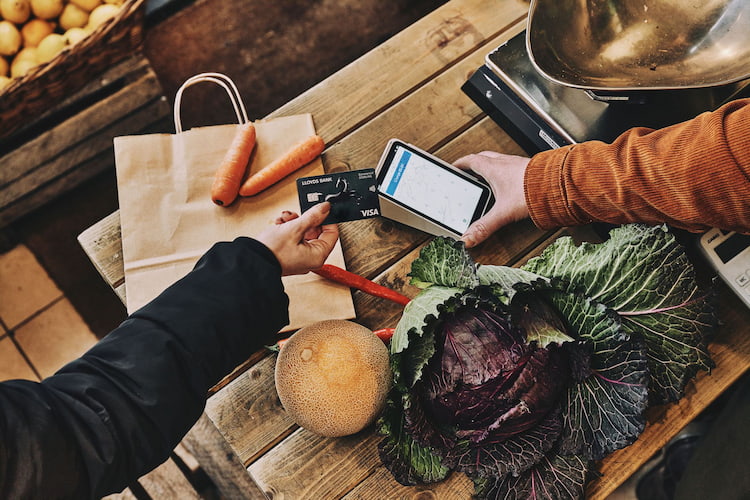 13% of businesses said they still aren't aware of net zero, while 29% were beginning to explore what it means for their businesses.
Going digital
11% of those who took part in our client 360 survey requested help with adopting new digital technologies and skills.
Right now, the need for businesses across the country and in many different sectors to embrace new technologies is vital – especially after the pandemic, where millions of people have been required to work from home, and many face-to-face meetings are now carried out virtually.
In many ways the coronavirus pandemic accelerated the process of digitisation – highlighting the need for digital supply chains, whereby advanced technologies can be used to boost productivity, and streamline everyday tasks. Despite this, though, many are still yet to embrace digital technology.
For example, despite the effects of the pandemic only 1 in 10 SMEs made the move to online, according to data by Lloyds Bank from earlier this year.6.And 65% said that lack of digital skills was the main barrier to getting online.
That's why Lloyds Banking Group has a range of support available for businesses looking to learn new skills.
Our Lloyds Bank Academy offers free advice on support on everything from making an accessible website to staying safe online – and we're urging business owners to take advantage of our digital training courses this year.7
Only
1 in 10
small businesses made the move to online during the pandemic

---
What's next for UK businesses?
Put simply, the coming weeks and months will likely pose challenges for small businesses. And making predictions isn't easy. Indeed, while there are certainly positives – the continued post-pandemic recovery, for example – uncertainty remains.
Naturally, the short-term challenges listed above are priorities for most business owners right now. But at Lloyds Banking Group, we're here to help them prepare for both the immediate and longer-term challenges ahead.
Indeed, as a result of our pledge to support UK firms throughout the pandemic, we lent £31 billion to businesses in 2020 and beyond.8 In addition, we have supported government schemes to help businesses, plus provided extra finance facilities to those who needed them.
And as lockdown restrictions eased in 2021, we also resumed our support for start-ups too, and helped over 93,000 businesses to get off the ground.9
As I say, though, as the cost of living rises sharply across the country, inflation soars and the war in Ukraine rages on, much remains uncertain for UK businesses. To that end, it's vital that we continue to support SMEs across the country, whether that is to help them show resilience in the face of these challenges or to navigate through them and to take advantage of the opportunities that lie ahead.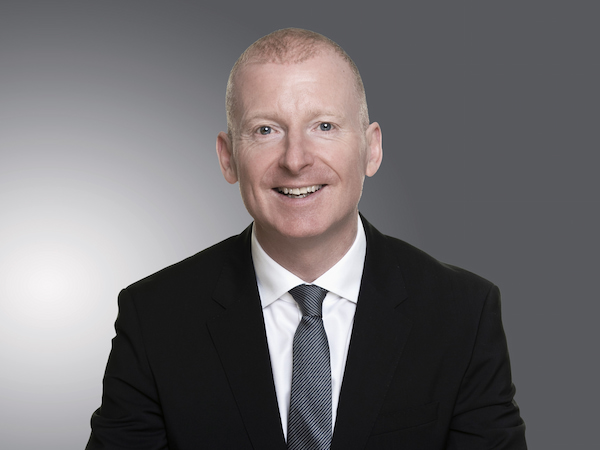 About the author
Paul Gordon
Paul Gordon, Managing Director, SME & Mid Corporates, Commercial Banking, Lloyds Banking Group
Paul is a senior leader with 30 years' experience in Banking and Financial Services. Paul is currently Managing Director, SME & Mid Corporates within the Commercial Banking division of Lloyds Banking Group. Paul is responsible for Lloyds' support of some 70,000 small and medium sized businesses across the UK, covering all sectors including manufacturing, real estate and agriculture. He is also the Chairman of the Agricultural Mortgage Corporation.

Paul has held a number of senior roles and has been responsible for a number of divisions within Lloyds Banking Group including Consumer & Commercial Cards, Lloyds Bank International based in Sydney, International Mortgages in Asia, as well as leading the acquisition and integration of MBNA from Bank of America, the largest mono-line credit card business in Europe.

Paul holds a Diploma in Executive Coaching from the Academy of Executive Coaching, a MBA in Business Administration from the University of Warwick and is an Associate of the Chartered Institute of Bankers.  He is also an accredited mentor for the award-winning Warwick MBA mentoring scheme. 
Paul's background
Read less