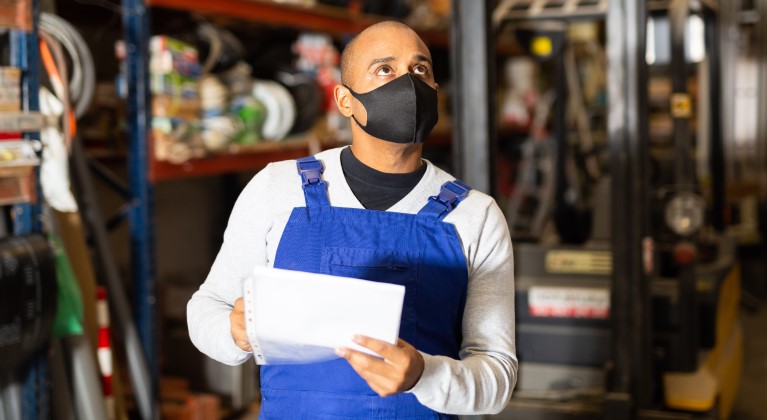 Supporting British businesses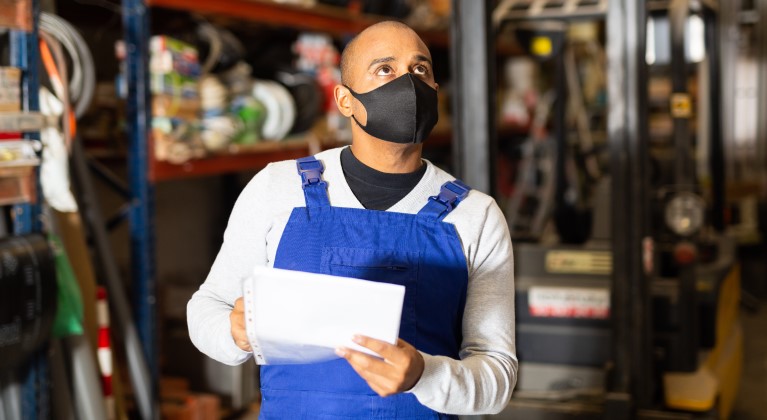 How we're supporting British businesses, from entrepreneurs to SMEs impacted by coronavirus.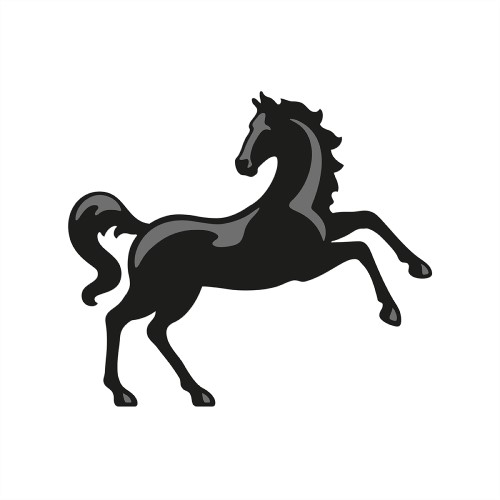 In January 2020 we reiterated our pledge to support British businesses by once again committing to lend up to £18 billion in 2020.
As the impact of coronavirus emerged, we committed to support businesses with our own £2 billion COVID-19 fund, which saw us grant more than 50,000 repayment holidays and overdraft extensions to businesses.
£31 billion

total lending to businesses in 2020
311,000

businesses supported through CBIL funding
We were also an active supporter of the government schemes to help businesses through any interruptions they faced, providing additional finance facilities to those businesses who needed them.
This included providing support to 311,000 businesses affected by coronavirus interruption, lending them £11.7 billion through the Coronavirus Business Interruption Loan Scheme and Bounce Back Loan Scheme.
As a result we finished the year lending £31 billion in total to businesses in 2020.
The Big Conversation
At the end of 2020, we launched The Big Conversation: Helping Britain Recover, a programme of 22 virtual events which brought together more than 900 businesses, community members, policy makers and subject-matter experts across the UK's nations and regions to explore how we can help Britain recover.
The Big Conversation report
We were swift to respond to changes and created the Bounce Bank Loan Top Up product in just seven working days.
To ensure our clients were kept informed, we launched a COVID-19 support site for our clients on Lloyds Bank.com and proactively contacted 60,000 businesses to ensure they understood their options to borrow more, delay or begin debt repayment, as they managed the impact of both coronavirus and Brexit.
An interactive PDF was produced, providing guidance to businesses on preparing for a short-term cash flow forecast, how to collaborate with other businesses and how to come up with a new revenue stream.
Further guidance was provided through Lloyds Bank online webinars covering topics such as: leading and collaborating using digital tools, surviving and thriving in the online world, corporate risk management in uncertain times, optimising working capital in a time of coronavirus, and financing your business in uncertain times.
We also invested over £5 million in supporting over 230 businesses and 450 apprentices to develop STEM skills that will support the UK's recovery.


Discover businesses we've helped by sector
Supporting Black-led businesses
Alongside our own Race Action Plan, in December 2020 we broadened our plan to go further and work beyond our own internal boundaries by actively supporting Black communities through our partnership with Foundervine and the Black Business Network.

Read more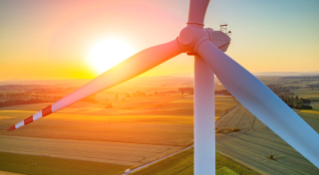 Supporting sustainable businesses
In 2020, we provided over £2.3 billion of green finance in Commercial Banking.
Read more
Discover more

Popular topics that you might be interested in