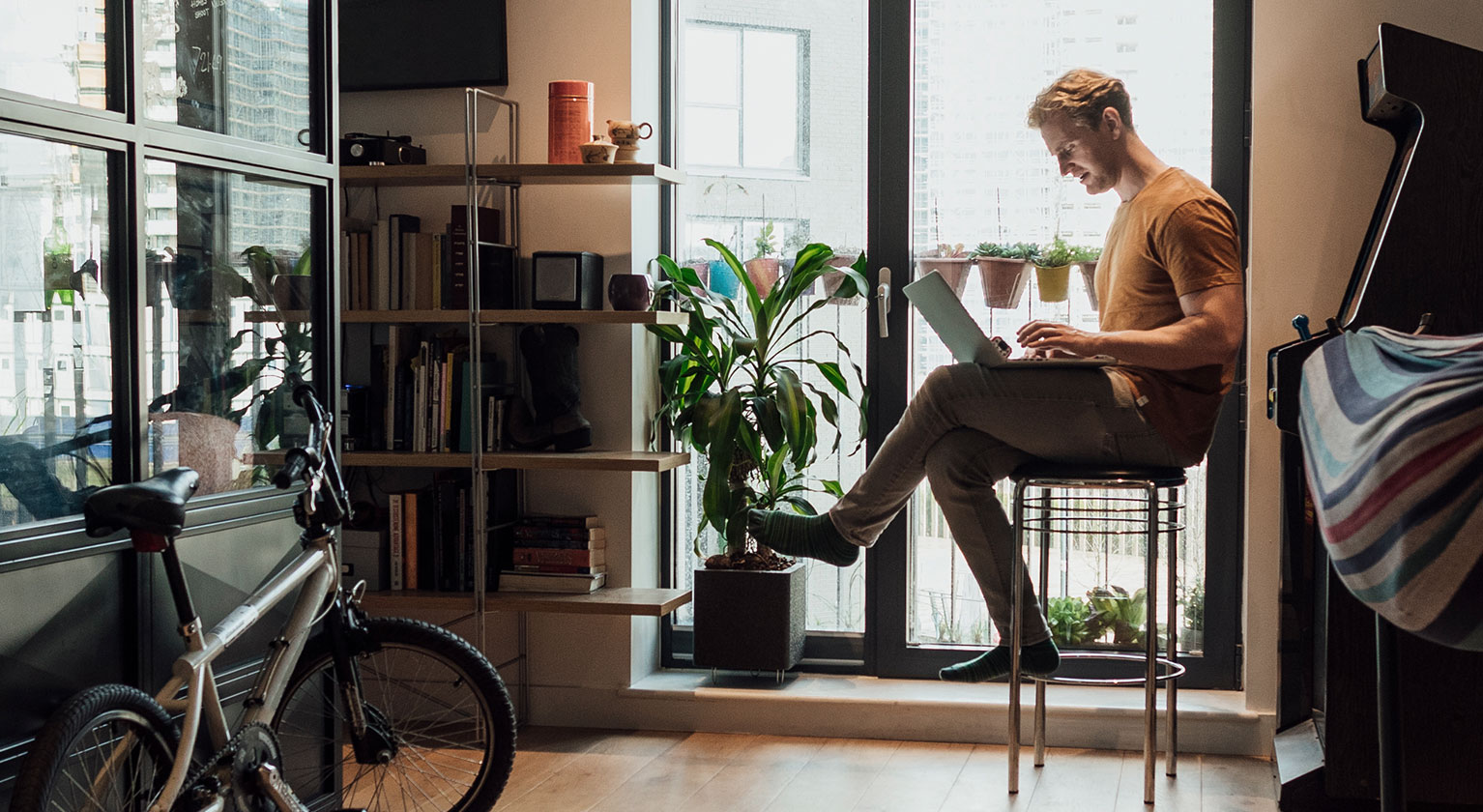 Supporting British businesses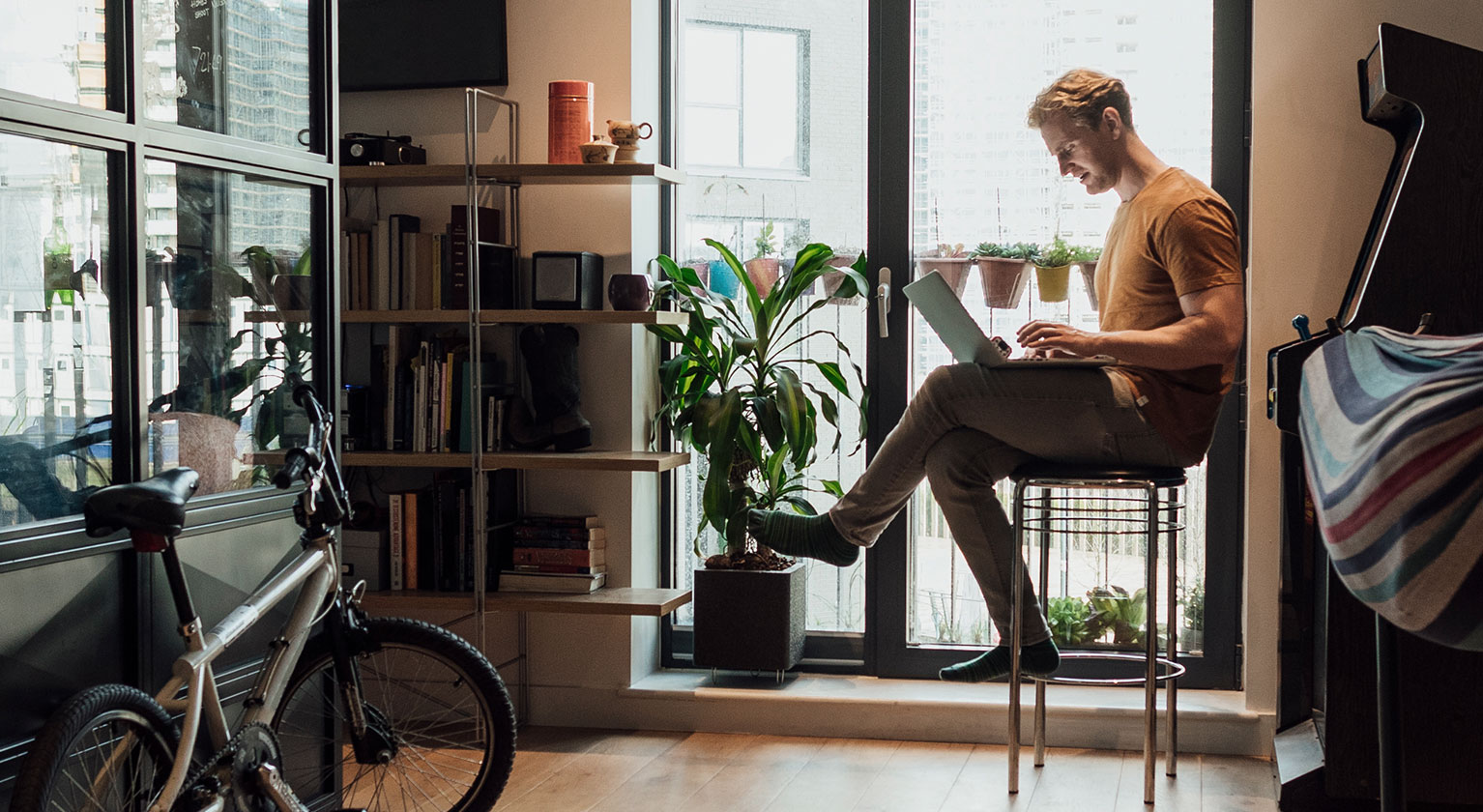 How we're supporting British businesses, from entrepreneurs to SMEs.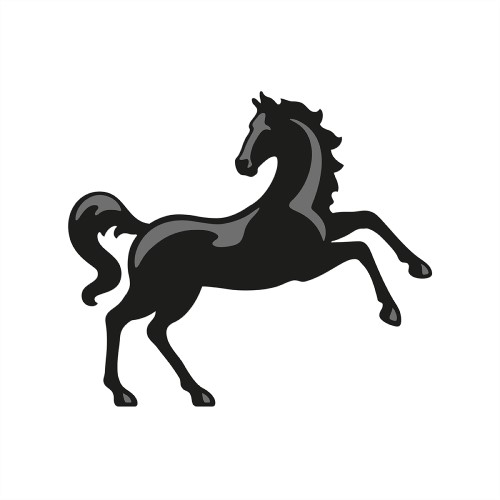 20 February 2020
3 min read
In January 2020 we pledged our continued support to British business by once again committing to lending them up to £18bn in the year.

This commitment will support entrepreneurs looking to start a new business, micro-businesses seeking to scale up and small businesses considering trading internationally for the first time. It will also support established mid-sized businesses and large, multinational corporations seeking further growth.
In 2019 we also made a pledge for up to £18bn and we finished the year having exceeded our target.
We have consistently grown our net lending to SMEs, even when lending by the market as a whole has shrunk. Since 2011, our net lending to SMEs has grown by 36% even though the market has contracted by 11% during the same period (according to the Bank of England).
Our increase in support for British business has seen the Lloyds Banking Group share of the market increase to 19% compared to 13% in 2011 based on the Bank of England data.
At the same time we have retained our focus on helping entrepreneurs fulfil their dreams of running their own business by supporting 100,000 start-ups in 2019.
In 2018, we set ourselves an ambitious overall target to increase net lending to start-up, SME and MM businesses by £6bn by the end of 2020. We are currently at £3.4bn and while we remain on target we have much more to do this year.
In 2019 the Group's private equity arm, LDC, invested £365m in 18 UK mid-market firms. It is committed to investing £1.2bn over the next three years to support the growth of UK SMEs.




16.4m sq ft
of real estate space between 2018-2020 supported to become more energy efficient as part of our green lending initiative
Mentoring support
We helped 246 social entrepreneurs in 2019 to start up or grow their businesses through our partnership with the School for Social Entrepreneurs.
As part of support for the Advanced Manufacturing Training Centre (AMTC), we committed to training and upskilling 250 apprentices, graduates and engineers in 2019 and surpassed this with 561 trained during the year.

Supporting international trade
Following a successful 90-day trial we now provide 12 months' free unlimited access to our International Trade Portal platform to all UK businesses. The Portal helps businesses find new opportunities within the database of 100,000 buyers and 27,000 suppliers.

Supporting manufacturing
In November 2018, we announced that we would invest a further £5m to fund the sponsorship of the Advanced Manufacturing Training Centre (AMTC), doubling our original commitment and bringing the total investment to £1 Om over 10 years through to 2024.
Supporting housing
We support UK house builders who collectively deliver more than 175,000 new homes per year. We also provide mortgages against 29% of new build homes. We are the number one debt provider to the UK Social Housing sector with more than £14.5bn of committed facilities. In 2019, we provided funding of over £2bn to the social housing sector.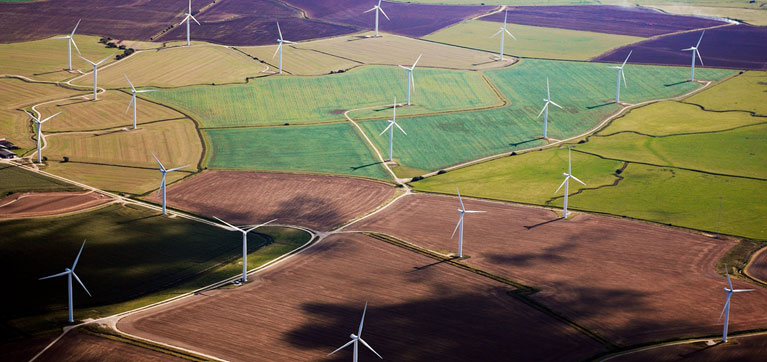 Supporting sustainable businesses
We have delivered £5bn since 2016 through our existing green finance products: Clean Growth Finance Initiative, Commercial Real Estate Green Lending Initiative, renewable energy financing, and Green Bonds facilitation.
Our £2bn Clean Growth Finance Initiative provides discounted lending to low carbon projects. In 2019, we expanded eligibility to include hire-purchase and leasing in the agriculture and manufacturing sectors. We have provided more than £960m of lending facilities to businesses since launching in 2018.
In 2019 we supported renewable energy projects that will power the equivalent of an additional Sm homes, helping us to achieve our Helping Britain Prosper Plan target of Sm homes by 2020 a year early.

One in 14 electric cars in the UK was supplied by Lex Auto lease in 2019, supported by a £1 m cash back fund for pure electric vehicle orders, this meant reducing future carbon dioxide emissions by an estimated 28 kilotonnes.
We continue to partner with the Cambridge Institute for Sustainability Leadership to provide high-quality training to executives and colleagues in Board-level, risk management, product development and client-facing roles. In 2019, over 800 colleagues were trained, ensuring they are able to support clients on this journey.
Lloyds Banking Group achieved the Leadership level in the 2019 Carbon Disclosure Project (CDP) Climate Change survey, scoring an A minus; and is the highest placed financial services firm on the Fortune Sustainability All Stars list.
Supporting agriculture
In 2019, we provided £1 bn in new term lending to the agriculture sector (f572m via Agricultural Mortgage Corporation (AMC) and £448m via Lloyds Banking Group for Agriculture).

75 colleagues have now completed the 'sustainable business programme for the agricultural sector' delivered by the University of Cambridge Institute for Sustainability Leadership.
Discover more

Popular topics that you might be interested in