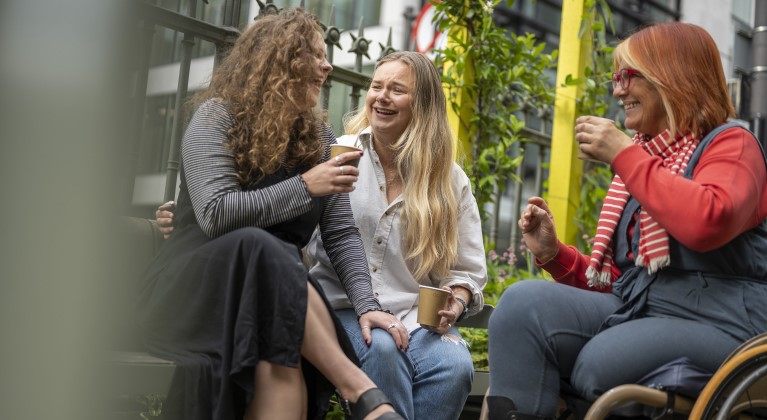 What can we do to reduce the disability pensions gap?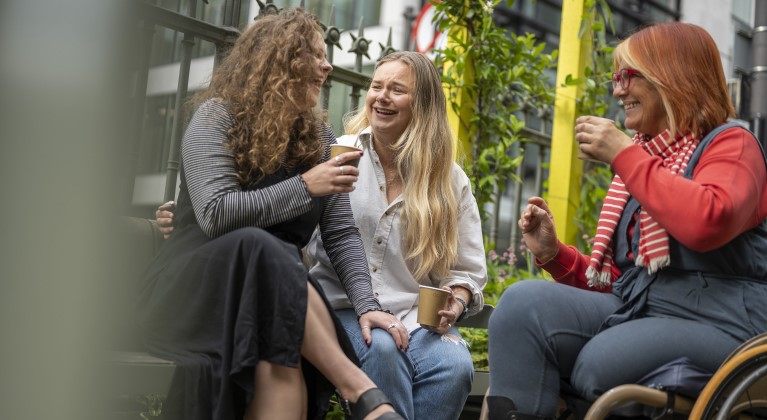 More than half (51%) of disabled people aren't saving enough to afford an adequate lifestyle in retirement.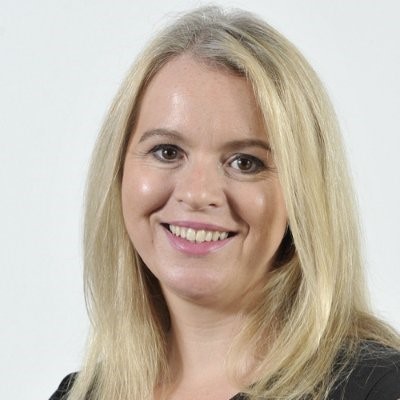 27 September 2023
4 min read
As we strive for inclusivity and equity, some inequalities are less well known. The disability pensions gap is one of those, with more than half (51%) of disabled people not saving enough to afford an adequate lifestyle in retirement. This is an issue that requires collective action from the pension industry, employers and the government.
What is the disability pensions gap?
The disability pensions gap is the difference in pensions savings between individuals with a disability and those living without disability.
The latest Scottish Widows Retirement Report has shown that UK savers are facing significant challenges when it comes to saving for retirement, with 35% projected to struggle when they come to retire.
The average disabled person is on track to receive £11,000 per year in retirement – significantly less compared to the £18,000 per year average income that's currently predicted for non-disabled people.
"35% of savers are projected to
struggle when they come to retire."
What is causing the disability pensions gap?
A higher cost of living for those with a disability
The cost of living for someone with a disability is generally higher than someone who is not disabled. This group may experience higher energy bills to power lifesaving equipment like ventilators and charge electric wheelchairs. Some may have to hire carers or need to spend more on insurance. These are all extra financial strains that eat into the ability to save for retirement and the extra costs required when reaching older age.
Research from the disability charity Scope found that, on average, disabled households need £975 more per month to secure the same standard of living as non-disabled households. This extra cost of disability is equivalent to 63% of household income after housing costs. This means that the already concerning retirement income gap between disabled and non-disabled people highlighted by Scottish Widows' National Retirement Forecast may actually be a conservative estimate.
Access to suitable housing can also be a challenge for disabled people, as only 9% of homes in the UK are accessible. This means that almost one in four disabled people don't have a home that meets their needs (Habinteg YouGov Poll #ForAccessibleHomes2020). Making adaptions to existing housing can be expensive, seeking funding can be bureaucratic and it can often be difficult to achieve when renting from a private landlord.
Employment opportunities for people with disabilities
When it comes to employment, Scottish Widows' report shows that only 37% of those with a disability that significantly limits their activity are in any sort of employment. The rate is higher at 65% for those with a disability that affects their activity a little, but both are far below the 82% of those with no disability who are in employment.
These differences in employment can drastically affect quality of life for disabled people. Retirement can be a daunting but for disabled people, the challenges can be more pronounced. In fact, 59% of people with a disability that significantly limits their activity say they are not preparing adequately for retirement, compared to 45% of people with no disability.
How will this year's pension changes impact the UK's workforce?
27 Jun 2023 | Pete Glancy
What impact will the changes to the pensions lifetime and annual pensions allowances have on the UK economy – and is it really a 'big tax giveaway'?
Read Pete's article
Bridging the gap
Raising awareness
Education is fundamental, starting with an understanding of disabilities and how people with them can achieve their aspirations, if we as a society remove the barriers that they face. People with disabilities currently face a wide variety of barriers, from physical (like access to buildings) to people's attitudes towards those with a disability. Breaking down stereotypes and unconscious bias by better societal knowledge and understanding can promote greater inclusion and, in turn, help to increase employment opportunities.
Employment
One of the most effective ways to tackle the retirement savings gap is to give disabled people more opportunities to work in the first place. However, much more work needs to be done by businesses and government to remove the structural inequalities.
Businesses run the risk of disregarding talented people by not supporting disabled employees. At the moment, too many disabled people fall out of work, while many are overlooked in the first place. Research1 has shown that people with disabilities bring a number of benefits to companies, from providing different points of view and problem-solving skills, to improving company culture and morale.
Hiring people with disabilities can even lower employee turnover and help save recruitment costs, as disabled people often look for stability in a job and have a greater sense of company loyalty.
There are a number of government programmes across the UK to increase the number of people with disability in employment, such as the Scottish Government's Fair Work Action Plan and the Access to Work scheme across the UK, all of which are welcome - but there is still a significant gap to close.
Without stable employment it's much harder to build up a pension – both in terms of cultivating a private pension pot and qualifying for a full state pension. So, the most effective way to address the disabled pension savings gap is to remove the existing barriers to employment.
"We should look at lowering the
threshold of auto-enrolment to
£10,000, which should help to cover a
greater number of part-time workers."
Improving housing supply
We need the UK Government to free-up more housing stock – particularly in the social housing sector – which should help to bring down rental costs. There's currently a shortfall of around 100,000 new social homes every year, and over a million people currently on the waiting list in England alone. At Lloyds Banking Group we're calling for one million more homes for social rent across Britain by 2033, and have supported around £15 billion of funding to the sector since 2018, helping build over 35,000 homes.
Sadly, though, this just isn't enough. The government needs to ramp-up the supply of accessible housing to ensure that vulnerable and disabled people are able to live in a home that supports them to live independently, and that can be adapted as these needs change over time.
Evolving auto-enrolment
Currently 8% of earnings go into pensions each month as part of auto-enrolment – 3% paid by the employer, 5% from the employee. However, this 8% is not going to be enough. The current economic climate makes increasing auto-enrolment a difficult prospect, but at some point, we need to go from 8% to 12% to ensure greater saving provision.
At the same time, we should also look at lowering the threshold of auto-enrolment to £10,000, which should help to cover a greater number of part-time workers. These changes could help disabled people in the workplace build up a bigger pension pot.
The disability pensions gap is an urgent issue that requires a wide variety of action, by better disability awareness, increased employment opportunity, improved accessible housing supply and evolving auto-enrolment legislation we can work towards a more inclusive financial future for everyone.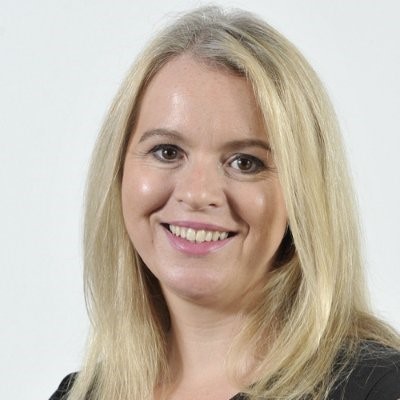 About the author
Alison Nicholson
Alison Nicholson
Head of Client Relationships – Workplace Savings, Scottish Widows
Ali is the Co-Head of Workplace Relationship Management at Scottish Widows where she leads a team passionate about supporting advisors, employers, trustees, and scheme members to be prepared to have a suitable regular income when they leave employment.
Her team support the financial wellbeing strategy for nearly 1,000 employers and trustees across the UK, creating tailored employee and member engagement plans using the unique tools that Scottish Widows offer to help them understand their pensions and long-term savings, being at the forefront of industry events such as Pension Engagement Season.
Ali has been working for LBG for over 25 years in a variety of roles in both Corporate Banking and Workplace Pensions including many years as Chair of the East of Scotland Executive Committee bringing together over 9000 employees in the Region. She is passionate about equity and is Chairs the Scottish Widows Steerco for Women & Retirement and sits on the industry wide Pensions Equity Group.
Alison's background
Read less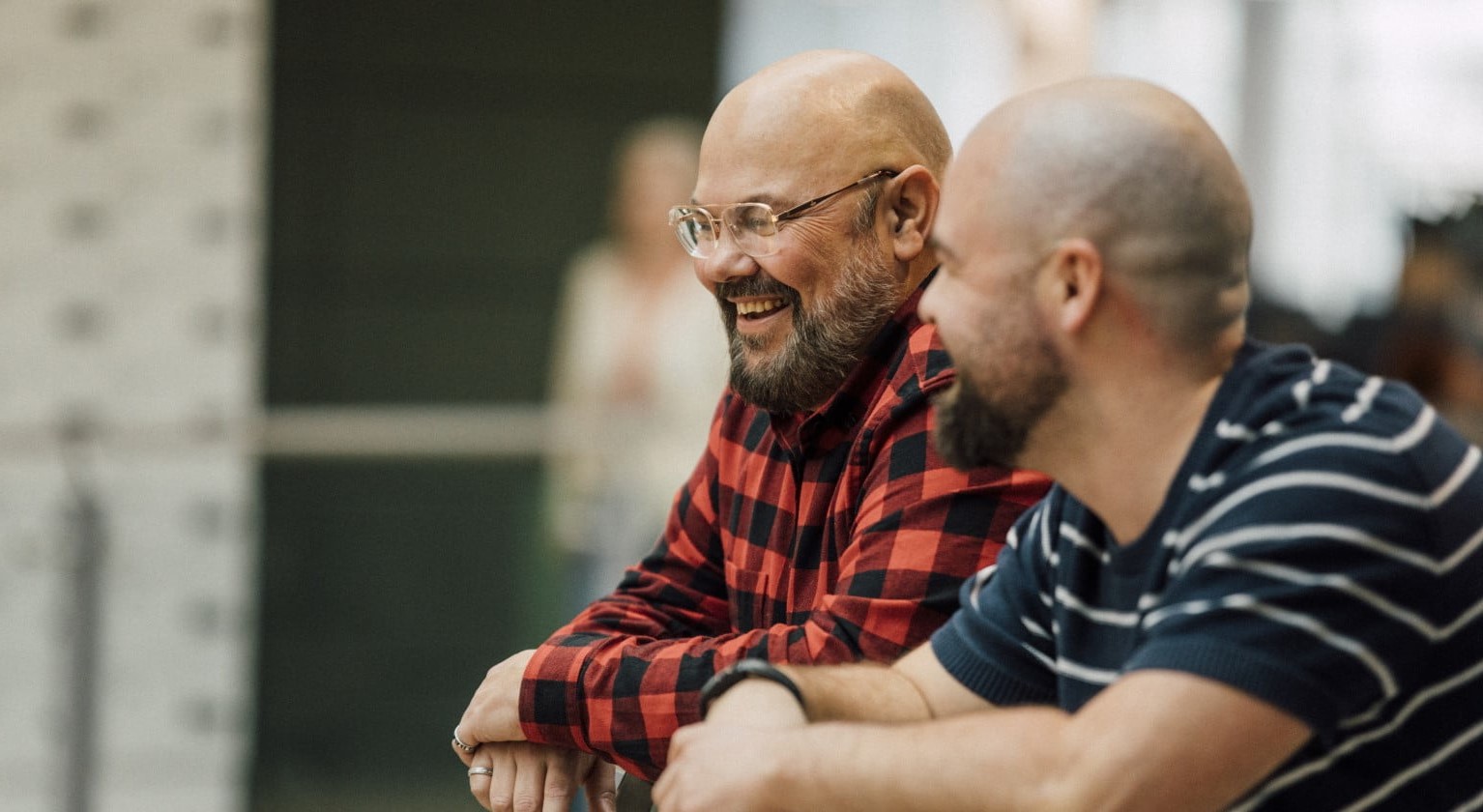 How is the cost of living increase impacting the nation's pension contributions?
Pete Glancy | 27 Jun 2023
Pensions expert Pete Glancy explores what the long-term impact of changes to the pensions lifetime and annual pensions allowances will have the future of the UK's economy – and why it's far from being a 'big tax giveaway'.
Read Pete's article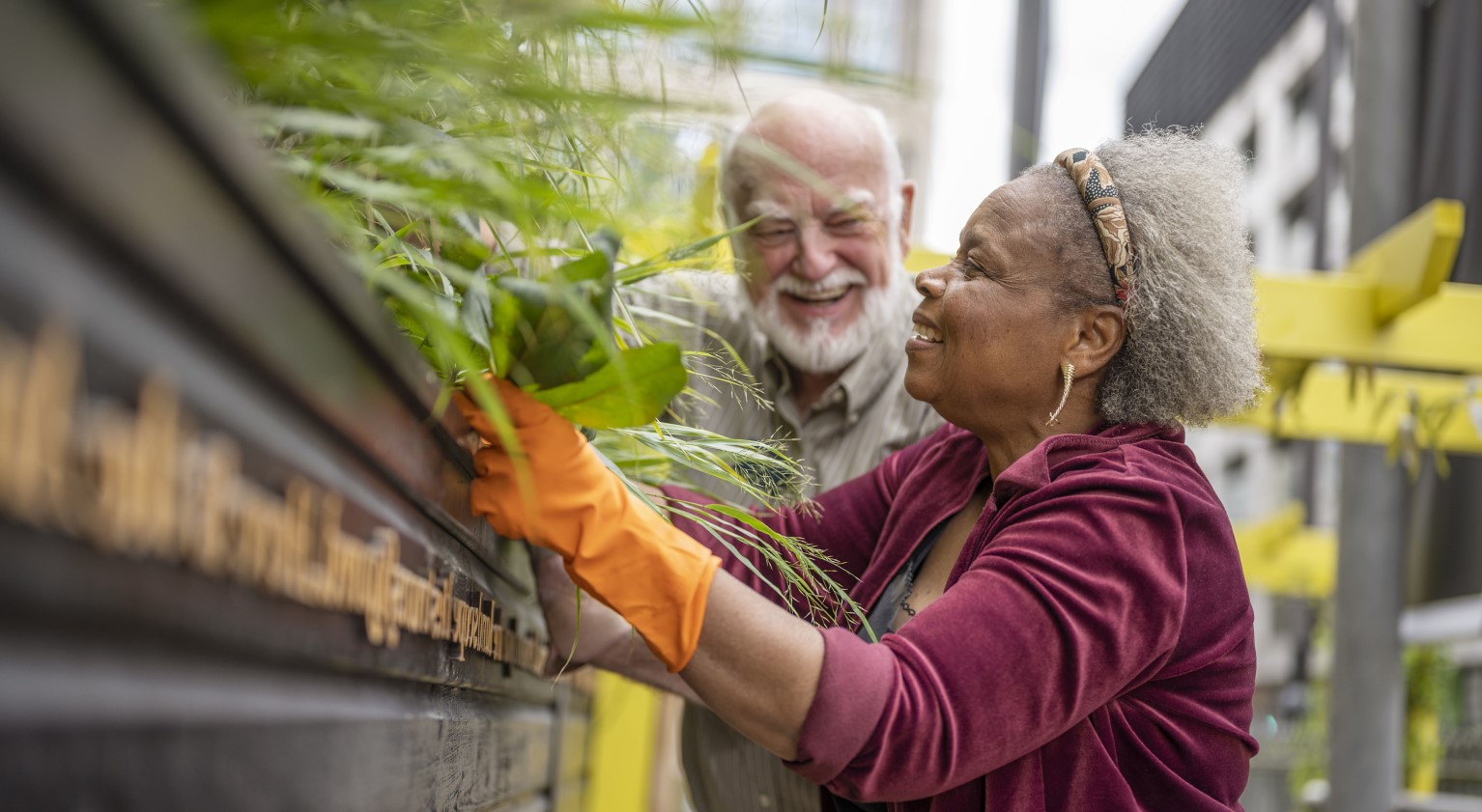 Do renters need to save more for retirement than homeowners?
Pete Glancy | 04 Jul 2023
30% of people are now expected to rent in retirement – but in some areas, rents will cost 130% of people's retirement income.
Read Pete's article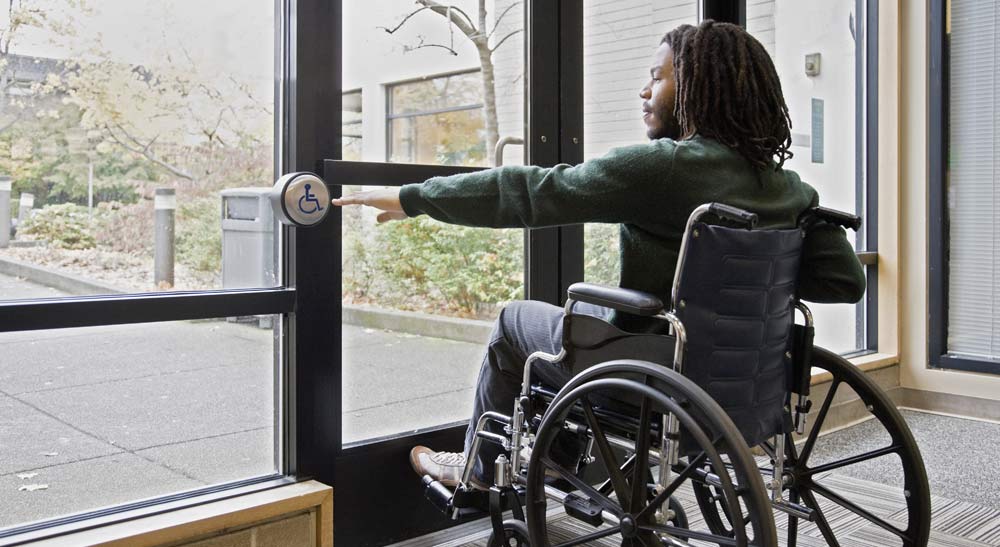 Is social housing really designed for those who need it most?
Esther Dijkstra | 06 Dec 2021
Should we be taking this opportunity to rethink social housing design to suit a diverse range of needs?
Read Esther's article
This is a link.