Actions to support disability inclusion
Guided by our values, our aim is to be a leader in disability inclusion and create an inclusive and accessible working environment where everyone is supported to reach their full potential.
We have set a new goal to double the representation of our people with disabilities in senior management roles, reaching 12% by 2025. Behind this sits a number of actions to help further the progress we've already made and address the specific challenges we know our colleagues with disabilities are facing.
Where we are today

Lloyds Banking Group is a Valuable 500 Company, a group of the world's most influential global businesses for disability inclusion. Collectively we want to drive systemic change to make business more inclusive for people with disabilities.
We're recognised as an inclusive employer for people with disabilities by the Business Disability Forum and hold their Gold Disability Smart Award. We also hold Disability Confident Leader status through the Government's Disability Confident Employer Scheme. The City Mental Health Alliance has accredited us as 'Excelling' against their Thriving at Work Assessment and we are a founding member of Neurodiversity in Business.
We're proud to have a dedicated Disability, Mental Health and Neurodiversity Team who provide expertise and support to teams across the Group to help embed inclusive and accessible practices into our culture and the way we do business every day, working closely with our colleague disability network, Access.
Our recent activity
In 2022, we launched a number of initiatives to improve the experience for our people with disabilities:
Our actions to support disability inclusion
In order to meet our goal and support our people and external candidates with disabilities to achieve senior leadership positions, we will take action to simultaneously increase representation whilst improving the working environment.
Other pages you might be interested in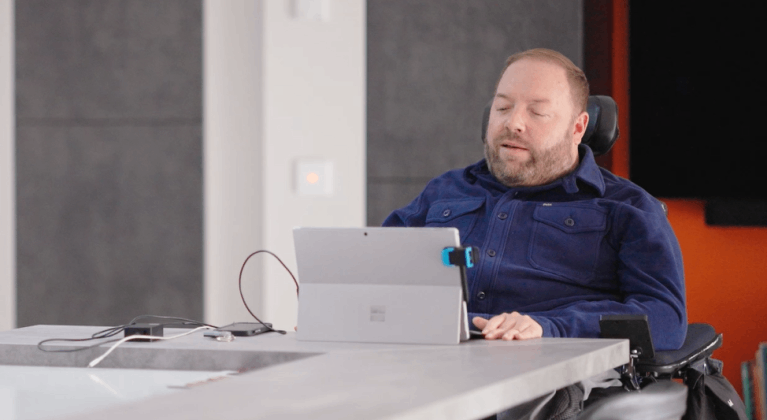 Creating an inclusive workplace for people with disabilities
Ross writes on how flexible working, accessible toilets and an inclusive mindset have helped create a better working environment for people with disabilities.
Read Ross' article
Opens in same tab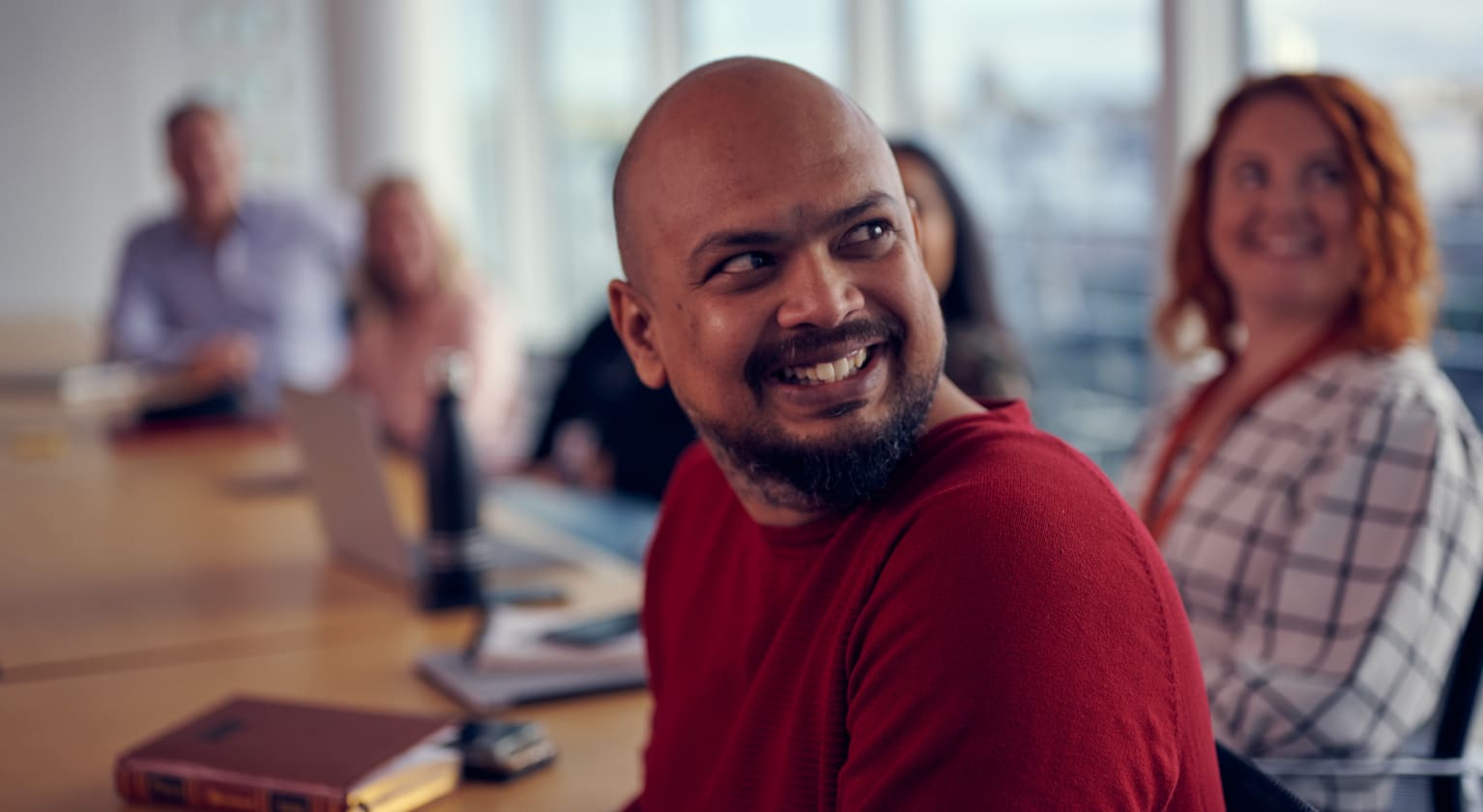 Inclusion and diversity
We strive to create a fully inclusive environment for all our colleagues, customers and communities, one that is truly representative of modern-day Britain.
Embracing our differences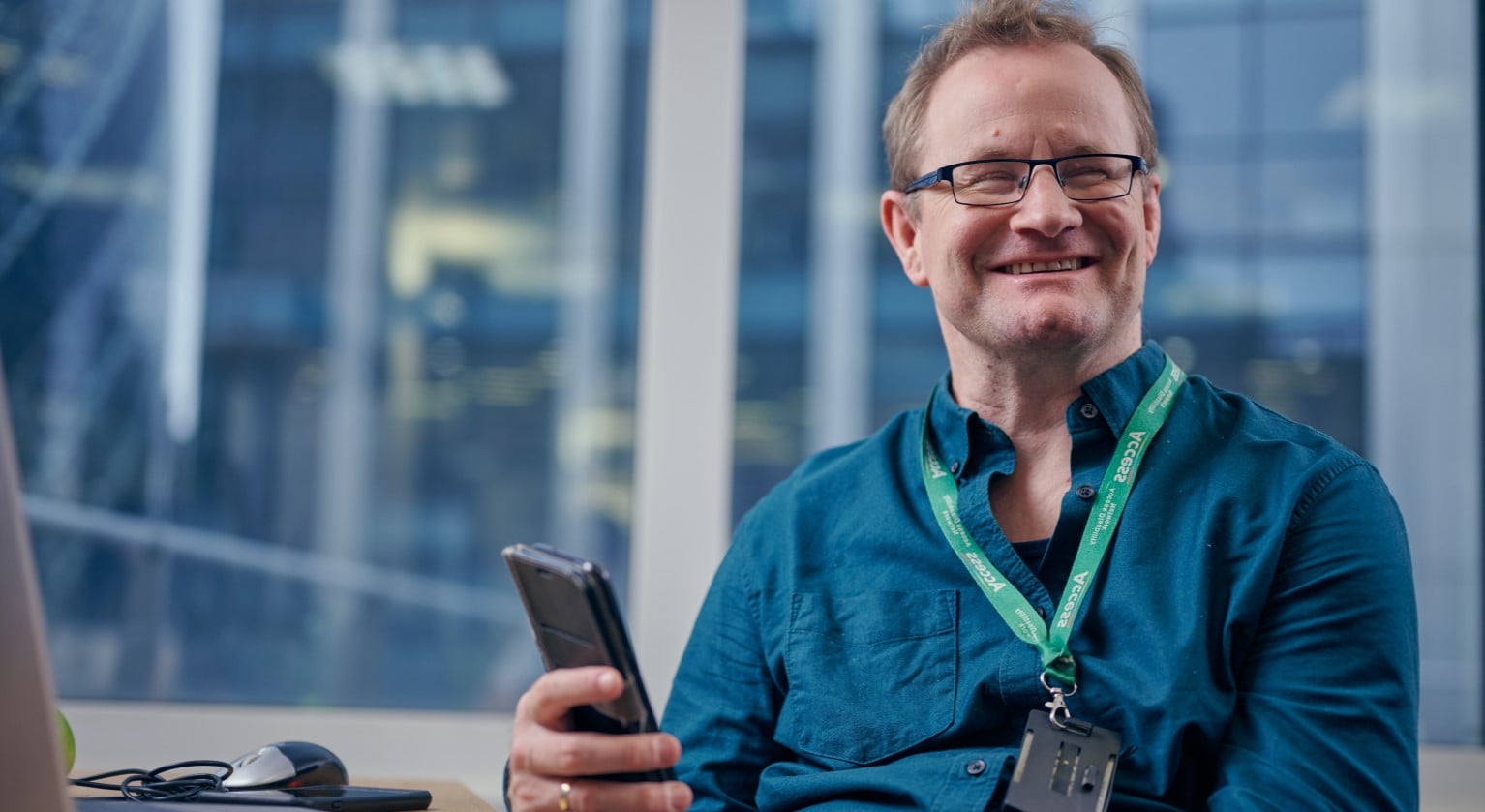 Disability in the workplace
Supporting employees to work regardless of their needs is naturally an ethical responsibility for any business but it also makes good commercial sense.
Get more information
Opens in new tab