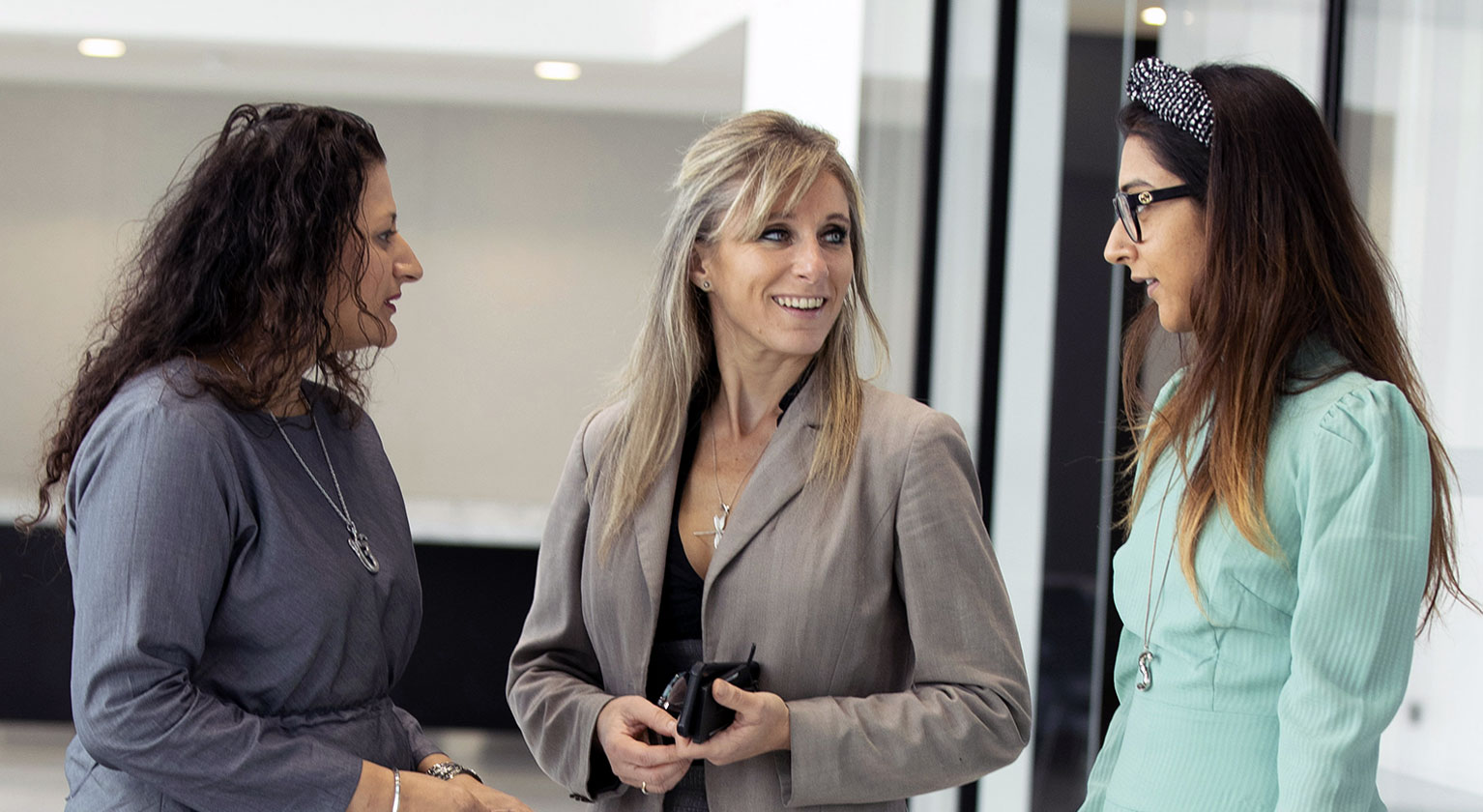 Lloyds Banking Group has committed to becoming a leader in gender diversity. We recognise that companies with proportionate gender diversity see increased performance, and make better decisions.
Our commitment to gender diversity is led from the top with our Executive Sponsor for Gender, Stephen Shelley, championing this important initiative.
In 2014, we were the first FTSE 100 organisation to establish a gender target to improve the representation of women in senior positions.
Our ambitious target of women comprising 40% of our senior management by the end of 2020 has seen us advance from 28% in 2014 to 37% in that time.
This demonstrates the significant progress we have made, and it would not have happened without the target and all the initiatives we put in place.
We recognise there is still more to do. We will continue to take the necessary action to ensure we have a diverse senior manager population that accurately represents our diverse customer base.
As part of our Strategic Review 2021 plans we will focus on a series of commitments to help Britain recover this year. We will help build an inclusive society through our financial products and services, and by creating an organisation that reflects the society we serve.
In 2021 we will set new aspirations for a leadership team that reflects the society we serve, of 50 per cent women in senior roles by 2025. This would then bring us in line with the current UK workforce.
We were among the first signatories to the Women in Finance Charter in 2016, which reinforces our Helping Britain Prosper Plan targets to increase women in senior management roles.

Our 'Women in Leadership' Programme for middle management women has resulted in around 20 per cent achieving a promotion within 12 months of attending and 45 per cent achieving a promotion within two years.

Our sponsorship programme for women and Black, Asian and Minority Ethnic colleagues, has resulted in colleagues progressing five times faster than those without a sponsor.

We have been recognised as a Times Top Employer for Women for the last ten years and have featured in the Bloomberg Gender-Equality Index for the last three years.
Our Returners programme which specifically targets professional women (and men) who have been on a career break of at least two years, had resulted in professional internship placements for over 90 talented individuals since its launch.

We have been recognised by Working Families as a Top 10 Employer for working families for the last six years and in 2020, two of our senior leaders featured in the Cranfield 100 Women to Watch list.

We have achieved the external Hampton-Alexander goal of 33 per cent for women in the combined Executive Committee and direct report population. The Board has also achieved the Hampton-Alexander objective of 33 per cent female representation, and will aim to continue to do so.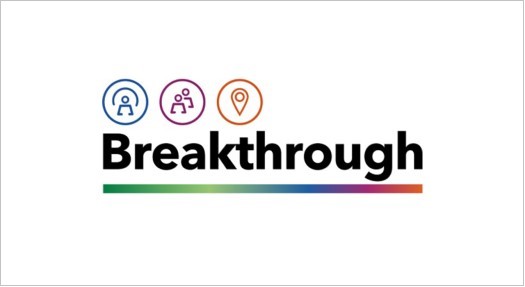 Breakthrough network
Our women's employee network 'Breakthrough' is one of the largest of its kind in the UK, with 15,000 members and 4,000 mentors, and is one of the many ways we are supporting colleagues with fulfilling their career potential at Lloyds Banking Group.
Supporting the next generation
The Group has been a proud sponsor of the Women of the Future Ambassadors Programme over the past seven years, providing mentors and role models and strengthening the pipeline of talent among young women, reaching 20,000 students over the course of the programme.