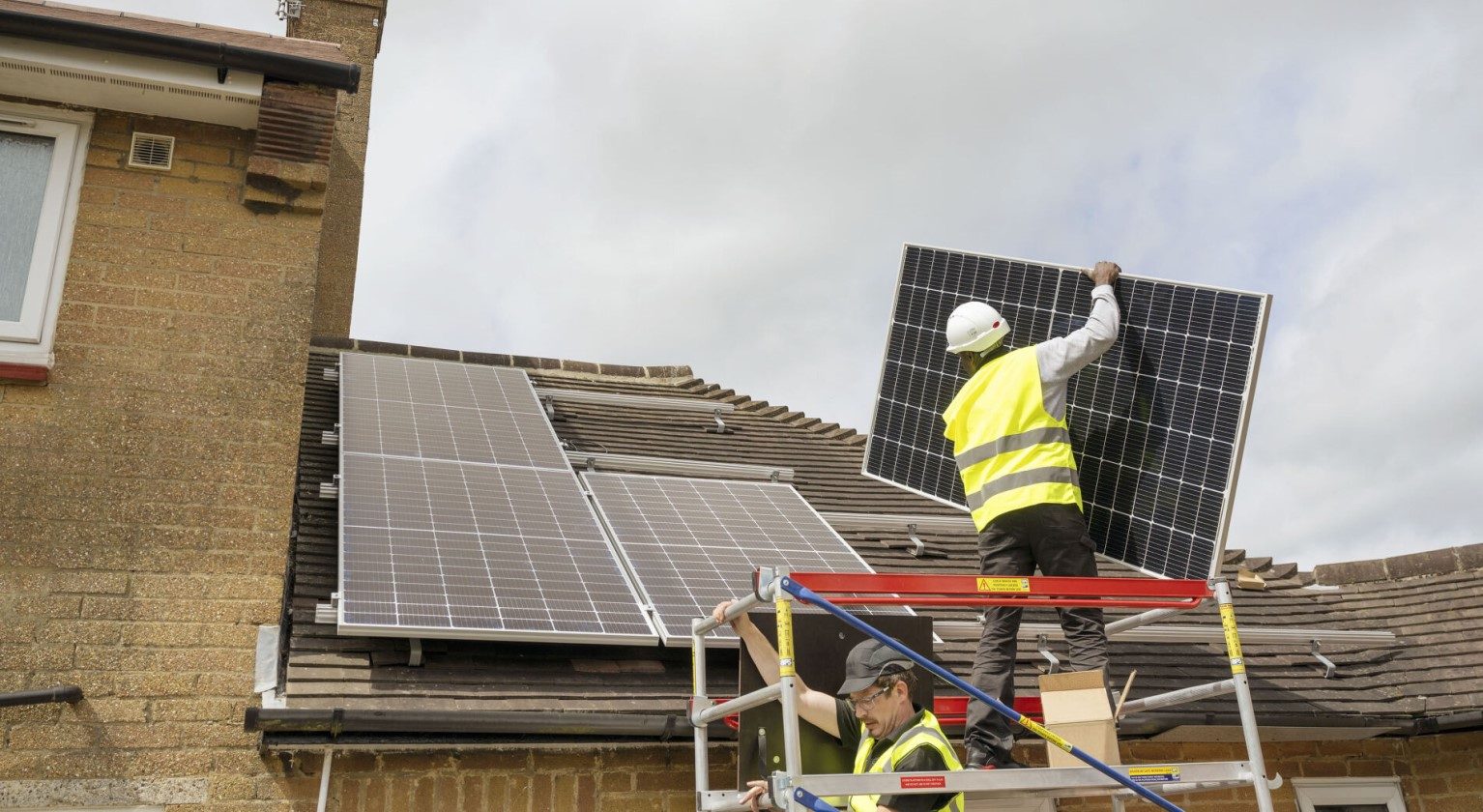 Our new research focuses on the key barriers to decarbonisation and the incentives needed to drive progress, with insight from people who have retrofitted their homes.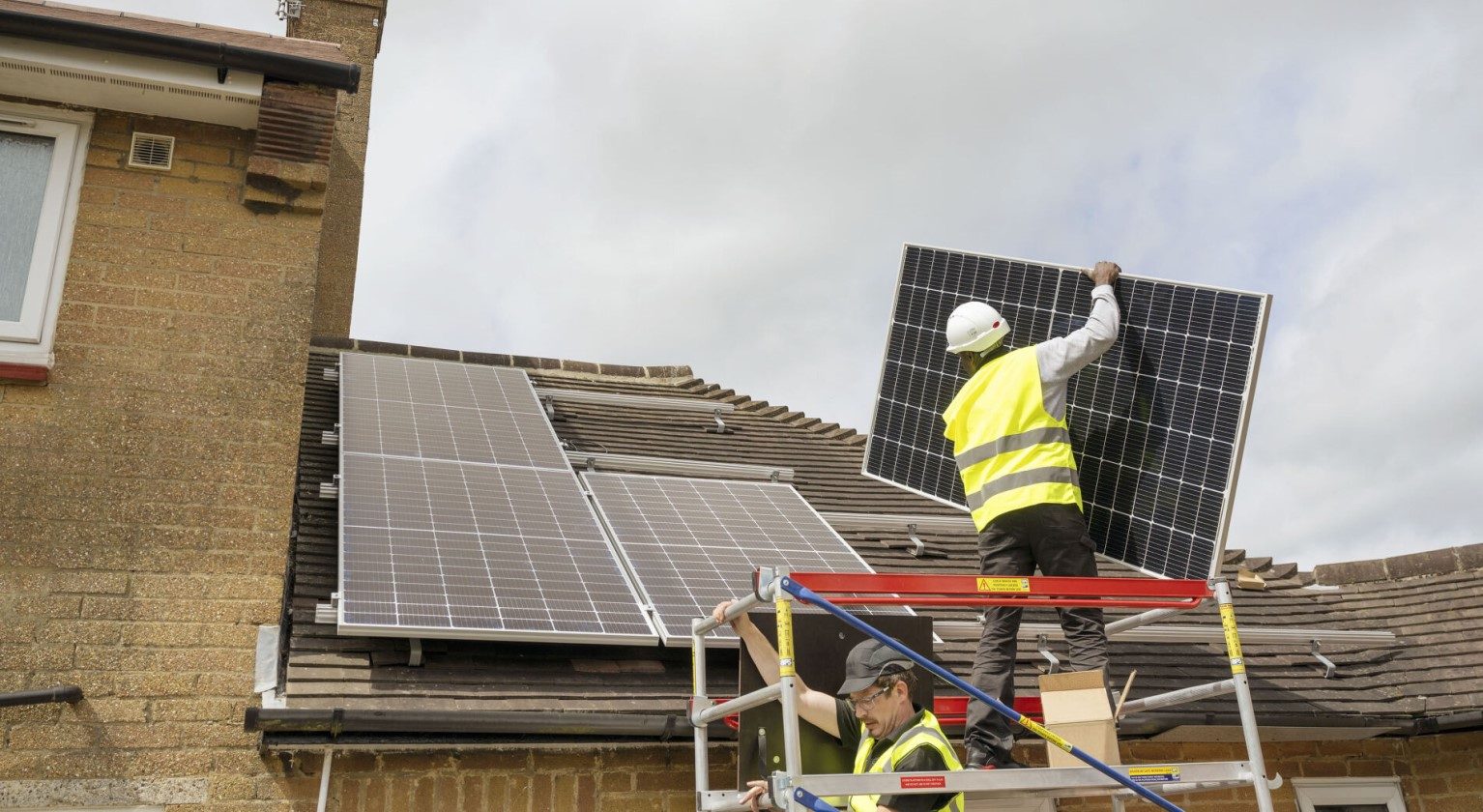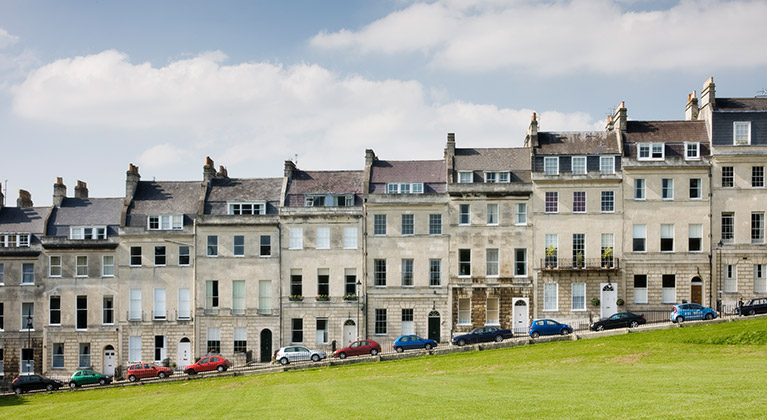 Information and guidance on how we can improve the energy efficiency of the UK's housing stock and help to meet the Government's urgent target of net zero by 2050.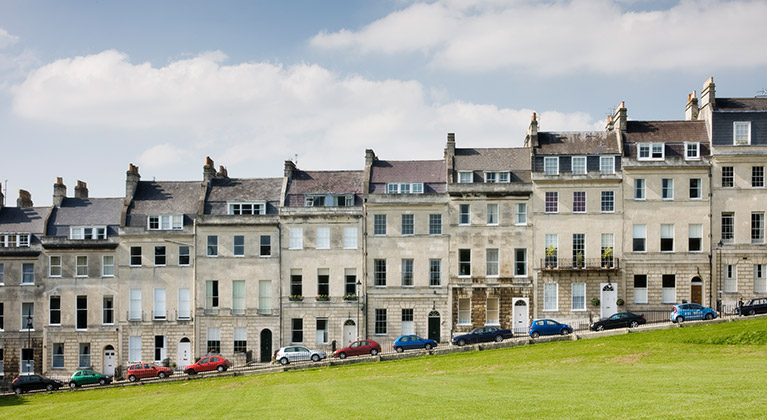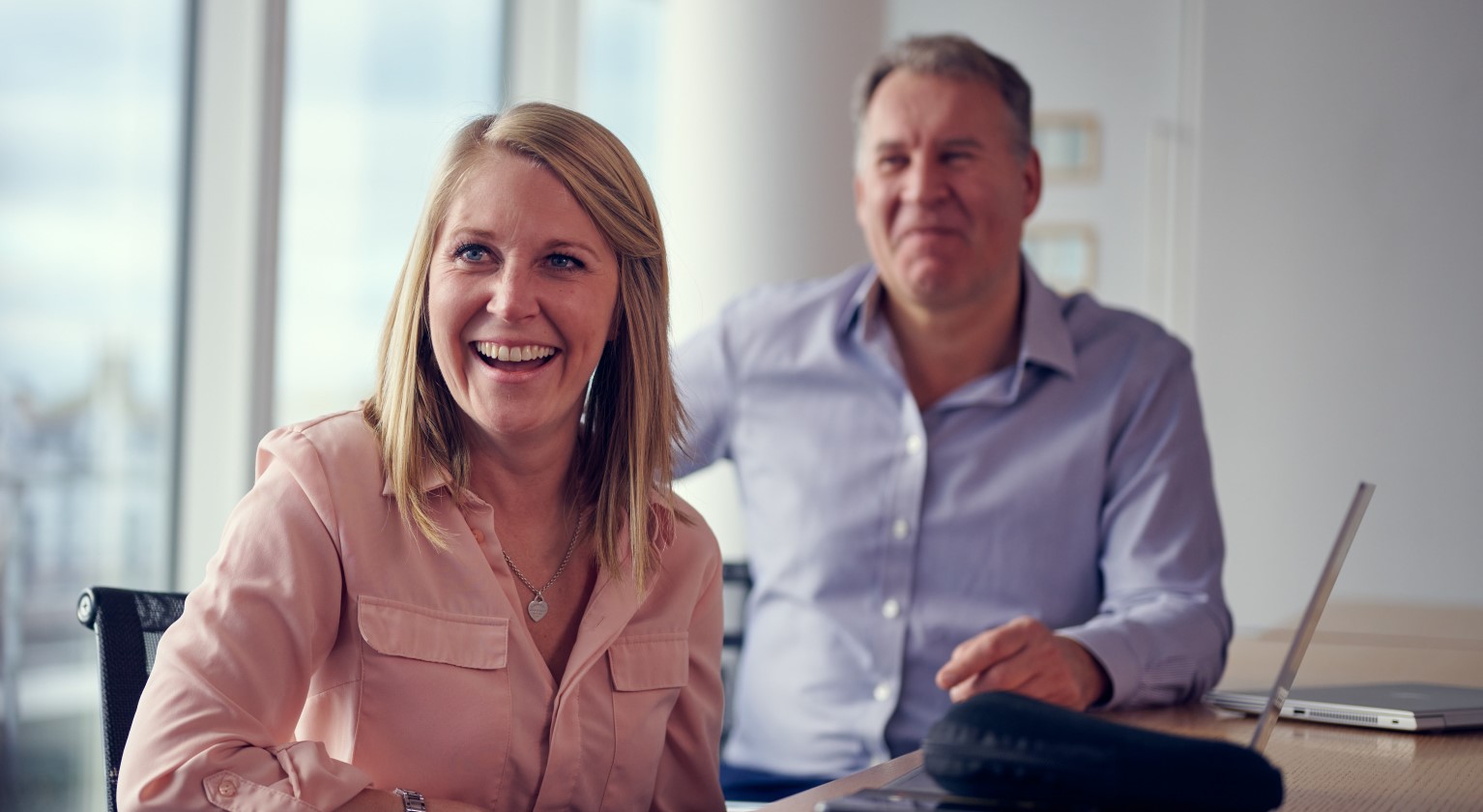 Shaping finance as
a force for good
Our purpose is Helping Britain Prosper. We do this by creating a more sustainable and inclusive future for people and businesses, shaping finance as a force for good.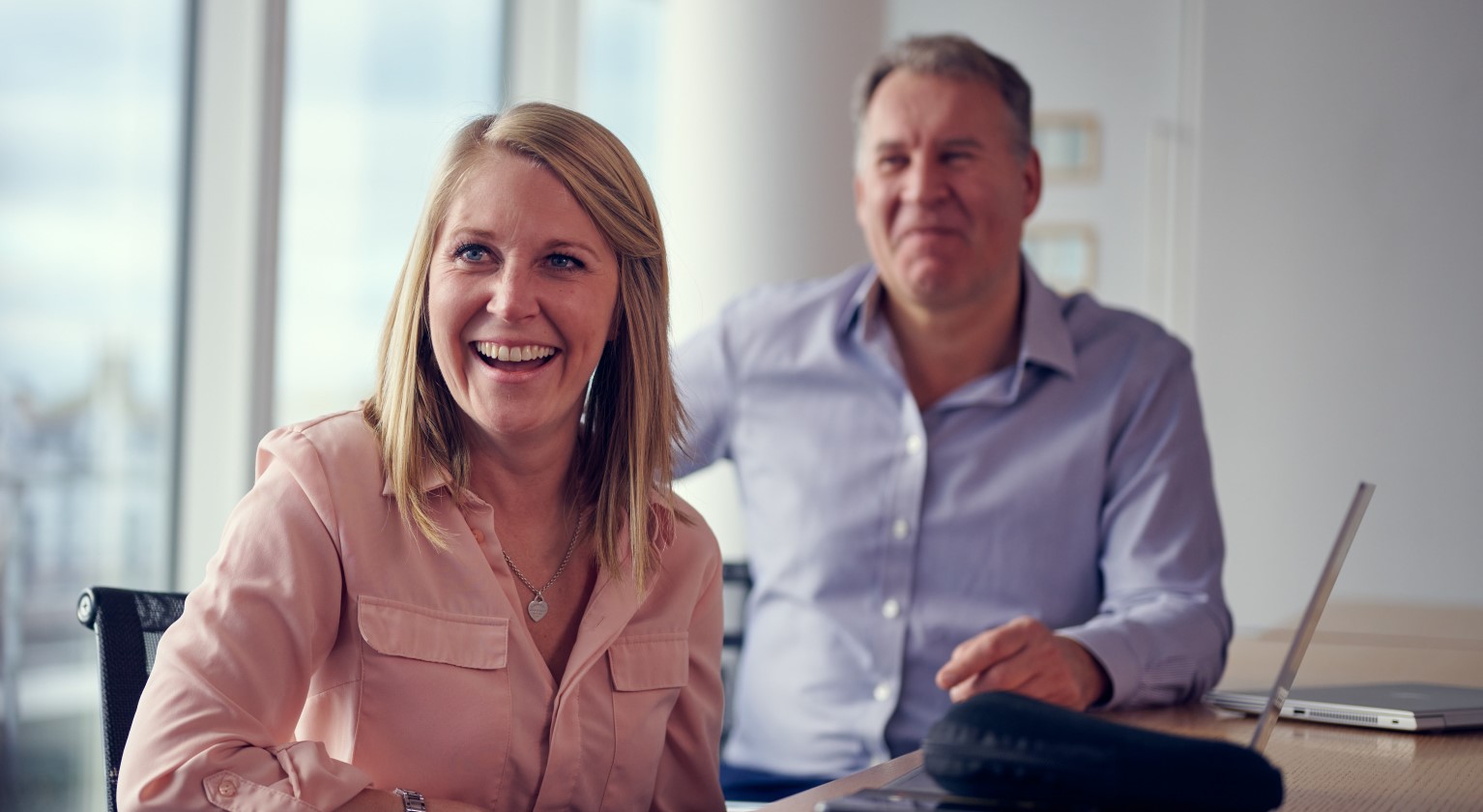 We're a leading UK-based financial services group with over 325 years' history and a unique family of household brands. Our purpose at Lloyds Banking Group is Helping Britain Prosper.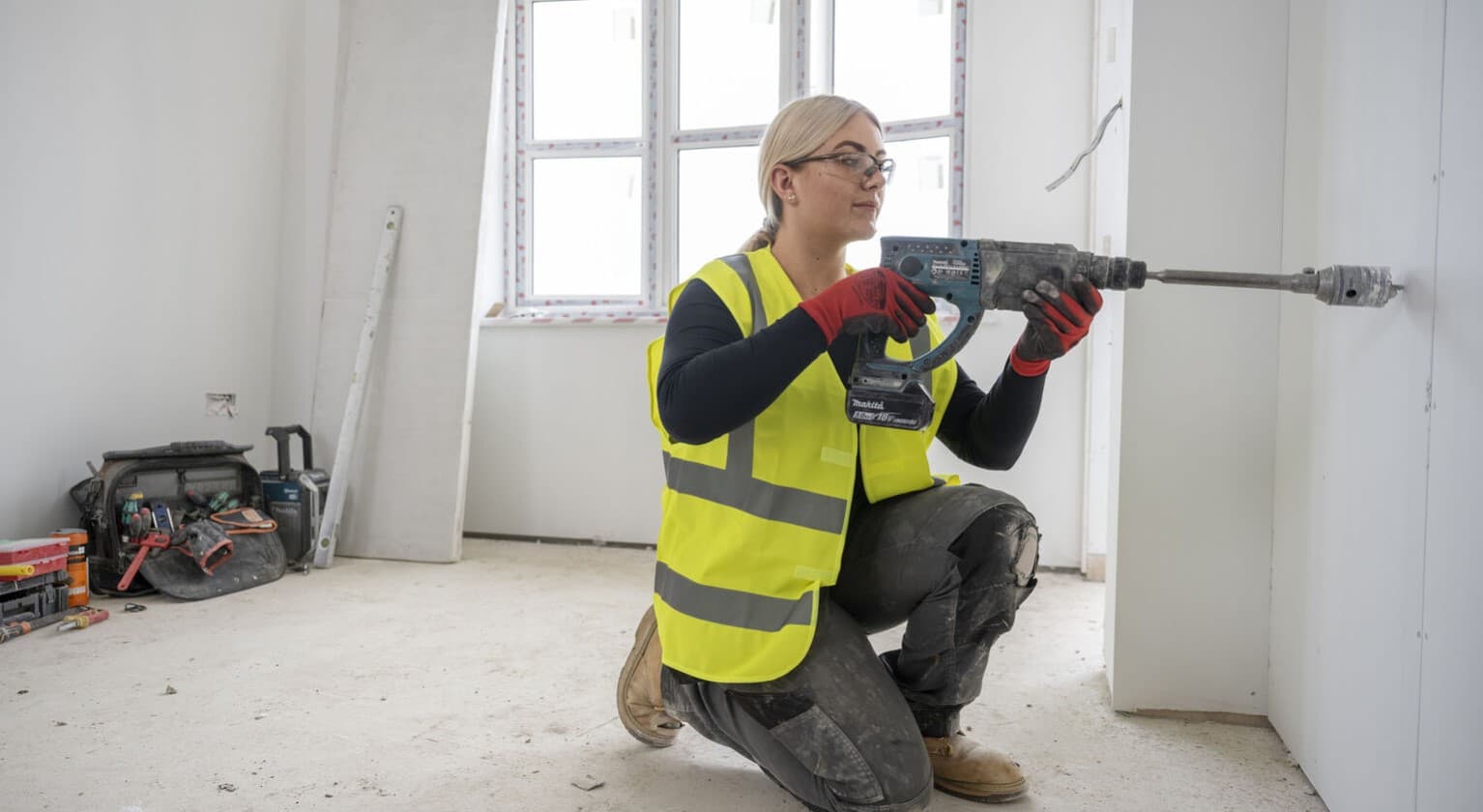 Tackling the skills shortage in the UK property sector
16 November 2023 | David Cleary
Find out how the skills shortage in the housing sector is affecting the number of genuinely affordable properties being built.
Read David's article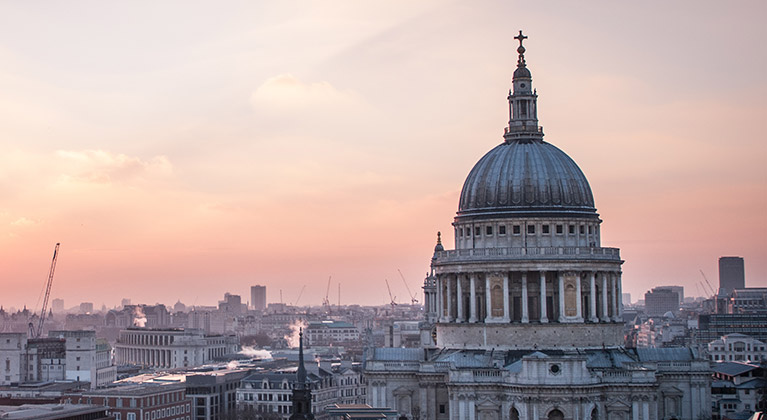 Q3 interim management statement
25 October 2023 | Lloyds Banking Group
Our Q3 interim management statement was presented by William Chalmers, Chief Financial Officer, on 25 October. Watch the presentation webcast and download key documents.
Investor information
What can we do to reduce the disability pensions gap?
27 September 2023 | Alison Nicholson
More than half (51%) of disabled people aren't saving enough to afford an adequate lifestyle in retirement.
Read Alison's article
Why invest in Lloyds Banking Group?

We're a UK customer-focused digital leader and integrated financial services provider, capitalising on new opportunities at scale.

---
26m
customers across our unique family of well-known brands
>325
years of history, supporting the people and businesses of the UK since 1695
#1
digital bank in the UK, with more than 21 million digitally-active users
£4bn
to be invested over the next three years in people, tech and data
£2.9bn
statutory profit after tax in the first half of 2023
0.92p
interim ordinary dividend at half year 2023
People are the engine of our success
Our culture is more than just a statement. It's who we are, how we think, what we value and how we behave.

About the Group

We're creating a more sustainable and inclusive future for people and businesses, shaping finance as a force for good.

How we're Helping Britain Prosper
c.£15bn

funding provided to the social housing sector since 2018, making us the biggest supporter in the UK
95k
small businesses and start-ups supported with online help, advice and bank accounts during 2022

£22.4m
donated to our charitable Foundations in 2022 to help people overcome complex social issues
£14.3bn
funding provided to first-time buyers in 2022, enabling more people to get onto the housing ladder
Our brands
With over 325 years' heritage across our family of brands, we serve and support the evolving needs of our customers and clients across the UK.

Join the conversation
Follow us on our social media channels for the latest updates from the Group and see how we're Helping Britain Prosper.