Our purpose at Lloyds Banking Group is to Help Britain Prosper.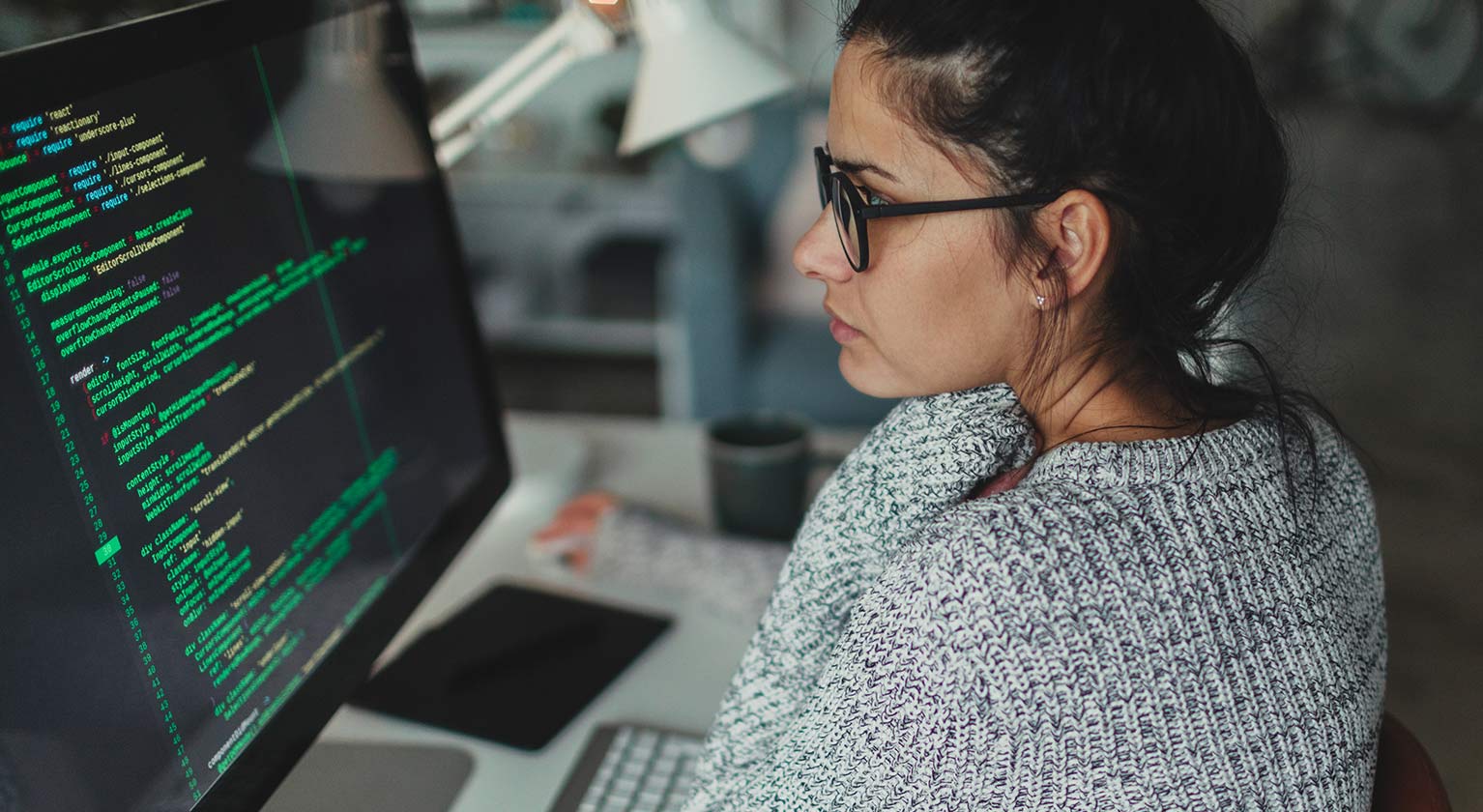 Open Source Mission: impossible?
Date: 14 January 2021 | Author: Silviu Mihaila

How open source software is helping us deliver our digital strategy and stay at the forefront of innovation.
Read more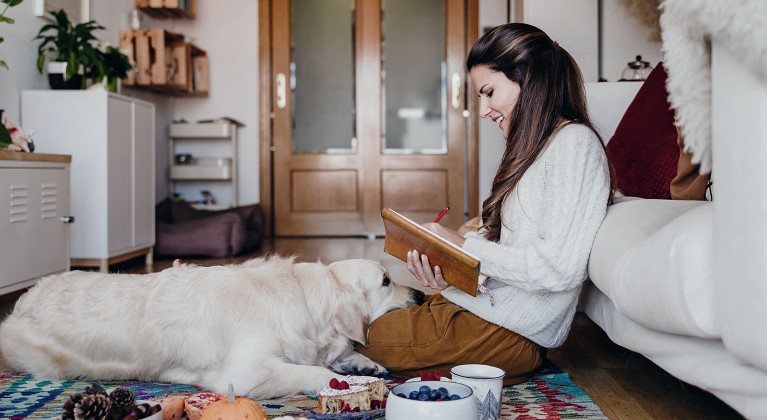 Coronavirus updates and support
5 January 2021

With news of another nationwide lockdown, see how we're helping businesses and customers impacted by coronavirus.
Coronavirus Supporting business
Read more
What's next with our Race Action Plan? Q&A with Roland Guy
18 January 2021 - 4 minute read

Roland Guy talks about the Group's priorities for the next 12 months, following publication of our Race Action Plan.
Read more
Visit the webpage to read the full article
Discover popular news topics
Lloyds Banking Group is a financial services group that serves people, businesses and communities across the UK.
Our latest financial results: 2020 Quarter 3
"Although the outlook remains uncertain, our customer-focused strategy and the strength of the Group's business model will allow us to continue to help Britain recover and play our part in helping to return the UK to prosperity. This is fully aligned with the Group's long-term strategic objectives, the position of the franchise and the interests of our shareholders."
António Horta-Osório, Group Chief Executive


£1.0 billion
statutory profit after taxStatutory profit after tax is earnings of a business after all income taxes have been deducted.

£10.8 billion
net income Net income is profit after all operating expenses and after both interest and tax – i.e. the profit attributable to shareholders.

15.2%
CET1 ratioCET1 is a measure of bank solvency that gauges a bank's capital strength. This measure is better captured by the CET1 ratio, which measures a bank's capital against its assets.

People are the engine of our success
Our culture is more than just a statement. It's who we are, how we think, what we value and how we behave.

With more than 320 years of heritage across our family of brands, we serve and support the evolving needs of our customers and clients across the UK.

Follow us on our social media channels for the latest updates from the Group and see how we're Helping Britain Prosper.