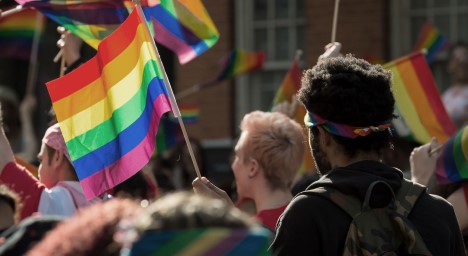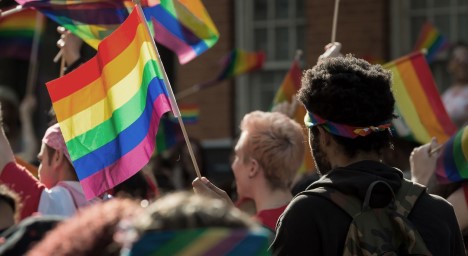 At Lloyds Banking Group, inclusion is central to our business success. We know that colleagues who can show up to work as themselves are those that can bring their best, and we are proud to support our colleagues through all stages of their journey.
We have an inclusive and open culture with a scale that creates a vast range of roles and opportunities. We offer a wealth of options for continual personal growth in an organisation that embraces diversity of talent, creativity, skills and thinking amongst our teams.
From creating the right work-life balance, making time to invest in what's important in an open and agile working environment, to supporting life changes and ensuring we invest in talent to encourage our people to build a career to match their ambitions.
Building cultural awareness
We've established a number of initiatives designed to bring greater cultural awareness within the Lloyds Banking Group workforce, including establishing our REACH (Race, Ethnicity and Cultural Heritage) network. The network connects, supports and develops colleagues from a Black, Asian and Minority Ethnic background through regular events and mentoring workshops.
Visible role models
In 2016 we launched our annual 'Inspire' list of 40 Black, Asian and Minority Ethnic role models from across the organisation, and we've continued this, recently publishing our 2020 list.
Career development
We've created a number of bespoke career development, authentic leadership and sponsorship programmes for colleagues from a Black, Asian and Minority Ethnic background. We want to ensure that all of our colleagues are given the support and opportunities to achieve their full potential.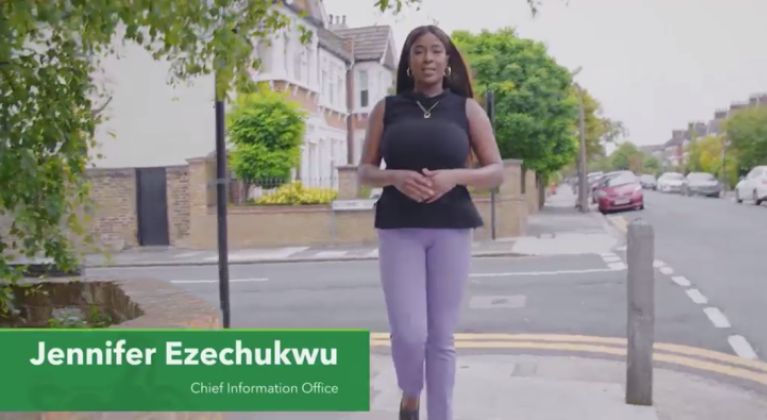 Our stand for racial equality
We have been striving for inclusion and equality, but there is much more to do. We've stepped up our commitment to Black colleagues with a new 'Race Action' plan. 
Read more
Celebrating our inspirational Black, Asian and Minority Ethnic role models
Following the publication of our fourth Ethnicity Role Models list, we're delighted to see two of our role models named externally in the celebrated EMpower Ethnic Minority Role Model lists.
Meet our role models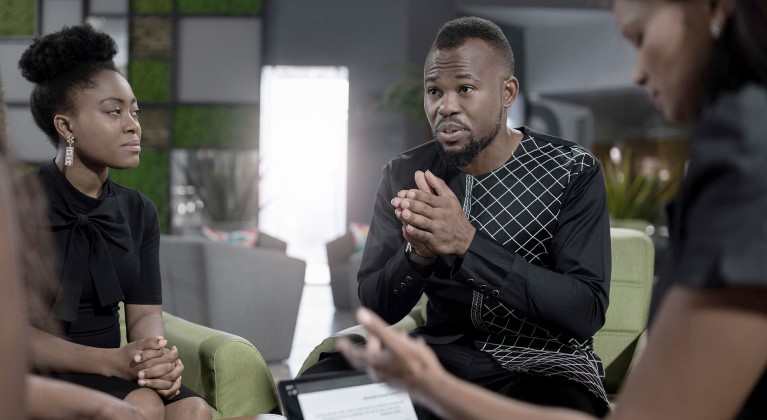 "I know it's not going to be easy, but this is our time to do what's right."
Our newly appointed race action plan lead Roland Guy talks about why the plan is such an important statement, what he hopes to achieve in his new role and how, as an organisation, we're standing against racism.
Hear Roland's story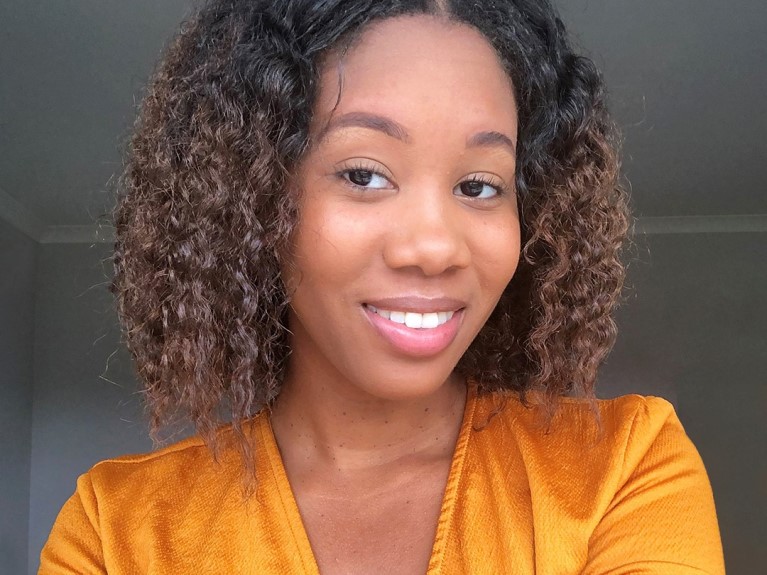 Helping colleagues realise their full potential
REACH network volunteer Chanae on why the race advisory board is crucial to help inform and influence the changes being made within the group to ensure we're making the right progress.


Find out more
Shining a light on female excellence
We're shining a spotlight on four women who have been delivering great things both for and outside our business. They share how flexible working has helped them to balance their life responsibilities with their professional ones, and the impacts on their career progression and development..

Read more
We're delighted that our colleagues, Emma Lawrence, Customer Management Director in Retail Bank and Ceri Connolly, People Director, Insurance and Wealth have been recognised in the recent Cranfield University Women to Watch 2020 list.
The list, published annually by Cranfield University's School of Management, showcases 100 leading female professionals who are ideally suited for consideration as non-executive directors (NEDs) on the boards of FTSE350 companies, now or in the near future.
On being named on the list, Emma said: "I'm delighted to be recognised alongside so many capable and talented women on the 2020 Cranfield list. It's great to not only represent Lloyds Banking Group, but also to help recognise the place for female leaders of black heritage in financial services and other industries across the UK."
Ceri joined us three years ago and is responsible for leading on all aspects of the people agenda for Insurance & Wealth.
On being named, Ceri said; "I feel incredibly humbled to be recognised amongst such an impressive group of talented female leaders on the 2020 Cranfield list, congratulations to all."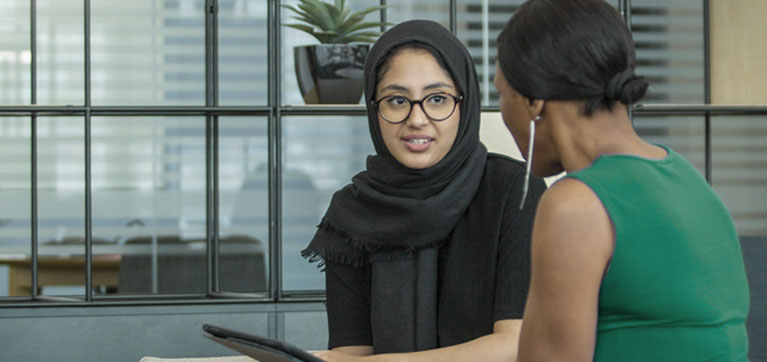 Being able to attract, develop and retain female talent at all levels of our organisation is very important to us. For this reason, we've made a commitment to be a leader in gender diversity.
In 2014, we were the first FTSE 100 organisation to establish a gender target to improve the representation of women in senior positions. Our ambitious target of women comprising 40% of our senior management by the end of 2020 has seen us advance from 28% in 2014 to 37% in that time. This demonstrates the significant progress we have made, and it would not have happened without the target and all the initiatives we put in place. In 2021, we will set new aspirations for a leadership team that reflects the society we serve, of 50% women in senior roles by 2025. This would then bring us in line with the current UK workforce.
Back in 2015 we launched a 'Women in Leadership' programme for middle management women, with 25% of these women having now achieved a promotion since attending the programme.
In 2018, we launched a sponsorship programme for women and Black, Asian and Minority Ethnic colleagues, which has resulted in colleagues progressing 5 times faster than those without a sponsor.
Rainbow Network
Our LGBT+ colleague network, Rainbow, plays a pivotal role in our approach, and with over 5,000 members and supporters, is one of the largest networks of its kind in the UK.
For over 10 years Rainbow has been committed to connecting, developing and supporting our LGBT+ colleagues across the Group. Rainbow was named a highly commended network by Stonewall in 2019. 

More on the Rainbow network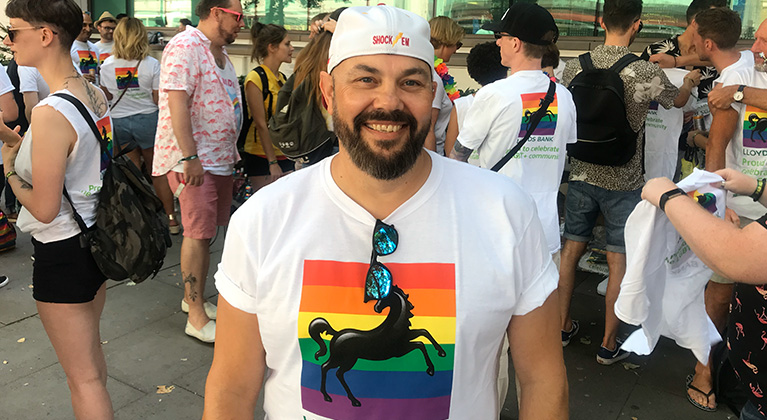 "To be able to be your true self at work, is massive."
Wayne talks about his 18 year journey with the Group and how it helped him be his true self. From being in the closet, to coming out and marching with Pride across London.
Watch Wayne's story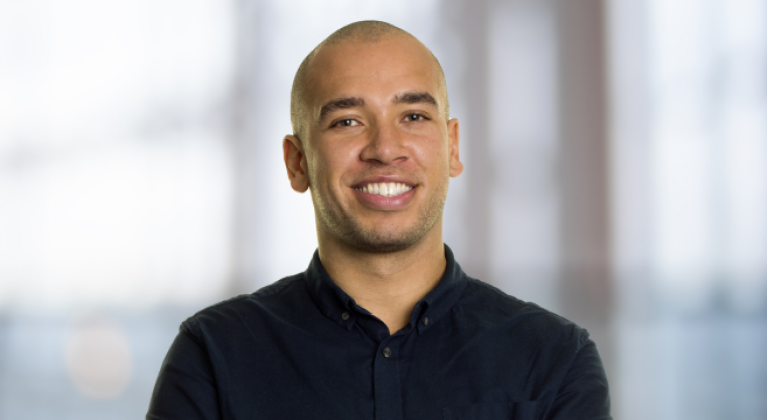 "You're not just improving systems, you're changing lives."
Anthony first joined us as part of an IT graduate scheme. He has since been featured on the FT's Top Future Leaders list, and is an inclusivity champion at Lloyds Banking Group.
Read Anthony's story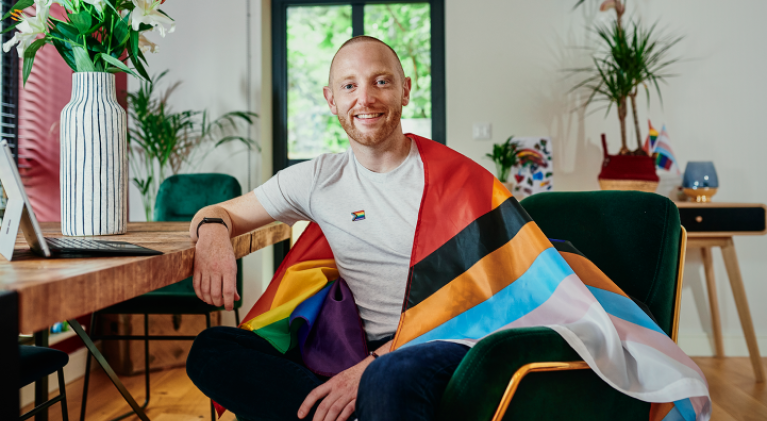 "I love our LGBT+ network and what it has to offer."
Dan, a member of the Group's Rainbow network talks about why the network is so important to him, and how they are always striving to make it more inclusive.
Read Dan's story
LGBT+ and Ally Role Models
Our 2021 LGBT+ and Ally Role Model list shines a light on our colleagues within the Group who've been nominated for their outstanding impact towards LGBT+ diversity and inclusion.
Meet our role models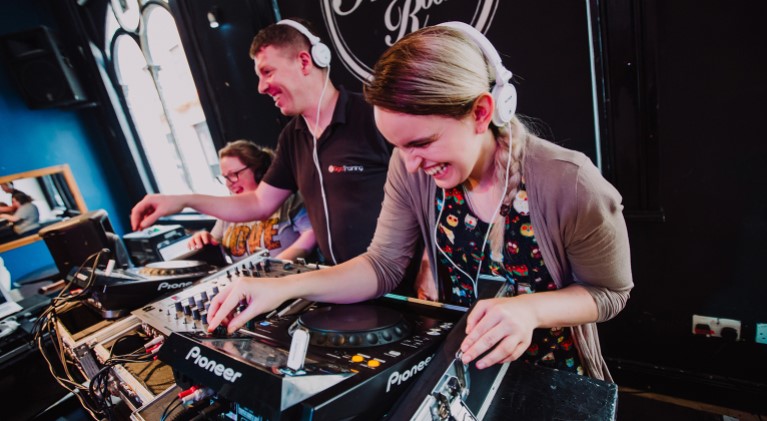 Support for transgender colleagues
We are committed to providing a safe and supportive working environment for all colleagues and the way in which they wish to express their gender identity. We have specially trained advisors in our HR function who have received specific training and are experts in the field of transgender and transitioning at work. In 2016, we were the first UK-owned company to extend our Private Medical Benefit to include gender dysphoria.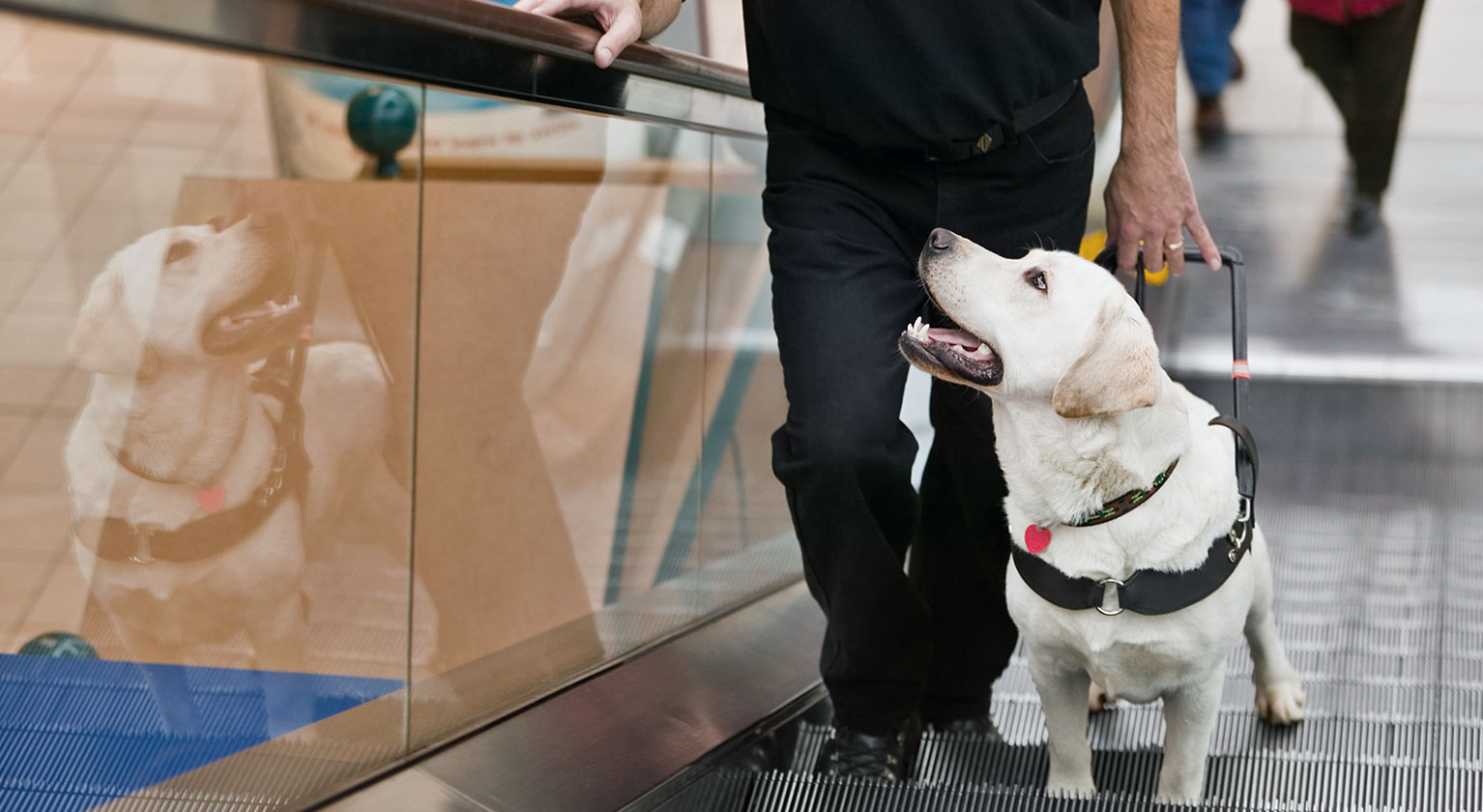 More than 6,000 colleagues disclosed a disability in our most recent colleague survey. In the past, employment of disabled people in the UK has focused on making changes to physical infrastructure or working practices. We've challenged this assumption, moving the debate away from simply accommodating disabilities to developing talent and providing careers, not just jobs. We believe everyone should have the opportunity to reach their full potential at Lloyds Banking Group, within an environment where every individual feels included, valued and empowered. As part of this journey, we continue to increase the understanding around visible and non-visible disabilities and long term health conditions, and raise awareness of the support available to allow our colleagues to be their best.
We have been recognised as a leading employer for people with disabilities having attained a Gold Standard in the Business Disability Forum's Disability Standard and Disability Confident Leader status with the department for Work and Pensions.
Find out more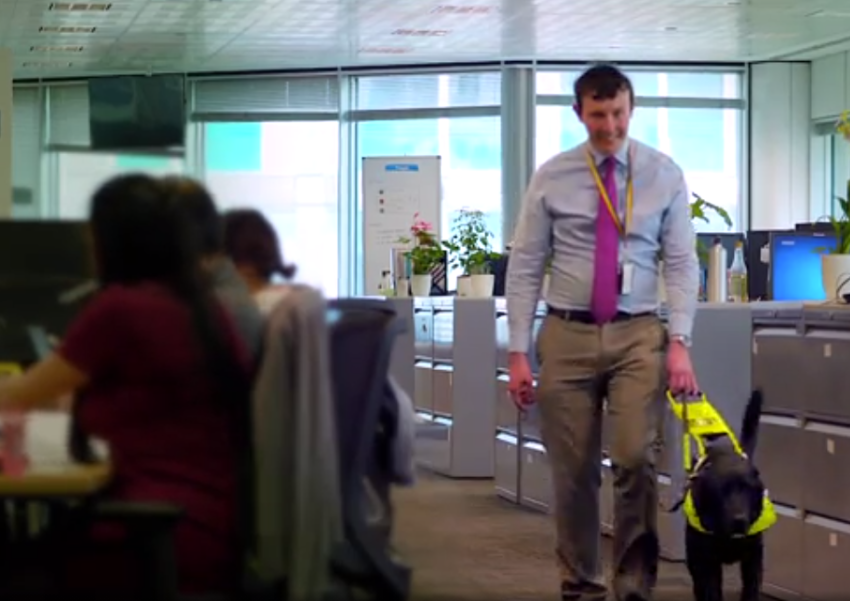 Disability support
We are committed to supporting candidates with a disability, including neuro-diversity and mental health conditions, throughout the recruitment process. We will make any reasonable adjustments required to ensure a fair and inclusive process for all.
This starts with the application process. If you face any accessibility challenges with your online application and require additional support you have the option of speaking to a member of our recruitment team who can support you to complete an application over the phone.
If you feel you require this support, please contact us on 0345 607 2222, pressing option 2 for recruitment or email careers@lloydsbanking.com