When I was diagnosed with Autism Spectrum Condition (ASC) it was like finally solving a lifelong riddle. The diagnosis was a relief and a great help because when you can understand something you can then take positive action. It gave me permission to be me and understand myself after years of struggle.

Both school and the transition to adult life were a real challenge because I existed in a state of perpetual tension and anxiety. As a kid if you are off the pace with the slang and are a bit different then it always seemed inevitable to me that the Lord of the Flies logic would always kick in.
This leads us to a tragic truth that autistic individuals have much higher levels of anxiety and depression. Individuals on the spectrum are three times more likely to experience psychosis and seven times more likely to commit suicide. To someone on the spectrum the world is amplified and intense. It does however explain my youthful love of sunglasses, and my tape deck Walkman.

"When I was diagnosed with Autism Spectrum Condition it was like finally solving a lifelong riddle"
Gaining that diagnosis enabled me to assess if I was in the right role at work and take positive action to change career direction. At this time, I was a Change Manager where the role frequently involved constant juggling and shifting of plans which didn't play to my strengths. I ended up taking a part-time Masters in Statistics (I received a distinction) and moved into a more suitable role for me as an Analyst. My brain is very sensitive to information – an advantage of this is that that when I do reach a conclusion it's often independently formed and rarely follows the crowd.

I was very fortunate in that I was open with the hiring manager who was receptive to my plans and a work trial was agreed. I found the Masters challenging because I have specific learning difficulties and learn slower but that isn't a learning disability or an issue with intellect as I've always achieved academically.

I tend to find that once I've understood it I don't forget it and when I understand it, I understand it at a finer level because I absorb all the lower level detail. In this sense my different processing style can be a unique strength. I'm currently far happier in my new role particularly because I have a supportive and understanding line manager.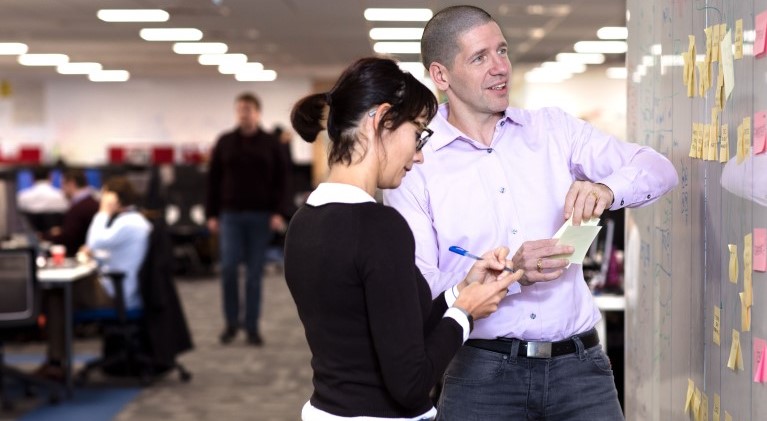 Creating the bank of the future
Robert, our Head of Engineering, talks about the impact he and his team are creating for millions of customers across the country.
Find out more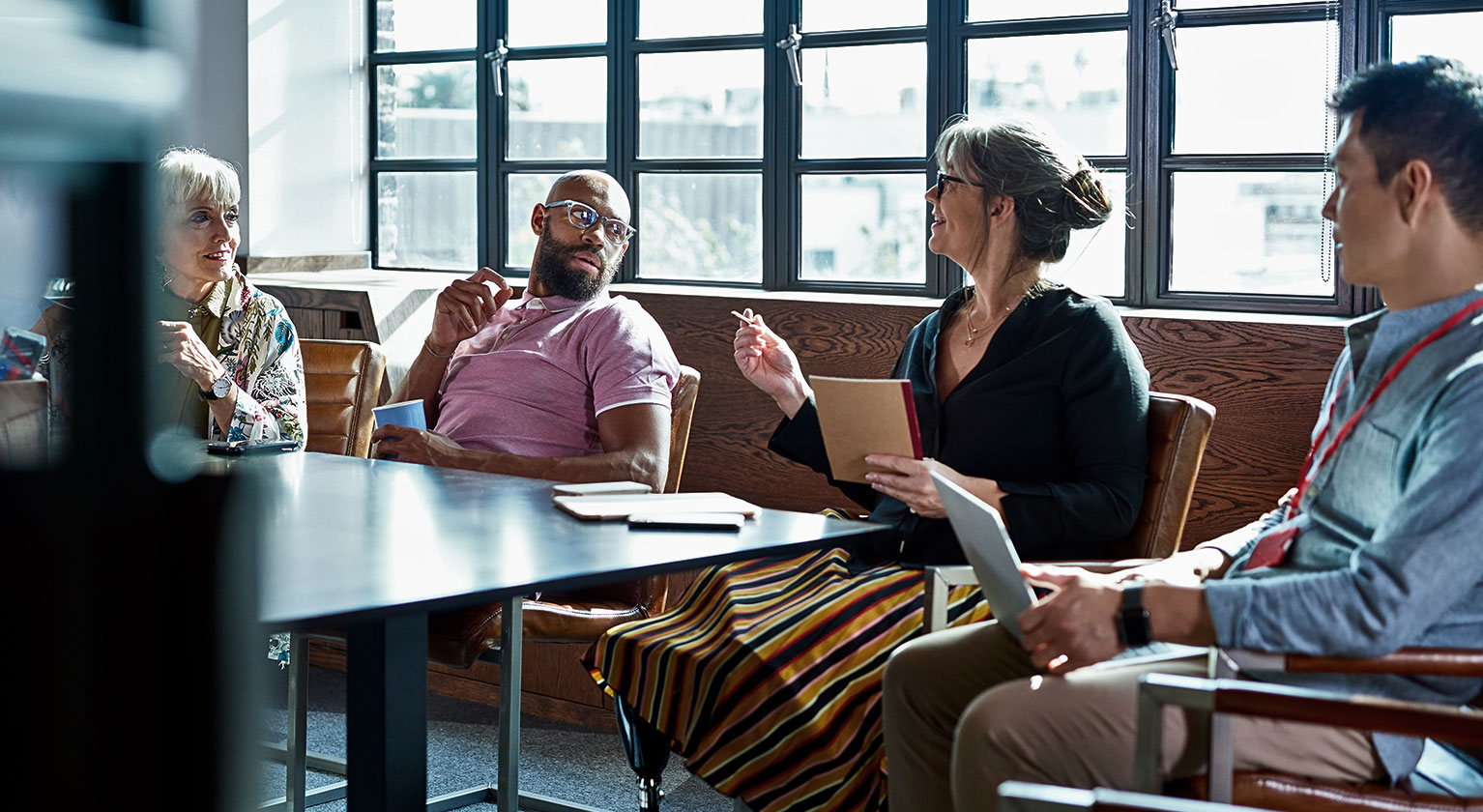 Inclusion and Diversity
Together, we make Lloyds Banking Group stronger and the best bank for customers.  We're working hard to build an inclusive bank that reflects the diversity of modern Britain.
Find out more