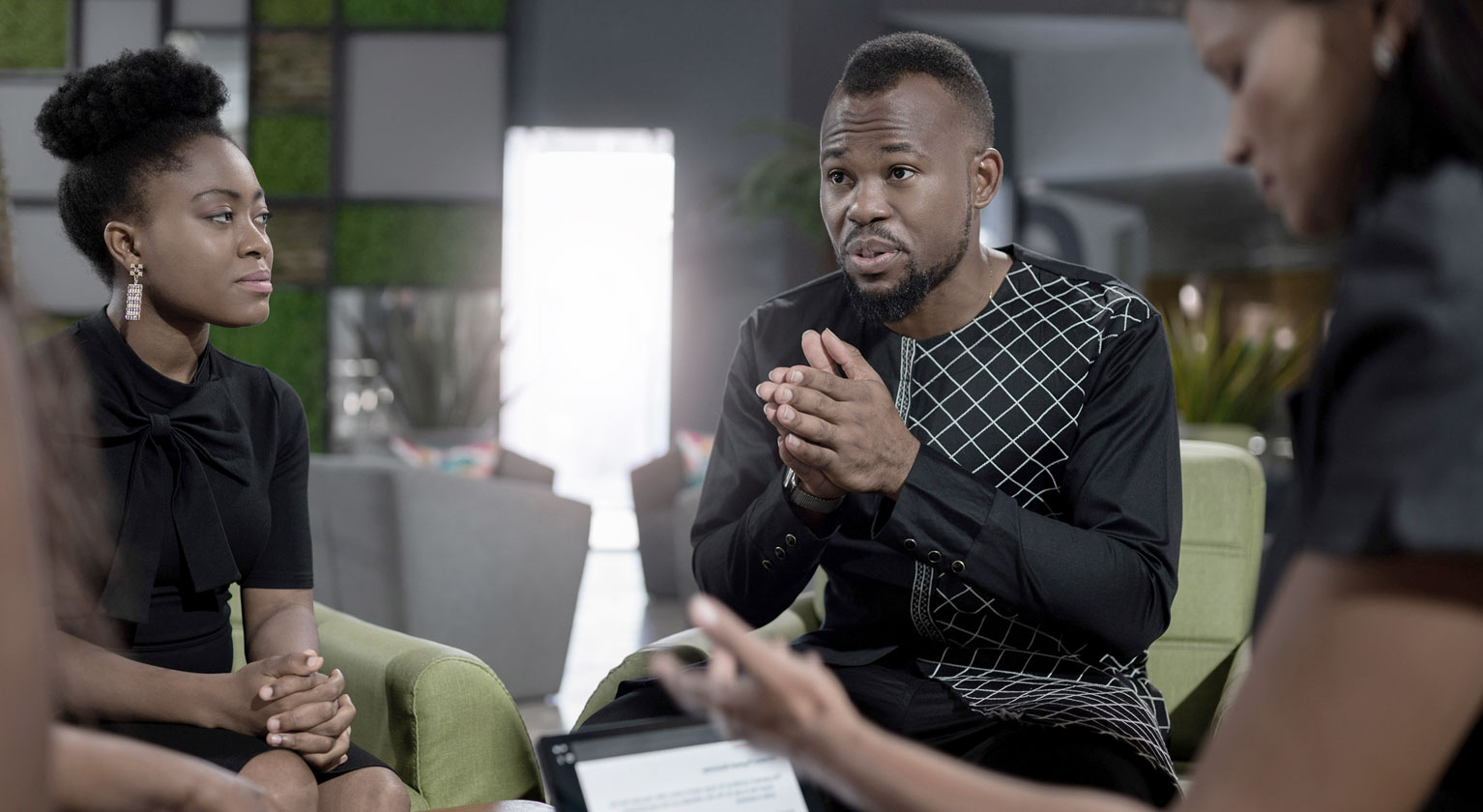 Promoting an ethnically and culturally diverse culture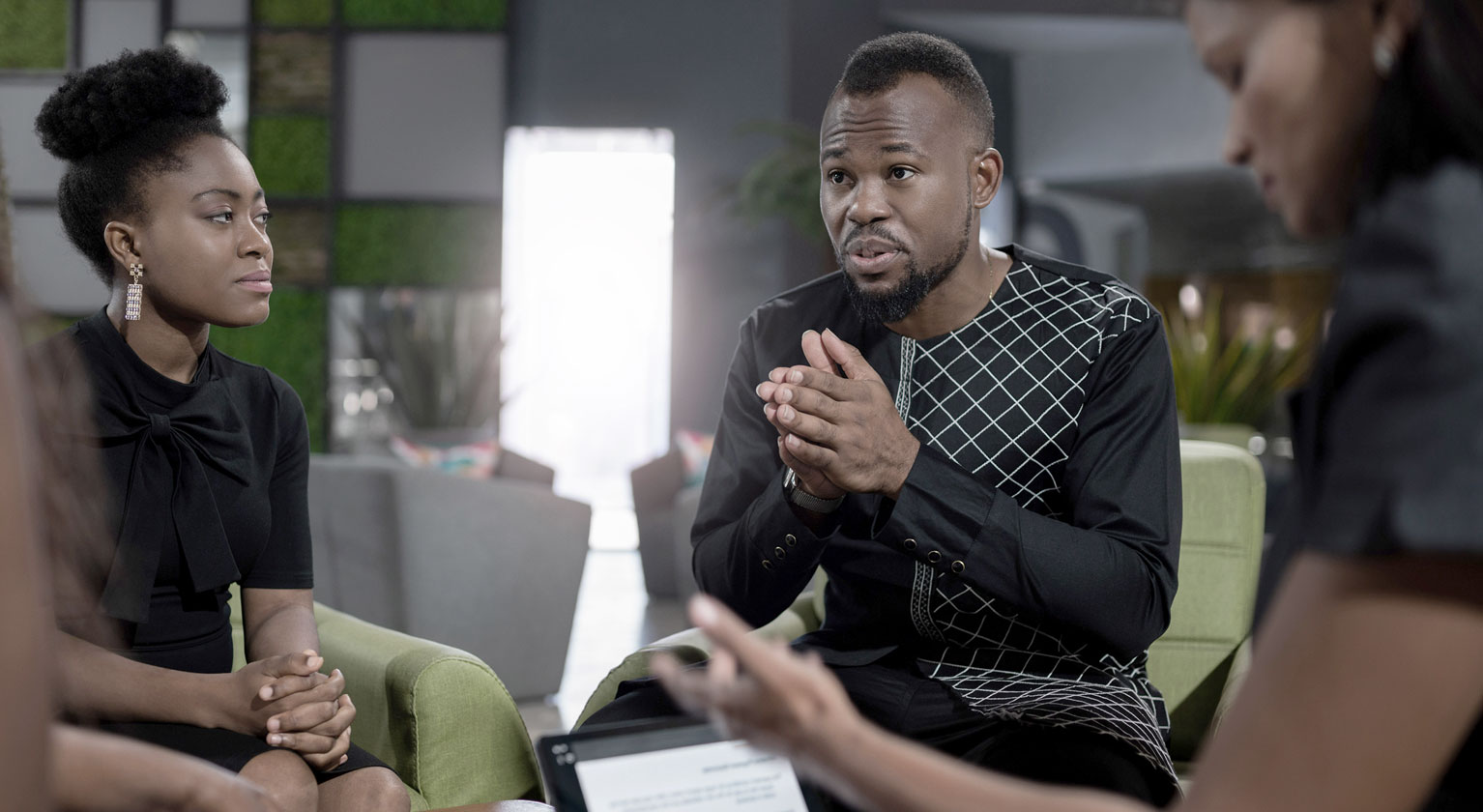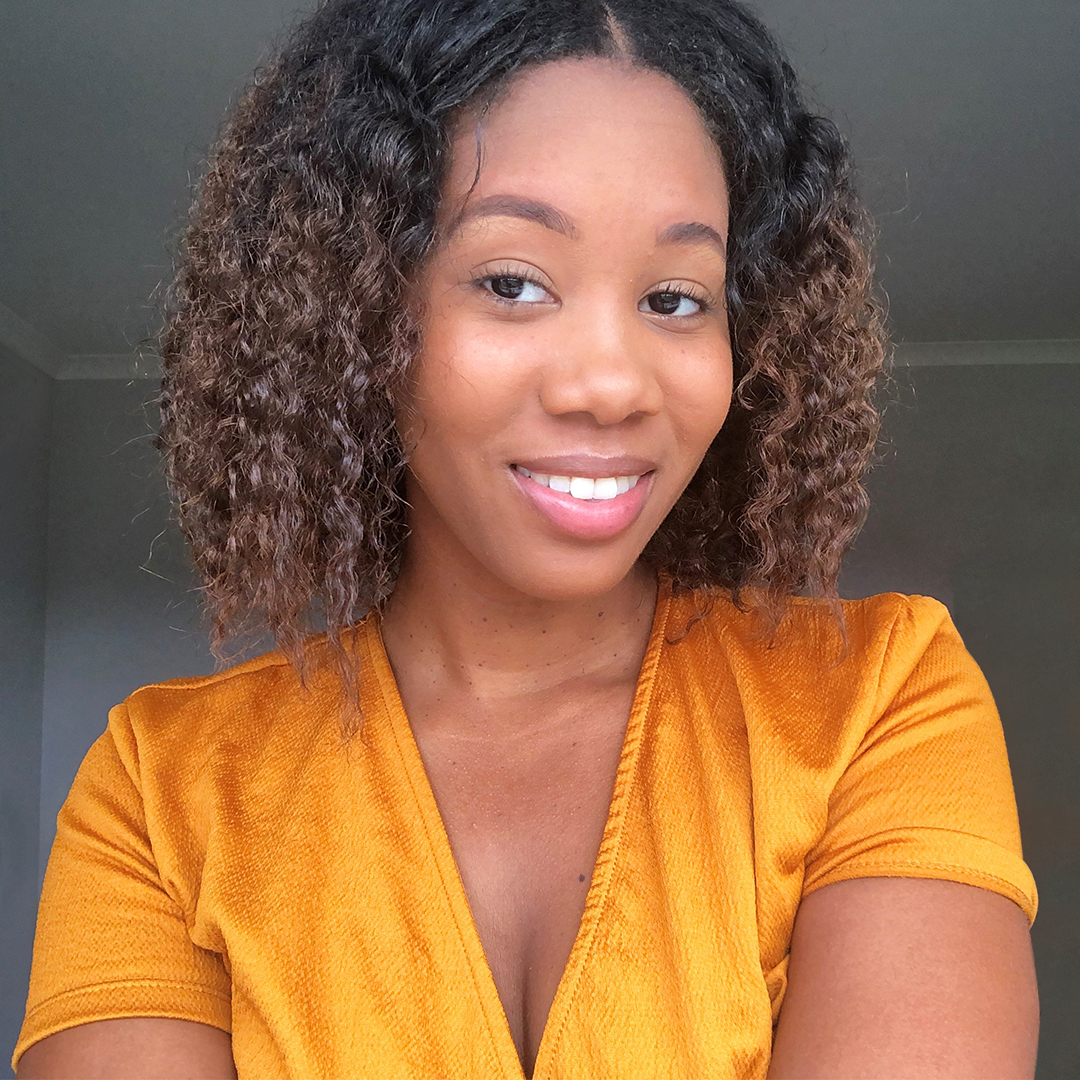 08 October 2020
2 min read
Scrum Master Chanae Humes talks about how being involved in our REACH network helps her, and others, to bring their whole self to work.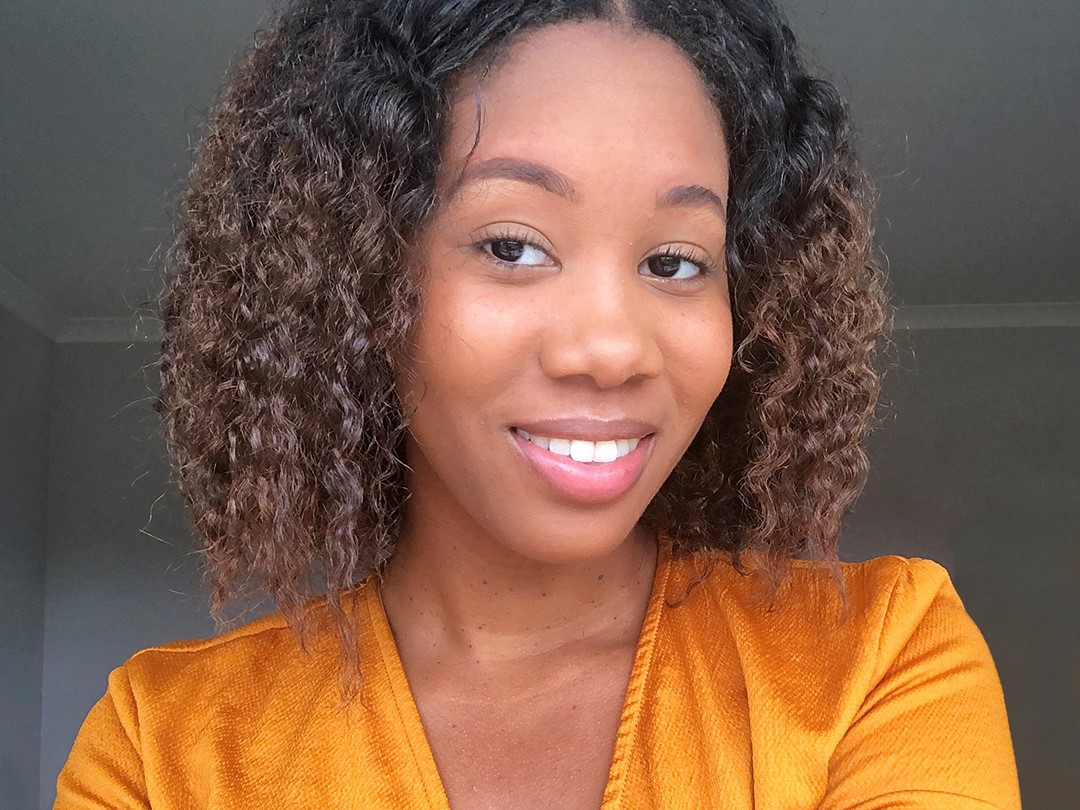 "I became a volunteer of the REACH (Race, Ethnicity & Cultural Heritage) network whilst on the Lloyds Banking Group graduate scheme and have continued to be involved ever since.
REACH aims to support members to realise their full potential and achieve their aspirations, while promoting an ethnically and culturally diverse workforce.
Read more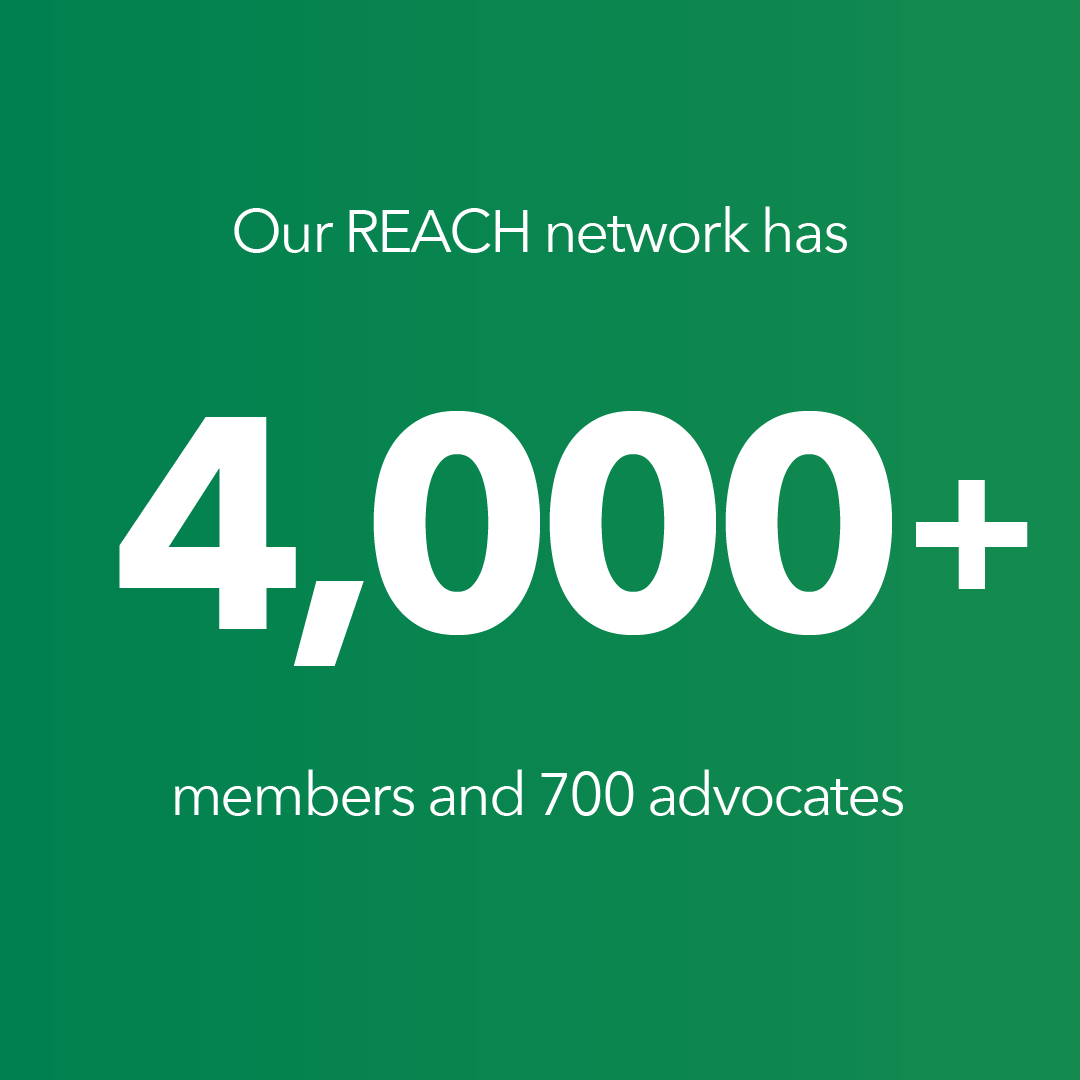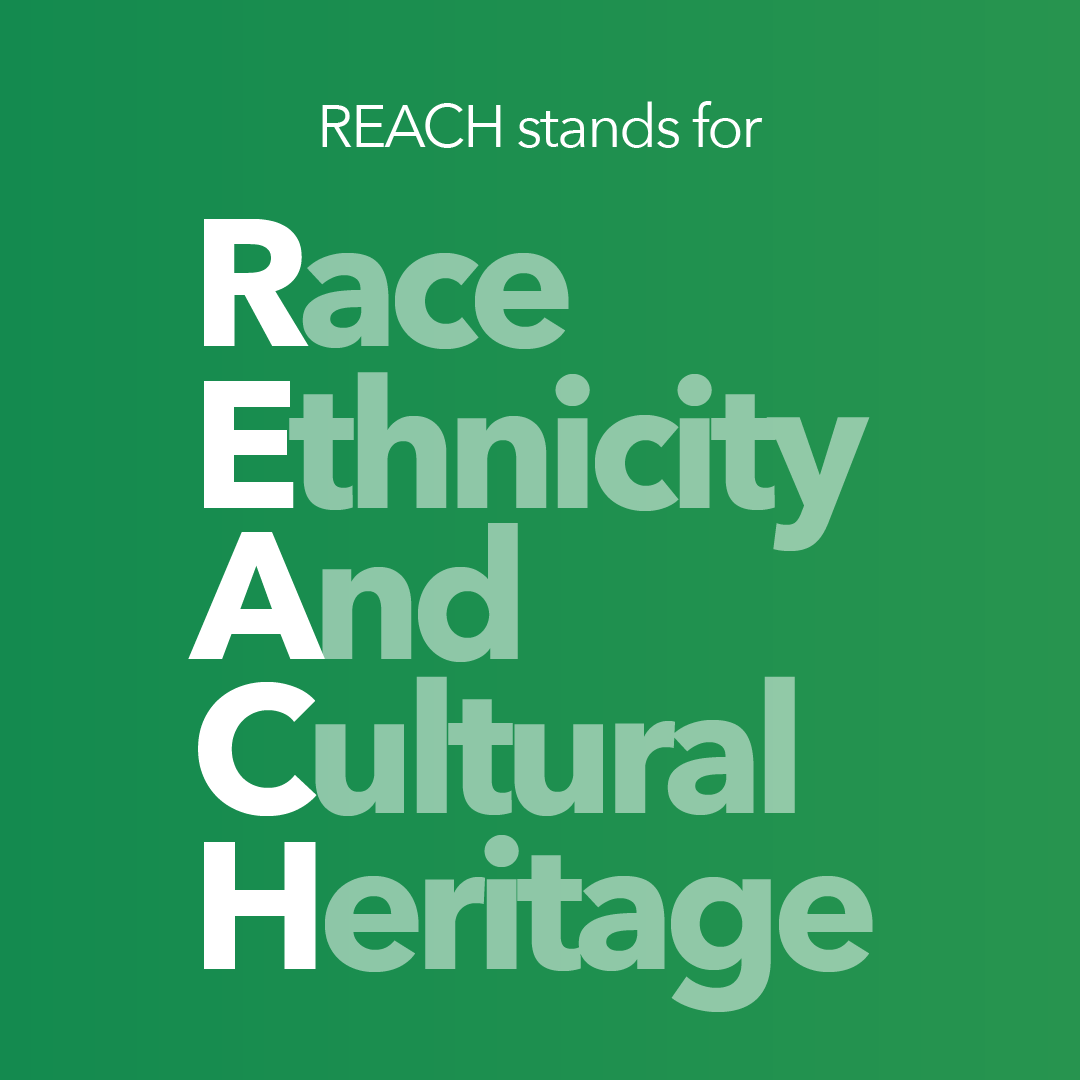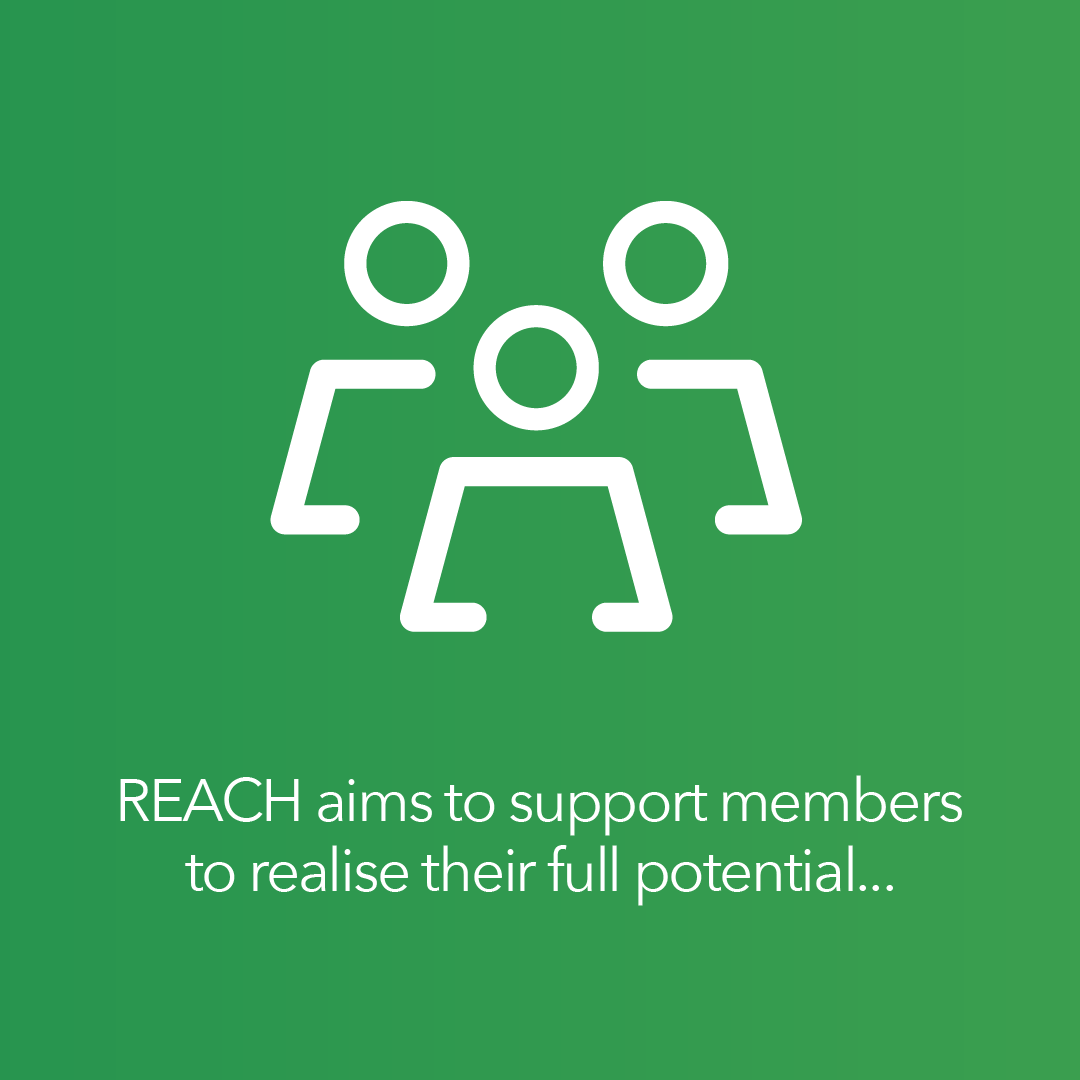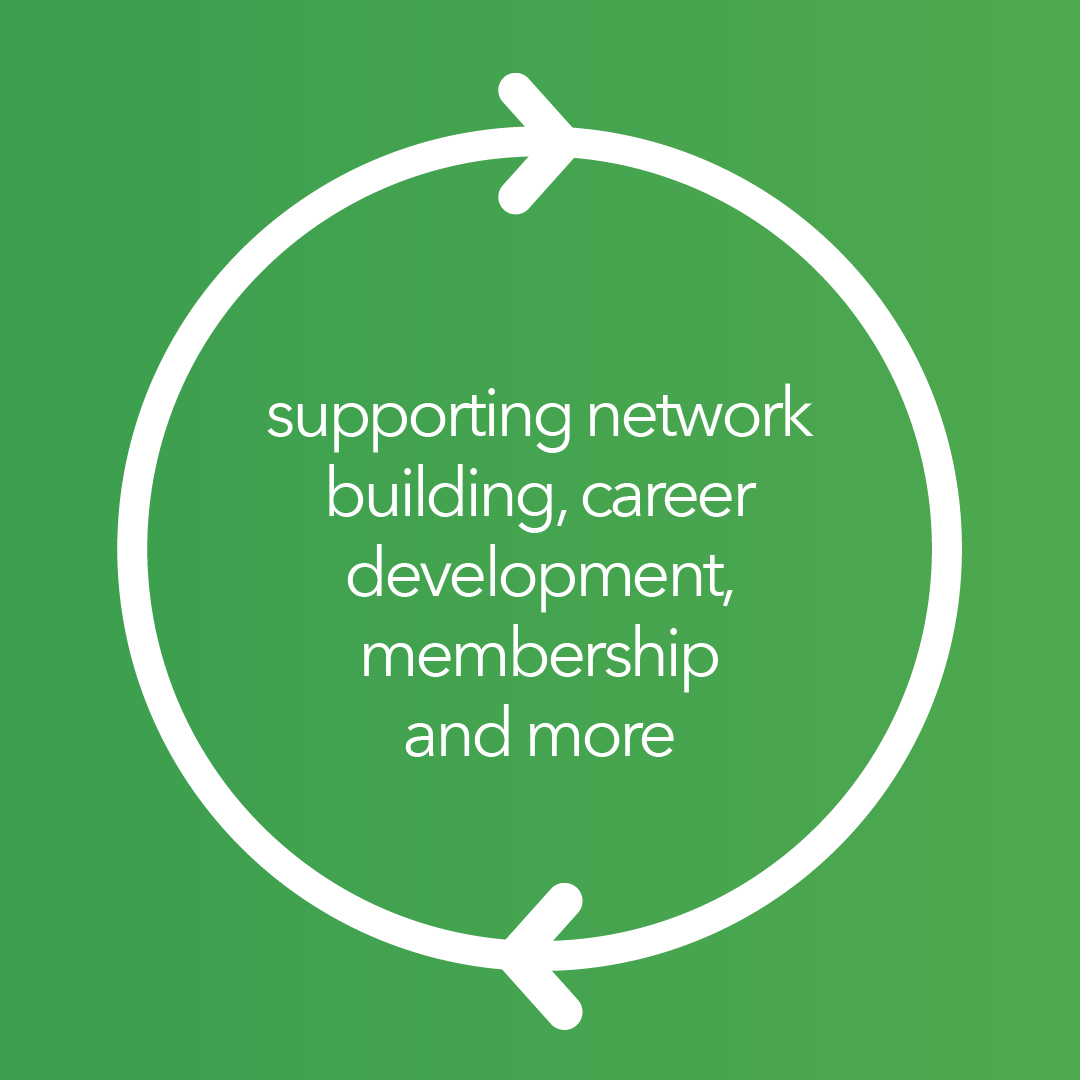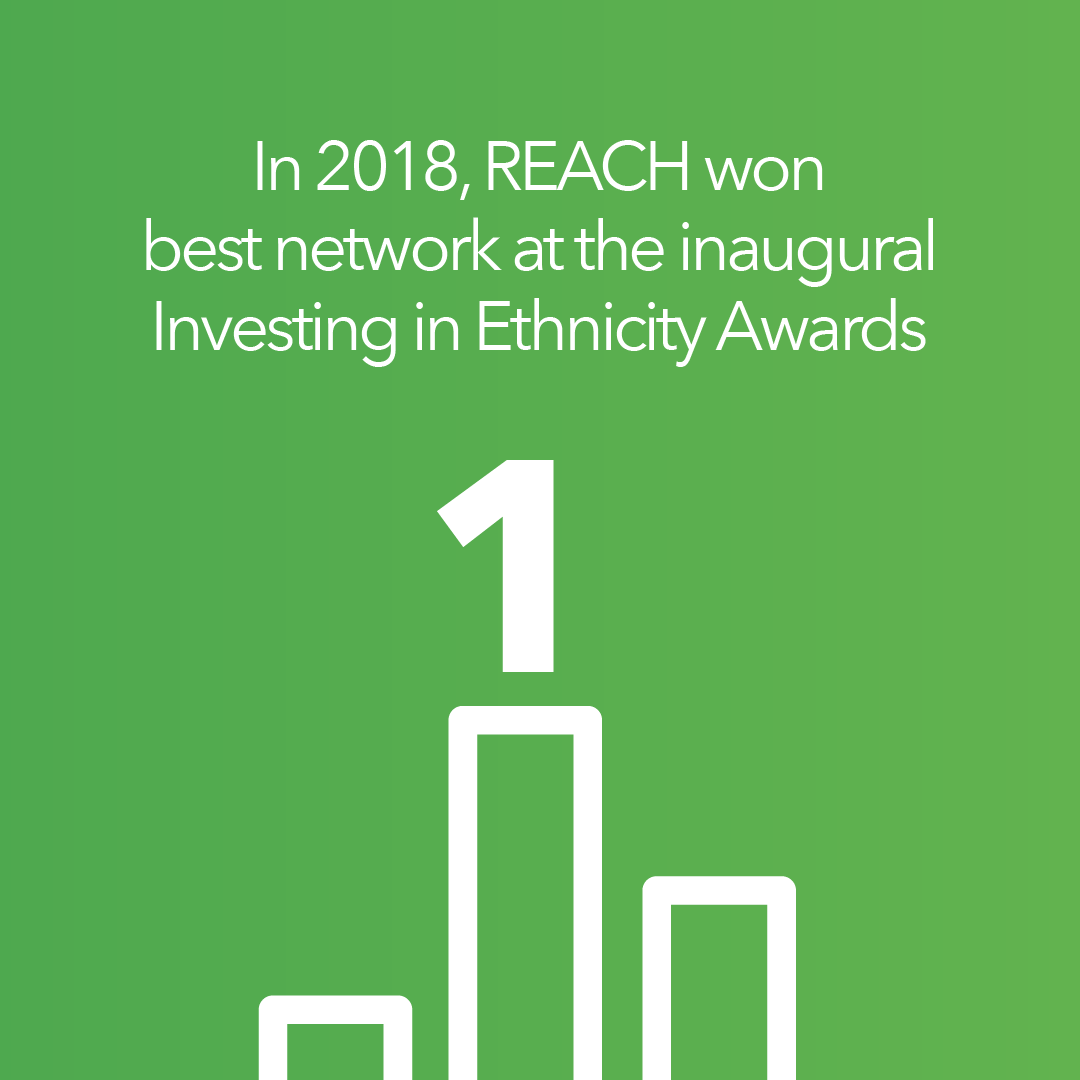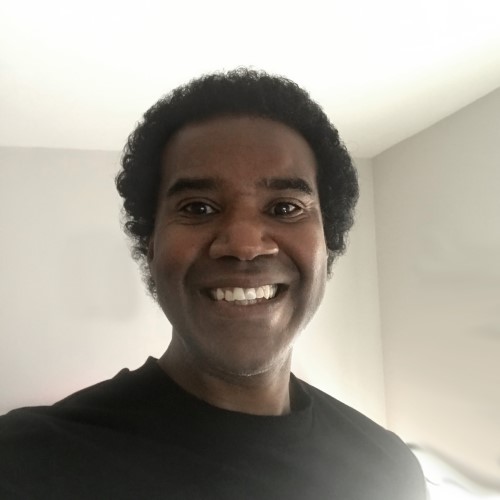 08 October 2020
2 min read
Our newly appointed race action plan lead Roland Guy talks about the importance of the plan, and what he hopes to achieve in his new role.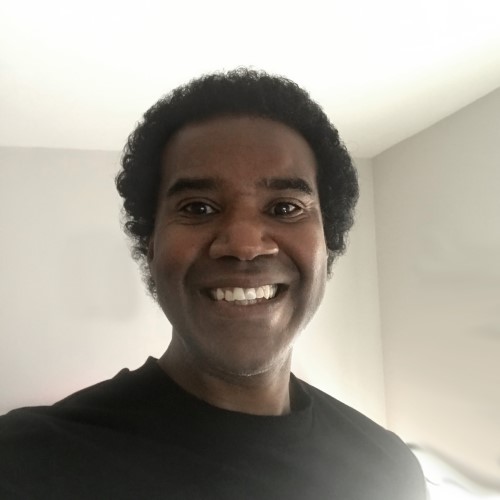 "The past two months have been emotional, challenging and at times draining, that said I now feel hopeful.
The Black community has continued to face into injustice, inequality, and pain. The shooting of Jacob Blake in the US, COVID-19 cases on the rise again and the tragic death of Chadwick Boseman aka Black Panther, the first Black superhero and one of my role models.
Read more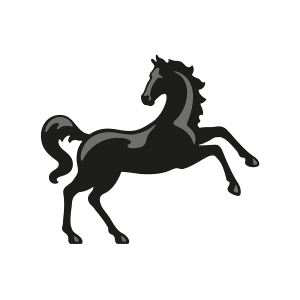 25 October 2020
1 min read
Sarah talks about setting up the 'Tell Me Anything' network; a place where colleagues could talk about diversity and inclusion in the workplace.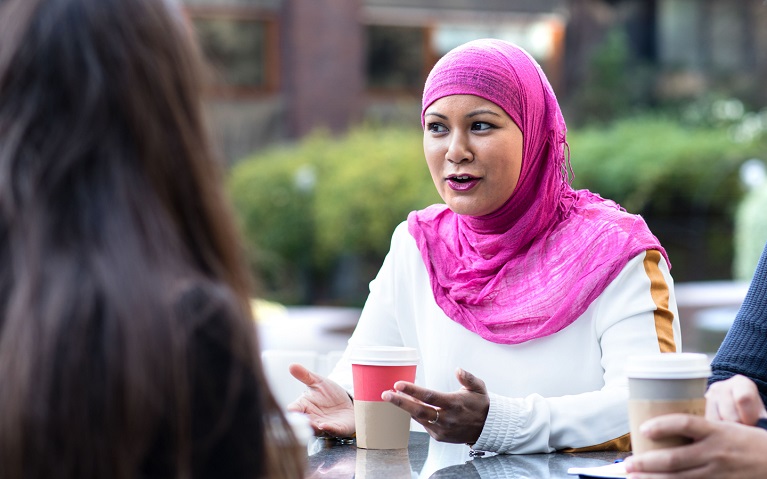 "Three years ago, I set up 'Tell Me Anything', a network where senior leaders and colleagues can talk about diversity and inclusion issues in the workplace. I realised that these discussions were happening within the ethnic minority community, but weren't really reaching the people who could help things change. I've built up great relationships with senior leaders through my career, and I knew I could help get a conversation going by connecting them with colleagues who wanted to talk about their experiences at work.
Read more