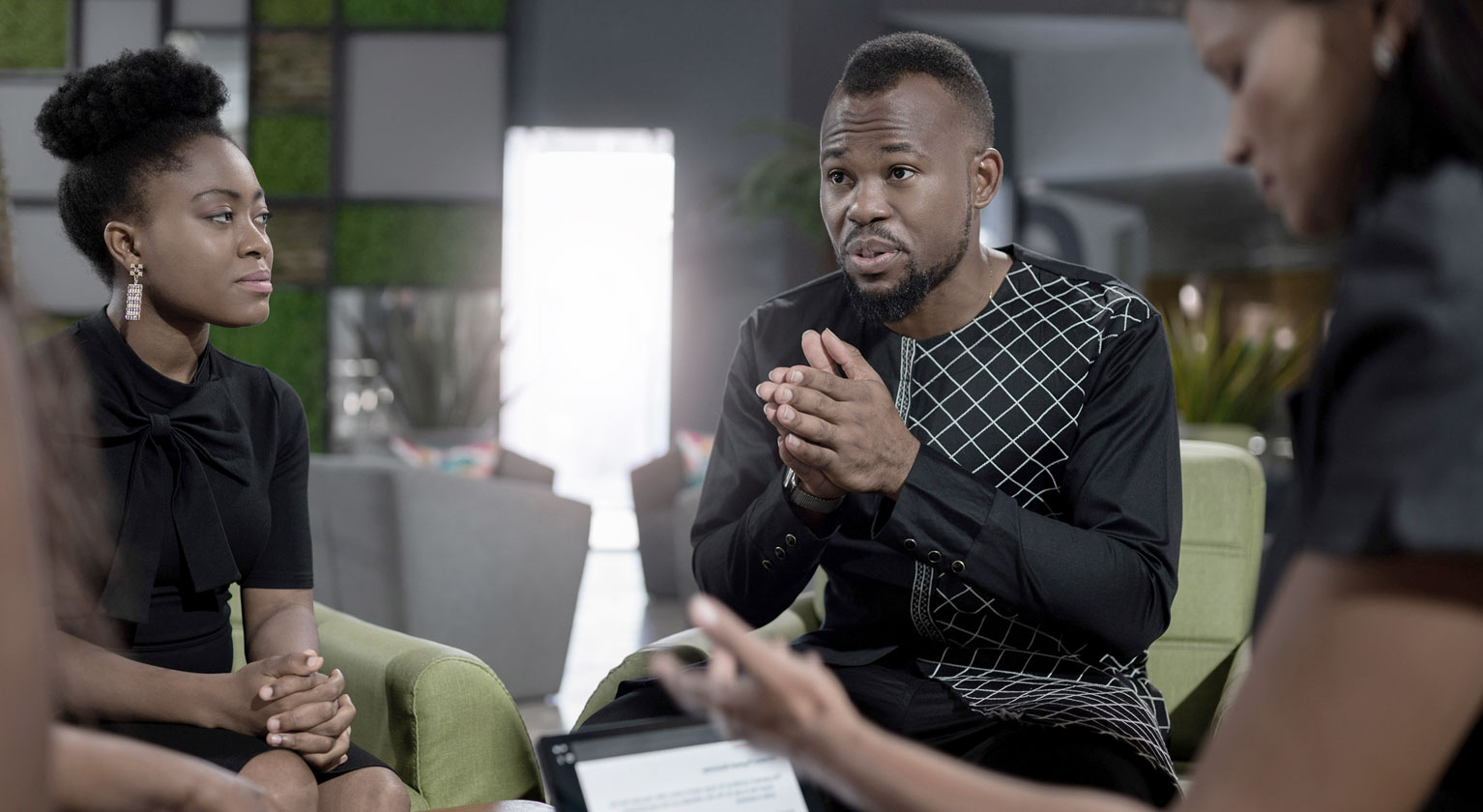 Promoting an ethnically and culturally diverse culture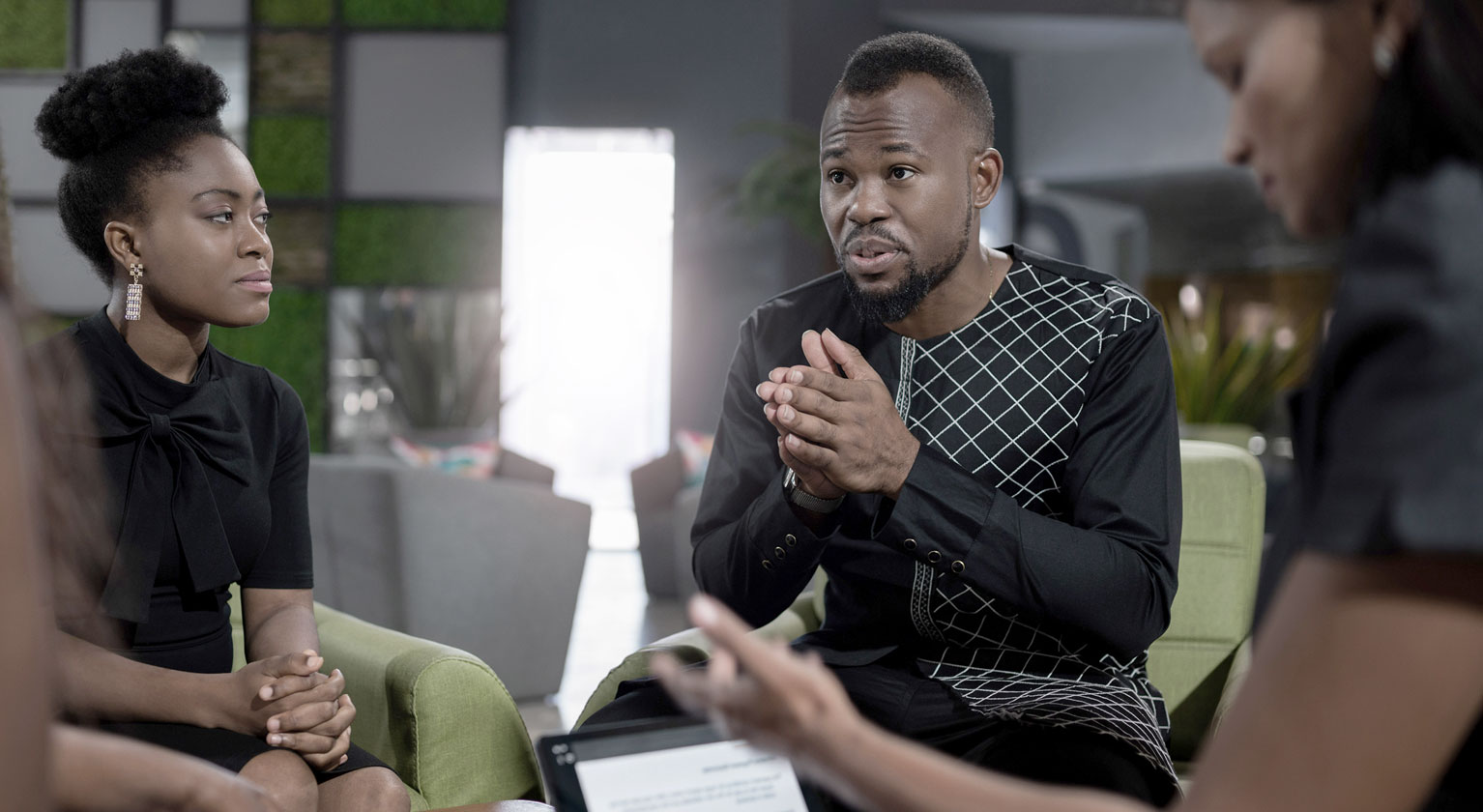 09 October 2020
3 min read
"We say 'we don't see colour', but we need to."
Without a doubt, education plays an enormous part in creating behavioural change. As part of our Race Action plan, thousands of our senior leaders have already taken part in 'Braver Conversations About Race' sessions and many colleagues from specialist teams in strategically crucial roles have completed full-day in depth race education training.
Race Education for Line Managers delves into tricky topics and explains different types of racism. It gives a deeper understanding of how cultural difference can play out in the workplace and is a key part of our Race Action Plan. Developed with external experts, it reflects what colleagues have told us they need. We believe it is industry leading in scope and scale and has the potential for great impact.
We caught up with Head of Colleague Connect, Tracy Pennington, to find out how she and her team got on and to understand what's already changing as a result…
Read more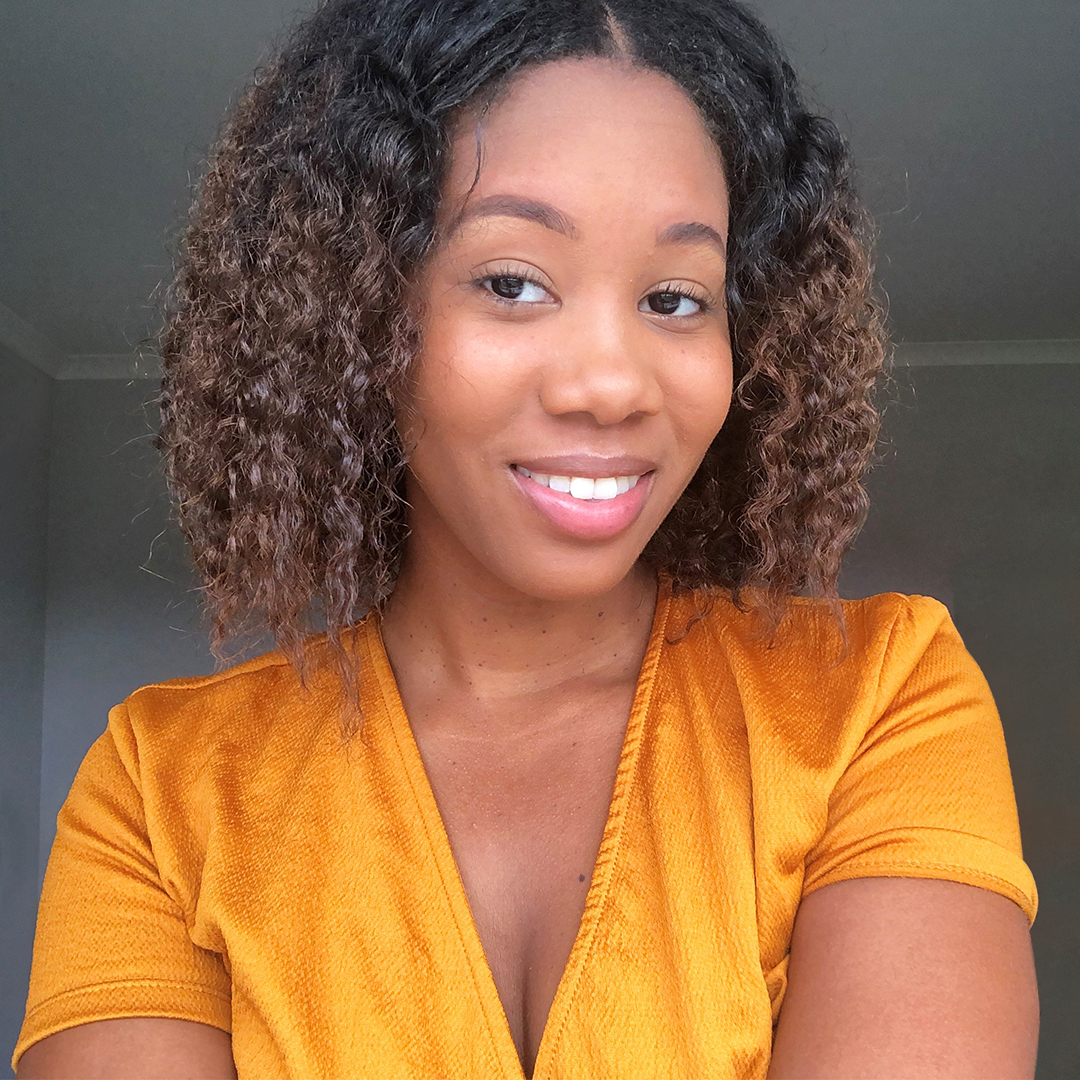 08 October 2020
2 min read
Scrum Master Chanae Humes talks about how being involved in our REACH network helps her, and others, to bring their whole self to work.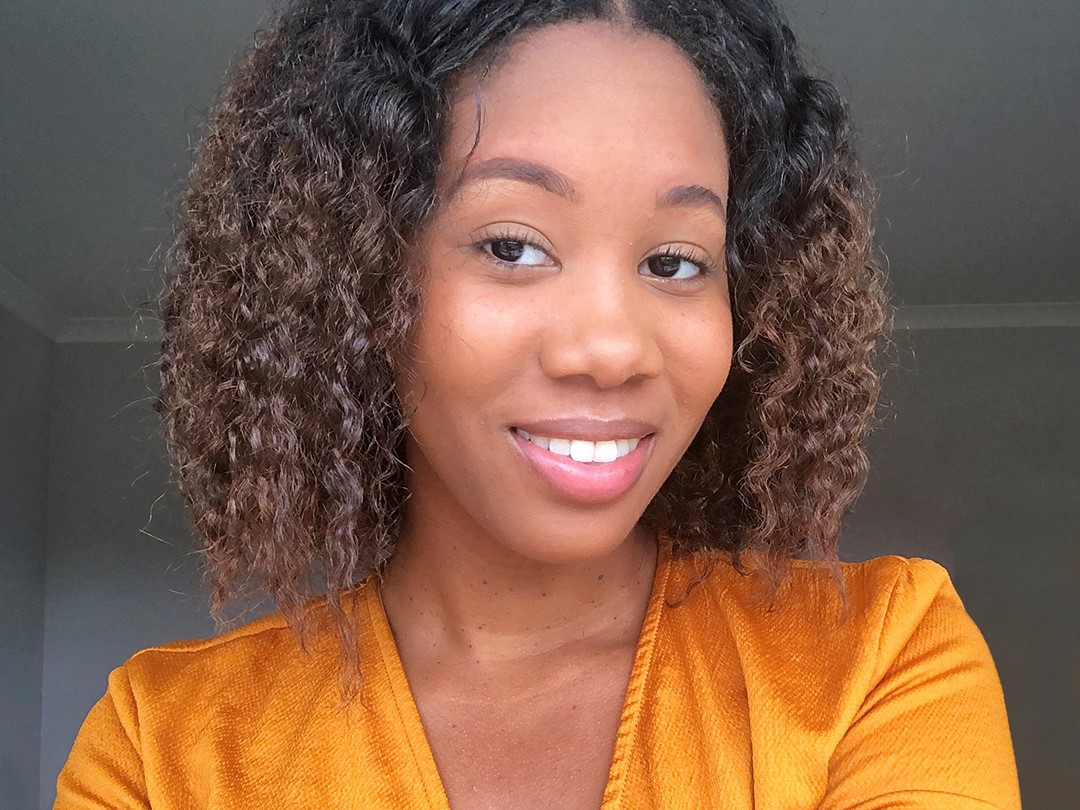 "I became a volunteer of the REACH (Race, Ethnicity & Cultural Heritage) network whilst on the Lloyds Banking Group graduate scheme and have continued to be involved ever since.
REACH aims to support members to realise their full potential and achieve their aspirations, while promoting an ethnically and culturally diverse workforce.
Read more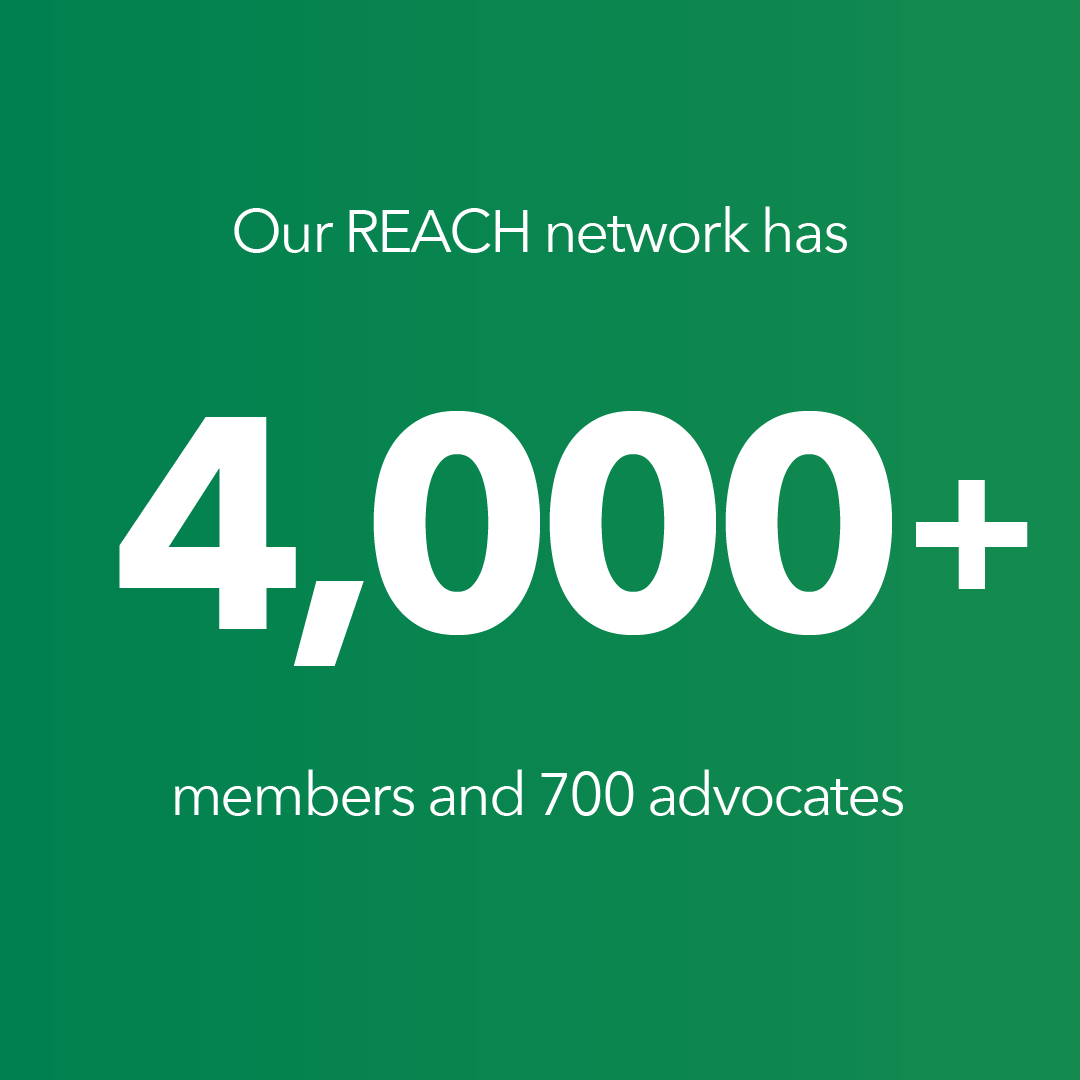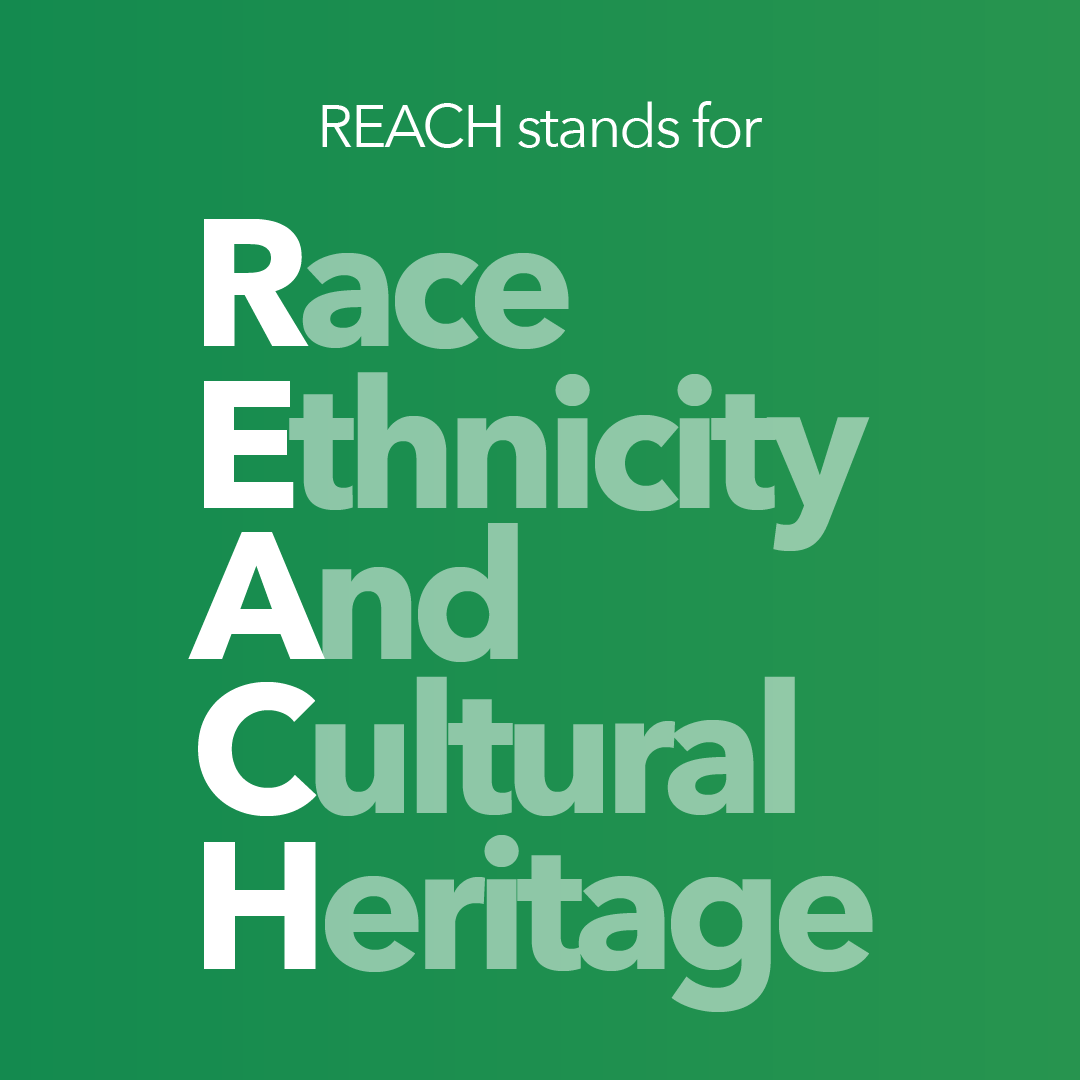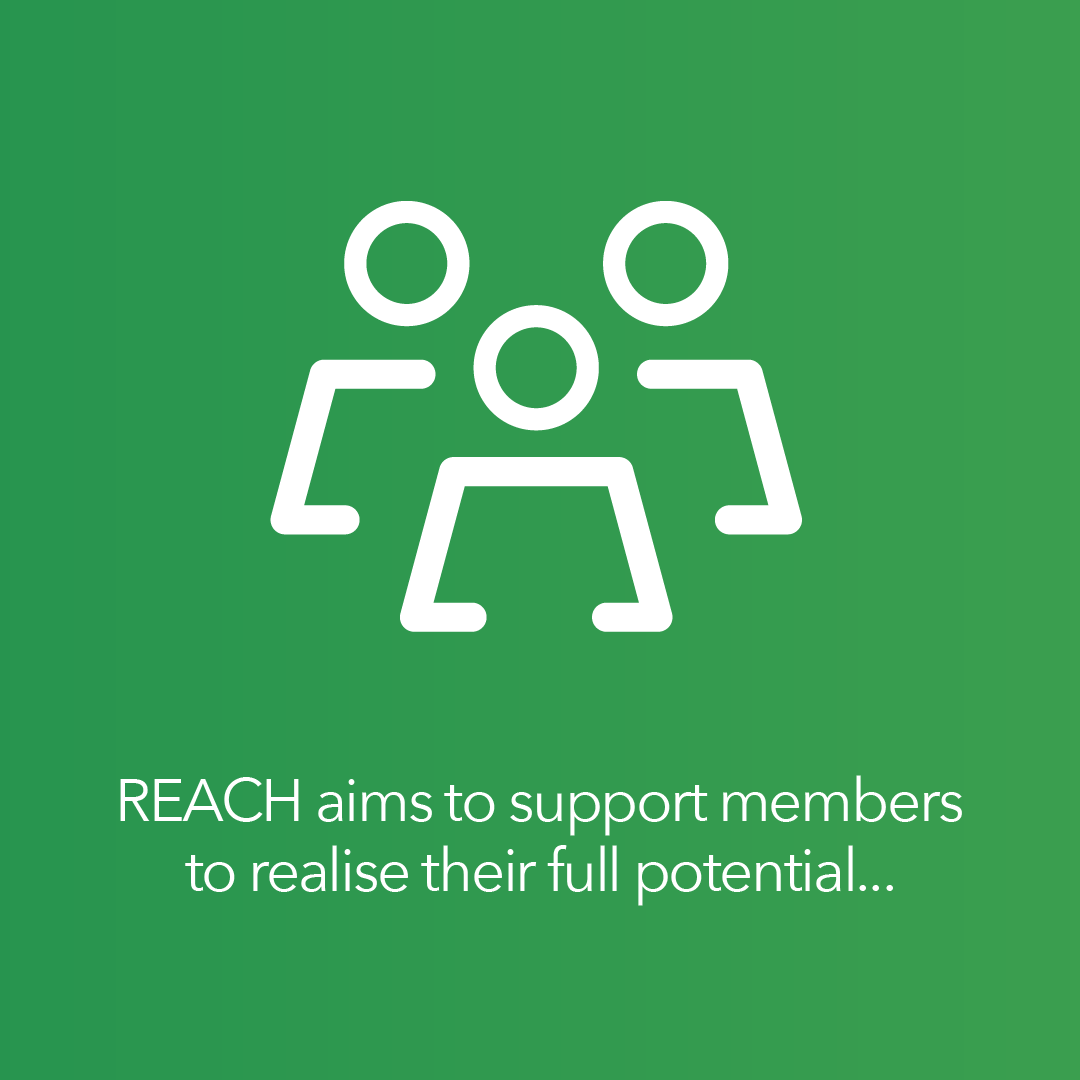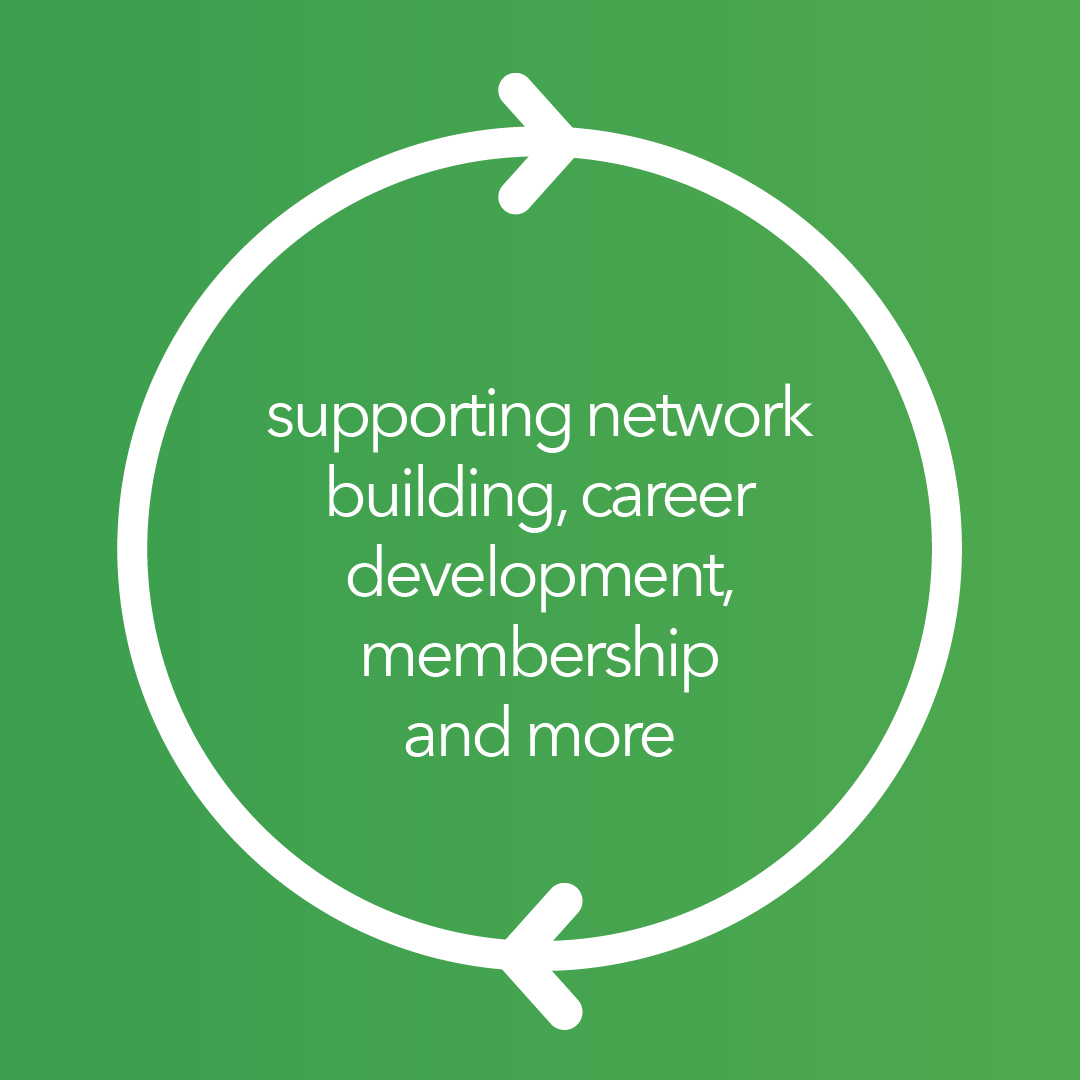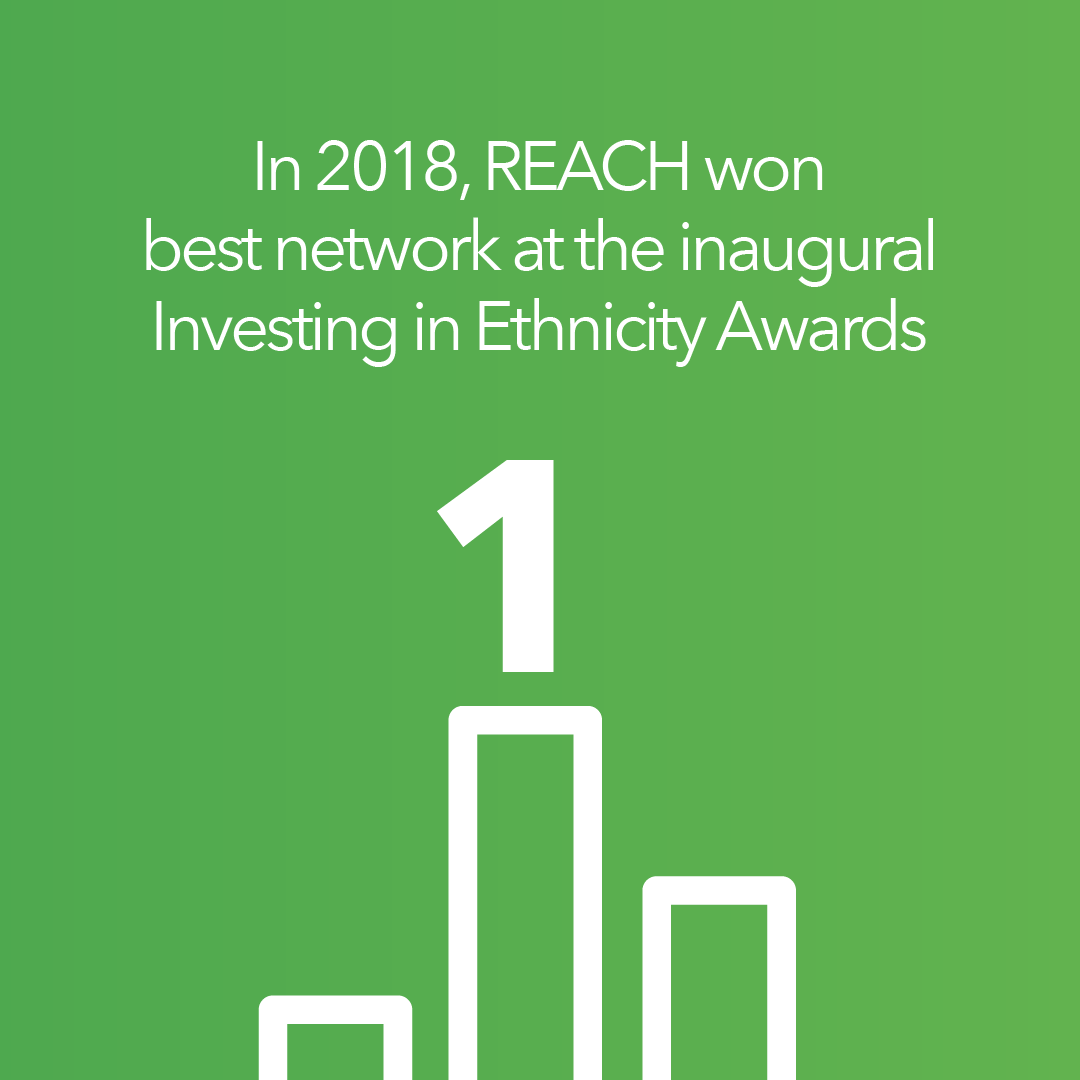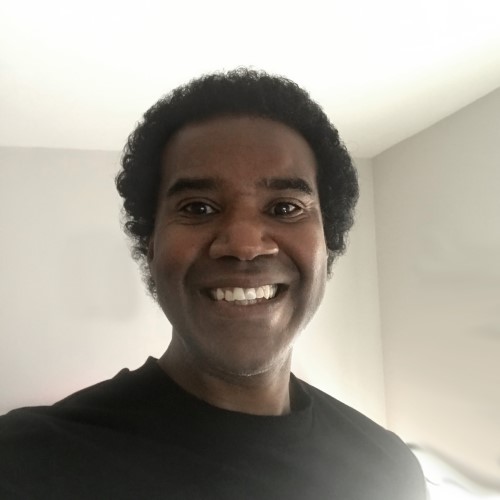 08 October 2020
2 min read
Our newly appointed race action plan lead Roland Guy talks about the importance of the plan, and what he hopes to achieve in his new role.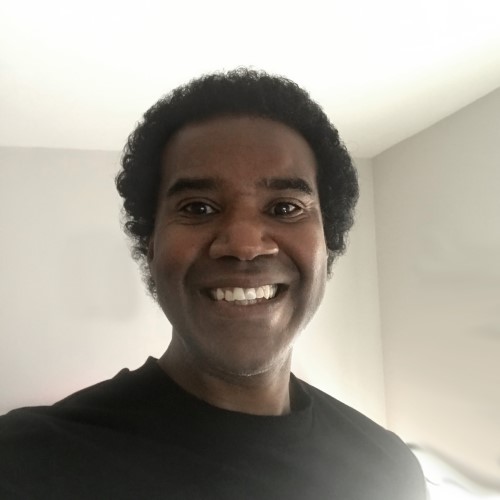 "The past two months have been emotional, challenging and at times draining, that said I now feel hopeful.
The Black community has continued to face into injustice, inequality, and pain. The shooting of Jacob Blake in the US, COVID-19 cases on the rise again and the tragic death of Chadwick Boseman aka Black Panther, the first Black superhero and one of my role models.
Read more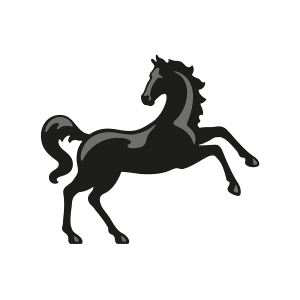 25 October 2020
1 min read
Sarah talks about setting up the 'Tell Me Anything' network; a place where colleagues could talk about diversity and inclusion in the workplace.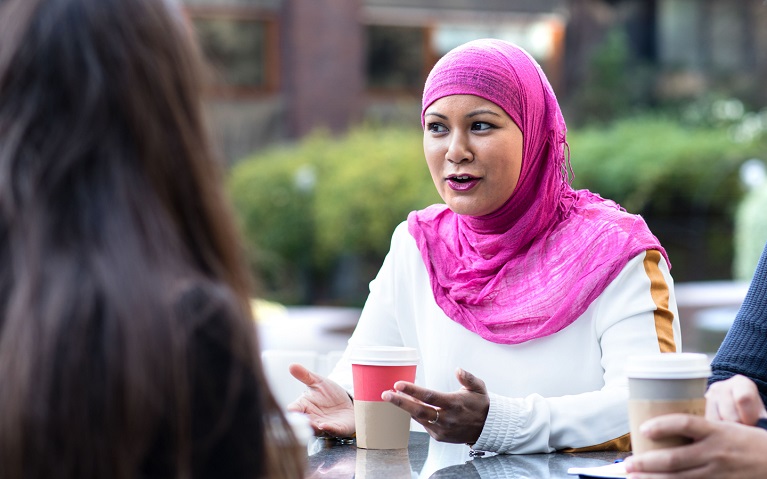 "Three years ago, I set up 'Tell Me Anything', a network where senior leaders and colleagues can talk about diversity and inclusion issues in the workplace. I realised that these discussions were happening within the ethnic minority community, but weren't really reaching the people who could help things change. I've built up great relationships with senior leaders through my career, and I knew I could help get a conversation going by connecting them with colleagues who wanted to talk about their experiences at work.
Read more