Our colleagues support the Group's mission to transition to a low-carbon economy through the work they do, their volunteering efforts, and the every-day choices they make.
Sustainability manager Lily is helping the Scottish Widows pension scheme make more sustainable investments.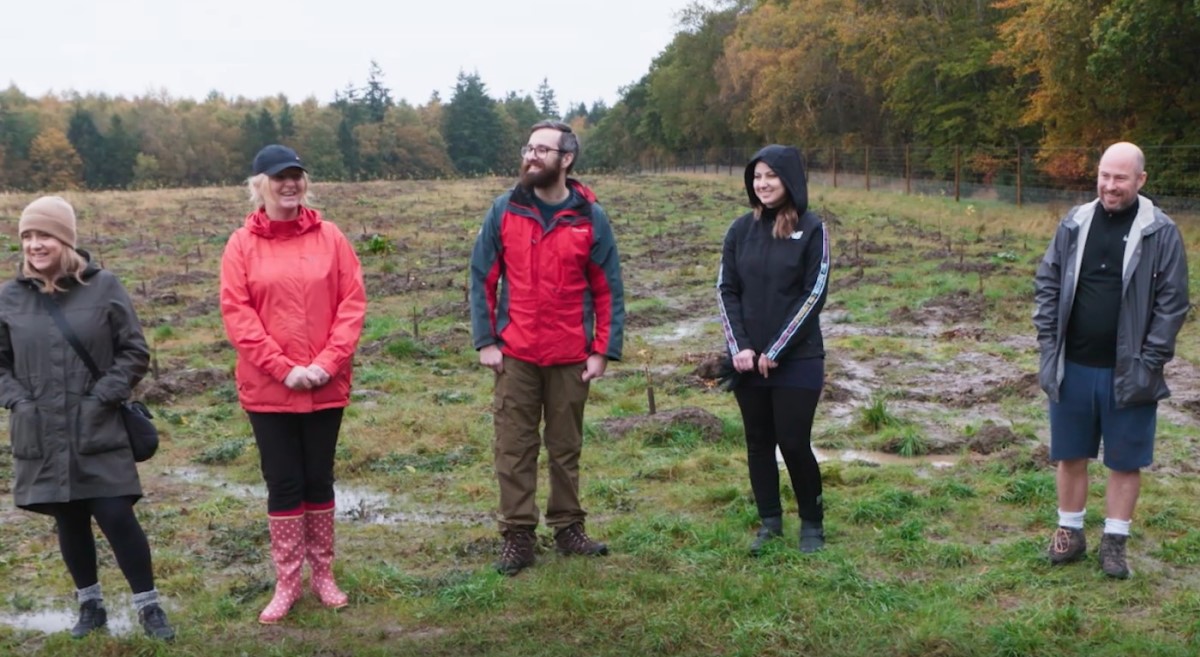 "I had my 'oh crikey' moment about the urgency of climate action in a pensions team meeting. As a 90s kid, the need to look after people and our planet had made an appearance throughout my education; I can talk about recycling in three languages and have been volunteering in a local charity shop since I moved to Scotland.

Read more
Naomi, Head of Property Design, talks about her role in reducing the Group's carbon footprint.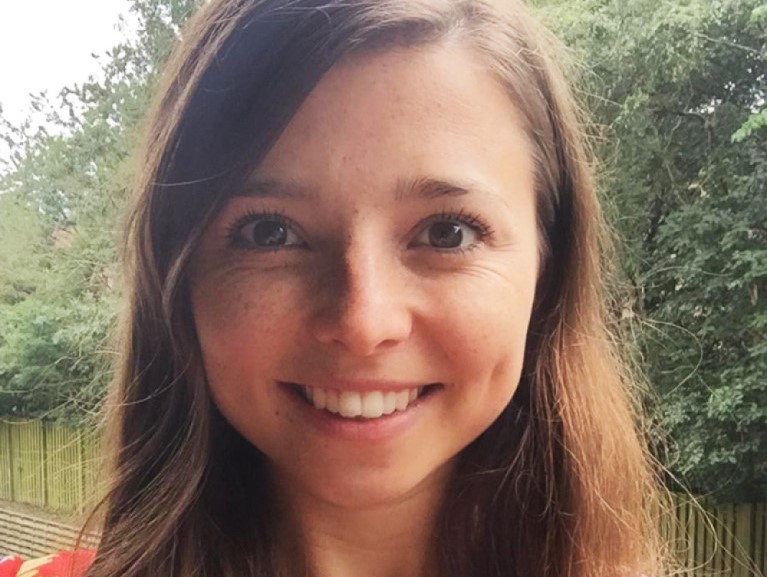 "I've led our property design team for almost a year now, and it's a job I really love.I get a lot of fulfilment from our purpose to reduce the carbon footprint of our buildings and support our colleagues to make sustainable changes.
I've made some new habits of my own recently, like taking the train rather than flying and eating less meat. This job lets me multiply the potential impact of those actions by 65000 by supporting others to make changes to how they live and work.

Read more
Charlotte was happy to have been able to switch to a more sustainable pension.

"When it comes to tackling the climate crisis, at Lloyds Banking Group we understand that each small change we make today can have a positive impact in the future.
That's why, as part of our own commitment to reducing the way we finance carbon by more than 50% by 2030, we're challenging companies we invest in right now to adopt cleaner, more sustainable business practices.
Read more
Find out how we're financing a green future
We recognise that climate change is one of the biggest issues facing society.
As the UK's largest financial services group, we can make a real difference to tackling climate change by helping to finance a greener future together. 
Visit the page
Financing a green future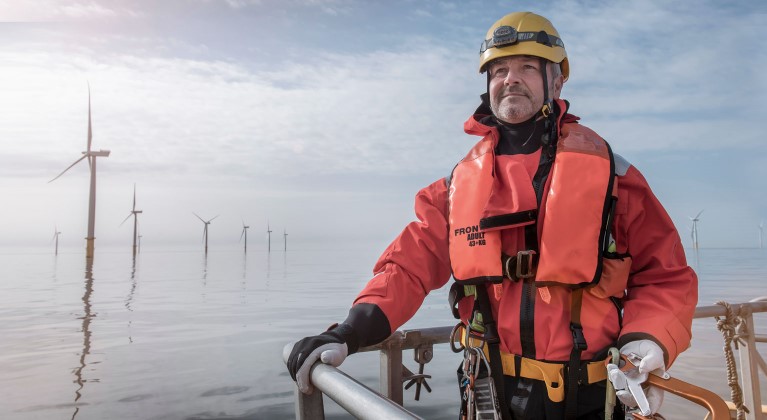 Sustainable finance
Enabling the transition to a low carbon, more sustainable and inclusive future for people and businesses is key to delivering on our purpose.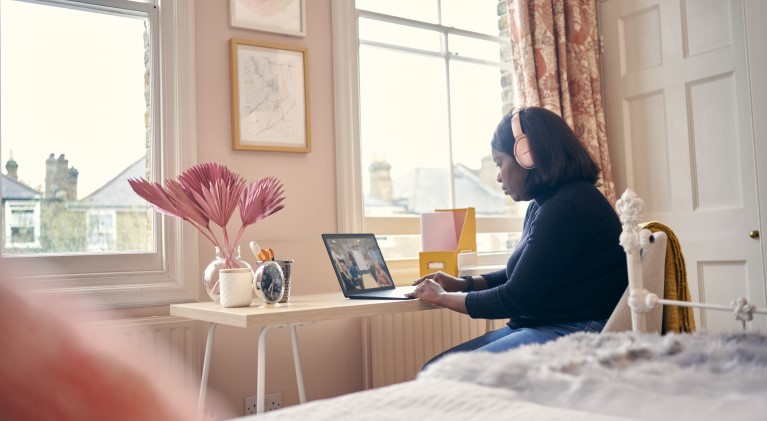 Flexible working
Flexible working is key to ensuring our colleagues can have a rewarding career and a healthy lifestyle balance. It also helps us manage and adapt to the ever changing needs of our business and the fast-paced world around us.
More on flexible working
Find out more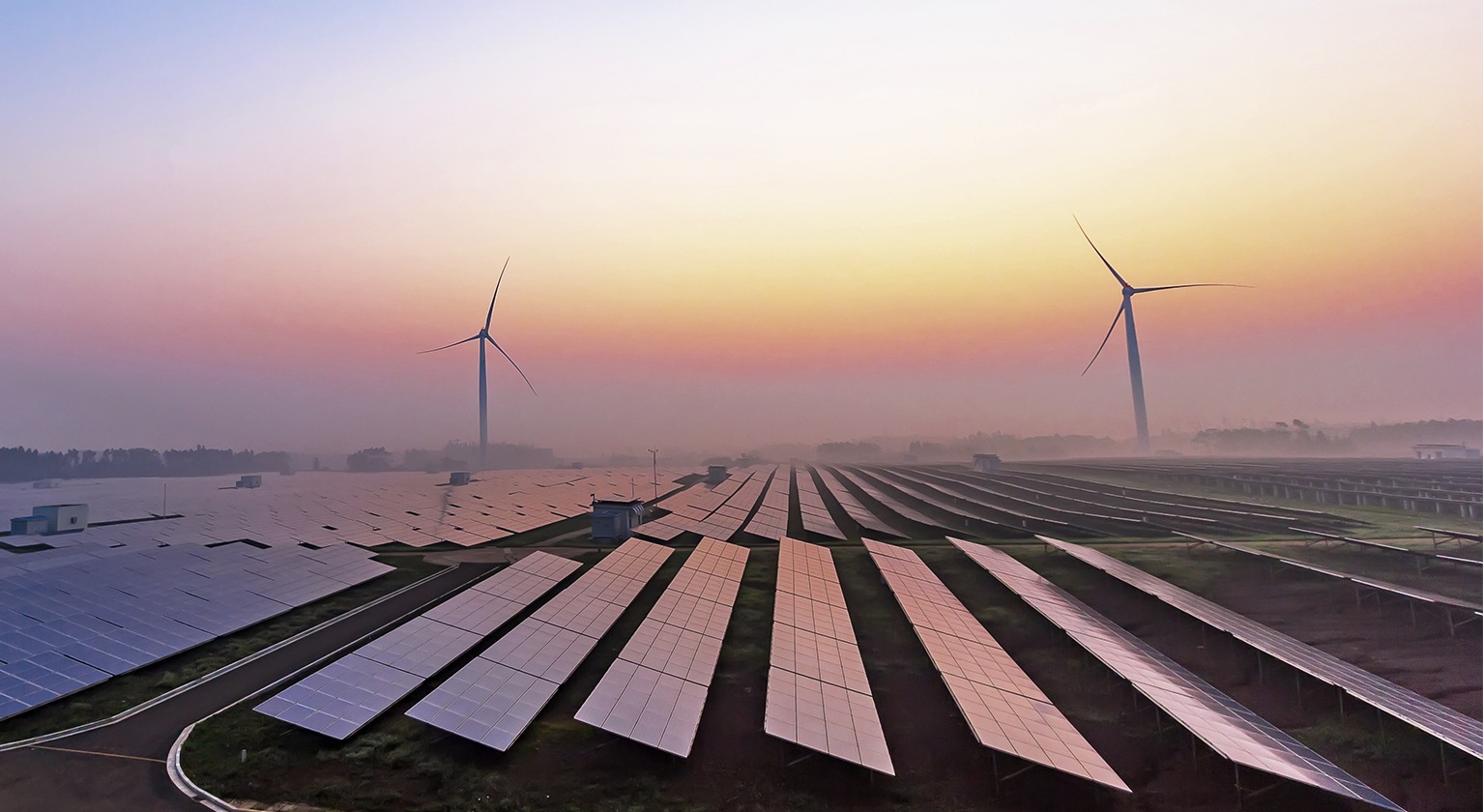 Why account for ESG factors when deciding where to invest?
Maria Nazarova-Doyle delves into how responsible investing can make a difference to our future finances – and to the future of the planet.
Read Maria's article
Find out more