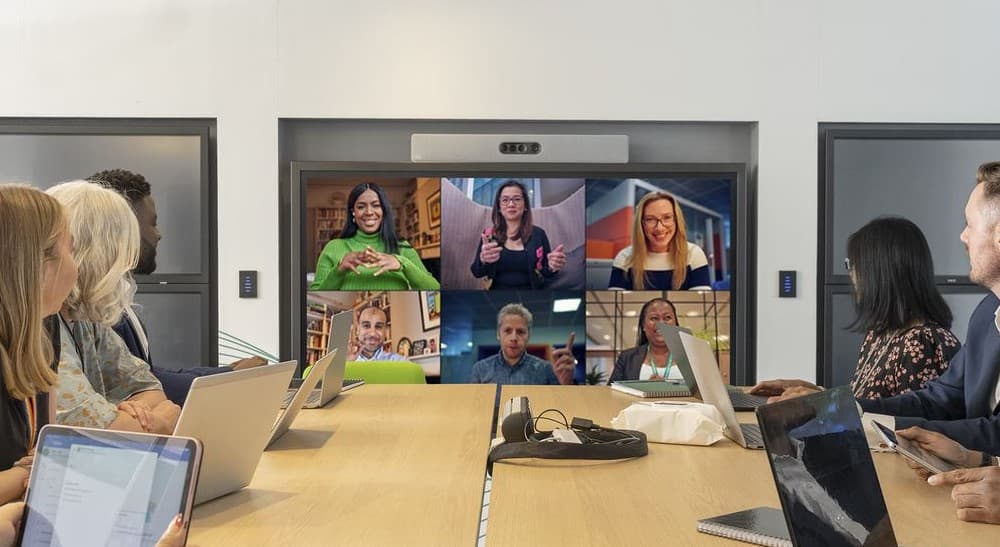 Advancing our collaboration with fintechs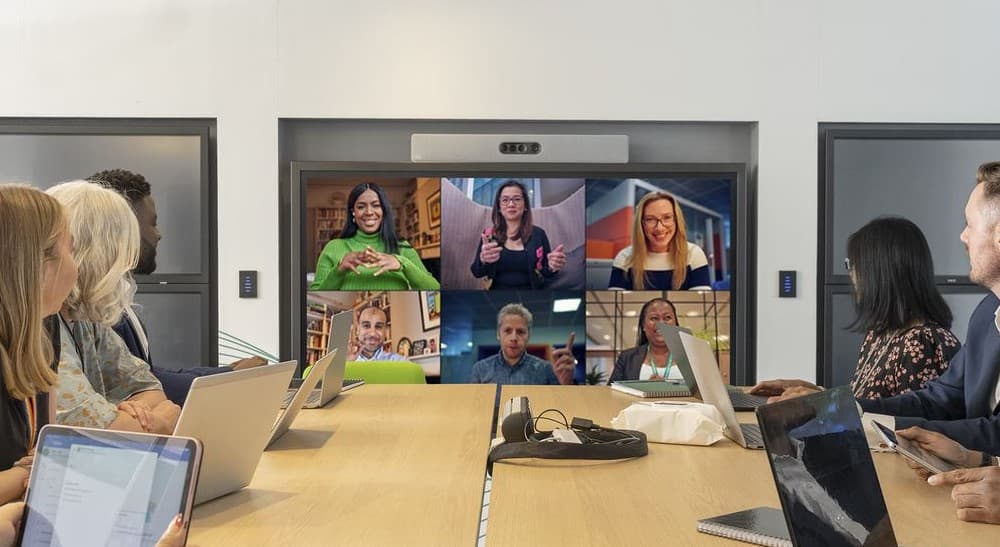 Advancing our fintech collaboration.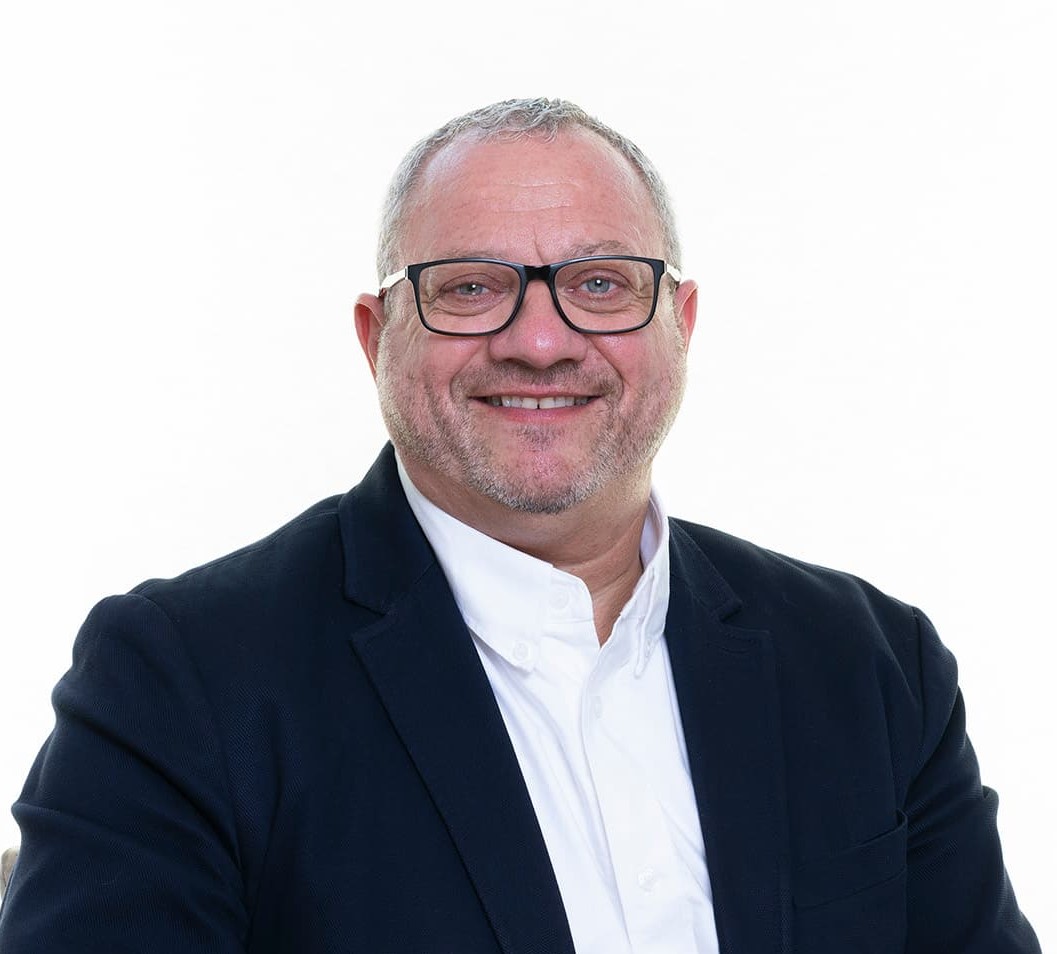 During his first few days here at Lloyds Banking Group, Group Chief Executive Charlie Nunn stressed how important it is that we, as the UK's largest digital bank, continue to embrace the new trends shaping our society – specifically, leveraging technological change to help our customers.1
New technologies will play a key role in reaching our ambition of helping Britain prosper. And the emergence of financial technology (fintech) in particular has encouraged new, innovative ways of thinking to tackle problems within the financial services sector, plus sparked healthy competition to boot.
And it's in collaboration with fintechs – in working with and alongside them to meet the demands of our customers – that we can create adjacent services, access advanced technical capabilities and support in the development of innovative industry solutions too.
It's crucial, then, that our collaboration processes are as safe and efficient as possible. And most recently, our Innovation Sandbox has certainly made them that much more seamless.
Innovation Sandbox
A safe space to test ideas, our Innovation Sandbox is a digital environment which lets us run 'proof-of-concepts' with fintechs using synthetic data to gauge just how valuable their products and services may be. For us it's been a key milestone in the way we work, offers a much smoother way to partner with fintechs and has significantly sped up our collaboration process.
Indeed, before the introduction of the Innovation Sandbox, the process by which our business areas could carry out early stage evaluations was lengthy, convoluted and often costly for the fintechs involved. This, in turn, hindered our ability to collaborate at pace.
Now we're at a stage where the process has sped up significantly. In fact, we have already engaged with a variety of business areas and conducted several successful experiments for which the timeline of activity from start to finish was five times faster than other similar previous fintech engagement exercises.
The Sandbox itself features an integrated marketplace of more than 100 fintechs, over 500 APIs (Application Programming Interface), and more than 100 datasets. In practice, this means we can deliver better results more efficiently and effectively by bringing business areas and fintech together securely, and facilitating data-driven decision-making.
To date, our experiments have been focussed on developing new sustainable solutions for our commercial customers and new retail customer propositions too. And we're also excited to discover how our Sandbox can be used to explore new and emerging technologies such as Distributed Ledger Technology (DLT).
What is fintech and why does it matter?
Kirsty Rutter, Fintech Investment Director at Lloyds Banking Group, explains how fintech is transforming financial services
Read more about fintech
This is a link.
Improving our fintech onboarding process going forward
Onboarding is a crucial stage in our engagement journey with fintechs. Unfortunately, though, the process has in the past been complex and lengthy. To improve the journey within Lloyds Banking Group, we have mapped out the end-to-end journey and are now beginning to refine and update it to reduce friction, and apply a greater level of proportionality.
Our Innovation Sandbox has also helped us in this area, by streamlining the overall journey and significantly reducing the time needed for both onboarding a fintech and running an experiment.
We are also involved in a cross-industry working group led by Fintech Scotland. The aim is to bring together as many incumbents as possible to find a set of common criteria which will be used to create a Fintech Passport. Simply put, this will allow fintechs to onboard faster by knowing in advance what they need to prepare in order to satisfy the stringent and often regulatory requirements that organisations like Lloyds Banking Group need to follow.
Our Innovation Sandbox is a digital environment which lets us run 'proof-of-concepts' with fintechs using synthetic data to gauge just how valuable their products and services may be
How we work with partners and industry bodies
To strengthen our collaboration with fintechs, it is crucial that we engage with the wider fintech ecosystem. Currently, we do this with the help of a variety of external partners.
For example, we're a long-standing member of Innovate Finance – an independent association that represents the UK's fintech community. We've been involved in a variety of initiatives through our membership, such as providing input and recommendations into HM Treasury's fintech Strategic Review, participating in the "FinTech-Investor Speed Dating" series, connecting our Innovation teams with potential fintech partners and ongoing participation in the fintech Strategy Group.
We are very proud to have sponsored the recent Women in Fintech Powerlist 2022 too, which celebrates the achievements of women across the fintech ecosystem involved in the evolution of financial services. We also take part in the annual Innovate Finance Global Summit, an event that will convene industry leaders ranging from innovators, institutions, regulators to policymakers, startups and investors to one place for two-days of thought-provoking discussion around the latest fintech trends.
Furthermore, our Innovation teams also partner with regional fintech hubs such as FinTech Scotland, who support us with the promotion of our Launch Innovation Programme. The Launch programme offers ambitious fintechs the opportunity to work with subject matter experts and dedicated Launch Programme colleagues to refine and test value propositions to solve key strategic business challenges.
Successful applicants are given the chance to run an experiment in partnership with us, potentially utilising our Innovation Sandbox. From the 2022 cohort, contracts have been signed for five experiments, a further three are still in the pipeline and there was also a £4 million investment from our fintech Investment Team as well. The successes from Launch are a great showcase of the abilities of fintechs and the power of collaboration. Read more about our Launch programme.
Looking ahead
As you can see, fintech collaboration is vital if we are to create the best possible outcomes for our customers and help them get the most out of emerging technologies. As such, we remain committed to making it as easy and transparent as possible for fintechs to work with us going forward.
It's for this reason that we're a member of the Fintech Delivery Panel, and have signed up to the Fintech Delivery Pledge, which implements globally leading standards for the creation of partnerships between the UK's largest financial institutions and fintech firms. We remain absolutely committed to making the collaboration as easy and possible.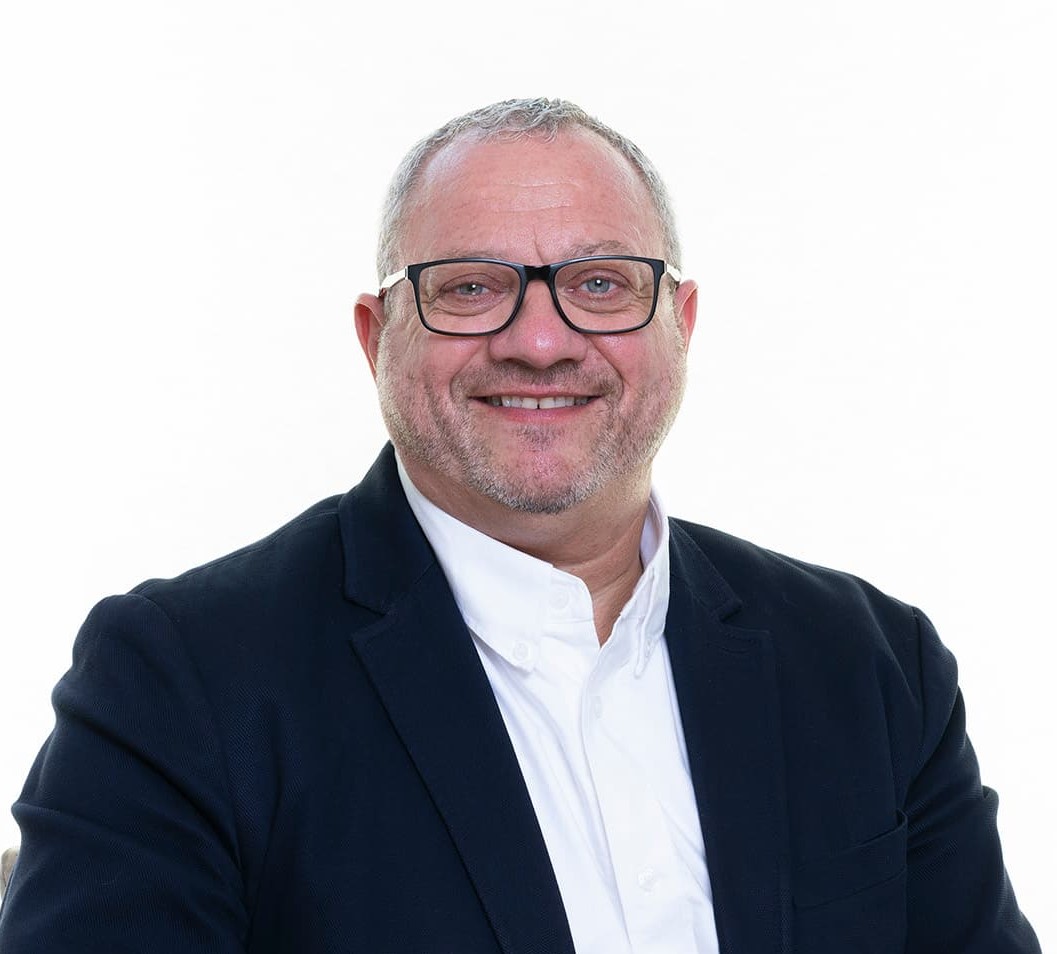 About the author
Victor Weigler
Chief Technology Officer at Lloyds Banking Group

Vic is the Chief Technology Officer at Lloyds Banking Group and is responsible for delivering the Group's Technology Strategy.
He has more than 35 years' experience in technology within financial services and has spent the majority of his career designing complex systems within Enterprise Architectural roles.
Vic has a passion for using technology to help solve our customer needs in a simple yet effective way.
Victor's background
Read less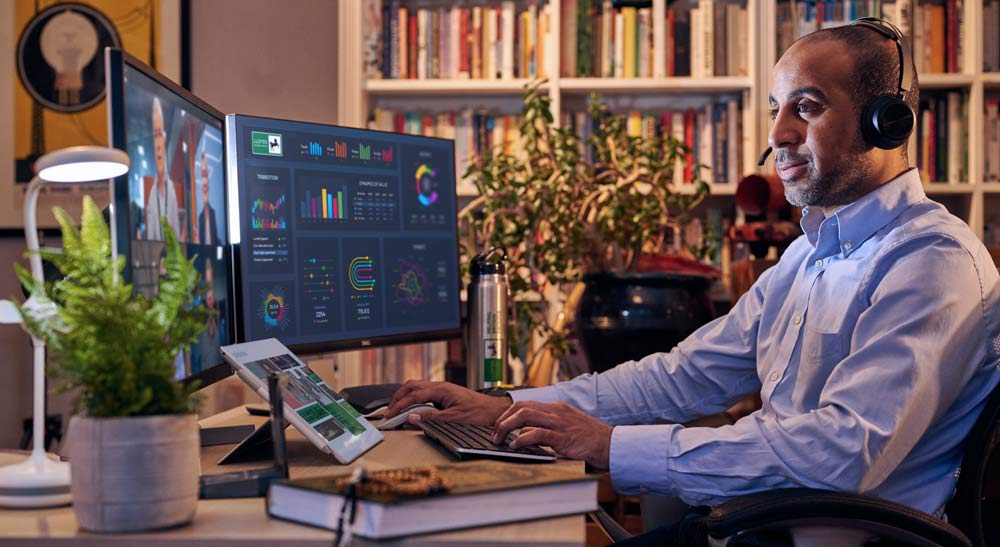 Tech and Transformation
We're the UK's biggest digital bank, with over 18 million online customers. It's taken more than £4bn in investment to get us here. And there's still so much more we want to achieve.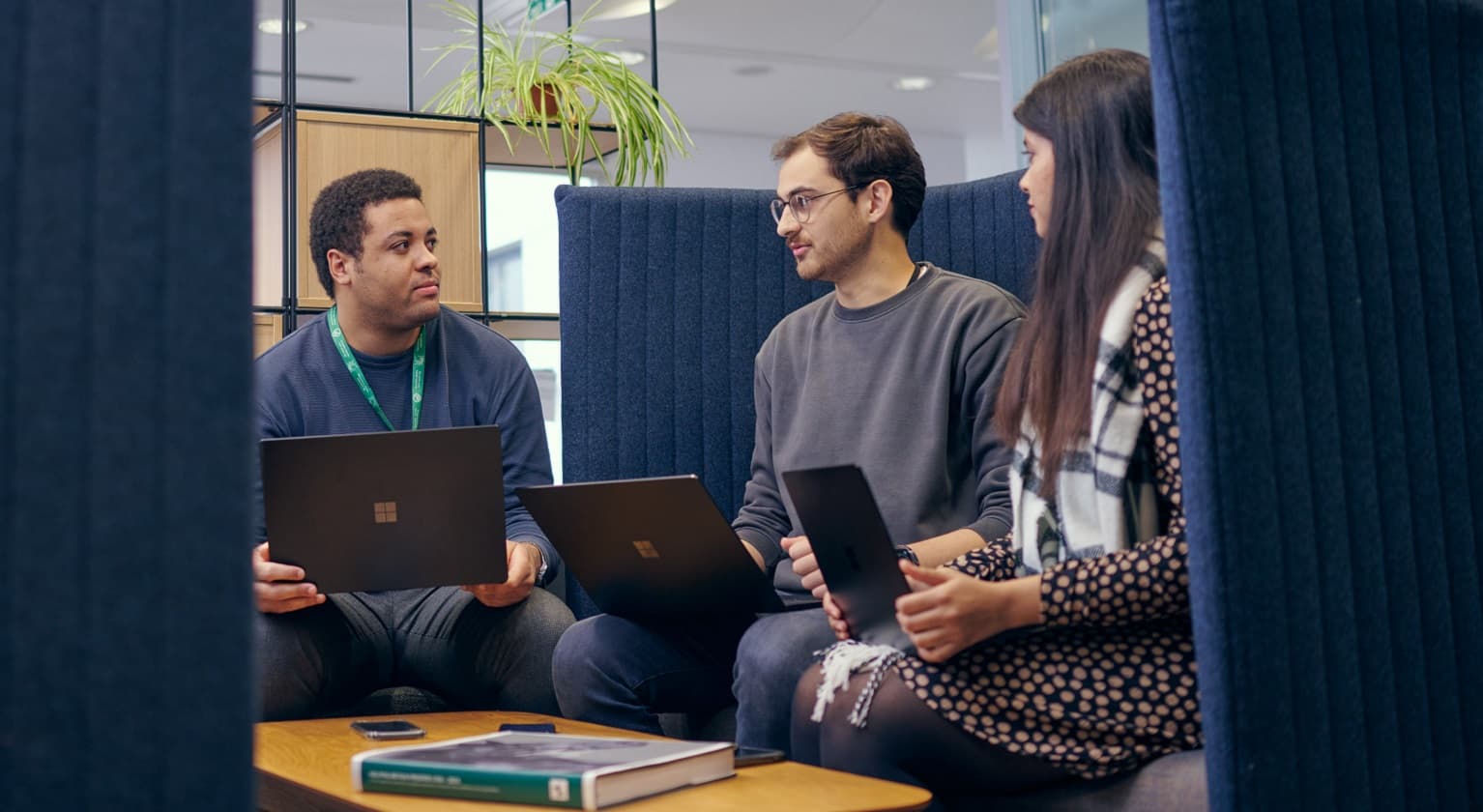 Our Open Source Mission continues
Our latest open source contributions marked significant milestones for Lloyds Banking Group.
Salvatore Novelli | 7 Jul 2022
Read Salvatore's article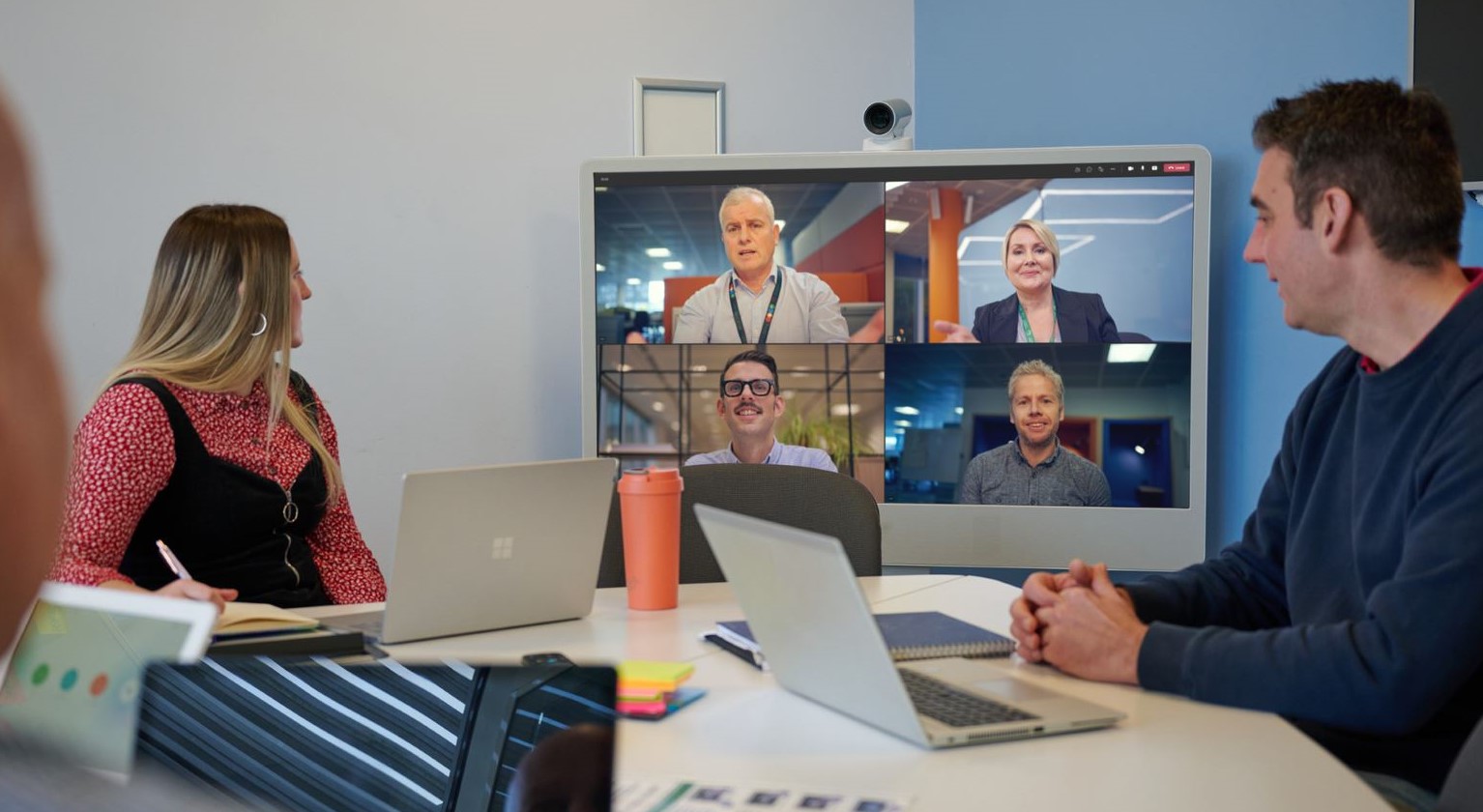 Working together with fintech SMEs
We started our Launch Innovation Programme alongside Fintech Scotland to work in partnership with, and learn from, some of the best fintech SMEs in the country.
Jon Sykes | 6 Jun 2022
Read Jon's article