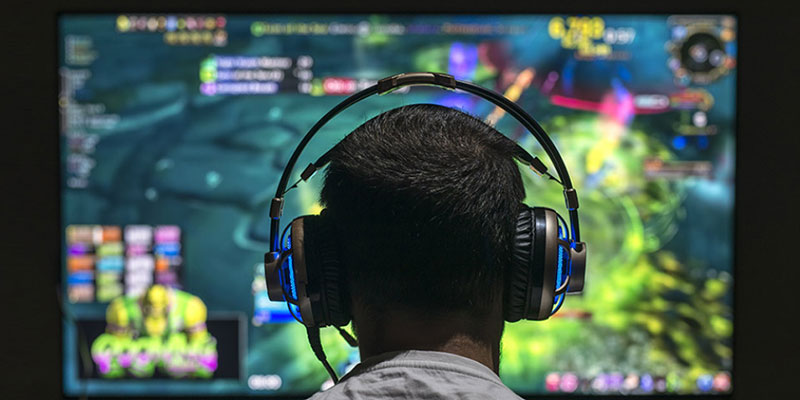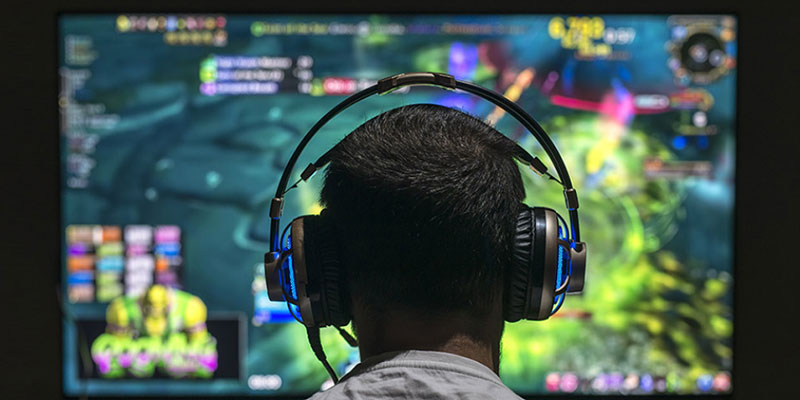 Consumer spend on video games is up 30% since 2019 - but with the rise in popularity of gaming also comes the increased risk of gaming fraud.


18 October 2021
2 min read
During the pandemic, many more people have used gaming platforms as a way to pass the time and to stay connected with other people. Gaming provides us with entertainment, a challenge, and a chance to interact with fellow players. So it's not surprising that millions turned to video games while so many restrictions were placed on other aspects of everyday life.
At the same time, we've seen how scammers are becoming increasingly sophisticated and are taking advantage of online social activity in new ways to target their victims. Over £2 billion has been lost to fraud in the UK throughout 2021, with 80% of reported fraud cyber enabled. Scammers are often organised criminals, and don't care who they defraud – and that includes gamers.
At Lloyds Bank, helping to keep our customers' money safe is our priority and we're working behind the scenes 24/7 on our defences, investing more than £100 million in state-of-the-art detection systems to stop the majority of attempted fraud. But it's also vital that we raise awareness of new and emerging threats, so that people are ready to protect themselves as that first line of defence.
Unfortunately, it was not surprising to me that the research underpinning this report found one in five (20%) game players have been - or know someone who has been - the victim of a gaming-related scam. Almost a third (32%) of players we surveyed told us that they are worried about fraud when playing on their computer, mobile or console, while just 8% have seen advice on how they can protect themselves from fraud.
That's why we've teamed up with The Association for UK Interactive Entertainment (Ukie) and cybersecurity experts at City, University of London, to further understand video game fraud and establish preventative advice for players of all ages to help combat fraud. We've come together to create the Game Players Code - SHIELD. This is a simple, six-step guide for players to follow to help prevent scammers from accessing their personal information and protect their money from fraudsters operating in the gaming space.
To help keep game players safe, we're encouraging people to learn about how to protect themselves from fraud, including in the gaming world, and urge players to join us on the frontline in the fight against fraud.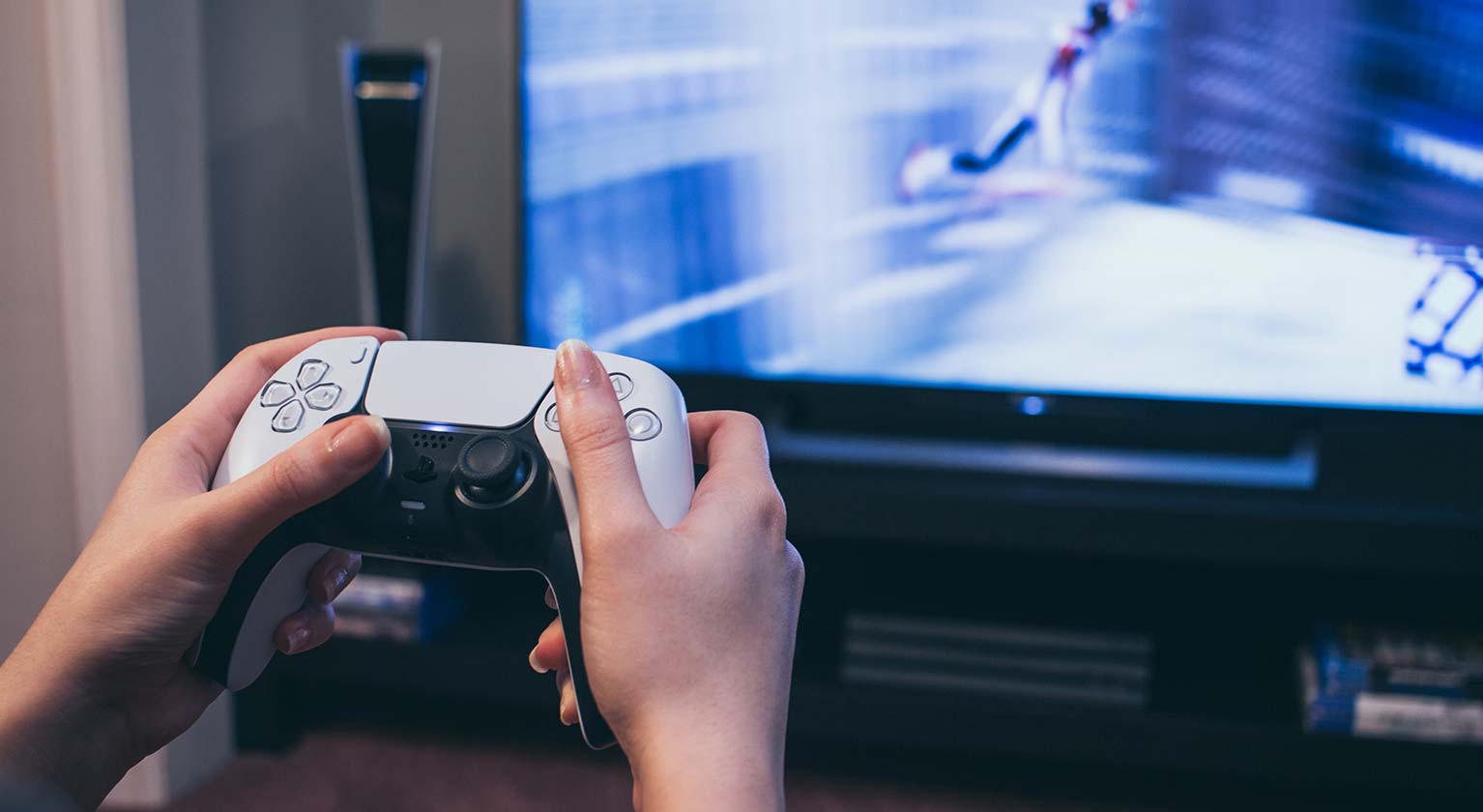 The Game Players Code SHIELD, stands for:

SCREEN

any chats from strangers, as well as unexpected gifts and special edition or time-limited offers. Never transfer money to someone you haven't met in person.

HIDE

personal information from others at all times, concealing your personal details where possible to avoid them being leaked.

INVESTIGATE

any gaming-related purchases before handing over money, such as checking whether the website is blacklisted on https://sitechecker.pro/blacklist-checker/ and only making card payments which offer greater consumer protection.

EVALUATE

whether gaming-related downloads are being made from established trusted sources and whether they are safe by checking for malware via www.virustotal.com.

LOCK

your gaming network by using password managers, two-factor authentication within platforms and anti-virus software.

DELINK

your bank details from gaming and online browser accounts. Having two-factor authentication set up on bank transactions and using prepaid cards will also help to keep your money protected.
For more information, visit www.askaboutgames.com/shield-against-scams.