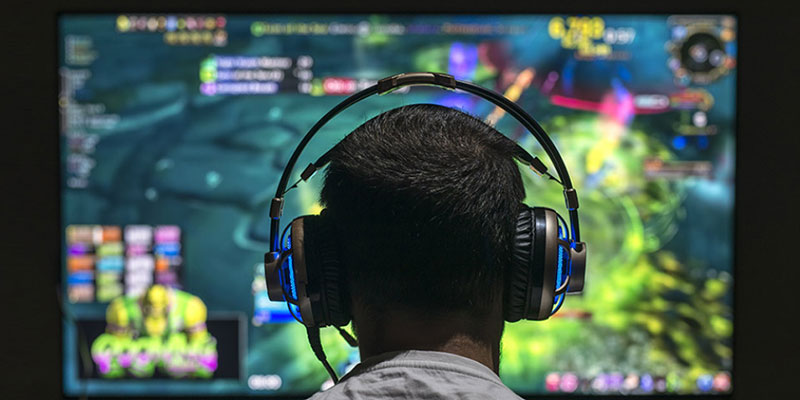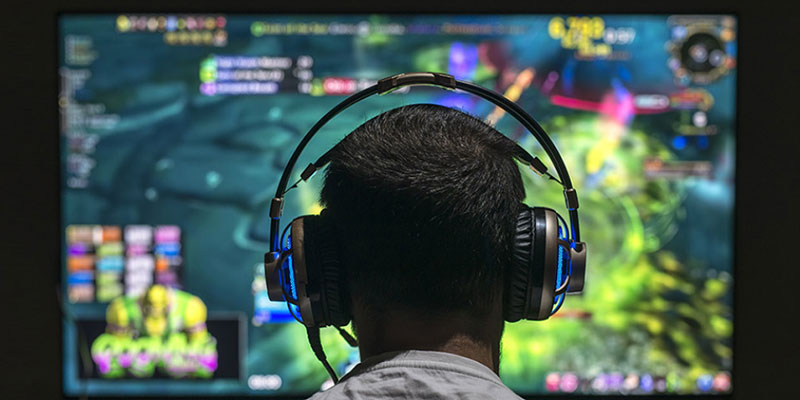 Over a third of parents have never spoken to their children about staying safe from fraud while gaming online according to new research by Lloyds Bank.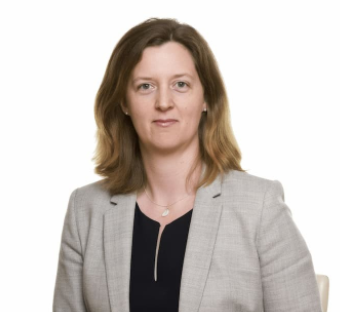 For many of us, gaming platforms are a way to pass the time and stay connected with other people. Gaming provides us with entertainment, a challenge, and a chance to interact with fellow players. So it's not surprising that at the time of writing, over half of 6 to 10-year-olds play video games between six and 20 hours each week.
At the same time, we've seen how scammers are becoming increasingly sophisticated and are taking advantage of online social activity in new ways to target their victims. Over £2 billion was lost to fraud in the UK throughout 2021, with 80% of reported fraud cyber enabled. Scammers are often organised criminals, and don't care who they defraud – and that includes gamers.
At Lloyds Bank, helping to keep our customers' money safe is our priority and we're working behind the scenes 24/7 on our defences, investing more than £100 million in state-of-the-art detection systems to stop the majority of attempted fraud. But it's also vital that we raise awareness of new and emerging threats too, so that people are ready to protect themselves as that first line of defence.

Protecting our customers from fraud
Helping keep our customers' money safe is a top priority at Lloyds Banking Group. We invest tens of millions of pounds every year in the latest technology to protect our customers from fraud.
Visit our fraud hub
Unfortunately, it was not surprising to me that recent research by Lloyds Bank found that 36% of parents worry they are exposing the family finances to fraud due to their children's gaming habits.

Indeed, of the 2,000 parents of 6 to 15-year-olds who took part in the survey, a quarter admitted to not using any security measure to protect their children, citing lack of knowledge as a key barrier.
That's why we've teamed up with The Association for UK Interactive Entertainment (Ukie), to help parents further understand video game fraud and establish preventative advice for players of all ages to help combat fraud through an informative, interactive quiz. This new test is based on our Players Code – SHIELD – developed in partnership by Lloyds Bank, Ukie and City University of London.
This is a simple, six-step guide for players to follow to help prevent scammers from accessing their personal information and protect their money from fraudsters operating in the gaming space.
Insta-scam: how scammers are targeting younger users online
Scammers are deviously adaptable. From targeted phone-calls to vulnerable people, to phishing emails to online shoppers, there's always a new kind of hustle being developed.
Liz Ziegler | 5 May 2022
Read Liz's article

The Game Players Code SHIELD, stands for:

SCREEN

any chats from strangers, as well as unexpected gifts and special edition or time-limited offers. Never transfer money to someone you haven't met in person.

HIDE

personal information from others at all times, concealing your personal details where possible to avoid them being leaked.

INVESTIGATE

any gaming-related purchases before handing over money, such as checking whether the website is blacklisted on https://sitechecker.pro/blacklist-checker/ and only making card payments which offer greater consumer protection.

EVALUATE

whether gaming-related downloads are being made from established trusted sources and whether they are safe by checking for malware via www.virustotal.com.

LOCK

your gaming network by using password managers, two-factor authentication within platforms and anti-virus software.

DELINK

your bank details from gaming and online browser accounts. Having two-factor authentication set up on bank transactions and using prepaid cards will also help to keep your money protected.
Upon completion of the quiz, parents can become SHIELD protected, and have the confidence they need to start important conversations early with their children around the importance of safeguarding while games online.
To find out more about how to avoid fraud when playing video games, visit www.askaboutgames.com/shield-against-scams.
Get the latest news and insight from our experts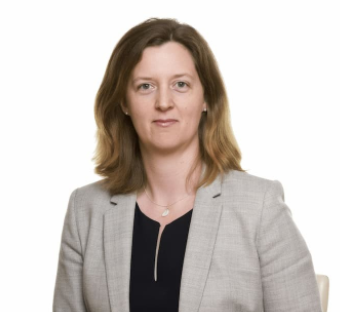 About the author
Liz Ziegler
Liz is the Retail Bank Fraud & Financial Crime Director.  She has held a number of senior roles in Lloyds Banking Group, mainly in the Retail Bank, across credit cards, customer services, transformation as well as integrations & divestments. 
Liz's background
Close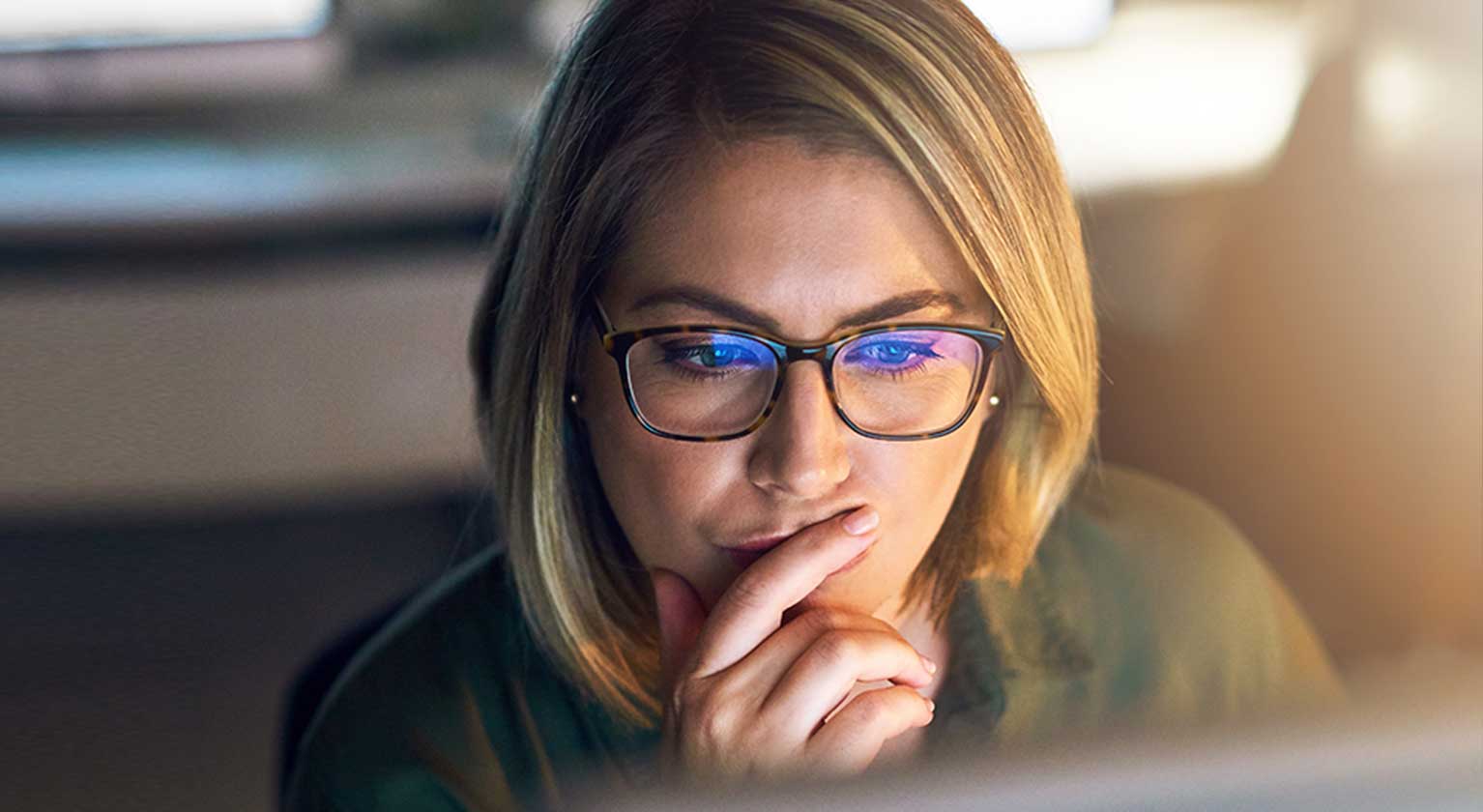 Protecting our customers from fraud
Helping keep our customers' money safe is a top priority at Lloyds Banking Group. We invest tens of millions of pounds every year in the latest technology to protect our customers from fraud.
Visit our fraud hub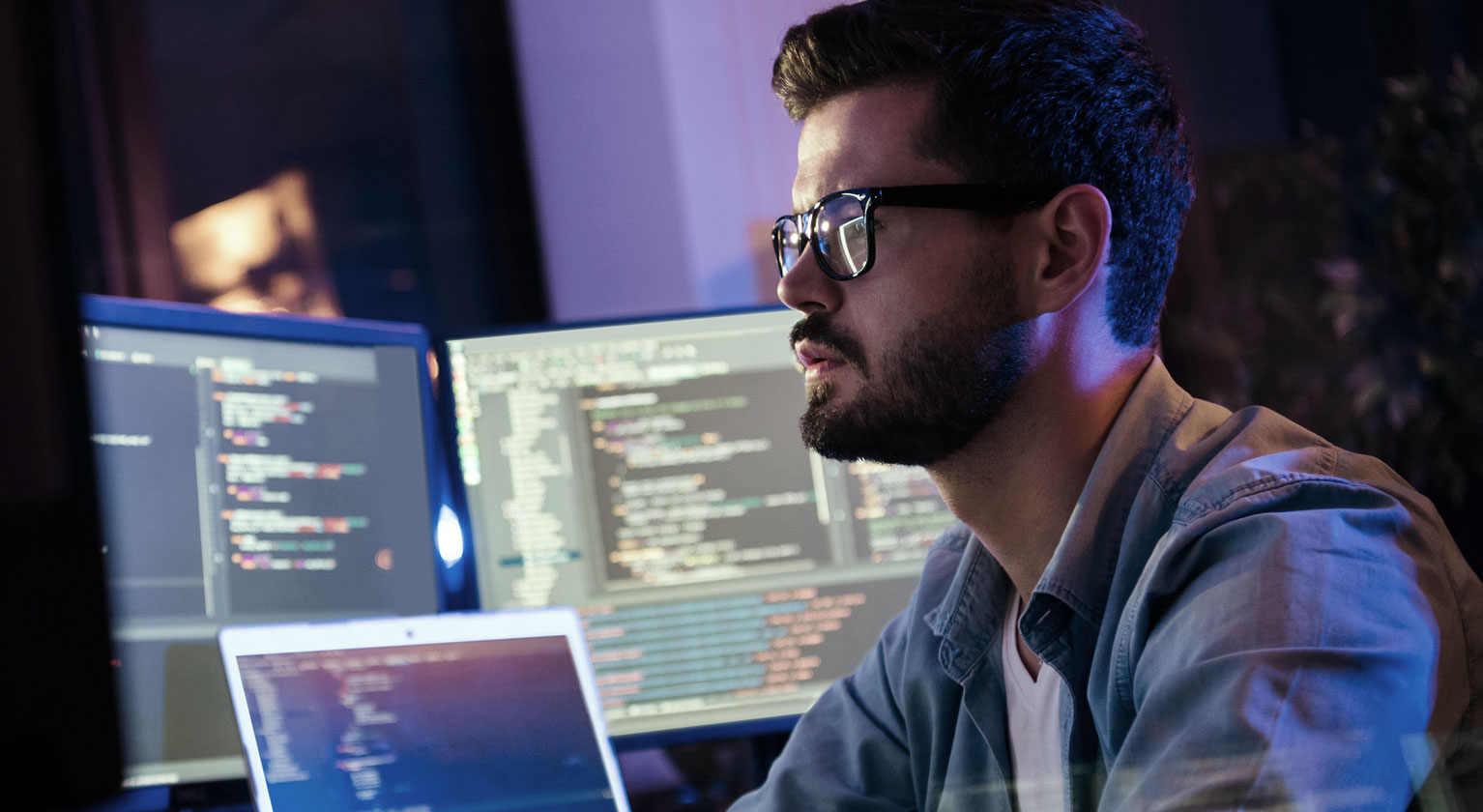 How fraudsters trick you out of your money
Paul Davis, Group Director for Fraud and Financial Crime Prevention, speaks about how fraudsters trick you out of your money.
Read more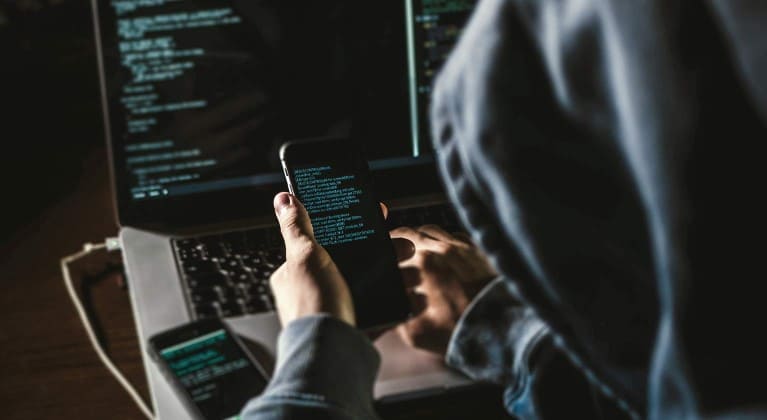 Recognising fraud as an online harm
Rob Hailey sets out why including online financial scams in the Online Safety Bill is a crucial step in protecting platform users from fraudsters.
Read more