Major firms work together to drive regional green investment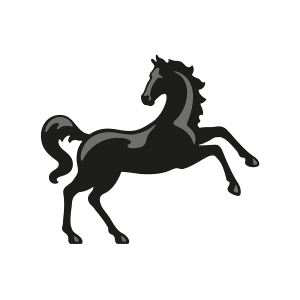 Four of Britain's biggest firms are working together to advise on pilot projects to drive green investment into local areas, and promote economic growth.
As part of the Prime Minister's Business Council, the leaders of Lloyds Banking Group, Octopus Energy, Shell and National Grid have launched the Local Low Carbon Accelerator (LLCA) project to provide a blueprint for local authorities and the private sector to work together and get green infrastructure delivered faster.
Localised green infrastructure projects are key in the road to net zero , given the focus on the decarbonisation of local transport and homes and buildings. In communities these projects can help build energy independence, improve air quality, reduce carbon emissions and deliver jobs and growth. However, successful localised projects often lack scalability – something which the LLCA wants to change.
To unlock the potential of such projects so the private sector can invest, uncertainties need to be addressed over infrastructure demand, technology risks and difficulties identifying the right business models. This is a once in a lifetime change in the housing, transport and energy systems of communities across the country – and it requires a step change in the way that local and regional governments work with the private sector to deliver it.
The four major firms are advising on projects to insulate homes, rollout zero emission buses and get electric vehicle charge points installed. They aim to develop simple models that are commercially viable, so other areas can get projects underway swiftly and at scale, and yesterday (15 November) they published a report for Whitehall policymakers with their initial findings and recommendations.
The three pilot projects the firms are advising on:
In Leeds, a new retrofit model is being developed that will enable homeowners to benefit from a streamlined and trusted customer journey that provides access to alternative funding sources.

In Liverpool, the accelerator programme is working with the combined authority to develop finance models for a zero emission bus franchising model. Investment is currently hindered by the high upfront cost and the uncertainty about new technology.

In the West Midlands, the firms are working with the combined authority as they develop their strategy for investing in infrastructure for zero emission vehicles.
Many areas are struggling to deliver green solutions at scale, and the members of the accelerator project are providing experts on finance, energy and delivery to unlock investments.
Lloyds Banking Group Chief Executive Charlie Nunn, speaking on behalf of the Local Low Carbon Accelerator project, said: "We face an urgent challenge to decarbonise our economy and deliver growth, and that is why we have come together to help authorities invest in the infrastructure of tomorrow.
"The three pilot projects we are working on show how the public and private sectors can partner to insulate homes and decarbonise our transport systems.
"We are committed to working together with local and national government, and creating simple investment models so communities everywhere can see the benefits of green investment as we drive towards net zero."
In a set of recommendations published in yesterday's report, the firms say:
Government should help authorities set up 'special purpose vehicles' to undertake the required projects.

There should be expert support available for authorities to share information and knowledge.

Government should further develop regulation in the years ahead to encourage consumers to improve energy efficiency.

Increase the role of the UK Infrastructure Bank in securing private financing for projects at scale, reducing the risk to the private sector and making it easier for them to agree lending will be vital.

The Apprenticeship Levy should be reformed so it is more flexible, enabling people to be trained in skills specific to critical green infrastructure technology.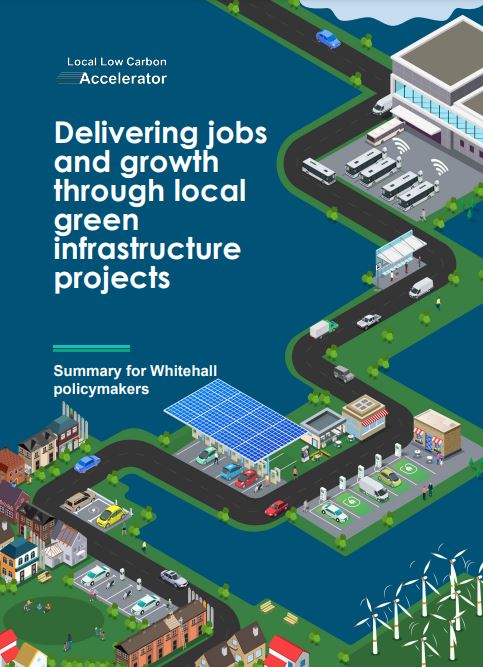 Delivering jobs and growth through local green infrastructure projects
Local Low Carbon Accelerator project: Summary report for Whitehall policymakers
Download the report (PDF, 1MB)