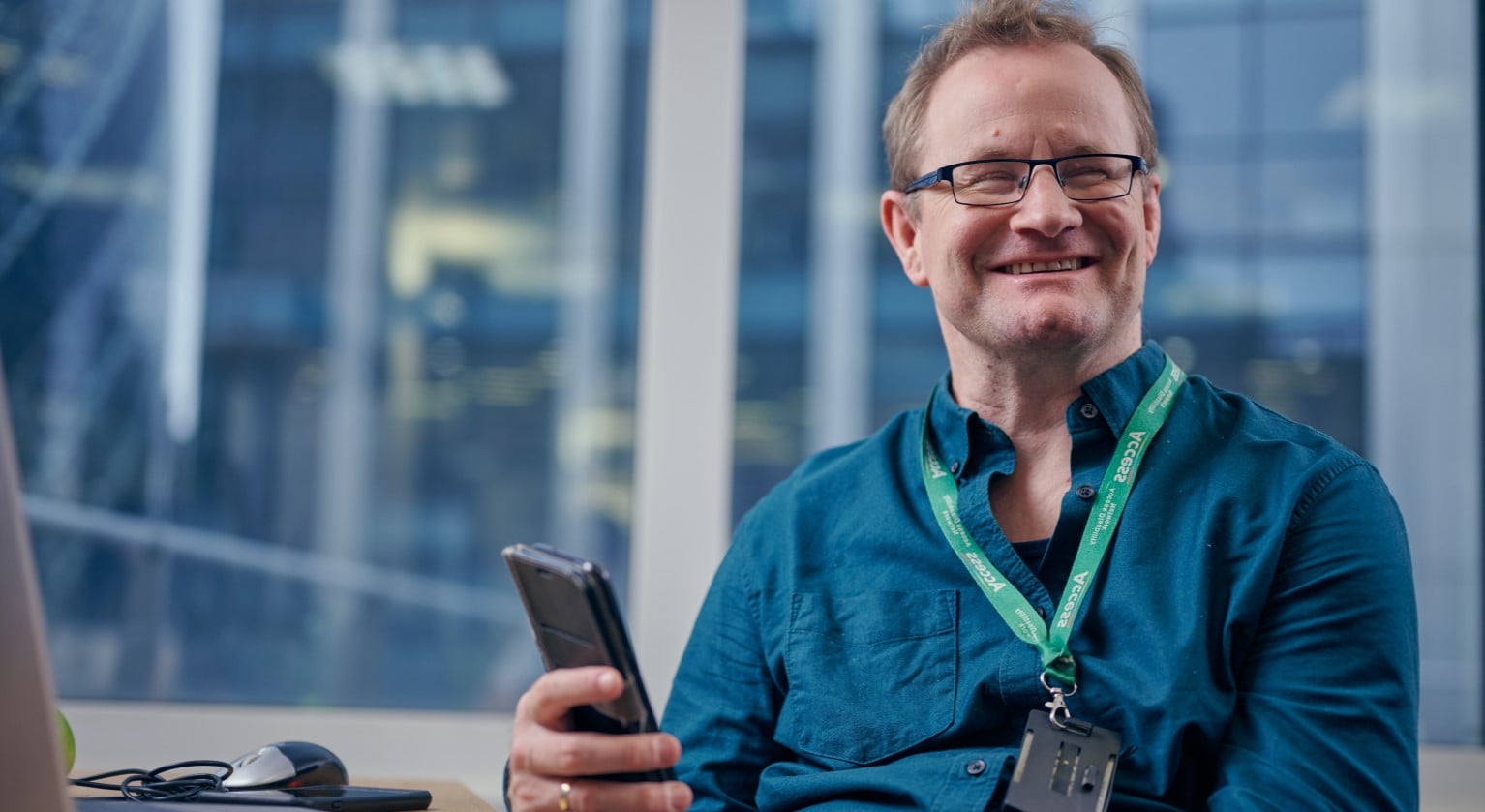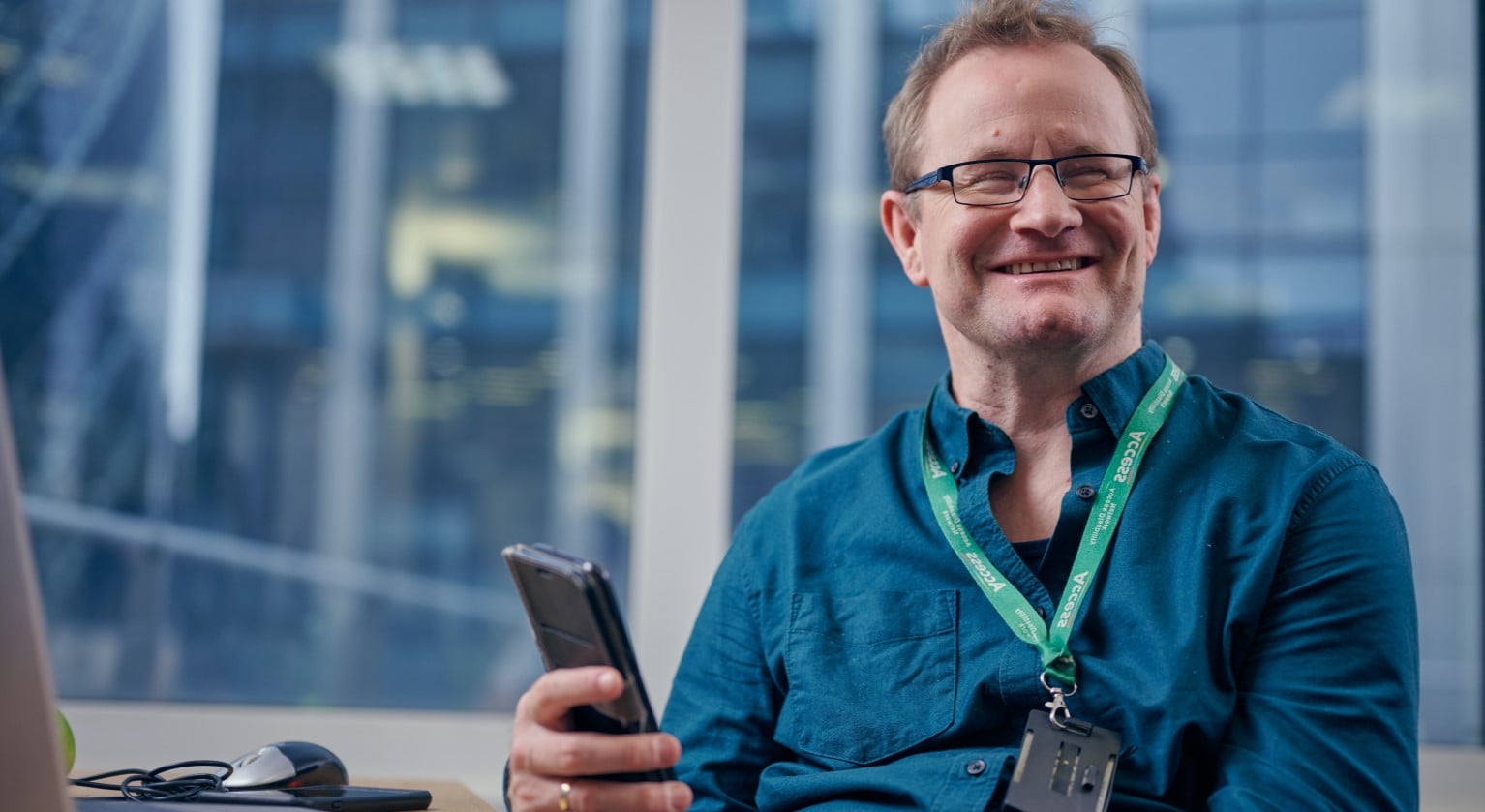 We are committed to providing an inclusive workplace for colleagues with disabilities, long-term health and/or neurodiverse conditions and providing accessible and inclusive products and services to better support our customers with disabilities.
Nearly
12,500
colleagues shared that they had a disability in our most recent colleague survey.
We potentially serve
7 million
customers with a disability, including mental health or long-term health condition.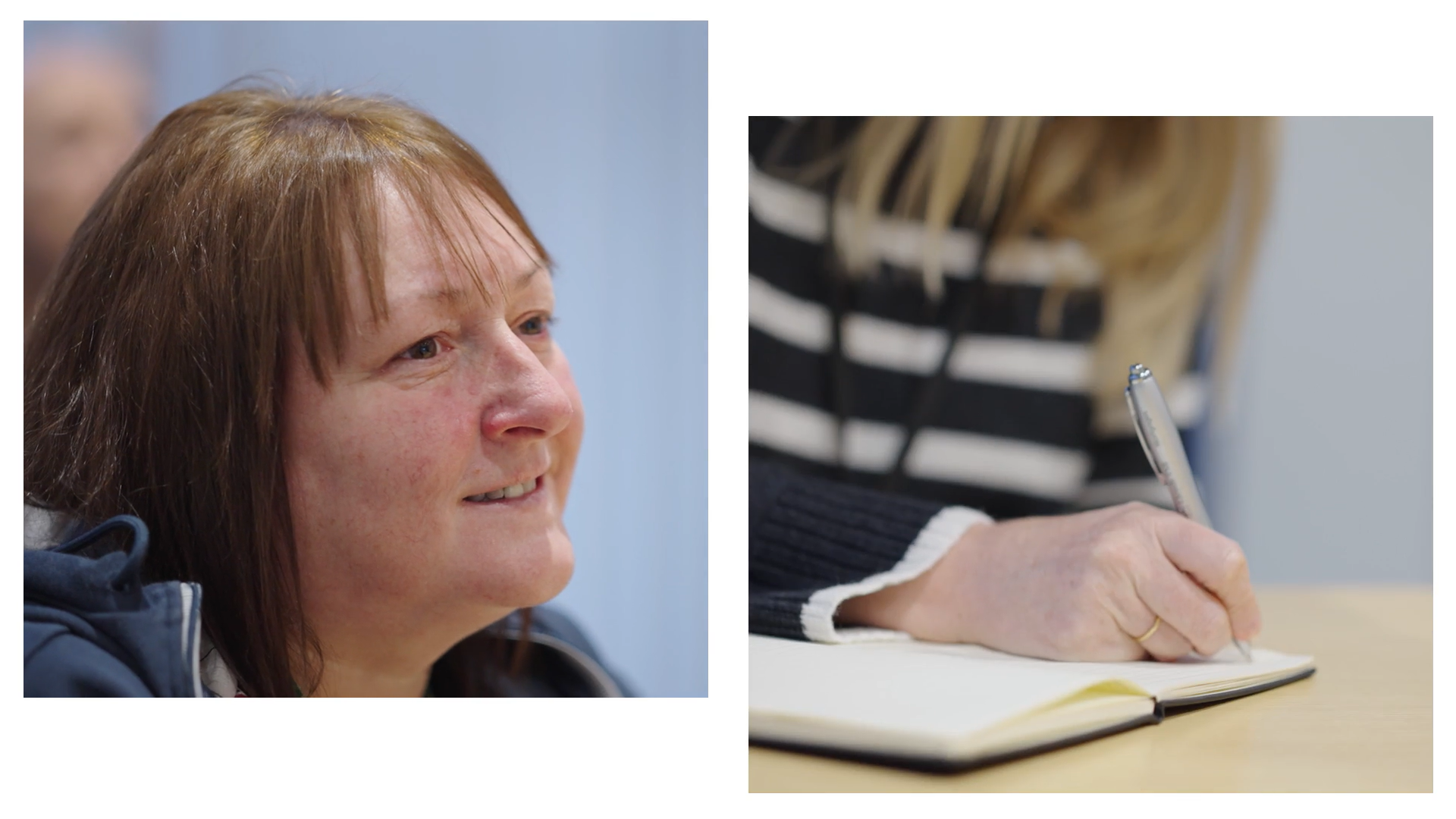 What's it like to work at Lloyds Banking Group if you have a disability?
Video | 2 mins
Camille, Rachel and Ross discuss their careers at the Group.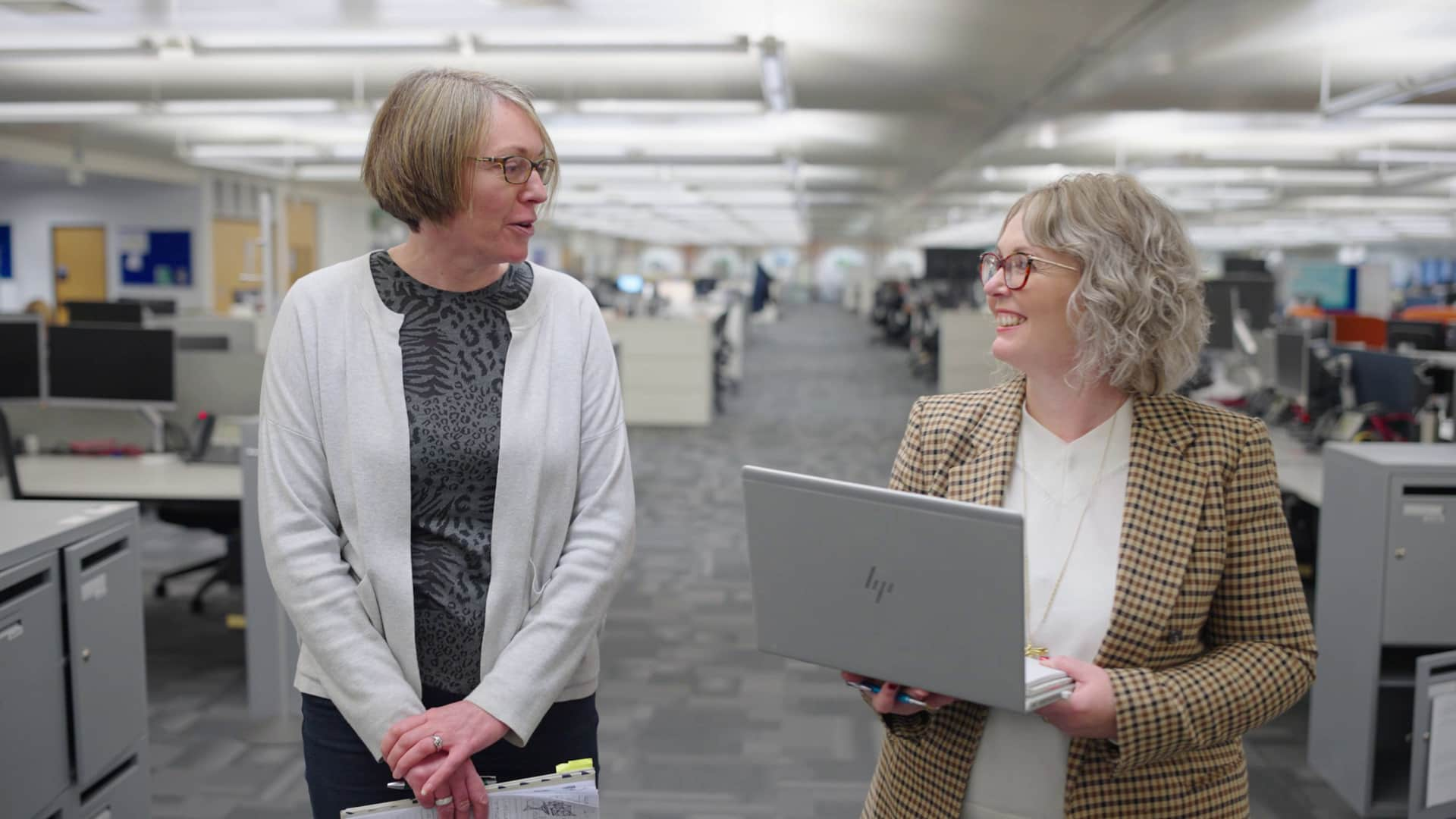 Our Access network
Our award-winning disability colleague network, Access, works towards connecting, supporting and developing colleagues with disabilities, including mental health and long term health conditions across the Group.
Accessibility advocates across the business host disability awareness sessions, signpost colleagues to additional sources of support and promote wider inclusion activities.
Actions to support disability inclusion
We've set a goal to double the representation of colleagues with disabilities at senior management levels. This would take us to 12% representation by 2025.
In order to be the best bank for customers, our workforce needs to represent the diversity of the communities we serve.
Behind our goal sits a number of actions to drive forward improvements in recruitment and progression and the working environment and colleague experience to ensure we are inclusive and accessible to all.
Disability inclusion
Actions to support disability inclusion
Being there for customers with disabilities
We want all of our customers to have an excellent service experience and to be able to access our services in a way that's just right for them, wherever they are.


Our branches have been designed with the needs of all our customers in mind.

We work with not-for-profit organisation Digital Accessibility Centre (DAC) to check that our websites and apps are accessible for all customers.
We were the first bank to launch the Hidden Disabilities Sunflower Lanyard scheme across all our branches, recognising that not all disabilities and long term health conditions are visible.
We are the only organisation to offer Signly, a British Sign Language translation application on our Lloyds Bank website., Bank of Scotland and Halifax.

For our Commercial Banking clients, we have information on disability and mental health in the workplace, sharing our experience, and learning on how they can best support colleagues with disabilities.

We were the first UK bank to open a Changing Places facility for colleagues and members of public at our Old Broad Street building and our second facility is now open in our Harbourside building, with more to follow.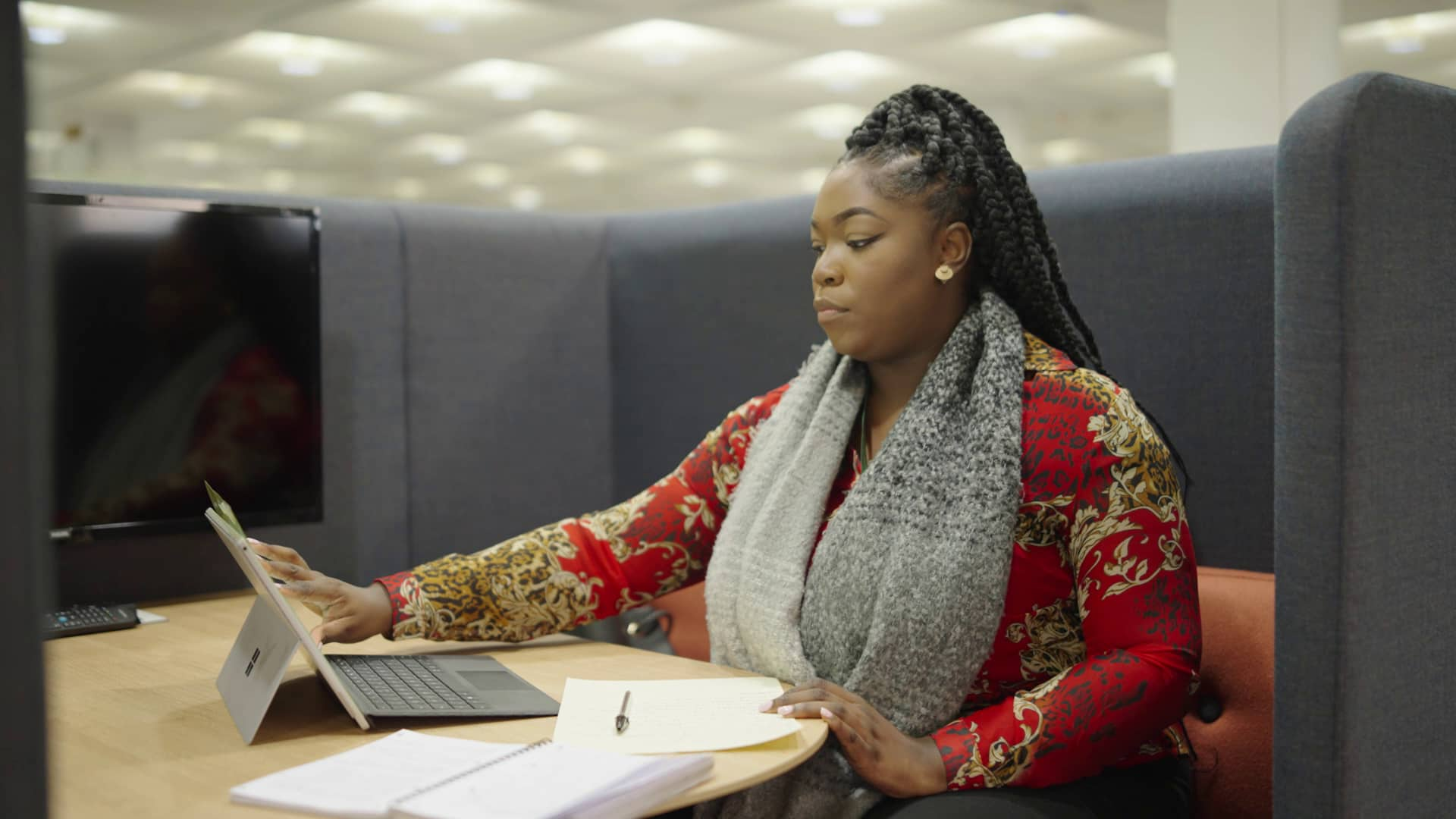 Support applying for a job
We are committed to supporting candidates with a disability, including neurodiversity and mental health conditions, throughout the recruitment process. We will make any reasonable adjustments required to ensure a fair and inclusive process for all.
We are a recognised Disability Confident Leader under the UK government Disability Confident employer scheme, and applicants are welcome to opt-in to the scheme as part of the application process.
If you face any accessibility challenges with your online application and require additional support, you have the option of speaking to a member of our recruitment team who can support you to complete an application over the phone.

If you feel you require this support please contact us on 03456072222, pressing option 2 for recruitment, or email careers@lloydsbanking.com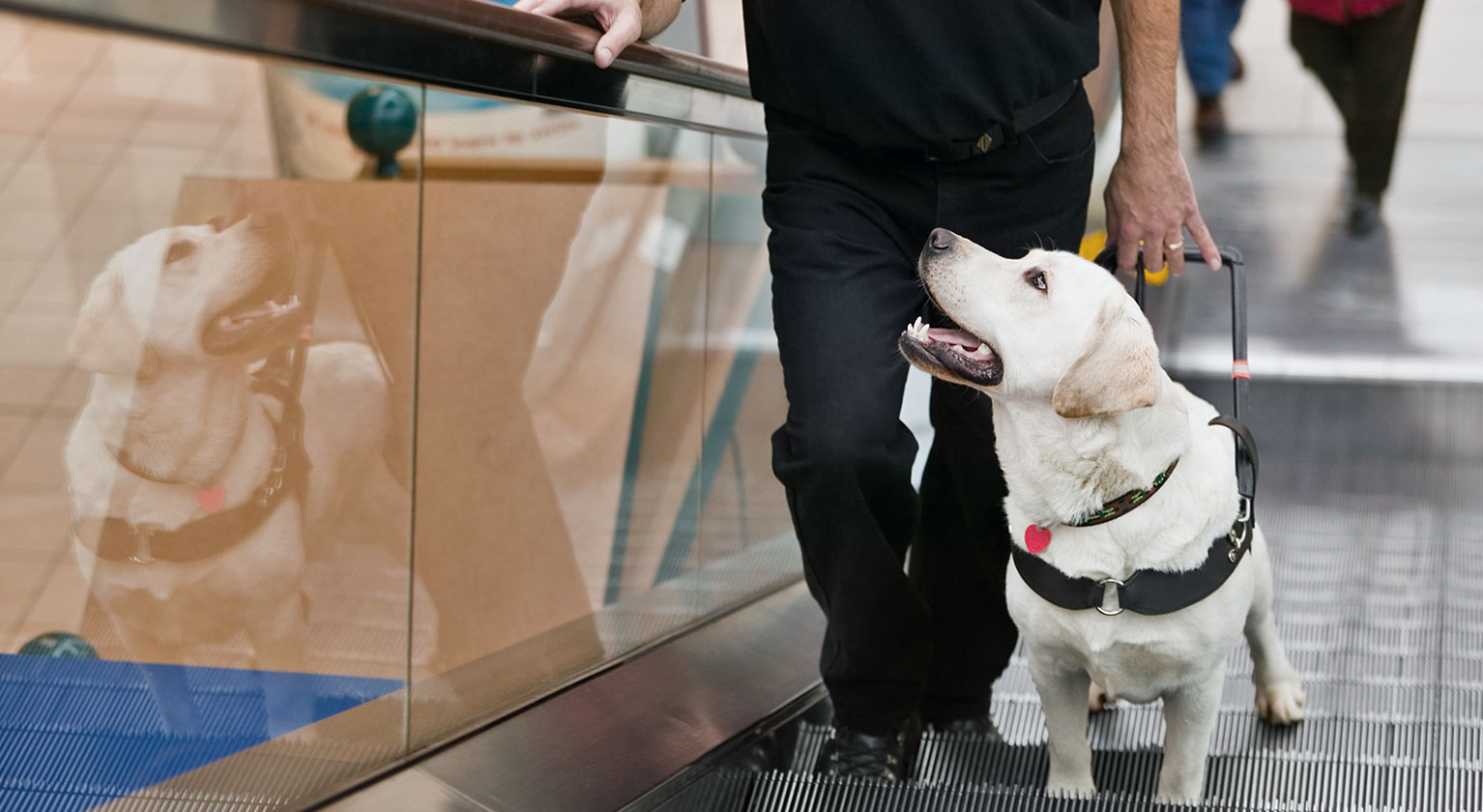 Workplace adjustments
At the time of launch, the Business Disability Forum (BDF) considered our Workplace Adjustment process to be market leading. Since then we have continued to listen to our colleagues to review our offering. 
We have completed over 31,000  assessments for colleagues with disabilities and/ or long term health conditions, to help recommend what adjustments they  may require to remove their barriers, and support them to be their best. 
During the Covid-19 pandemic we have supported colleagues relocate their equipment to enable them to work from home.
Recognition of our work
We have been recognised for the important steps we have taken towards building an organisation where disability inclusion is at the centre of everything we do. These accreditations include our Business Disability Forum Gold Standard award, and our Disability Confident Leader Status, which acknowledges the inclusive culture of the Group and the support we provide our colleagues.
The Money and Mental Health Policy Institute has awarded Halifax, Bank of Scotland and Lloyds Bank its 'Mental Health Accessible' accreditation for businesses. They are the first three organisations to receive this accolade. This means we have taken action to improve the accessibility of our services to people experiencing mental health issues.
We have also received the National Autistic Society's prestigious Autism Friendly Award, marking our commitment to become the UK's first autism friendly bank.
Other pages you might be interested in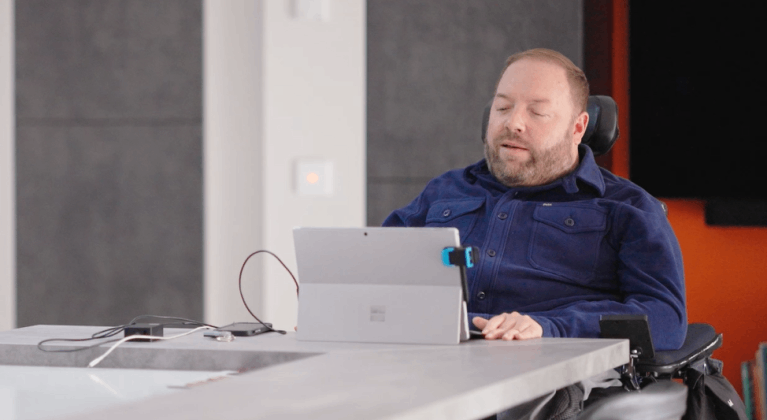 Creating an inclusive workplace for people with disabilities
Ross writes on how flexible working, accessible toilets and an inclusive mindset have helped create a better working environment for people with disabilities.
Read Ross' article
Opens in same tab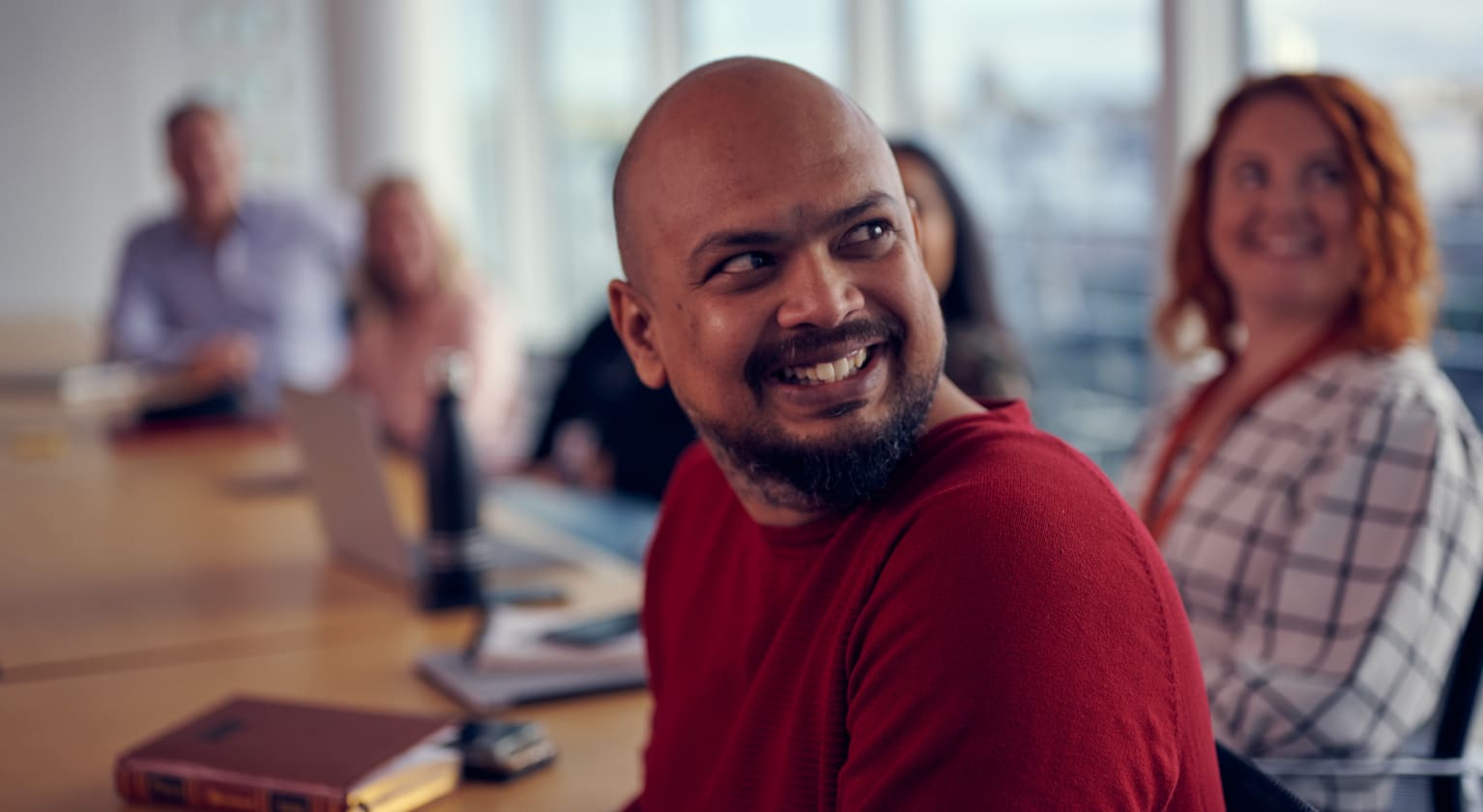 Inclusion and diversity
We strive to create a fully inclusive environment for all our colleagues, customers and communities, one that is truly representative of modern-day Britain.
Embracing our differences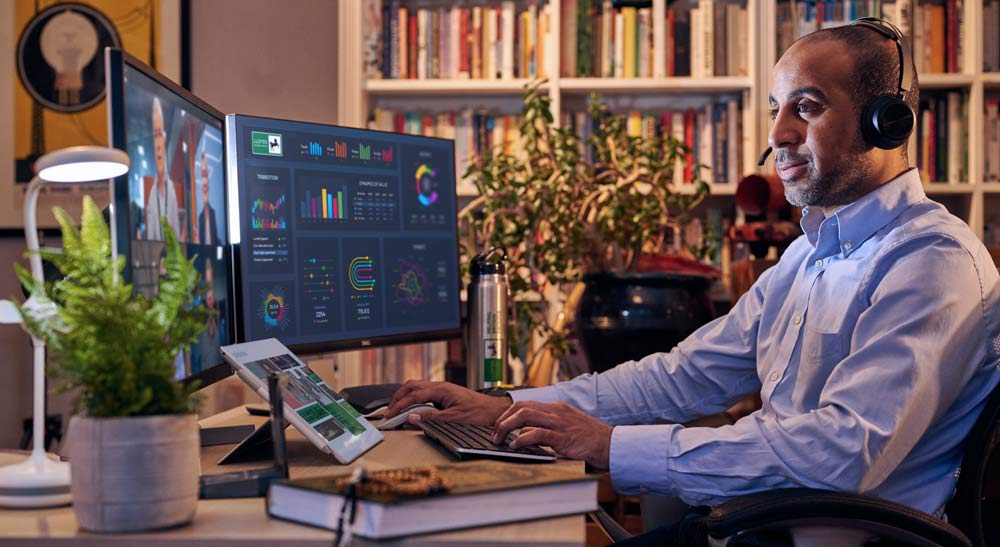 Now recruiting: tech and transformation
We have 26 million customers right across the UK, with most already using our digital services. Now we want to bring even bigger solutions to even more people. You'll help us do just that. 
Get more information
Opens in same tab