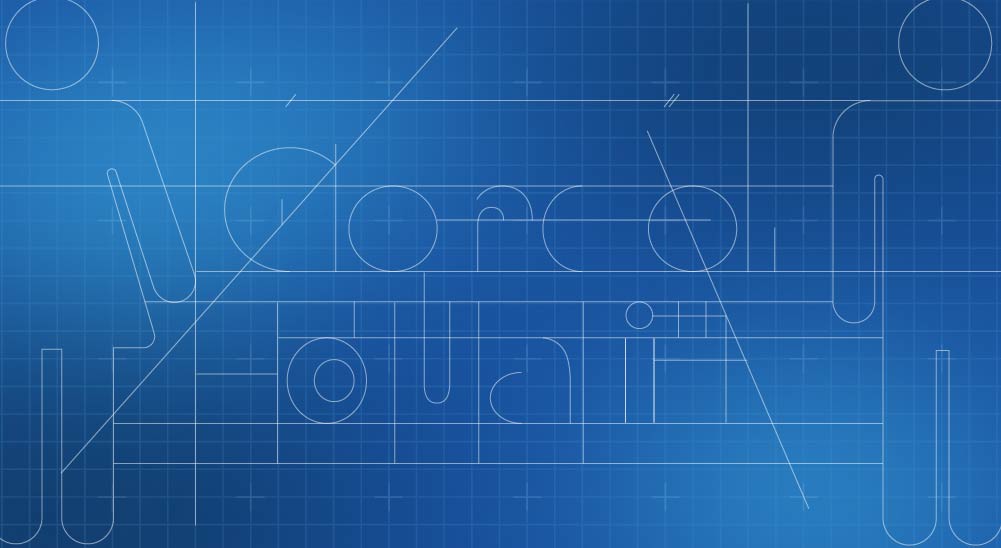 A blueprint for gender equality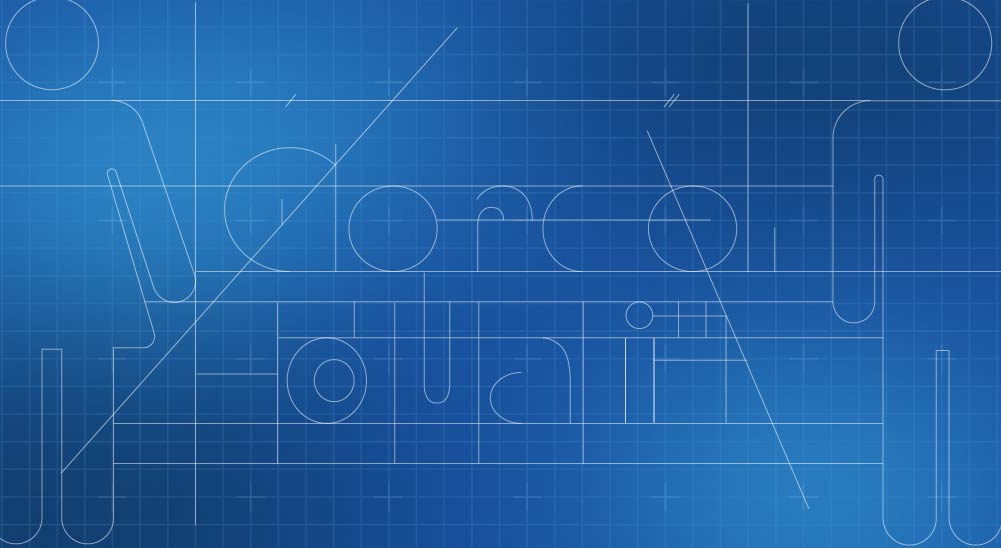 "Fiona Cannon reflects on the first report from the FTSE Women Leaders Review, plus the Group's journey to gender balance."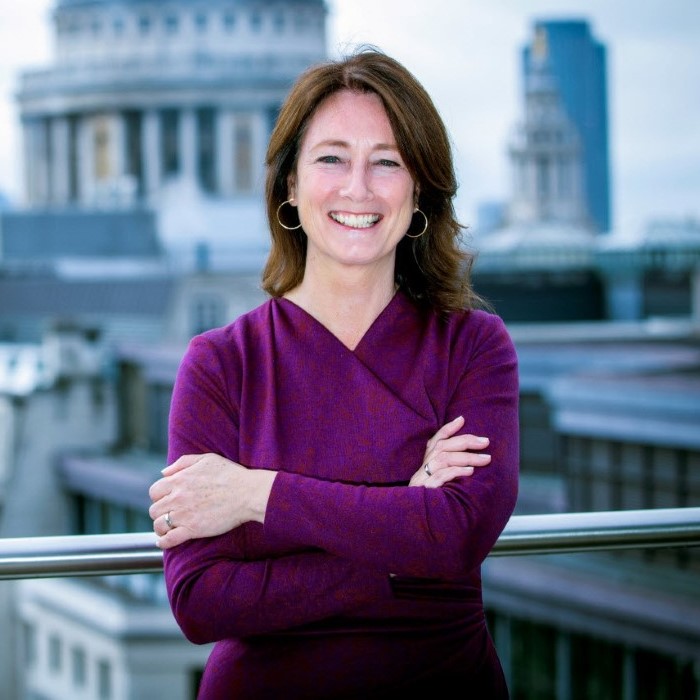 Right now, just one in four executive committee members in FTSE 350 companies are women. In 2011 the figure was even lower, with only 12.5% women on executive boards.
Without gender balance in leadership roles, organisations cannot accurately represent society. In order to prosper businesses must attract, nurture and encourage women, so as not to miss out on the proven competitive advantages that come with greater diversity of thought.
With that in mind, Lloyds Banking Group's sponsorship, along with KPMG, of the FTSE Women Leaders Review is an important part of our ambition to reach 50% women in senior leadership roles by 2025.
Yes, it's an ambitious target. And of course, we won't always get things right. But it's vital that, as one of the UK's largest employers, we continually strive to improve gender diversity across the Group. For the sake of our people, and our customers.
Below I've reflected on some of what we've been doing recently to make the Group a better place to work for women. Read on, or hit the button below to find out more about our gender equality commitments.
Our gender equality commitments
What does the first report from the FTSE Women Leaders Review say?
The FTSE Women Leaders Review focuses on voluntary, business-led targets to boost the number of women leaders across UK industry.
Generally, the report shows steady improvement from last year. However, there's much more that needs to be done. For example, while we of course celebrate the fact that many companies surpassed the target to have 33% of women in Leadership teams by 2020, a total of 171 FTSE 350 organisations still fall below this threshold.
Right now, though, we are focused on achieving the FTSE Women Leaders' new goal of 40% women on Boards, and in leadership teams by next year, as well as our own goal of 50% women in senior management roles within the Group by 2025.

How many women leaders are there at Lloyds Banking Group?
As the latest report lays out, we're already making progress. At the time of writing, women make up 40% of our Board and 34.1% of our leadership population. As I say, it's good to see this progress, but now is not the time to be complacent.

"At the time of writing, women make up
34.1%
of our leadership population."

The fact that we have been recognised as a Times Top Employer for Women for the last ten years, and have featured in the Bloomberg Gender-Equality Index for the last four years, shows that we are heading in the right direction.
More importantly, though, our colleagues are recognising the progress we've made too. Almost 90% told us their manager actively values different views and opinions, and the same number said the Group is an inclusive place to work where diverse perspectives are valued.

Our gender equality blueprint

We've already taken steps to make Lloyds Banking Group the best place for women to work, including more agile working, menopause support and improved pathways to leadership.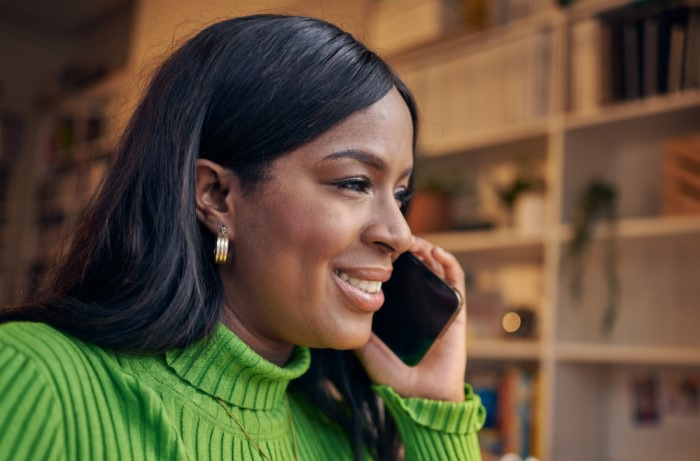 "We're setting our own target of
50%
women in senior roles by 2025."

Agile working

We appreciate and understand the need for a healthy family and work life balance. So much so that we have been listed by Working Families as a Top 10 Employer six times since 2015.
Before the covid pandemic, 35% of our colleagues had an existing agile working arrangement and in 2020, over 50,000 worked from home. We're now embedding new hybrid ways of working across our business, giving around 50,000 colleagues the opportunity to benefit from a balance between home and office in addition to other flexible options, such as job sharing. We're continuing to listen to our colleagues as we embrace these new ways of working.
Our Returners programme – now in its sixth year – targets professional women and men returning from a career break of at least two years, and enables them to resume their career at the level they operated at prior to their career break. We have a strong uptake from women on this scheme, which has resulted in professional opportunities for 122 talented individuals since its launch.

Menopause support
At the time of writing, more than half of our colleagues are women, of which around 55% are over 40. It follows that they should be able talk about menopause and seek support when they need it, without feeling uncomfortable.
With this in mind, in 2021 we launched a new initiative to provide more menopause support to our colleagues.
The scheme, which also includes extra support to help managers speak confidently with their teams, includes greater medical support and care, a dedicated menopause helpline, online hub, plus changes to the Group's Health and Wellbeing programme.

Our gender commitments
We've committed to becoming a leader in gender diversity. We recognise that companies with proportionate gender diversity see increased performance, and make better decisions.
Support through our women's network

Our women's network, Breakthrough, has 15,000 members and 4,000 mentors. Breakthrough regularly runs events to support colleagues in fulfilling their career potential. Last year Breakthrough ran dedicated months of activity focused around Confidence and Mentoring, touching on topics such as imposter syndrome, and how menopause can impact on career confidence, as well as a 12-week personal development programme for colleagues to follow.
More than 1,700 colleagues took part in the programme which equated to six hours' personal development over the 12 weeks. The network also holds regular sessions showcasing senior female leaders across the Group, which helps colleagues at all grades across the Group learn the various routes that leaders have taken to get into leadership roles.

Looking forward
Put simply, there is no shortage of talented women; we need to ensure the opportunities are there for them to succeed.
And a gender inclusive senior leadership board offers benefits such as different perspectives which, in turn, create innovation, new opportunities and in many cases a boost in productivity.
With this in mind, we'll continue taking the steps outlined above to increase both gender diversity, and also inclusivity across the organisation more generally. Notwithstanding the progress we've made so far, there's plenty more we need to do to reach a gender equal workplace.
Going forward, then, we will continue to embed inclusion into our business strategy and strive to make Lloyds Banking Group the best place to work for women.
Find out more about how we're helping women in the workplace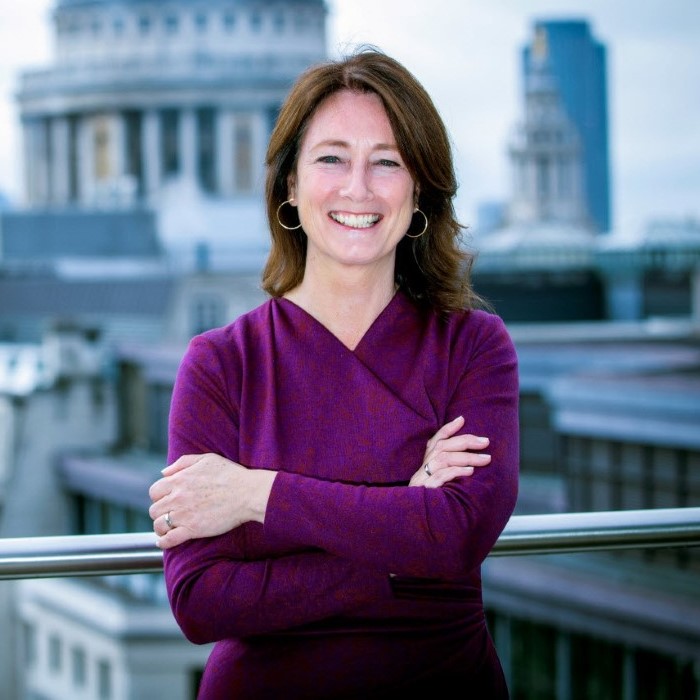 About the author
Fiona Cannon
Fiona is the Group Sustainable Business Director, supporting the development of the Group's Purpose, with responsibility for Inclusion & Diversity and Responsible Business.
She sits on the steering group of the FTSE Women Leaders Review and the Thriving at Work Leadership Council, which aims to improve the awareness of and action on mental health.
Fiona was awarded an OBE in the 2011 New Year's Honours List for services to equal opportunities.
Fiona's background
Read less
Strategy and purpose
Building on our strong foundations, our new strategy will transform the business and create higher, more sustainable value.
Our strategy
Opens in same tab