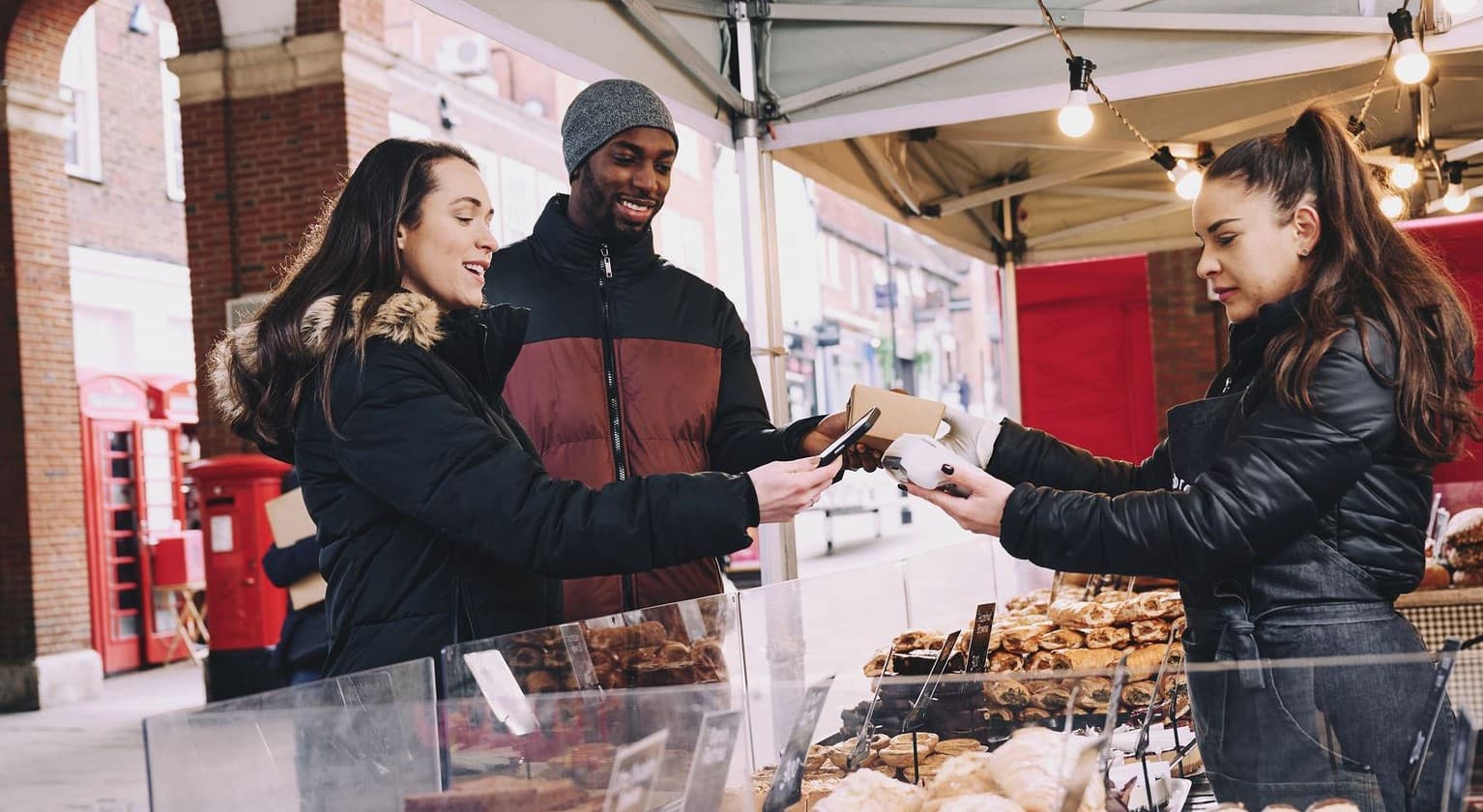 The top challenges for UK SMEs in 2023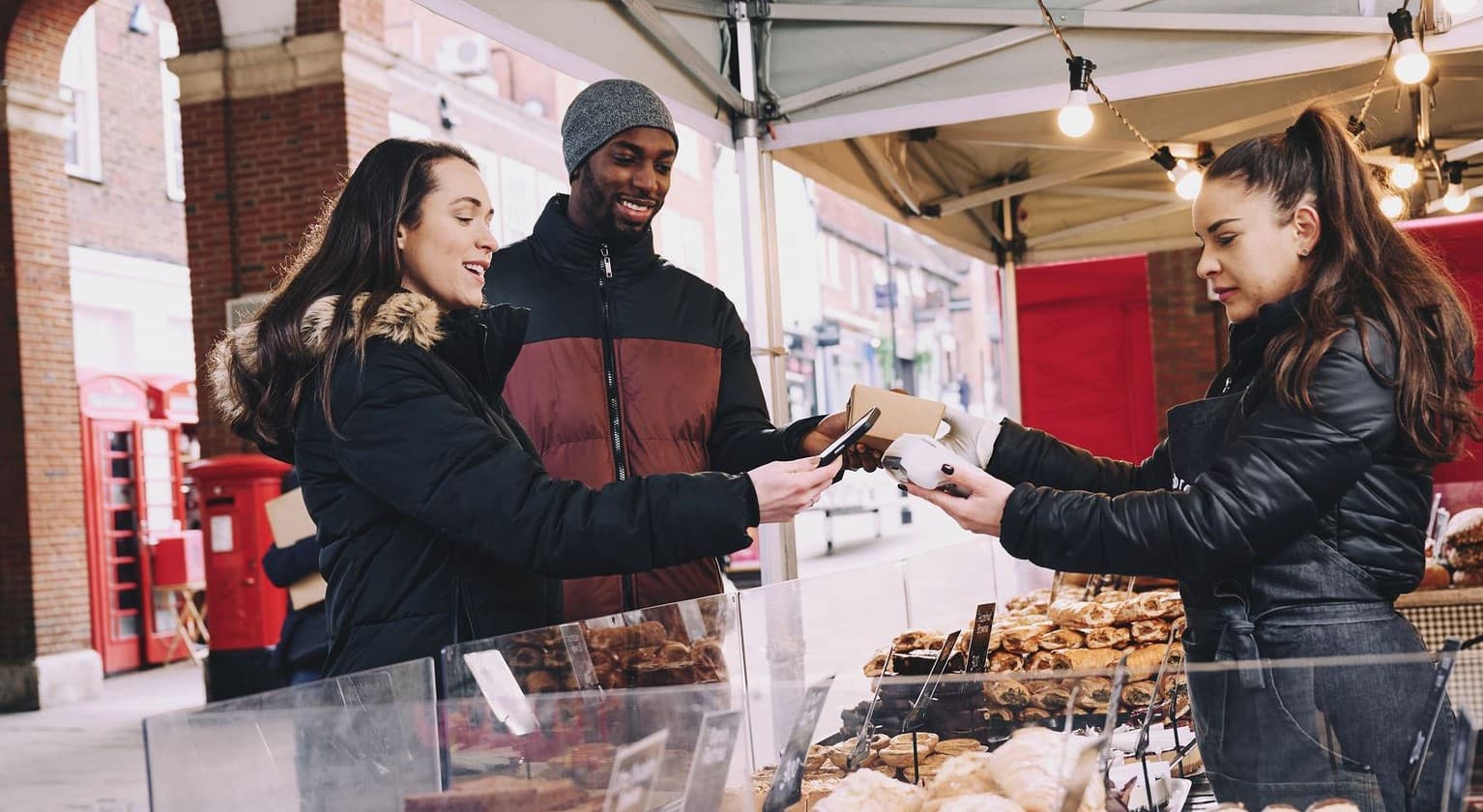 "The positive impact that the UK's 5.6 million SMEs have on the UK economy cannot be overstated. A strong performance from them is, quite frankly, essential."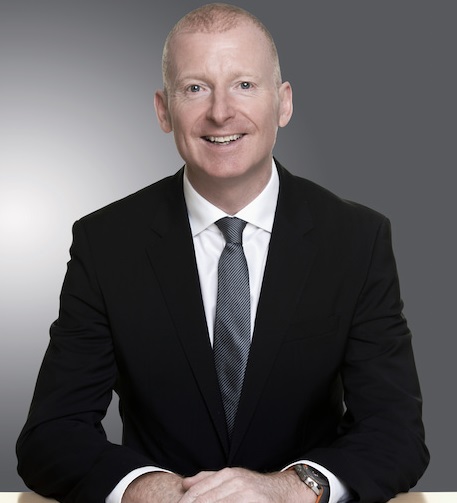 14 February 2023
5 min read
UK small and medium-sized enterprises (SMEs) faced a litany of challenges in 2022. For starters, the rising cost of living meant consumers had less cash to spend on the High Street, after forking out for higher fuel costs and skyrocketing household bills.

And the invasion of Ukraine – coupled with soaring inflation – caused considerable volatility across the markets too, which contributed towards a slower growth period than expected towards the latter half of the year.1 This particularly affected the agriculture sector, which felt the pinch of rising input pressures of fuel, feed and fertiliser.
At the time of writing the economic, political and social uncertainty which affected the previous year looks set to continue.
SMEs are a tenacious bunch though, and it's heartening to see that the latest Barometer figures from January show business confidence currently sat at 22% – demonstrating strong gains for the second month in a row – with economic optimism at 47%.2 But what should SMEs be mindful of in 2023?
Cost of living impact

The current trend of higher monetary inflation, plus a rise in input inflation – a price rise of the materials and fuels bought by UK manufacturers – means that 2023 could be another tricky year for SMEs.3
Due to its impact on consumer sentiment and spending, the increased cost of living continues to be a barrier to success – businesses must manage this alongside the impact of higher inflation, and a tight labour market. Simply put, there's currently greater pressure on SMEs to increase employee salaries to lessen the impact of price rises on their workforce. In fact, 82% of the 1,472 SME leaders who took part in our recent Client 360 survey from December 2022 told us that the rising cost of living was having a negative impact on them. And 61% of respondents said inflationary pressures had caused their supplier service to worsen.4
This data is invaluable in lending some much needed perspective. But despite this worry, businesses have started to protect themselves. 53% of clients told us they have had to increase the price of their products and services to curb rising costs. And 43% of our Legal, Professional and Media & Technology clients are also absorbing cost increases to remain competitive. While 23% of our education and non-profit clients are reducing the size of their workforces altogether.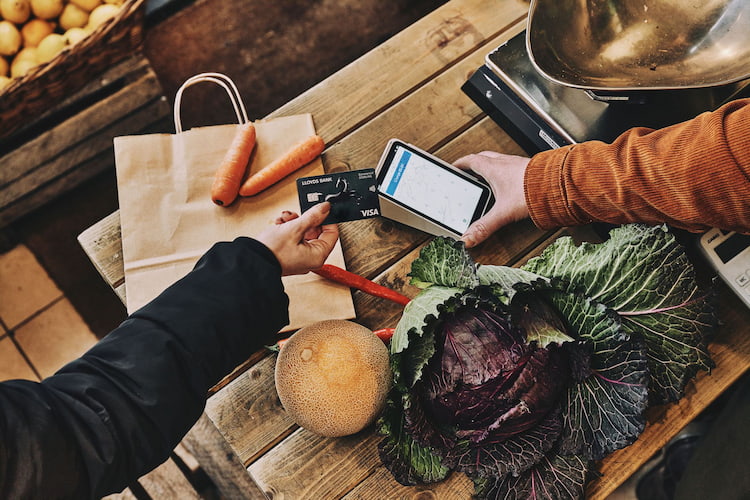 82% of businesses who took part in our recent Client 360 survey said that the cost of living was having a negative impact on them.
In terms of what we're doing to support businesses through these ongoing challenges, in September last year, we launched our Grantfinder pilot in partnership with Swoop. This handy online tool lets our clients know what grants are available to them, including Innovation Grants, Regional Grants and National Grants based on UK Government initiatives. And our digital outreach programme – aimed at providing our business clients with the relevant information they need – led to 800,000 emails being sent to clients in 2022.
Reaching Net Zero
The transition to a Net Zero economy is vital – and the progress SMEs continue to make is crucial if the UK is to reach Net Zero emissions by 2050. Given the range of priorities small business owners face each day, it's difficult not to admire their continued dedication.
Indeed, from our Net Zero Monitor, launched in November last year, we can see that 93% of SMEs believe sustainability challenges are important, and 83% say it's become more important to them over the last year, notwithstanding higher energy costs and the continuing impact of Brexit.5
This is of course good news, but it's no secret that SMEs will face challenges in the short-term on the journey to curb their carbon emissions – many may even require a complete overhaul of infrastructure. Naturally, for some SMEs, this may come at a high cost. Given this, it's little surprise that of the 1,074 leaders who contributed to our Net Zero Monitor, 46% identified insufficient budget and high costs as the biggest challenge they currently face on their journeys to Net Zero.6
"93% of SMEs believe sustainability challenges are important, and 83% say they have become more important to them over the last year . . ."
Elsewhere, 33% of SMEs who took part in the survey cited reducing productions outside of their own emissions – such as inside their supply chains, for example – and low return on investment as key barriers to their Net Zero success.
The agriculture sector in particular is crucial in this area, which is why we've stepped up support for our agriculture clients too. Our partnership with Soil Association has resulted in a pilot called The Soil Association Exchange.
Launched in October last year, the scheme is designed to help British farmers speed up their transition to a Net Zero economy by identifying financial and environmental opportunities for their land. We will fund the service for up to 1,000 of our largest agriculture customers, helping them to improve the ecological footprint and overall sustainability of their operations. Moreover, we offer discounted finance for initiatives that make farms more sustainable, with one percentage point margin discount lending available on loans of up to £50,000.
What's next for UK SMEs?
The positive impact that the UK's 5.6 million SMEs have on the UK economy cannot be overstated. A strong performance from them is, quite frankly, essential. The good news is that while much uncertainty remains, our data shows that the vast majority of our business customers are showing resilience. And we will continue to offer our support to help small businesses, including supporting initiatives from the UK Government and providing extra finance facilities for any that do get into difficulty.
Looking ahead, with pay prospects softening, trade expectations set to improve, and energy price support in the form of the new Energy Bill Relief Scheme – a discount on wholesale gas and electricity for non-domestic consumers – which is due to be renewed from April 1st 2023, should give SMEs even more confidence in the year ahead.7 In any case, whether they are embarking on their next stage of growth or managing through a tough patch, they can be sure we will continue to be by their side.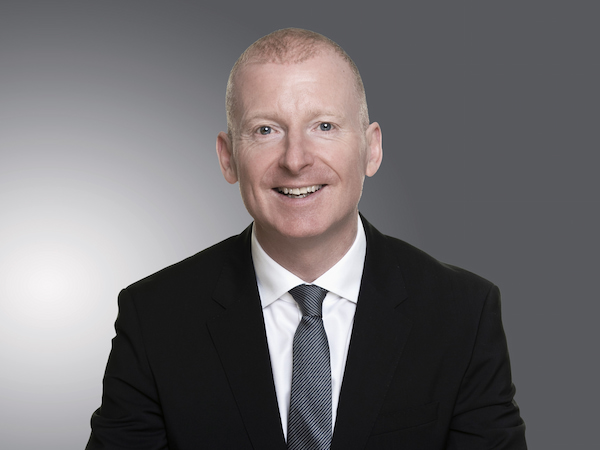 About the author
Paul Gordon
Paul Gordon, Managing Director Relationship Management, Lloyds Banking Group
Paul is a senior leader with 30 years' experience in Banking and Financial Services. Paul is currently Managing Director, Relationship Management within the Business & Commercial Banking division of Lloyds Banking Group. Paul is responsible for Lloyds' support of more than 1m clients, that's 1 in 5 UK businesses, across the UK, covering all sectors including manufacturing, real estate and agriculture. He is also the Chairman of the Agricultural Mortgage Corporation.

Paul has held a number of senior roles and has been responsible for a number of divisions within Lloyds Banking Group including Consumer & Commercial Cards, Lloyds Bank International based in Sydney, International Mortgages in Asia, as well as leading the acquisition and integration of MBNA from Bank of America, the largest mono-line credit card business in Europe.

Paul holds a Diploma in Executive Coaching from the Academy of Executive Coaching, a MBA in Business Administration from the University of Warwick and is an Associate of the Chartered Institute of Bankers.  He is also an accredited mentor for the award-winning Warwick MBA mentoring scheme. 
Paul's background
Read less