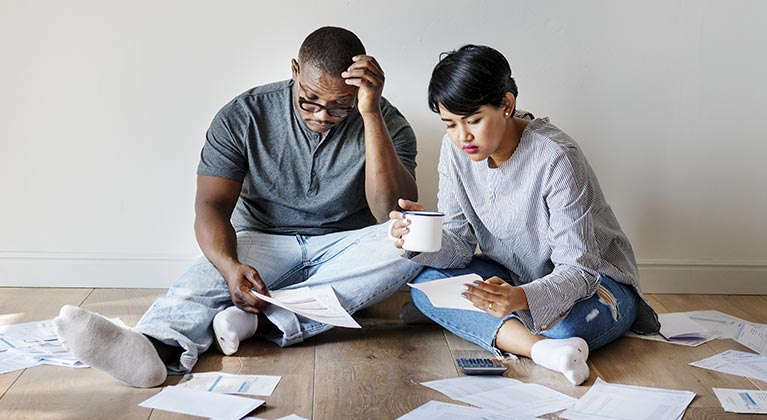 Supporting customers with financial inclusion and resilience
Helping Britain prosper through financial inclusion, capability and resilience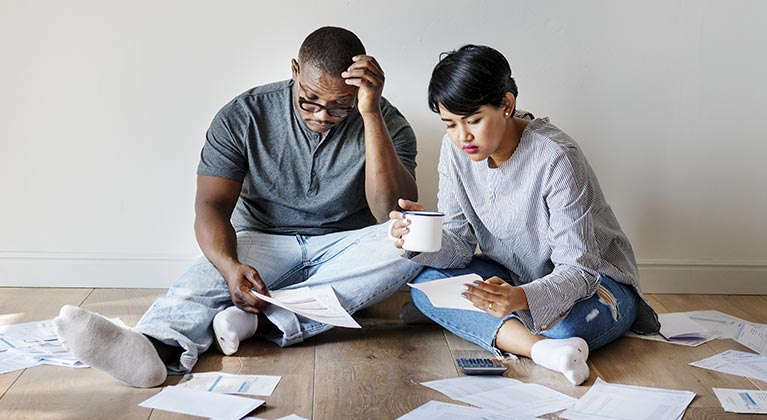 As part of our commitment to financial and digital inclusion, we want to ensure that as many people as possible, irrespective of their circumstances, have access to a bank account and the necessary support and skills to manage their money in a way that best meets their needs. For customers in vulnerable circumstances, access to the right products and services is really important, but so is the ability and confidence to manage money effectively and to know where to go to for support when required.
Access to banking
Across the UK, c1.3million people are without a bank account. As the largest provider of basic bank accounts, we recognise the importance of enabling people to engage with the UK financial system, and avoid the 'poverty premium'.
There are specific groups who struggle with the traditional documentation that is usually used to open accounts, such as victims of modern slavery and trafficking, those fleeing domestic abuse, the homeless, and refugees and asylum seekers. Over the last few years we've streamlined and simplified our processes to be able to better support these individuals with access to banking. We work in partnership with a number of charities across the UK to support their clients with their banking needs.
In 2021, we supported 26.5k customers to open accounts using non-standard forms of ID, including 3.5 accounts for Afghan nationals and over 2.75k accounts for people leaving prison.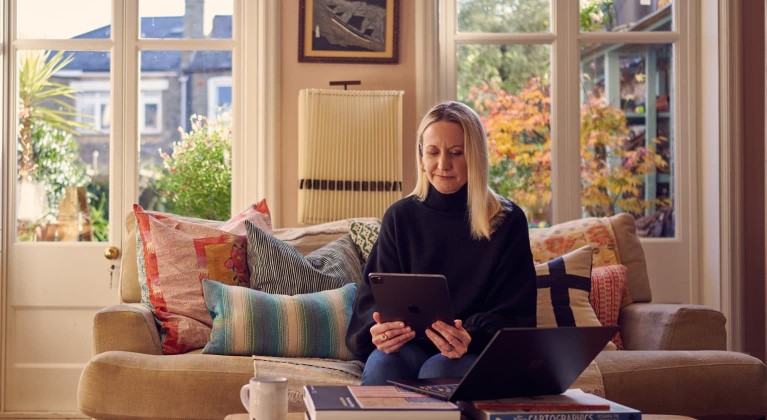 Supporting our customers with the rising cost of living
As utility, fuel and food bills increase and more households struggle with the rising cost of living, there has never been a more important time for us to support our customers. While our Customer Financial Assistance teams offer specific support to those already in debt or struggling with their income and expenditure, we're also focussed on being there to support our customers before they fall into financial difficulty.
We've been proactively contacting customers to start a conversation and understand what help they might be need and ensure they know what support we can offer should they need it. We also support our customer-facing staff with the signposting and local support information so they can offer help to people who need it. Recognising that often we're only part of the solution, we're also working with a number of external organisations who are able to support our customers in other ways, such as income maximisation, food bank vouchers, or benefits advice. 
Visit the cost of living hub
Financial and digital capability
We also offer financial capability training and skills development to ensure they understand how to successfully manage their money and stay safe online.
Through our Academies, individuals can access a wide programme of lessons that are open to everyone, easy to follow and completely free. Since it was first launched in 2019, 250k people have gained skills and knowledge through the Academies.
Recognising how important it is to support people at the point of need, our Academies provide support face-to-face, telephony, on-demand and through interactive websites. Across the UK, we partner with charities, community organisations and local authorities to complement and support skills initiatives.
Uniquely, we offer a Digital Helpline which provides free one-to-one training to help people grow their confidence in using the internet, not only for banking, but for other things too, like online shopping or staying connected to friends and family. For small businesses, we are working with partners to bring digital skills, financial resilience and tech productivity gains.
Supporting our customers in vulnerable circumstances
We have a number of specialist support teams, trained by leading charities who are able to offer more specialist support and guidance to customers in vulnerable circumstances:
Our serious illness team, trained by Macmillan Cancer Support, works with customers whose are struggling with their health to minimise the financial impact of their diagnosis

Our bereavement team, trained by Grief Encounter, supports customers to deal with practical and money-related matters following the death of a loved one

Our domestic and financial abuse team, trained by leading charities Surviving Economic Abuse and Tender works with victim-survivors to help them rebuild and regain control of their finances
Recognising that often more holistic support is required for customers in vulnerable circumstances, we continue to work with a number of other external organisations who can offer more holistic and specialist support such as Mental Health UK, Turn2Us, and Shelter among others.
Through our brands, we signpost our customers to a number of organisations who can offer free and independent debt advice including:
Payplan: a free, confidential advice service is available to anyone worried about money, and can help reduce the amount people pay towards your debts each month
StepChange Debt Charity: the UK's leading debt advice charity. They help over 635,000 people each year deal with their money worries with free, impartial and non-judgmental advice
Turn2Us: helps people in financial need gain access to welfare benefits, charitable grants and other financial help – online, by phone and face to face through our partner organisations
The Money Advice Service: Set up by the UK government, MAS offers free and impartial money advice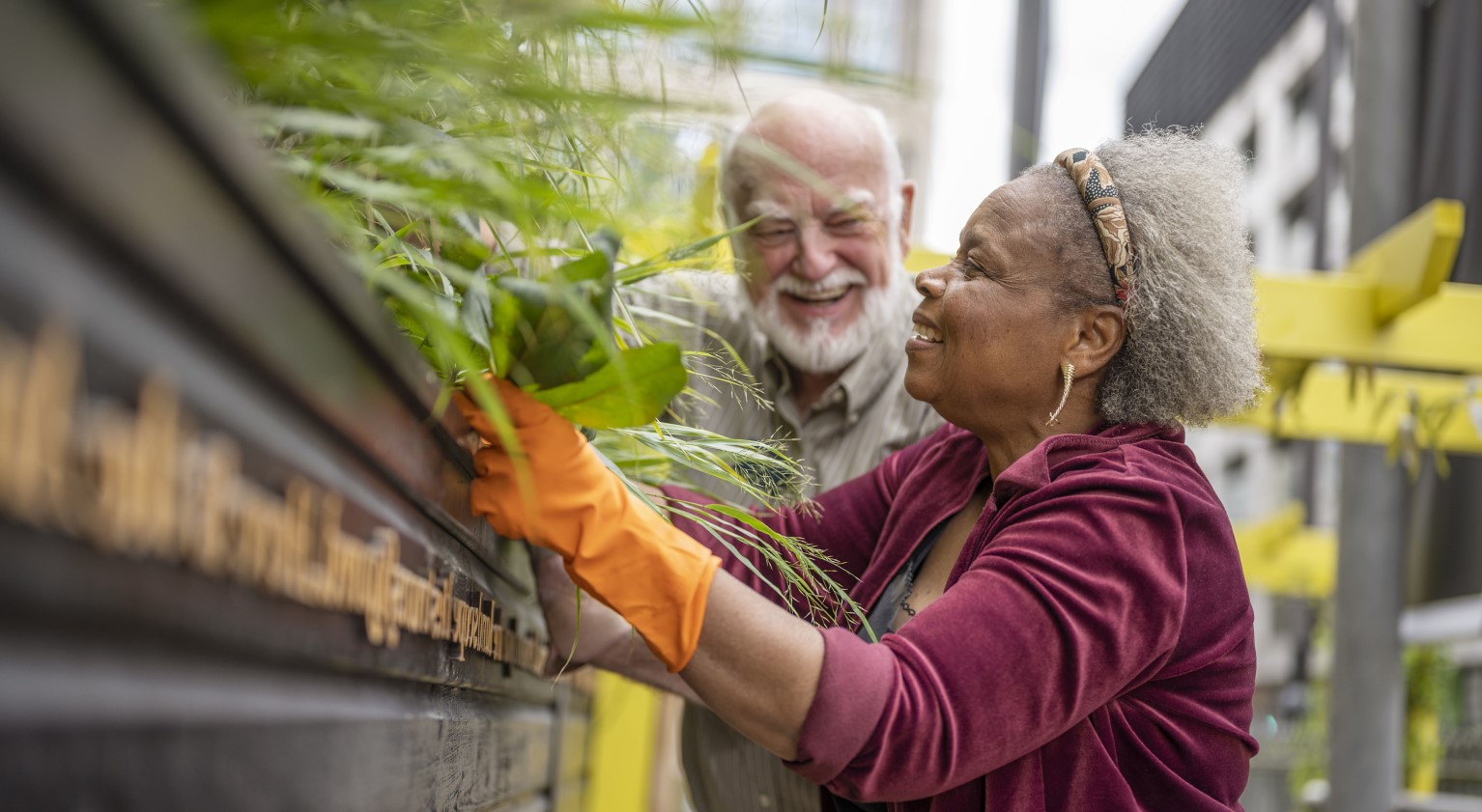 Do renters need to save more for retirement than homeowners?
4 July 2023 | Pete Glancy
30% of people are now expected to rent in retirement – but in some areas, rents will cost 130% of people's retirement income.
Read Pete's article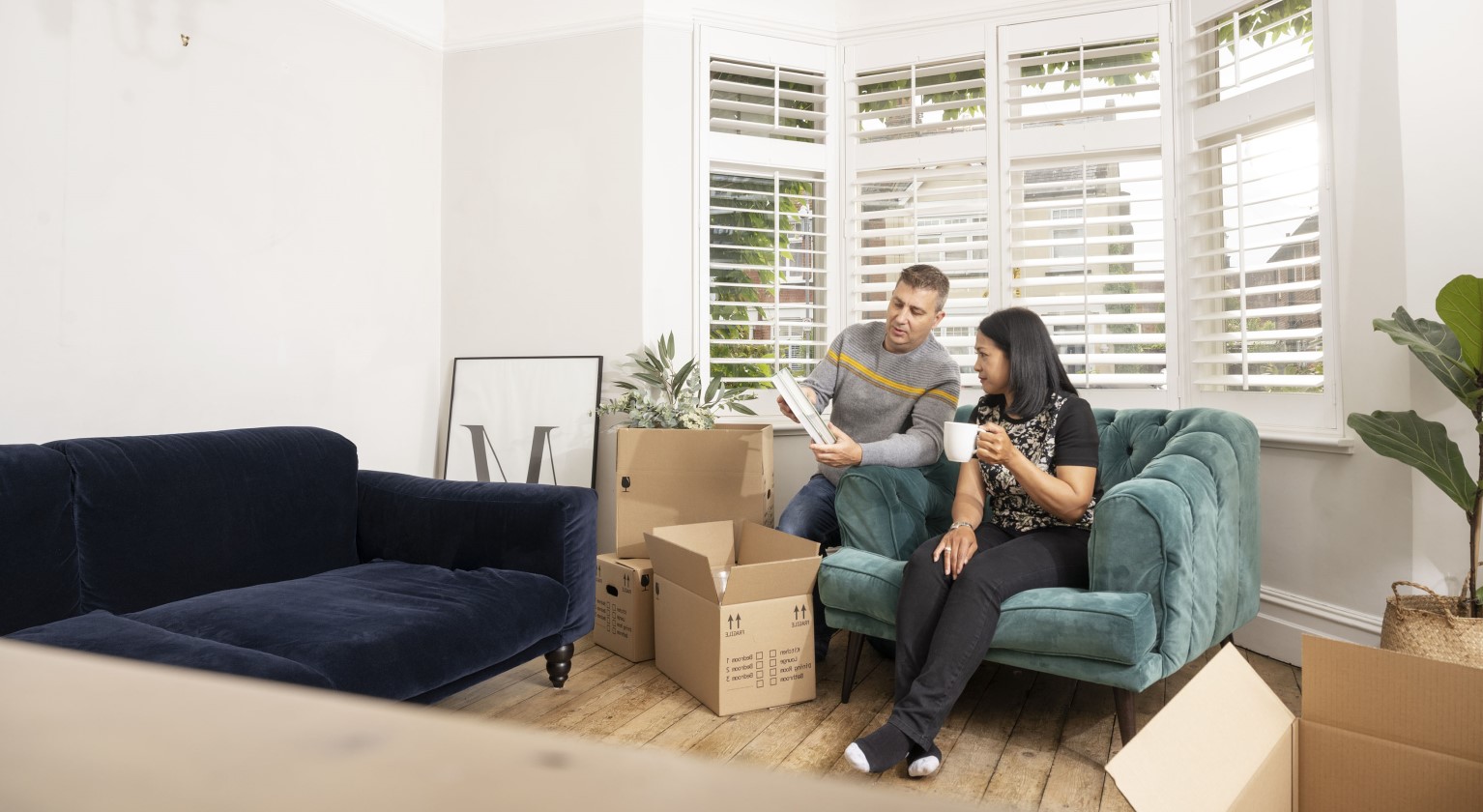 How we're supporting our customers with the increase in mortgage rates
29 June 2023 | Andrew Asaam
We look at what's causing the mortgage rate increases – and how we're supporting our mortgage customers with rising costs.
Read Andrew's article