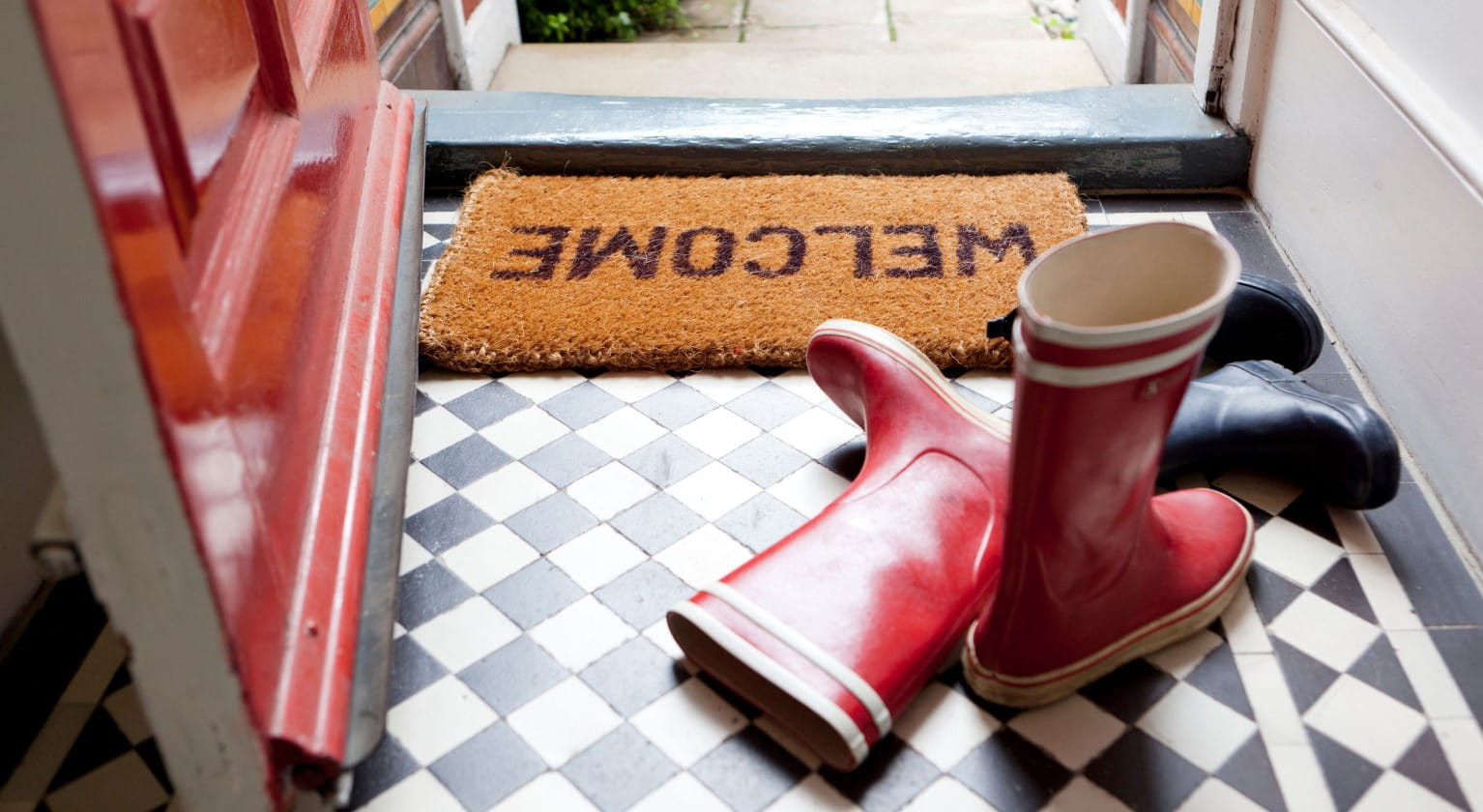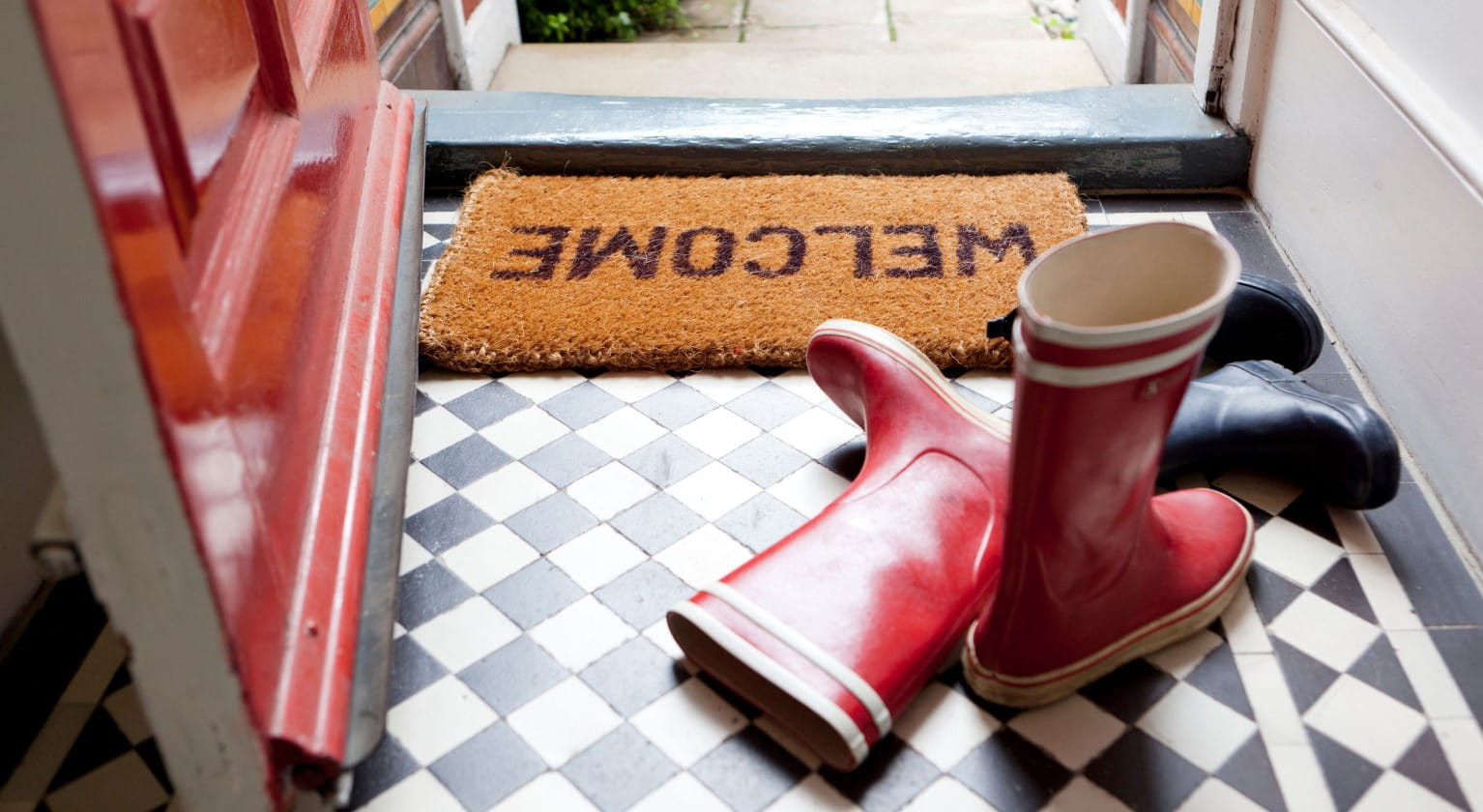 Citra Living operates a growing portfolio of homes for rent, improving access to good value, quality, and sustainable housing across the UK.


Citra Living exists to improve access to good quality and sustainable rental housing.
Part of Lloyds Banking Group, Citra Living is committed to being a great landlord for its customers by providing a stress-free and reliable service, and offering them a good value, high quality rental experience.
Citra Living is a trusted landlord, helping customers feel safe and secure in their homes, so they can put down roots and help communities grow.
Working in partnership with house builders and developers across the UK, who share a commitment to quality and sustainability, Citra Living funds the development of new homes that people want, in the places where they are needed.
In doing so, Citra Living will help to increase the supply of new rental homes across the UK by ensuring more houses are built more quickly, helping its partners to develop their businesses as we support their investment in local communities.
Lloyds Banking Group is best known for its portfolio of brands, including many household names. Together, they enable us to serve the diverse and evolving needs of our customers across the UK.