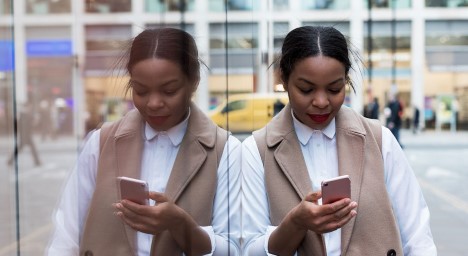 Transforming for the future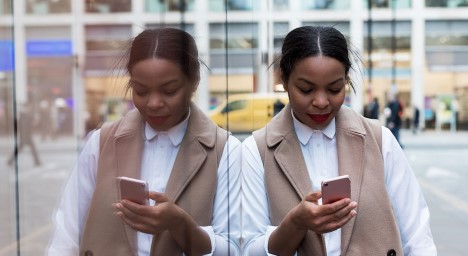 Through our digital transformation, we're delivering new products and services that will help our customers and businesses for years to come.
Our colleagues in Group Transformation are at the heart of this change. By combining our digital and agile expertise into one division, they are helping us to adopt new technologies and ways of working that are driving us on our journey to build the bank of the future. With their help, we're now the largest digital bank in the UK: serving more than 17 million online customers and transforming the way Britain banks.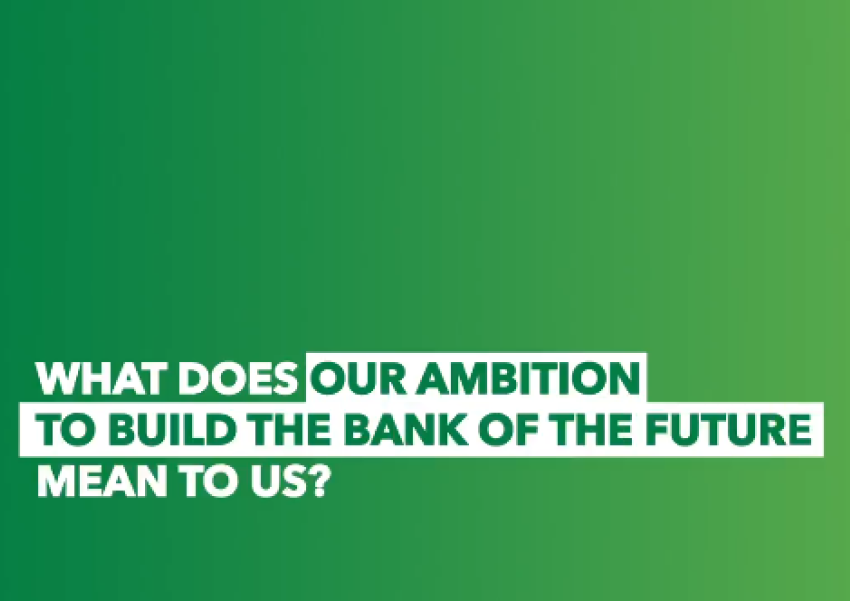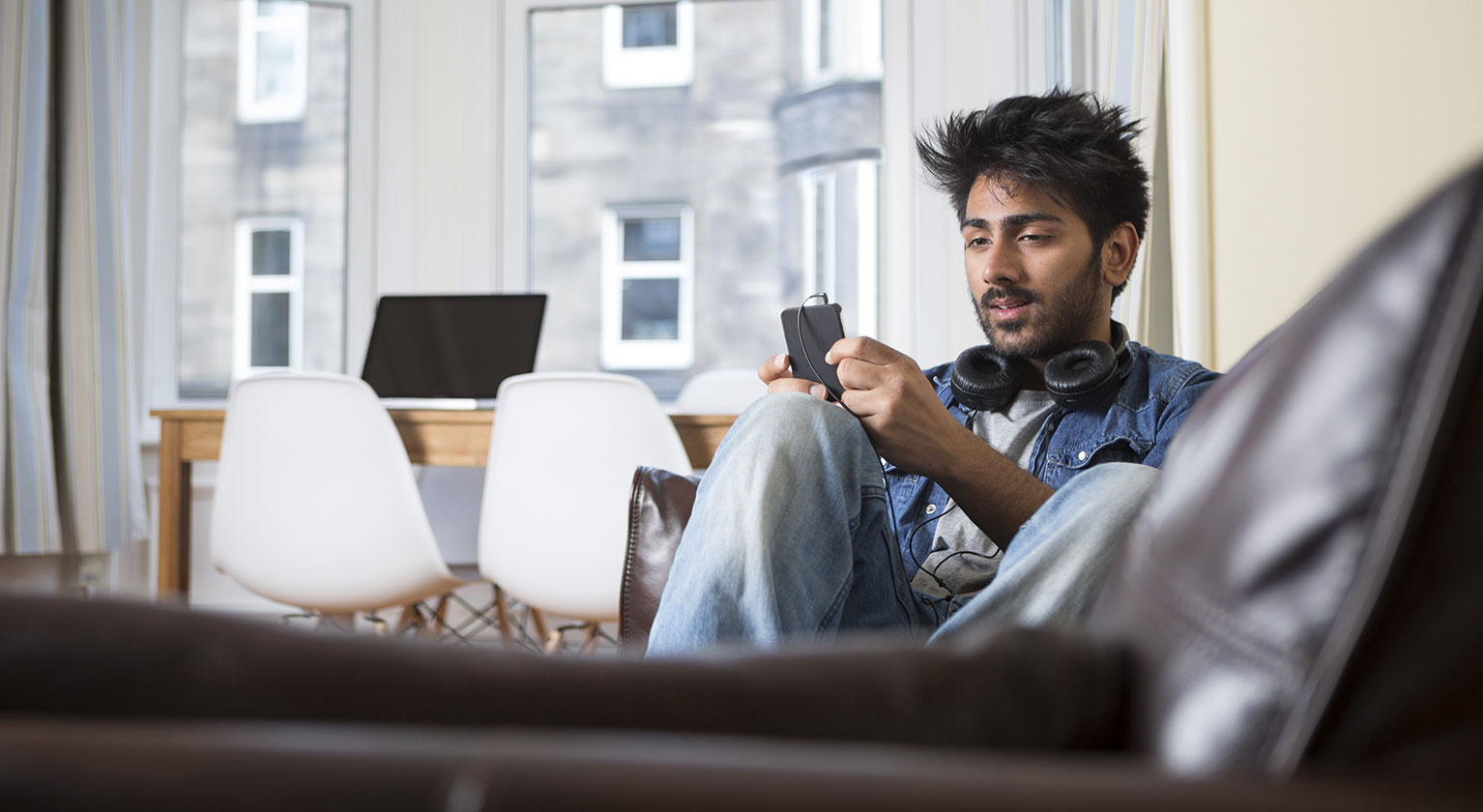 Developing digital products
We're enhancing digital skills and capabilities, adopting progressive technologies and delivering new digital products for our customers.
17 million active digital customers and over 10 million mobile banking app customers

75% of our new products are now originated digitally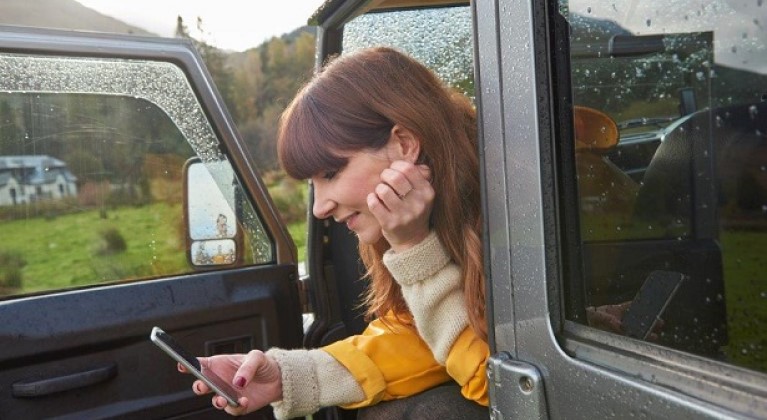 Improving customer journeys
We're improving customer experiences by transforming end-to-end customer journeys and delivering personalised, seamless digital interactions across online, mobile and branches.
Remote mortgage applications are now up 30%

Re-mortgage applications starting digitally are up 50% in value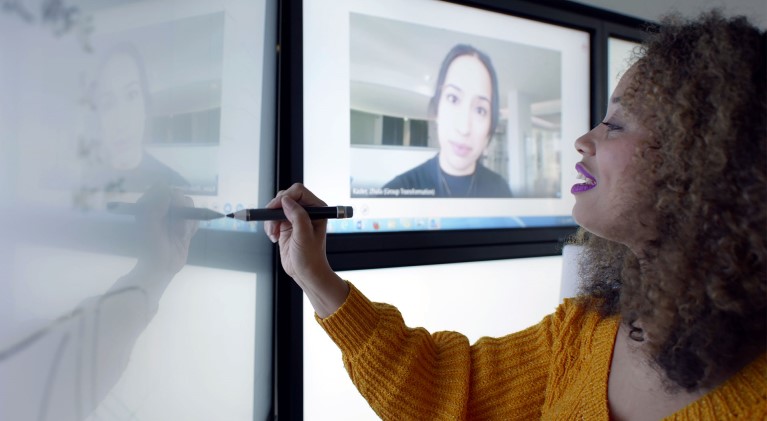 We are investing in colleagues
We're investing in our colleagues and transforming our ways of working, to build an efficient organisation that can respond and adapt to future challenges.
We've delivered 3.2 million cumulative hours of future skills training to our colleagues since the end of 2017

33% of change within our business is now delivered by Agile methodologie

s
Meet the team building the bank of the future:
Engineering
Our Engineering teams design and build high quality applications and features for our customers. With new technology at their disposal, they are helping to make our digital transformation a reality.
Robert Eriksson, Head of Engineering at Lloyds Banking Group, knows that changing culture is just as important as updating the tech as we build the bank of the future.
Read Robert's story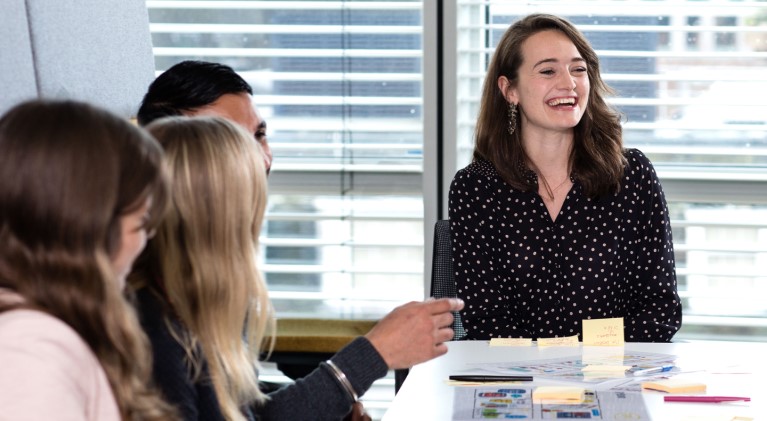 Design
Our design community is focused on improving the quality and accessibility of our products – helping us deliver to our customers better and faster than ever before.
Head of Product Sophie Willson talks about how she's creating better outcomes for vulnerable and ill customers.
Read Sophie's story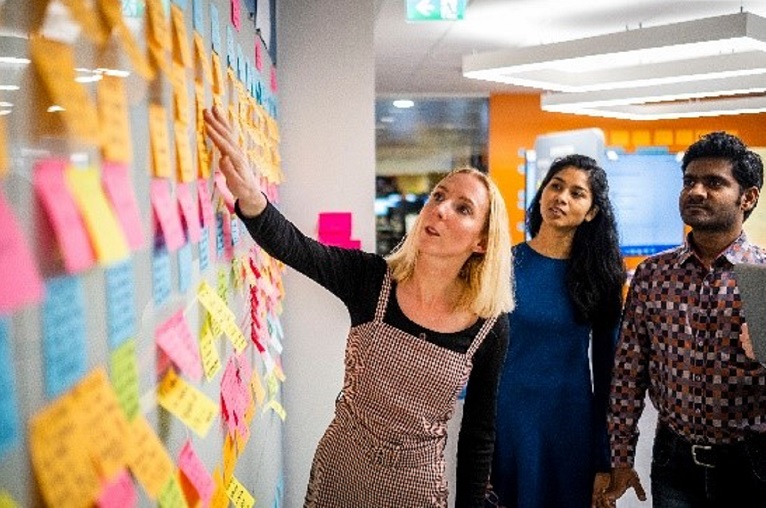 Agile
Our Agile colleagues are at the forefront of change within the business. They advocate innovation, new ways of working and empower teams to deliver their best work for our customers.
Our head of change delivery Sarah and model office lead Poojyah share their experience of working in the team.