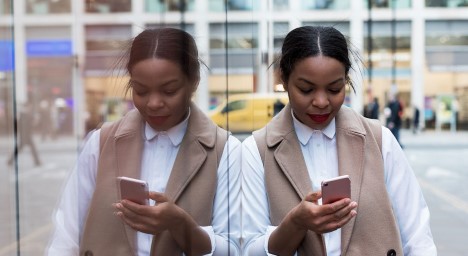 Transforming for the future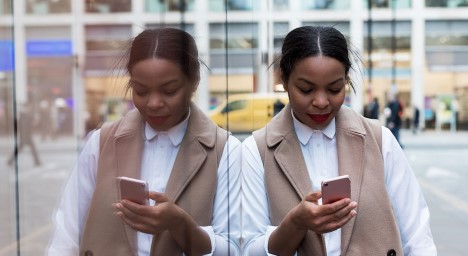 Through our digital transformation, we're delivering new products and services that will help our customers and businesses for years to come.
Our colleagues in Group Transformation are at the heart of this change. By combining our digital and agile expertise into one division, they are helping us to adopt new technologies and ways of working that are driving us on our journey to build the bank of the future. With their help, we're now the largest digital bank in the UK: serving more than 17 million online customers and transforming the way Britain banks.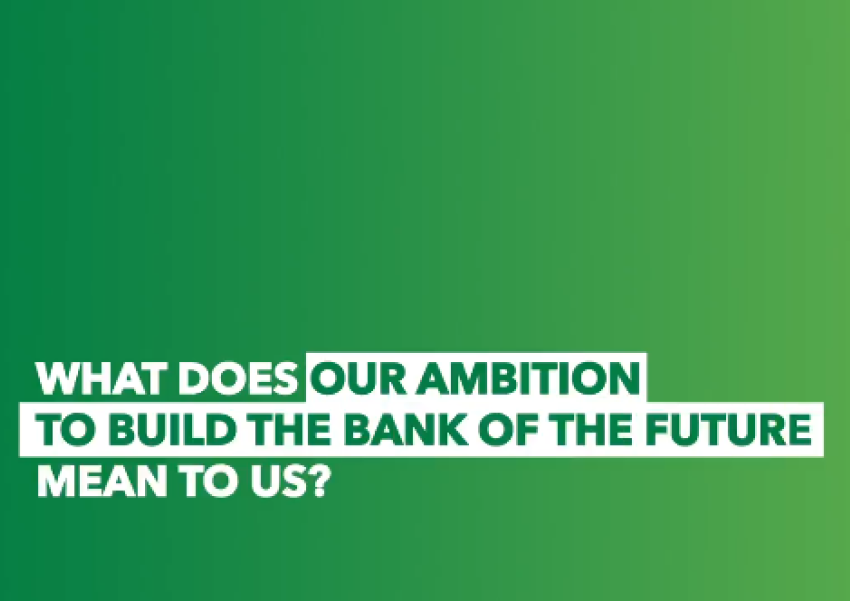 It's a very exciting time to join Lloyds Banking Group as we continue to build the bank of the future. We have set out an exciting and ambitious strategy to set us up for success, and we're responding to rapid changes in technology, consumer behaviour and competition by introducing new ideas to help us better serve our customers.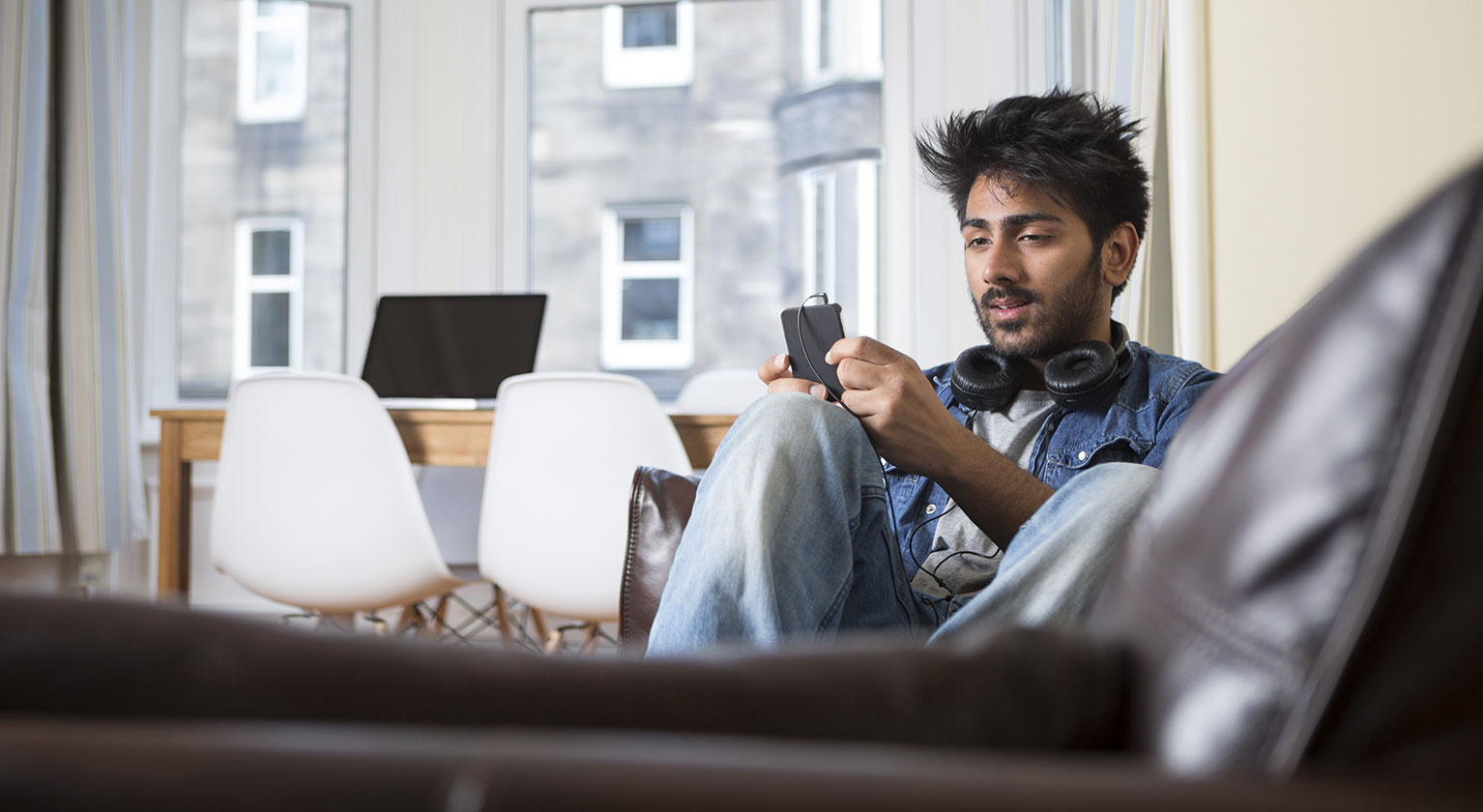 Developing digital products
We're enhancing digital skills and capabilities, adopting progressive technologies and delivering new digital products for our customers.
17 million active digital customers and over 10 million mobile banking app customers

75% of our new products are now originated digitally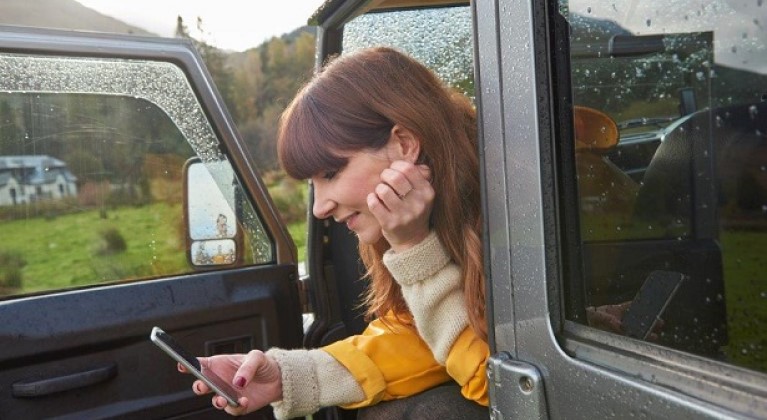 Improving customer journeys
We're improving customer experiences by transforming end-to-end customer journeys and delivering personalised, seamless digital interactions across online, mobile and branches.
Remote mortgage applications are now up 30%

Re-mortgage applications starting digitally are up 50% in value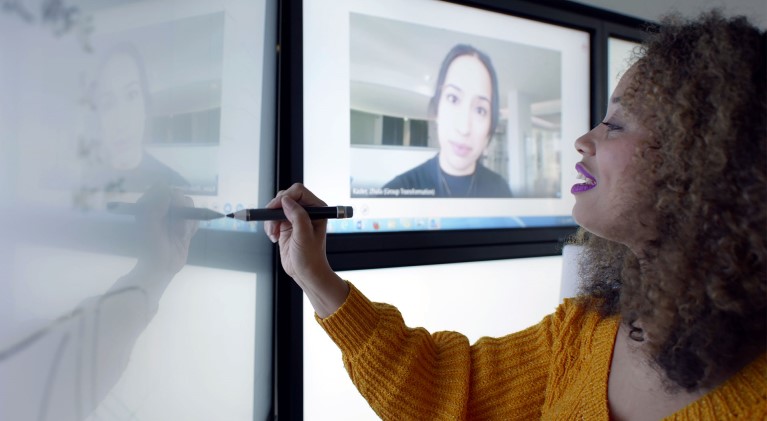 We are investing in colleagues
We're investing in our colleagues and transforming our ways of working, to build an efficient organisation that can respond and adapt to future challenges.
We've delivered 3.2 million cumulative hours of future skills training to our colleagues since the end of 2017

33% of change within our business is now delivered by Agile methodologie

s
Meet the team building the bank of the future: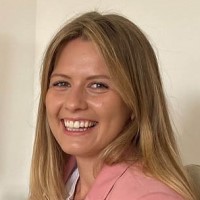 Iona is a colleague based in our Insurance & Wealth division in Edinburgh. Since joining our Operations team in 2015, she's been on a fascinating career journey that has brought her to her current role as a Software Engineer.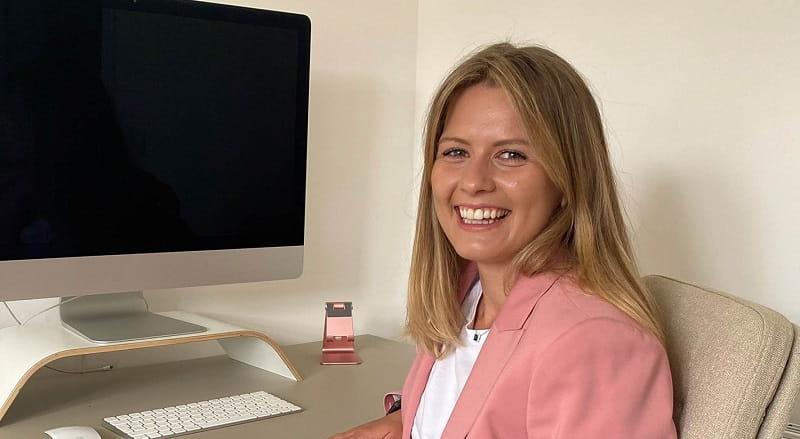 "When I joined the bank in 2015 it was the security and benefits that appealed to me, but it's the opportunities that I've had in my time here that have made me stay so long. I started my career here in the Operations team where I helped customers with their pensions queries, but after completing a coding bootcamp with a Scottish-based education centre called CodeClan, I returned as a junior Software Engineer. I'm now completing an honours degree at Glasgow Caledonian University which helps full time workers gain a degree through an apprenticeship. I'd never have been able to retrain without the help of the bank – I really feel that my career goals have been listened to and that I've been supported to get the job I desired.

I currently work with a team of software engineers in a Scrum/Kanban work environment. We are creating microservices that will be shared across a wider group of engineers, while building a high quality user experience that will help customers deal with their pensions online. The work we're doing is enabling our colleagues to be more efficient in their roles, while our customers feel happier and more in control as they can now view their pensions online without having to phone up.
My role involves creating code that builds on these microservices and the front-end customer experience. We use open source software and a range of different platforms to deliver our work, including Javascript, Kubernetes, Docker, Jenkins and GitHub, and we're now transitioning onto the Cloud too. I think what I like most about my role is the independence – I have the freedom to be creative in my coding and do it in the way I believe is right.
For me, the best thing about working in our team is the flexibility. Everyone is understanding of each other's needs and differences, and there's a calm, sharing culture where colleagues are keen to help out and learn from one another. That's been especially true during the pandemic – even though we have been working from home we're trusted to get the work done and I feel closer to my colleagues than ever before. The bank has ensured we all have the equipment we need and there's been a lot of support for colleagues around their mental health too."
Engineering
Our Engineering teams design and build high quality applications and features for our customers. With new technology at their disposal, they are helping to make our digital transformation a reality.
Robert Eriksson, Head of Engineering at Lloyds Banking Group, knows that changing culture is just as important as updating the tech as we build the bank of the future.
Read Robert's story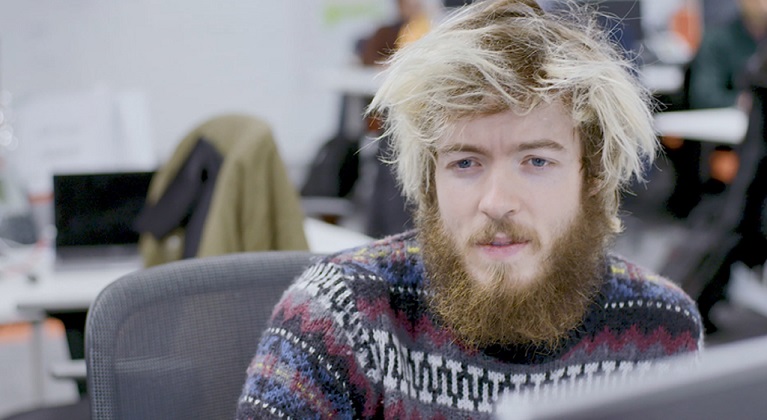 Data
Our Data teams deploy innovative data platforms and solutions across the Group. From producing business intelligence visualisations to developing machine learning algorithms, they are helping us to improve colleague efficiency and customer experience.
Data Scientist Sven Harris tells us about how his team are creating a better digital experience for customers, and how our diverse workforce is helping him to improve his skill set.
Hear Sven's story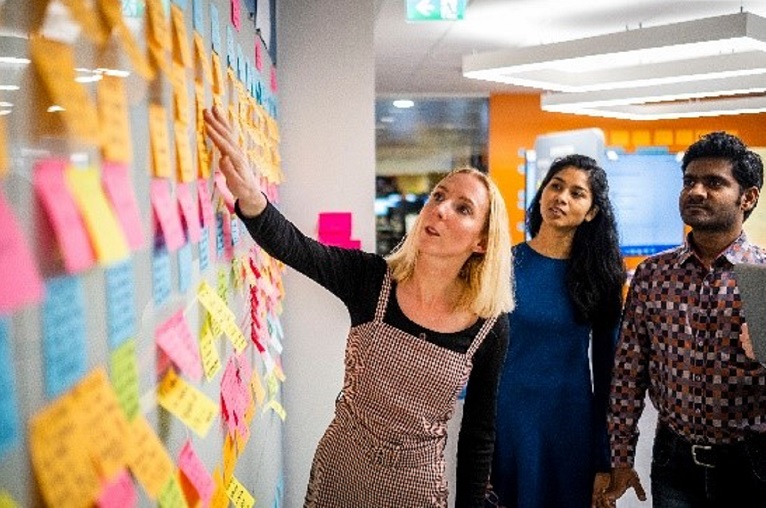 Agile
Our Agile colleagues are at the forefront of change within the business. They advocate innovation, new ways of working and empower teams to deliver their best work for our customers.
Our head of change delivery Sarah and model office lead Poojyah share their experience of working in the team.
Design
Our design community is focused on improving the quality and accessibility of our products – helping us deliver to our customers better and faster than ever before.
Head of Product Sophie Willson talks about how she's creating better outcomes for vulnerable and ill customers.
Read Sophie's story